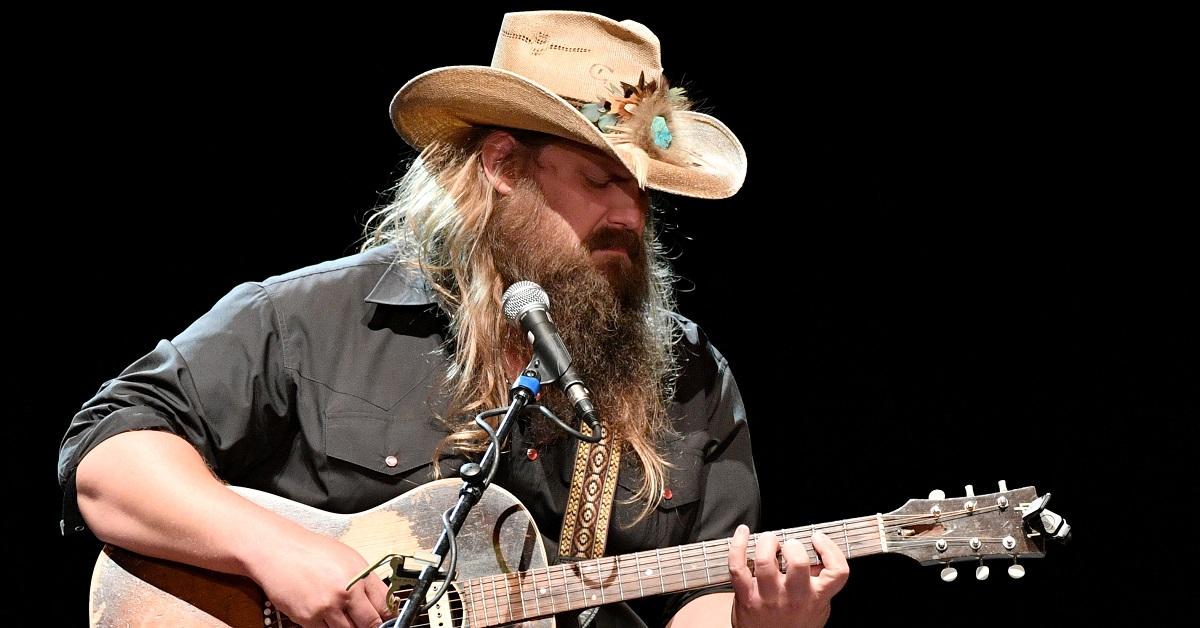 Chris Stapleton Said Black Lives Matter, but Which Party Does He Support?
Most country stars, and musicians more generally, are careful to avoid wading into political conversations whenever possible. In order to succeed as an artist, you have to appeal to as broad an audience as possible, and that means avoiding controversial issues as much as you can. Some artists, including Chris Stapleton, speak out about their personal beliefs without much apparent worry over how it will affect their careers, though.
Article continues below advertisement
What are Chris Stapleton's politics?
Chris hasn't waded into politics all that often, but when he has, his positions may have seemed slightly surprising to those who expect country artists to be conservative. In an interview with CBS This Morning in September of last year, Chris discussed how his view of the US had changed as a result of the reckoning over racial justice that followed George Floyd's death.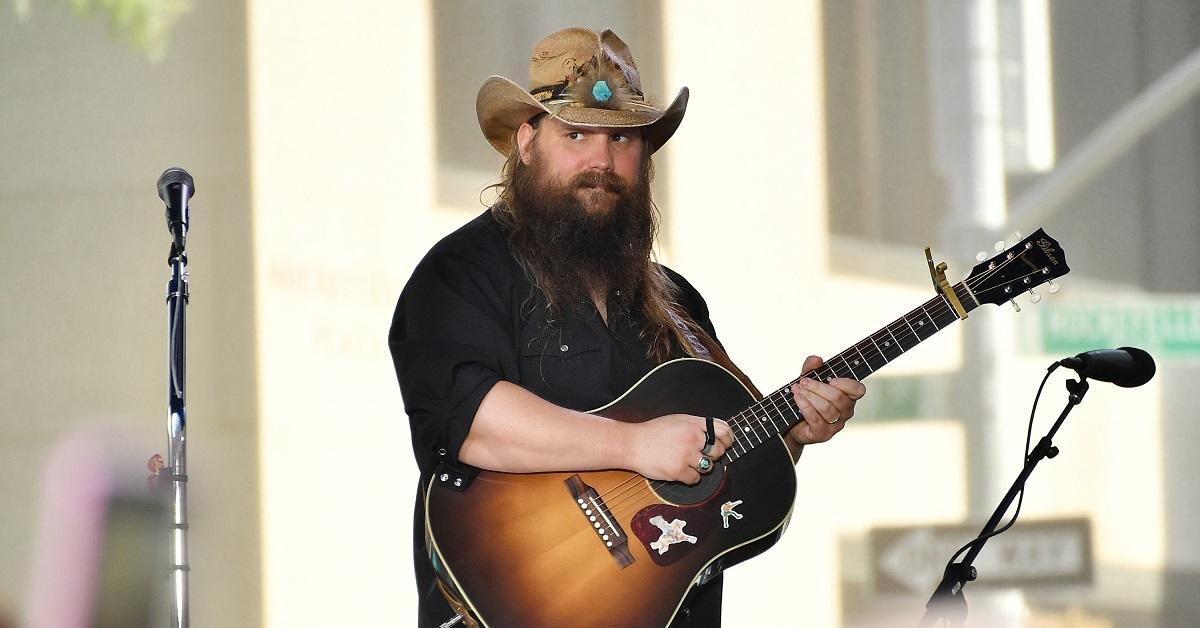 Article continues below advertisement
"There's a very broad awakening that's come about," the singer said. "It's time for me to listen. It's time for other folks to listen."
Chris continued, saying that he thought he was living in a very different country than the one he's actually in.
"I thought we were living in a different country," he said. "That's 100% real. The country that I thought we were living in was a myth."
Chris continued by saying that the country had "a lot of work to do" on issues of race, adding that those who don't think so aren't looking clearly. When he was asked directly about his support for the Black Lives Matter movement, Chris was unequivocal.
"Do I think Black lives matter? Absolutely. I don't know how you can think they don't," he said, adding that white people obviously aren't the only ones that matter.
Article continues below advertisement
Chris also wrote a song about a mass shooting.
Chris' comments about Black Lives Matter were certainly the most definitive political statement of his career, but he also wrote a song called "Watch You Burn" which was written in response to the 2017 mass shooting at a country music festival in Las Vegas where 59 people were killed.
"Only a coward would pick up a gun to shoot up a crowd trying to have fun," Chris sings in the song.
Article continues below advertisement
In speaking with CBS This Morning, Chris said that writing the song had been therapeutic.
"It conveys a sentiment of let's cut that evil s--t out," he said about the track. "It's a plea in some ways."
Chris has never endorsed a political candidate.
Although Chris has been unafraid to speak up about issues that he believes to be wrong, he has never endorsed a particular candidate or party in an election. In spite of his willingness to speak his mind, he may see that level of political involvement as more trouble than it's worth.
Because he's never made an explicit endorsement or discussed which party he supports, it's impossible to say exactly where Chris is politically. Even so, it seems clear that the singer works hard to come to thoughtful conclusions on issues that matter to him, instead of making snap judgments about people or ideas.