Surfer Bethany Hamilton Refuses to Compete in WSL Events With Transgender Athletes
Surfer Bethany Hamilton, who famously lost her arm in a shark attack, recently announced she wouldn't compete in WSL events with transgender athletes.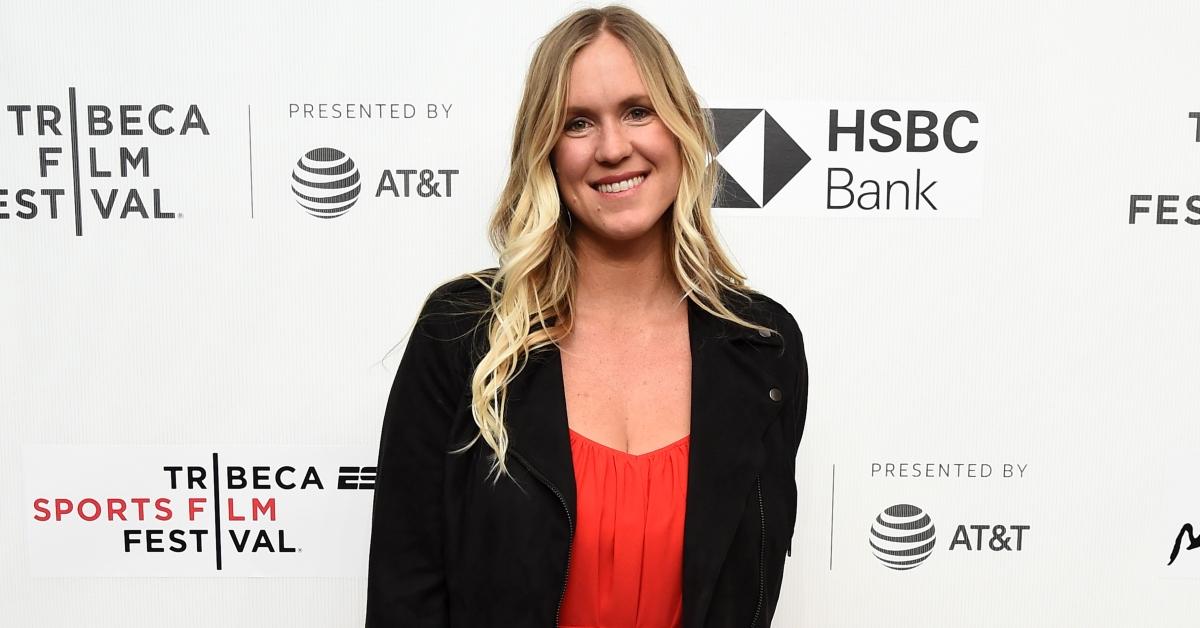 The world was introduced to Bethany Hamilton when she was just 13 years old. The Hawaiian-born teen was surfing Tunnels Beach, Kauai when a tiger shark bit off her left arm up to the shoulder. Luckily she survived the attack and was back on the water a month later, determined to keep her dreams alive. She attributes her recovery and determination to her faith in God.
Article continues below advertisement
However, her surfing career has been fairly inconsistent and mostly disappointing. It would appear that most of Bethany's time is spent running her nonprofit organization Beautifully Flawed, which aims to help people with a disability overcome trials and pain with the help of Jesus Christ (and probably money).
Recently Bethany announced she wouldn't participate in any World Surf League (WSL) competitions if they upheld their new rules about transgender athletes competing. Is this an indication of Bethany's politics?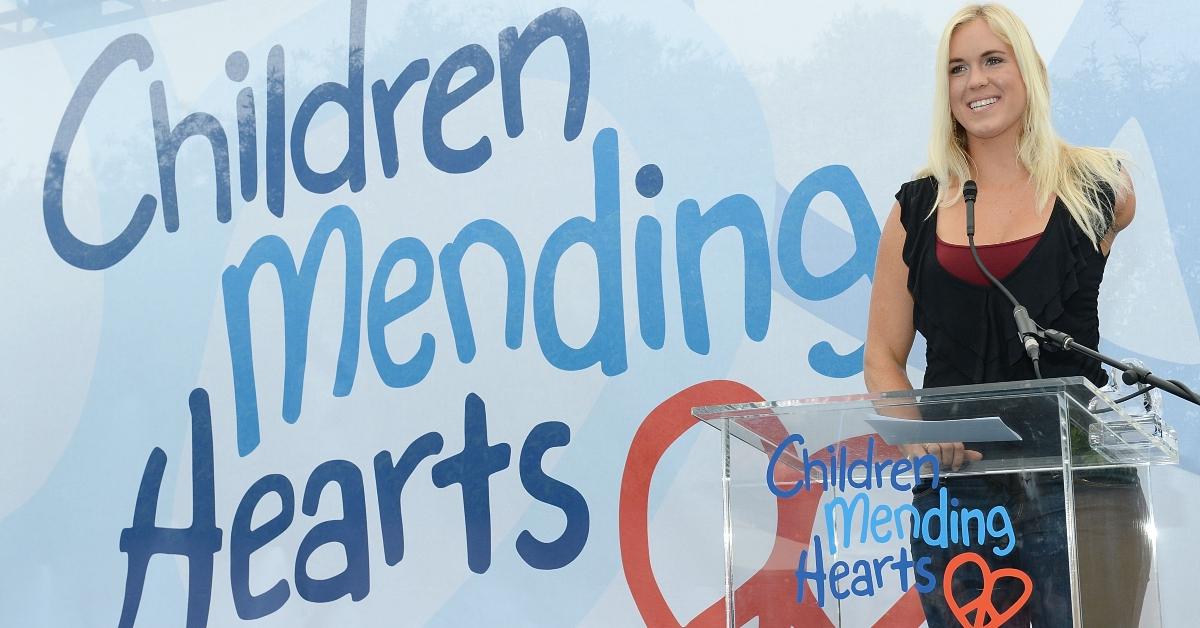 Article continues below advertisement
What are Bethany Hamilton's politics?
The WSL updated their rules on eligibility by gender to include trans women, with some caveats. The new rules state that "an athlete who was assigned male at birth, who identifies as a woman, and has woman/female on her passport or national identity card is eligible to compete in a men's event, or as a man in a mixed event, if she has not met requirements to compete in a woman's event (such as maintaining testosterone levels less than 5 nmol/L continuously for the previous 12 months)."
In response to this, Bethany posted a video to Instagram asking a few questions before announcing she would no longer compete in WSL events if these new rules remain in place. It sounds like Bethany doesn't really want answers, so why ask the questions?
First and foremost, Bethany incorrectly labeled these individuals as "male-bodied athletes known as transgender people," but that's the least of her problems.
Article continues below advertisement
As Bethany is telling the world why she doesn't think trans women should be allowed to surf in women's competitions provided they follow the established guidelines, she's also assuring us that she "strives to love all of mankind regardless of any differences." It sounds like Bethany only loves all of mankind on land.
We are then told by Bethany that she's standing up for the numerous girls in the world who can't speak up despite also having access to social media. Evidently, if Bethany is to be believed, "many" of the women on tour agree with her. This is said a couple of times with no evidence to back up these claims. Guess we'll just have to have as much faith in Bethany as she has in God!
Article continues below advertisement
A lot of questions are posed by Bethany, with the gist being: Why is this good for the sport, who was asked if they want this change, and are we really reducing people to hormones? She keeps saying, "Are women just hormones?"
The only valid question Bethany has is wondering why trans women are included in the new eligibility rules, but trans men are not. Other than that, she's "just asking questions."
Who can say what Bethany's political views are. Obviously having an issue with trans people while practicing love under the Christian umbrella typically screams conservative.
Article continues below advertisement
Bethany thinks there should be a separate division for trans athletes.
Bethany's solution is to create a new division for trans athletes — ya know, something that is separate but equal. This will give everyone a "fair opportunity to showcase their passion and talent." What concerns Bethany the most is the future of women's surfing "15 or 20 years down the road." Again, no mention of what terrible things could come from these new rules. She just thinks it could be bad.
Part two of Bethany's stance on trans women competing in WSL events dropped on Instagram and is ironically a statement about hate.
Article continues below advertisement
"Going into this, I knew the hammer of mean and cruel harshness would be thrown down on me for not going with the flow, for having a different opinion, for being open and sharing my questions and thoughts about the new rules being implemented."
The thing is, Bethany isn't "going with the flow." She's trying to exclude an already marginalized group of people.
And let's face it, most surfers retire at around 35, which only gives Bethany about two more years. Why does she care? Perhaps the most interesting thing about all of this is the fact that a white woman in Hawaii is complaining about what spaces people should occupy. Bethany, the call is coming from inside the house.