'I Am Jazz' Star Jazz Jennings Spoke About Wanting Breast Implants in the Past — Did She?
Did 'I Am Jazz' star Jazz Jennings get breast implants? She has been candid about wanting them in the past, but did she have the procedure?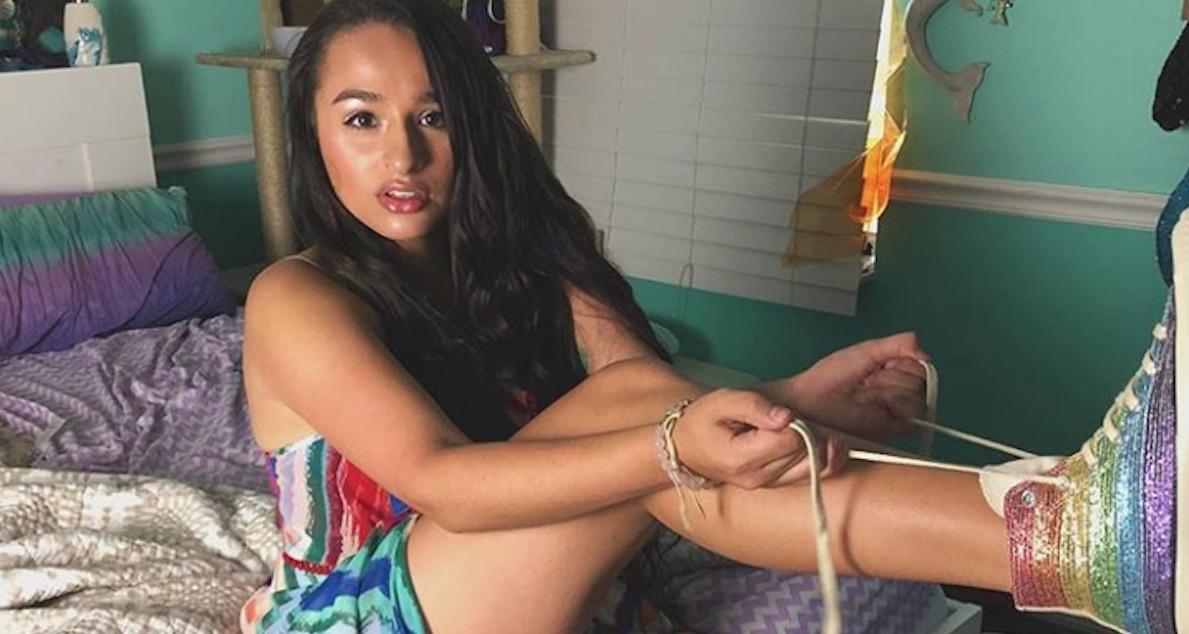 Through eight seasons of I Am Jazz (so far), TLC viewers have watched Jazz Jennings mature from a young teenager to a Harvard student. From attending prom with her friends, graduating high school and heading off to college, undergoing gender affirmation surgery, to working through mental health challenges, fans have followed Jazz since 2015.
Article continues below advertisement
In light of Jazz supporting her friend, Jaclyn (a fellow transgender woman) in getting breast augmentation, fans of the show have likely wondered: Did Jazz get breast implants? Let's take a closer look at what she's said about the procedure.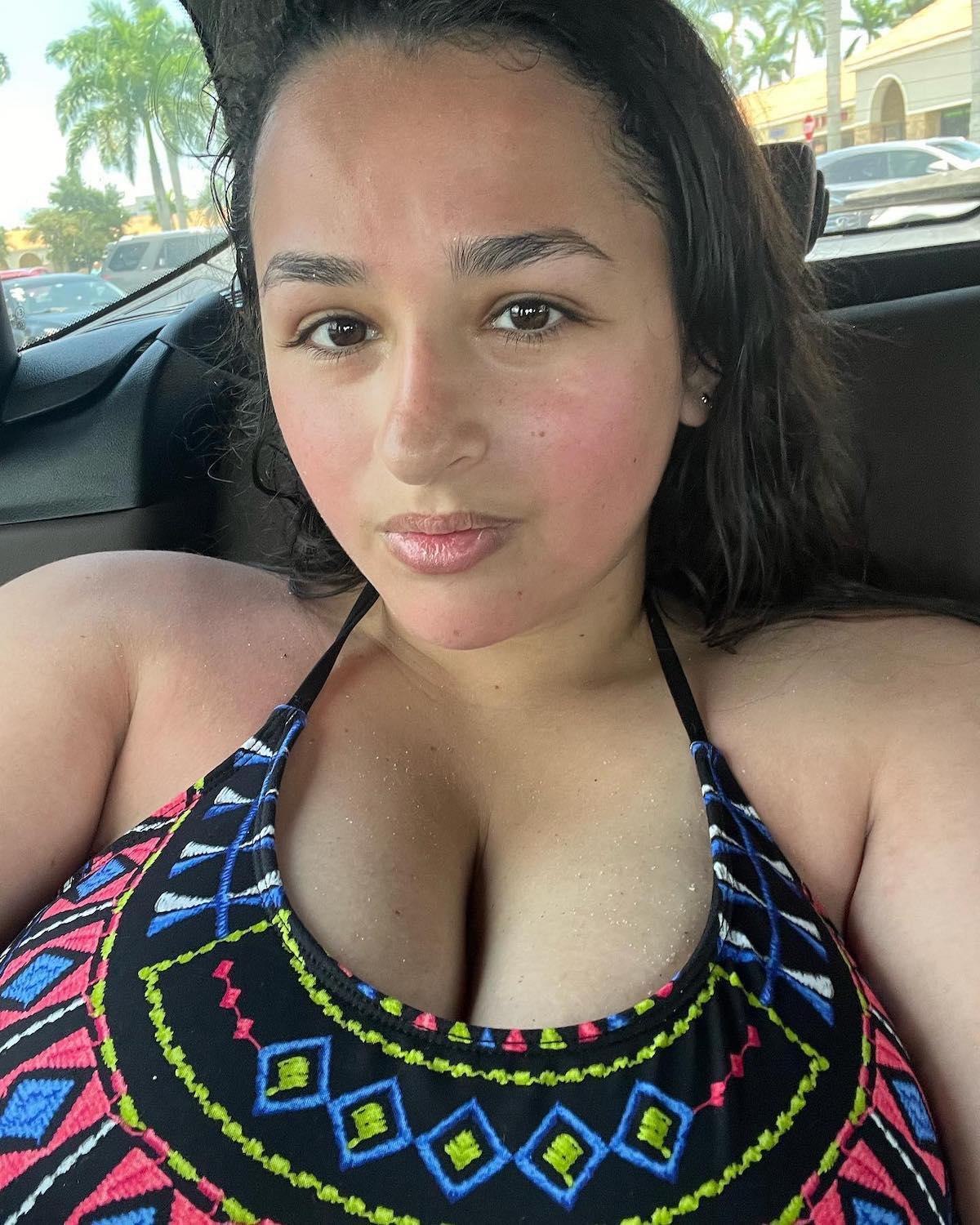 Article continues below advertisement
Did 'I Am Jazz' star Jazz Jennings get breast implants? She previously expressed a desire.
Back in 2016, when Jazz was 16, she did express some insecurities when it came to the appearance of her breasts. At a doctor's appointment back in Season 2, she asked her physician, "What's the youngest age you could get breast surgery at?"
Jazz went on to clarify, "It's not necessarily that I want to get implants, just some kind of reforming or something, just to make the breasts look as pretty as possible.
She continued, "I feel like I would be happier with my body, and just kind of feel more secure. I feel like I would pass more. My breasts would be the same size as all the other girls', and I would be happy about that."
Now that she's been under the knife for bottom surgery, curious fans are wondering whether she went forward with her plans for breast surgery.
Article continues below advertisement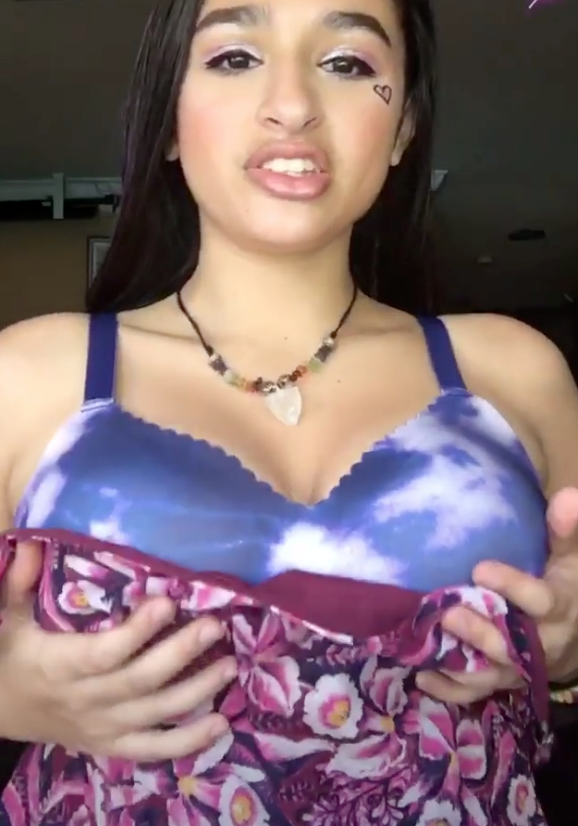 Ultimately, Jazz's breast developed without the need for surgery.
A year after discussing breast surgery with her doctor, Jazz changed her mind and decided not to go forward with the procedure. The reason? The estrogen she was taking helped her to naturally develop breasts on her own.
Article continues below advertisement
In a clip from 2017, Jazz mentioned that she was no longer considering implants. "I'm pretty happy with my body," she said at the time. Her mother, Jeanette, who had initially been frazzled when Jazz first asked her doctor about the possibility of a procedure, was more than pleased that her daughter was feeling happier in her body.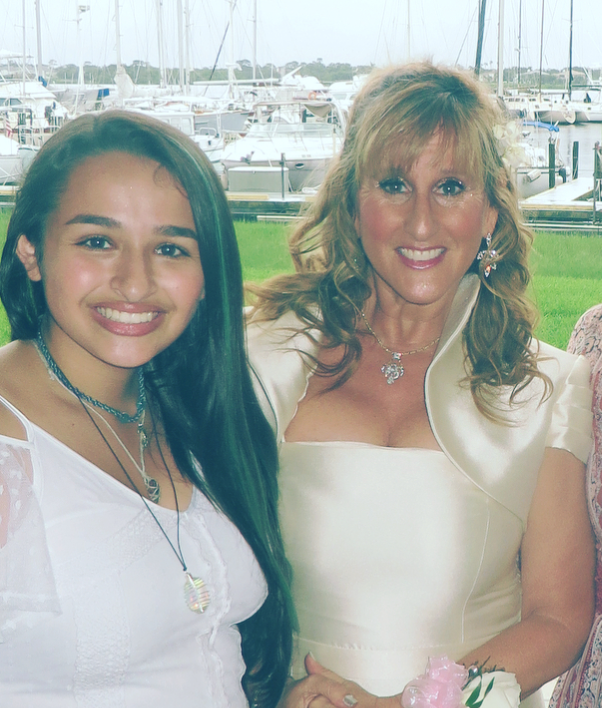 Article continues below advertisement
"To hear that Jazz is developing just like her peers, it just makes me so happy. I'm so happy for her, and it kind of confirms — it really confirms — that Greg and I have been making the right decisions with respect to her medical care. We are on the right path," gushed the star's mother.
On Season 8 of I Am Jazz, Jazz had been talking with Jaclyn about getting breast implants when she explained about her own breast situation.
"I've been really, really blessed because I've been lucky to get the breasts that I've always wanted thanks to my mom and her genetics," Jazz told the camera. "A lot of women who are like, 'OK, I want bigger boobs,' they think, 'Oh, I could take estrogen like trans women do and I'll end up with growth.'" But it doesn't really work like that."
Article continues below advertisement
Jazz's parents started her on hormones from an early age.
Years ago, before I Am Jazz hit TLC — and back when the Jennings family just had a special on Oprah's network — Jazz took estrogen and puberty blockers.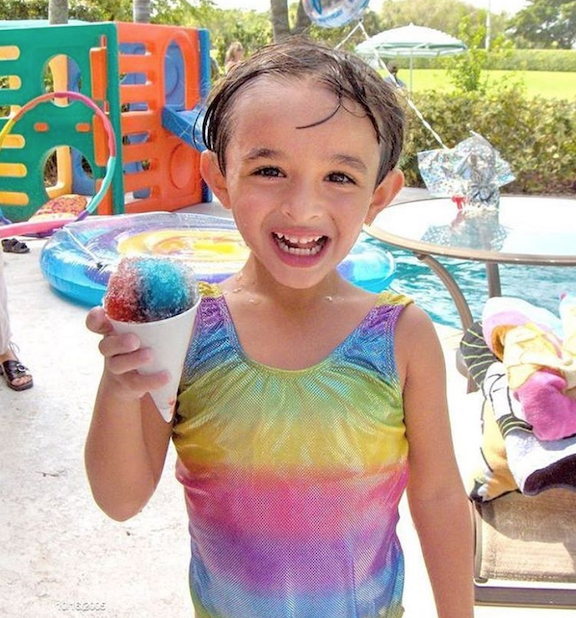 Article continues below advertisement
This way, Jazz didn't have to experience male puberty, and she was able to develop breasts thanks to the estrogen she's been taking for years. The puberty suppression also caused Jazz some complications when it came to her bottom surgery.
Doctors didn't have enough tissue to construct her vagina but they seem to have overcome this complication by extracting part of the lining of Jazz's peritoneum. Today, Jazz is happier than ever in her body — a body she's been dreaming of her entire life.
"Even at like, age 3 years old, I knew that ... like, my therapist put up two dolls. It was a doll of a boy with a penis and a doll of a girl with a vagina," she said in a video. "And she's like, 'Which one do you have now?' and I pointed to the penis. She's like, 'Which one do you want now?' Guess where I pointed to. Vagina! And guess what. Now I'm getting a vagina!"
Today, Jazz has her vagina, has recovered from her surgery, and is officially "doing great."
Catch new episodes of I Am Jazz, on Tuesdays at 10 p.m. EST on TLC and on Discovery Plus.