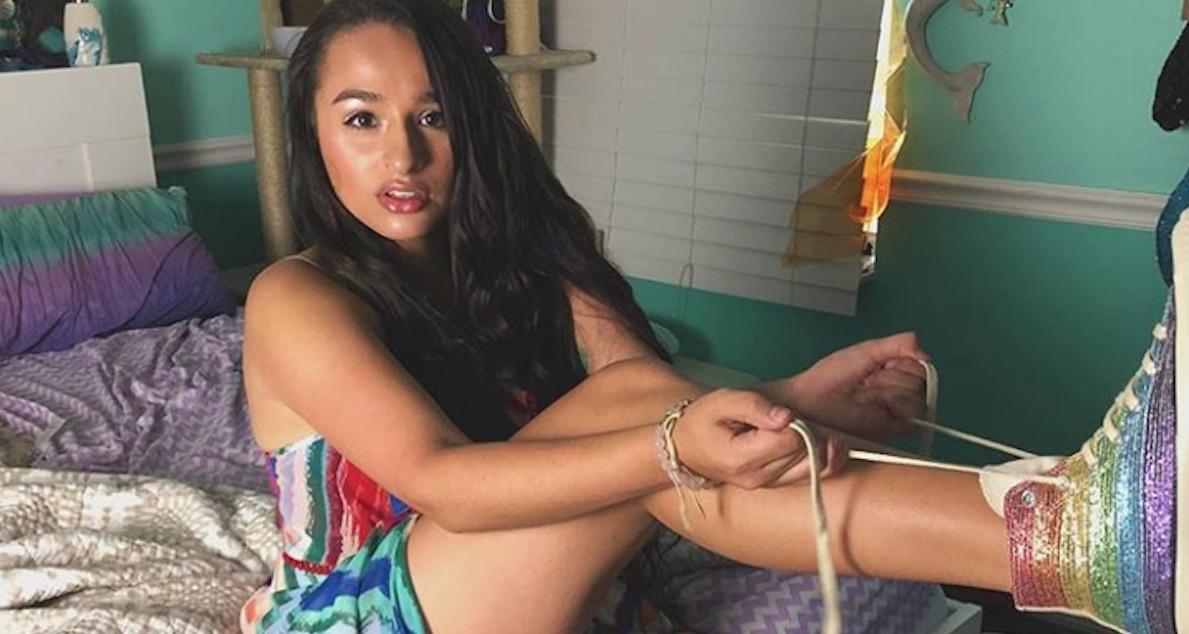 'I Am Jazz' Star Jazz Jennings on Her Desire for Breast Implants
This season has been a whirlwind of emotions and important events for Jazz Jennings on TLC's I Am Jazz. From attending prom with her friends and reencountering a former flame to surmounting medical complications and finally getting gender confirmation surgery, it's been quite an eventful Season 5.
Article continues below advertisement
And now that Jazz is "doing wonderful and just so happy to finally be in the body that I've always wanted," some fans are wondering whether the trans teen also got breast implants as part of her gender confirmation.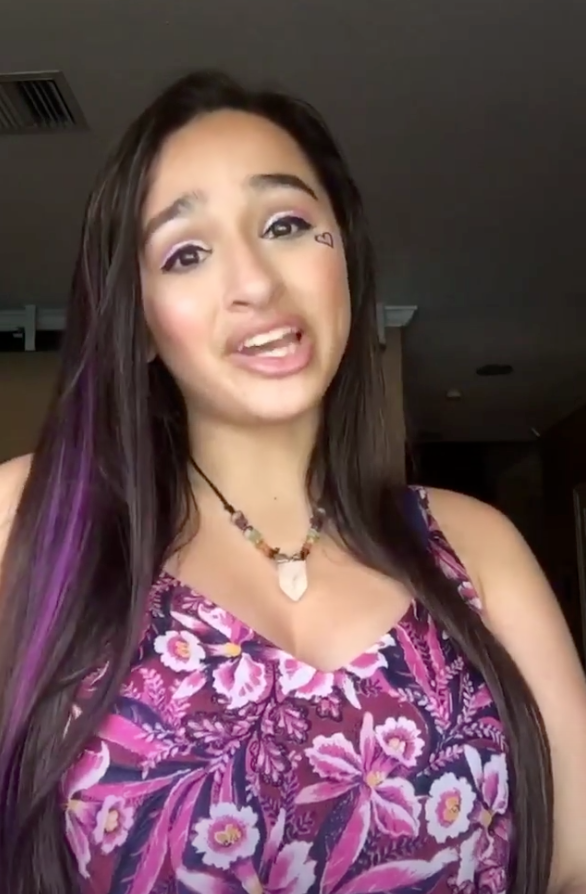 Article continues below advertisement
Back in 2016, when Jazz was 16, she did express some insecurities when it came to the appearance of her breasts. At a doctor's appointment back in Season 2, she asked her physician, "What's the youngest age you could get breast surgery at?"
Jazz went on to clarify, "It's not necessarily that I want to get implants, just some kind of reforming or something, just to make the breasts look as pretty as possible.
She continued, "I feel like I would be happier with my body, and just kind of feel more secure. I feel like I would pass more. My breasts would be the same size as all the other girls', and I would be happy about that."
Now that she's been under the knife for bottom surgery, curious fans are wondering whether she went forward with her plans for breast surgery.
Article continues below advertisement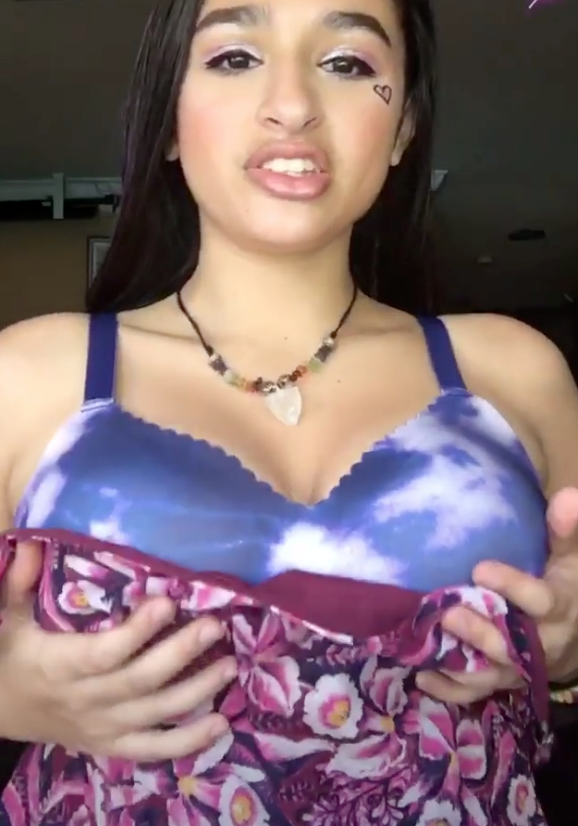 So, did Jazz get breast implants?
A year after discussing breast surgery with her doctor, Jazz changed her mind and decided not to go forward with the procedure. The reason? The estrogen she was taking helped her to naturally develop breasts on her own.
Article continues below advertisement
In a clip from 2017, Jazz mentioned that she was no longer considering implants. "I'm pretty happy with my body," she said at the time. Her mother, Jeanette, who had initially been frazzled when Jazz first asked her doctor about the possibility of a procedure, was more than pleased that her daughter was feeling happier in her body.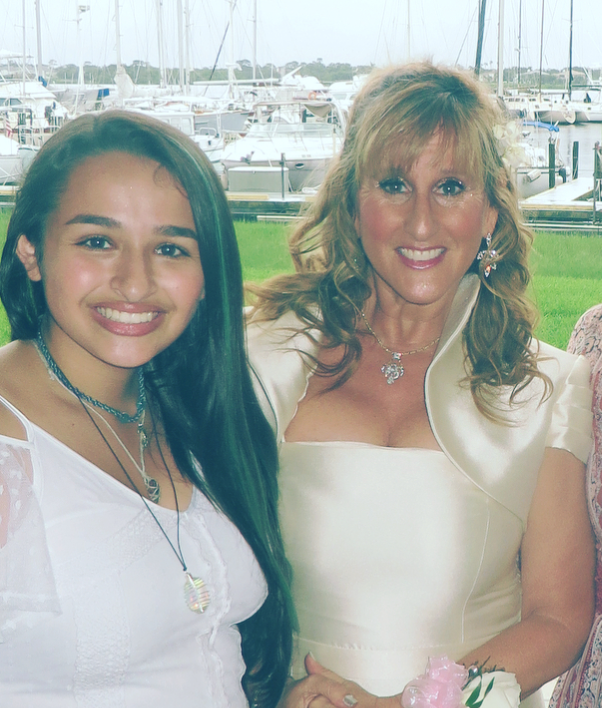 Article continues below advertisement
"To hear that Jazz is developing just like her peers, it just makes me so happy. I'm so happy for her, and it kind of confirms — it really confirms — that Greg and I have been making the right decisions with respect to her medical care. We are on the right path," gushed the star's mother.
Jazz's parents started her on hormones from an early age.
Article continues below advertisement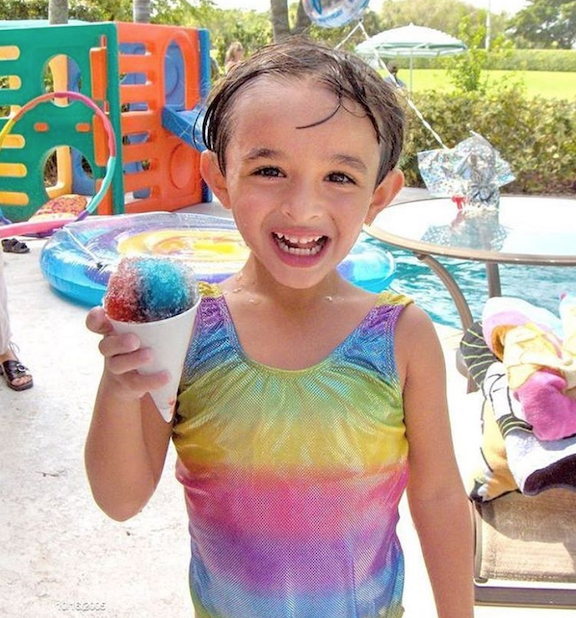 This way, Jazz didn't have to experience male puberty, and she was able to develop breasts thanks to the estrogen she's been taking for years. The puberty suppression also caused Jazz some complications when it came to her bottom surgery.
Article continues below advertisement
Doctors didn't have enough tissue to construct her vagina but they seem to have overcome this complication by extracting part of the lining of Jazz's peritoneum. Today, Jazz is happier than ever in her body — a body she's been dreaming of her entire life.
"Even at like, age 3 years old, I knew that... like, my therapist put up two dolls. It was a doll of a boy with a penis and a doll of a girl with a vagina," she said in a video. "And she's like, 'Which one do you have now?' and I pointed to the penis. She's like, 'Which one do you want now?' Guess where I pointed to. Vagina! And guess what. Now I'm getting a vagina!"
Today, the 18-year-old has her vagina, is recovered from her surgery, and is officially "doing great."
Don't miss I Am Jazz, Tuesdays at 9 p.m. on TLC.