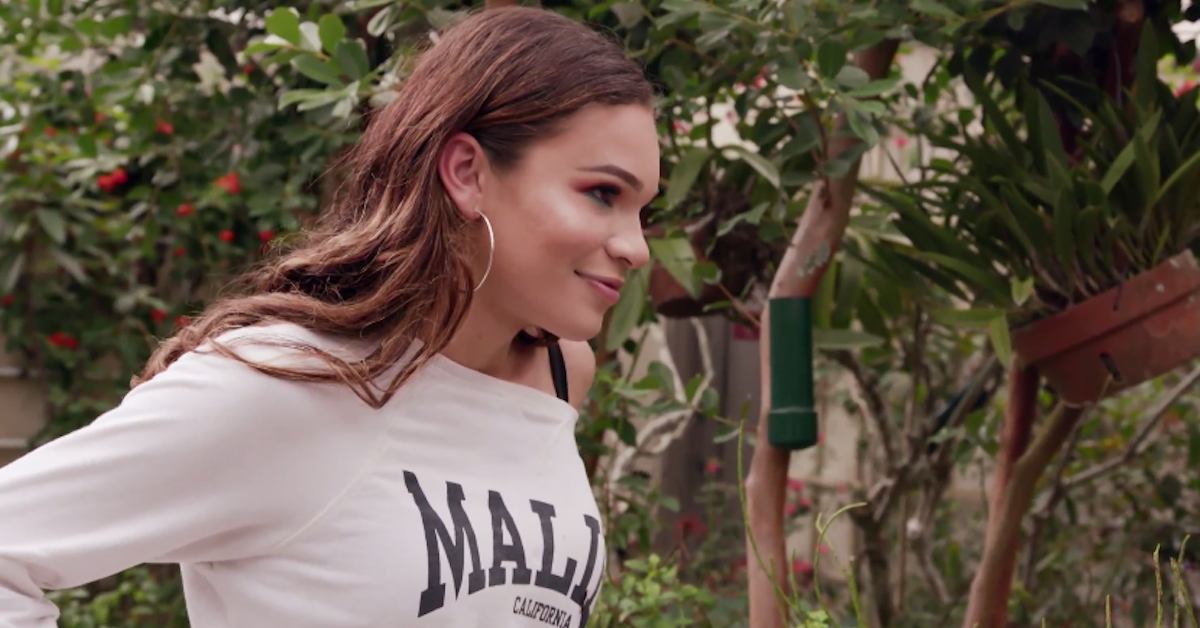 Jazz and Jeanette Help JoJo Talk to Her Grandmother About Top Surgery
Season 6 of I Am Jazz is showing audiences that Jazz Jennings' life post-transition is just as riveting and drama-filled as her life growing up. While the 19-year-old is herself facing some surgery complications, she's candid about the fact that she hopes she's "seen the worst already and it's only up from here."
Article continues below advertisement
So now, Jazz is using her visibility to help some of her friends who are going through transitions of their own. In Episode 3, "Born This Way," Jazz introduces viewers to her friend JoJo, who is getting ready for top surgery but must contend with her unsupportive family.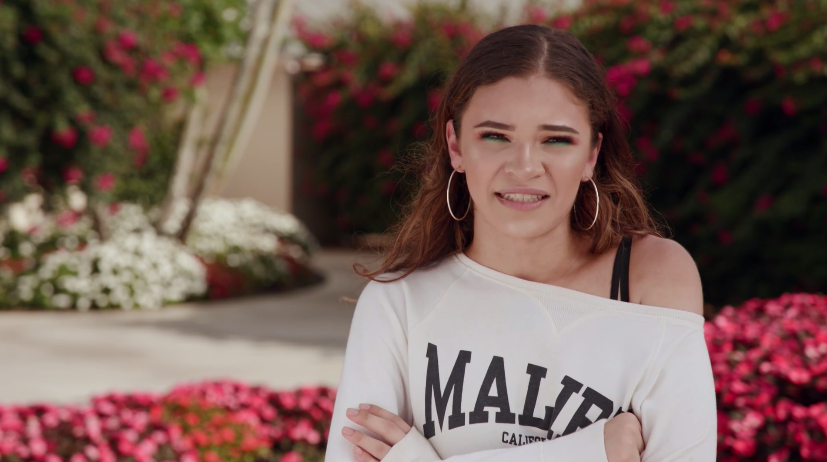 Article continues below advertisement
Who is JoJo on 'I Am Jazz'?
On a trip to Butterfly World in Coconut Creek, Jazz meets up with her friends Noelle and JoJo. "JoJo was telling me that the last time she was here, she was still a little boy," Noelle says to Jazz, who also says she hasn't been to the butterfly park in years.
While everyone is having a good time watching and petting the insects, the conversation quickly shifts to the more sober issue of insurance — namely the way that insurance doesn't cover the $25,000 cost of Noelle's gender-affirming surgery.
Article continues below advertisement
About her own experience transitioning, JoJo candidly shares that "taking the hormones has not worked in the way that I would have liked it to, like, my chest isn't where it's supposed to be." She adds that her gender dysphoria "has been pretty bad."
"It's gotten to the point where I don't want to go to work, I don't want to get out of bed, I don't want to do anything. I just want to stay in bed and wait until I blossom into a female," JoJo admits.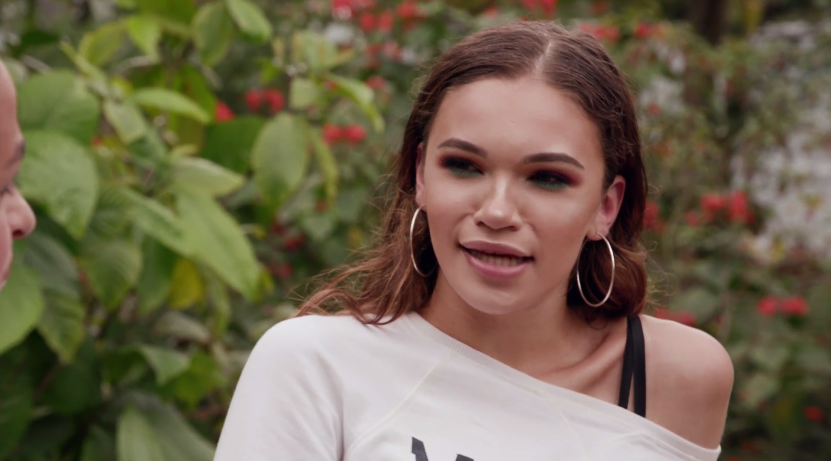 Article continues below advertisement
And while she's recently been approved for top surgery, JoJo tells her friends that her "grandma is trying to hold [her] back," adding that "there's still a part of her that wishes [JoJo] were still her grandson."
"I just really want my grandma to accept me for who I am," JoJo explains, saying that she loves her grandmother a lot and doesn't want her upcoming surgery to affect their close relationship.
Jazz and her mom meet with JoJo and her grandmother.
Jazz and honestly the whole Jennings family have made it their mission to champion and advocate for trans youth across the country. So when Jeanette hears that JoJo is having a hard time getting her grandma on board with her transition, she kindly offers to go meet with JoJo's mom and grandmother.
Article continues below advertisement
"I really feel that it's important to meet with Heather because when you have a child with gender dysphoria, it's heartbreaking," Jeanette says on the episode. "Too many children are lost to gender dysphoria because they hate themselves so much."
Heather, Jazz's mom, explains that her mother, Nora, is having a lot of trouble coming to terms with JoJo's decision to transition.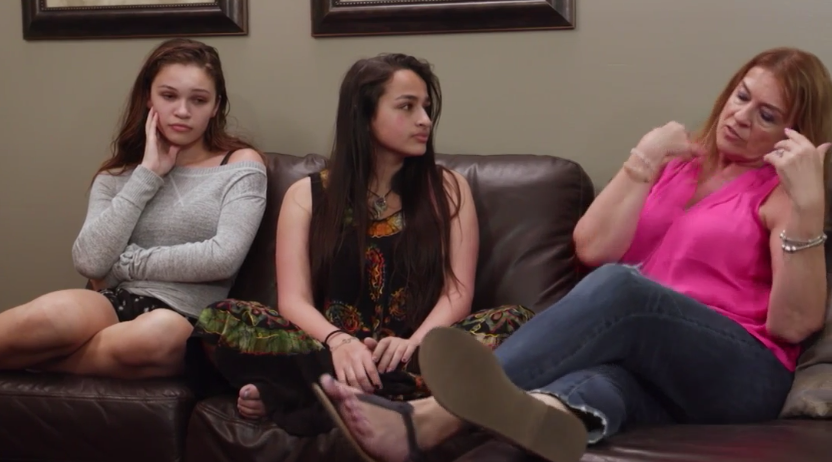 Article continues below advertisement
"I need my mom to understand that, number one, it's not a phase, number two, your feelings are valid, but three, my daughter's wholeness is ... I care about that a little bit more than trying to validate someone else's feelings," Heather tells Jeanette. "And I want my mom to put her opinion down for a second."
When Jeanette, Jazz, JoJo, and Heather meet with JoJo's grandmother, Nora tries to explain to the group where she's coming from. Her view is that no one likes their bodies during adolescence and that her granddaughter ought to wait until she's an 18-year-old adult to get the life-altering surgery.
Article continues below advertisement
"It's just kind of hard to wait when you have this trapped feeling," JoJo explains to her grandmother who is having trouble accepting views that differ from her own. Meanwhile, Jazz is so frustrated that Nora isn't listening to her granddaughter, she has to excuse herself from the conversation altogether.
We'll have to see how this conversation wraps up when new episodes of I Am Jazz air, Tuesdays at 9 p.m. on TLC.