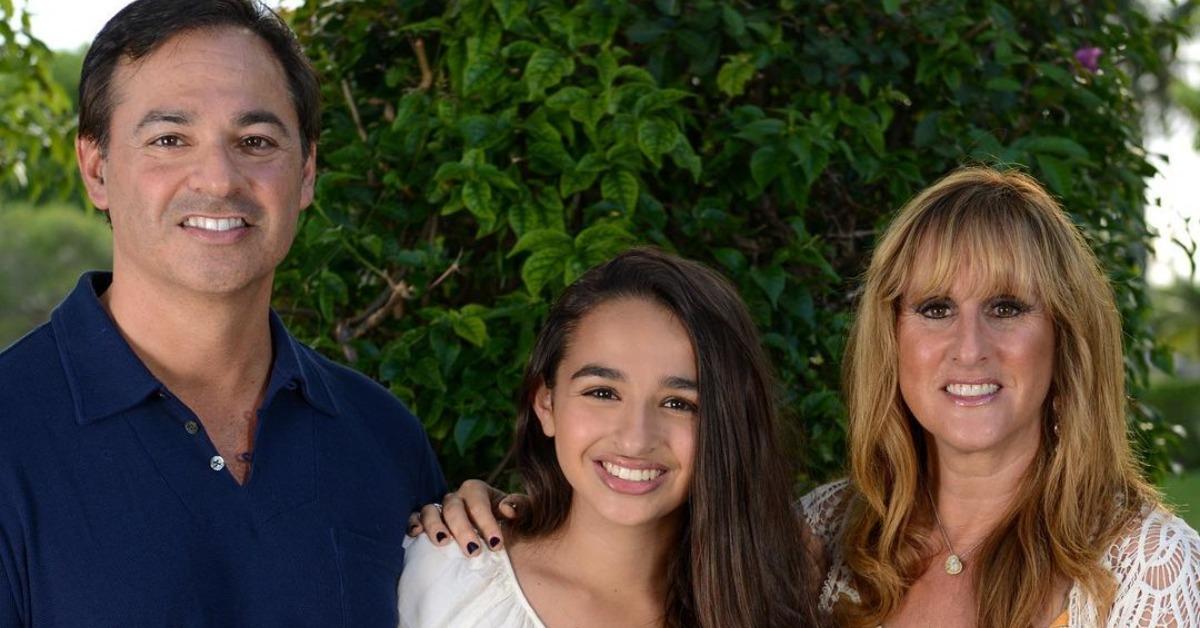 Jazz Jennings and Her Family's Last Name Ties Into Their Ethnicity
Even if you've followed Jazz Jennings since she started sharing her life as a kid years ago, there may be things you don't know about her and her family. And for the most part, that's the way they intend to keep it. They're open about most aspects of their lives on I Am Jazz, but still prefer to keep some things private. One thing that fans are curious about is what Jazz and her family's ethnicity is.
Article continues below advertisement
At the end of the day, it doesn't matter what ethnicity Jazz is, or whether or not she or her family want to share that part of their lives with the world. Jazz is an activist for the LGBTQ+ community and her family is just as involved in her mission. That's really what counts. However, it's hard for fans not to be constantly curious about reality TV families in general.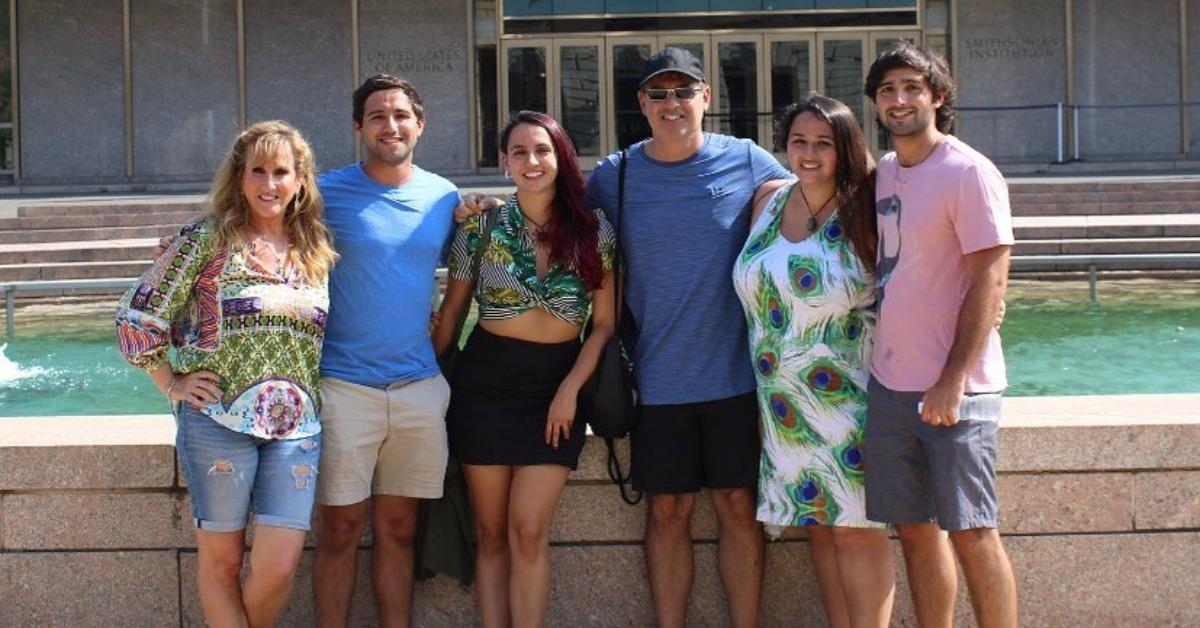 Article continues below advertisement
What is Jazz Jennings' ethnicity?
Although Jazz and her family don't talk about religion or their ethnicity much on I Am Jazz, the family is Jewish. In fact, her mom Jeanette Jennings told the Miami Herald in 2015 that Jennings isn't even the family's real last name.
Instead, they use it as a stage name, in a way, to maintain at least a portion of their privacy outside of reality TV. Their real last name, according to Jeanette, is tied to their ethnicity.
"Jennings is our pseudonym," she told the outlet. "It sort of make[s] life easier. We try to hide our real last name as much as possible. Our last name is a very Jewish, long last name. We found it easier at this point. [Jazz is] known as Jazz Jennings. With the TV show, they're not going to tell anybody where we live. The TV show is not going to reference our true last name."
Article continues below advertisement
True to what Jeannette said, their family hasn't revealed any major details about where they live on the show. Fans know the Jennings family lives in Florida, but there are no other details to give away the location of the family home.
And, judging by Jeanette's decision for the family to use a different last name, that's the way they intend to keep it.
Article continues below advertisement
Jazz Jennings and her family have been in the public eye for years.
Jazz first appeared on 20/20 when she was seven. At the time, she explained she knew she was transgender from an even younger age, and her parents appeared on the show to express their support. From there, Jazz and her parents continued to make appearances and share their experiences with the world.
You can't really blame Jazz's parents for wanting to keep some parts of their life as private as possible. Jazz, her parents, and her three siblings are willing participants on I Am Jazz, but it has to be hard to share every part of their lives with the world.
Keeping a few things to themselves allows them to maintain some sense of normalcy.
Watch I Am Jazz on Tuesdays at 9 p.m. EST on TLC.