Jazz Jennings Looks up to All Three of Her Older Siblings
Jazz Jennings is the youngest of four kids on 'I Am Jazz,' and since her siblings are a big part of her life, fans want to know how old they are.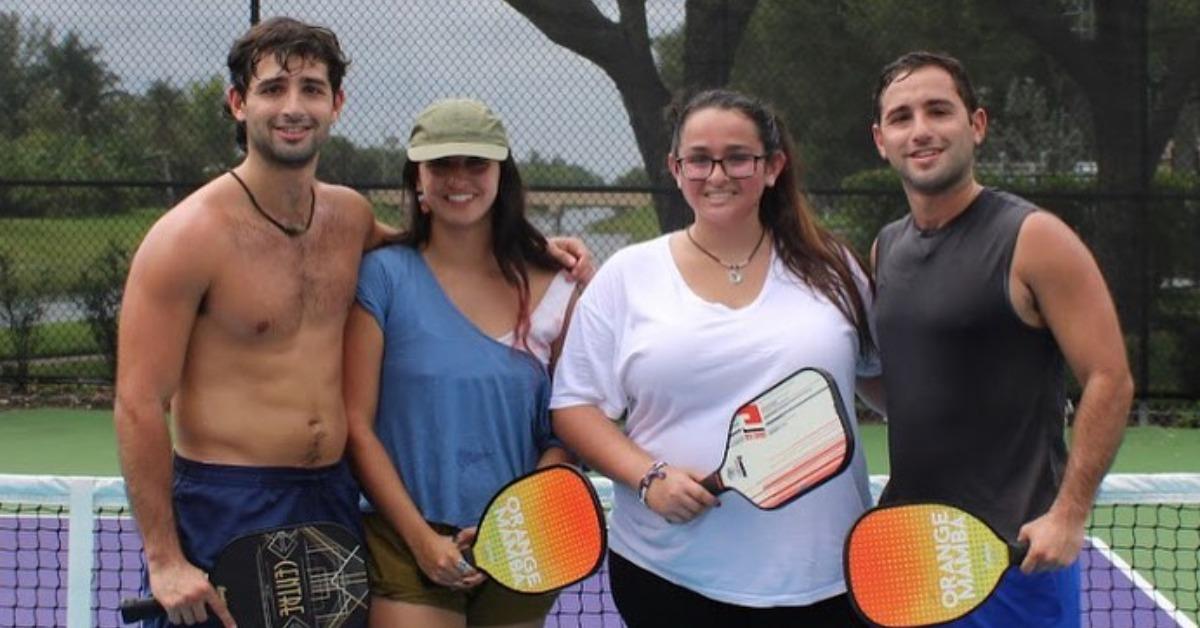 Things changed forever for Jazz Jennings and her family when she appeared in an episode of 20/20 at just 6 years old. Since then, Jazz remained in the spotlight as an advocate for those in the LGBTQ community and for kids like herself, who are transgender.
Article continues below advertisement
Now, Jazz and her family share the spotlight on their show, I Am Jazz. And because Jazz's siblings are part of the series, some viewers are curious about their respective ages.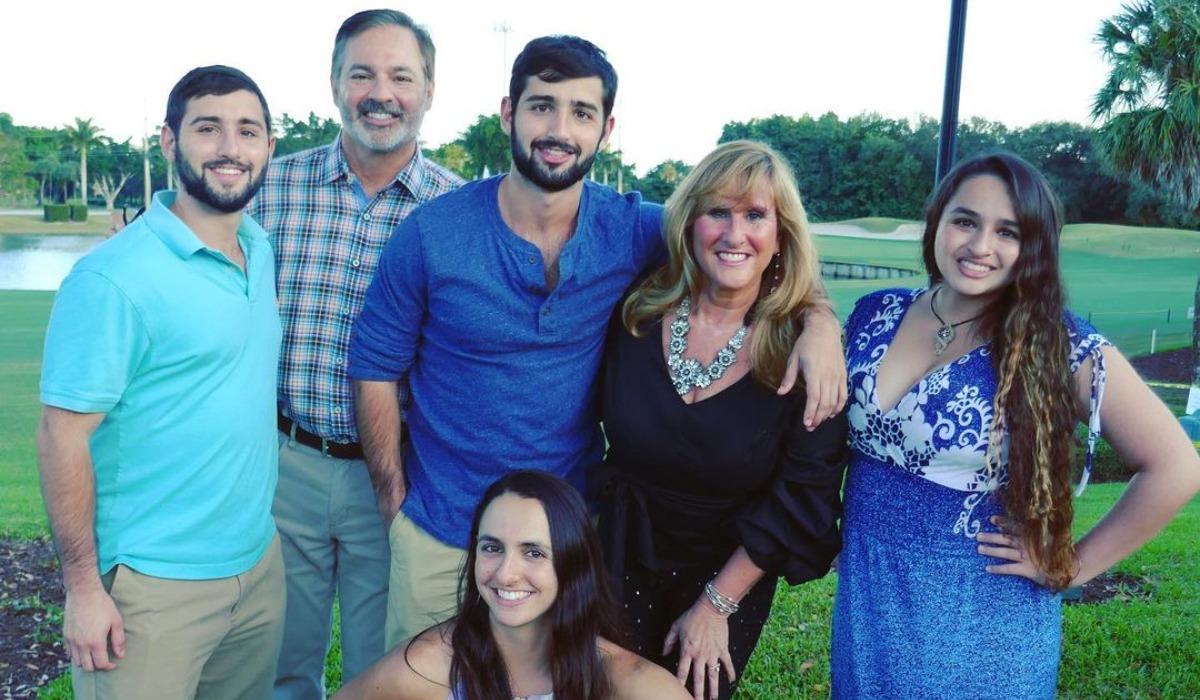 Article continues below advertisement
Jazz is the baby of the family. She just turned 21 years old in 2021. She even recently made note of being able to take a shot on TikTok with her family.
Her three siblings are older than her. And most of the time, they have her best interest at heart. In I Am Jazz Season 7, while Jazz struggles with her weight, her siblings rally around her to help her get healthy, but things aren't easy for her, even if their intentions are well-meaning.
How old are Jazz Jennings' siblings?
Sander and his twin brother, Griffen Jennings, are both 23 years old. When their mom, Jeanette Jennings, was pregnant with both boys, she and her husband, Greg Jennings, were told the twins suffered from twin-to-twin transfusion syndrome.
It's a rare pregnancy condition in which twins share one placenta in utero. Sometimes, one twin receives more blood than the other, which could result in the loss of one or both babies.
Article continues below advertisement
However, at 35 weeks pregnant, Jeanette gave birth to Sander and Griffen. Sander wrote on his website that he feels grateful to have been given the chance to live when there was an 80 percent chance that he or his brother would die. Because of that, he joined the Dance Marathon charity since he "felt connected toward creating miracles for children in need."
Article continues below advertisement
Jazz's older sister, Ari Jennings, is Greg and Jeanette's firstborn. She turns 26 in December 2021. And, like Sander, she recently graduated with a master's degree. She isn't as outspoken as her siblings on I Am Jazz, but Ari is also close to Jazz, Sander, and Griffen.
Jazz Jennings has been in the public eye since she was little.
Jazz and her parents appeared on a 20/20 special about transgender children when she was 6 years old. At the time, Jeanette and Greg were already open about their support of their daughter, who had known as a toddler that she was a girl and not a boy.
Article continues below advertisement
"A phase is called a phase because it is just that. It ends. And this is not ending. This is just getting stronger," Jeanette said at the time, of choosing not to disregard Jazz's gender identity as a phase that would pass.
Article continues below advertisement
Greg added, "[Jeanette] and I are in 100 percent agreement as to how we should raise Jazz. We don't encourage, we support. And we just keep listening to what she tells us."
Jazz continued to appear on talk shows and specials as she encouraged others in the LGBTQ community to embrace who they are. Jeanette and Greg even co-founded the TransKids Purple Rainbow Foundation, which supports trans youth. And Jazz's siblings are just as involved.
Watch I Am Jazz on Tuesdays at 9 p.m. EST on TLC.