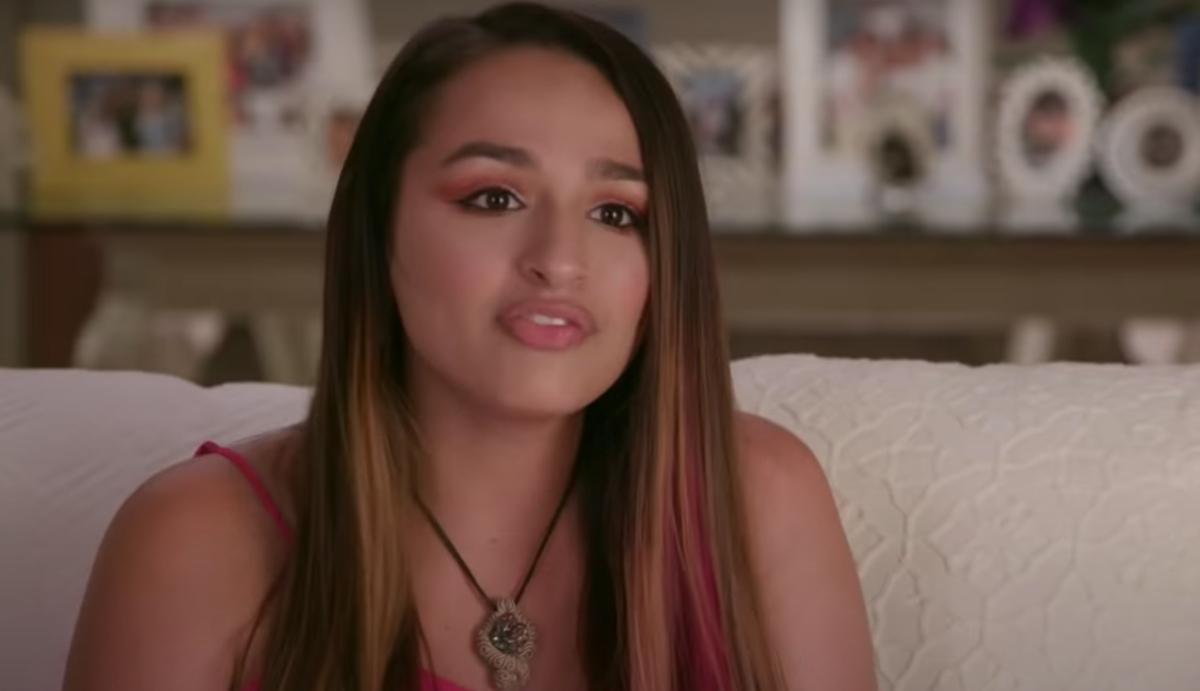 Is 'I Am Jazz' Star Jazz Jennings Currently Attending Harvard University?
Over the previous six seasons of I Am Jazz, audiences have seen how trans activist Jazz Jennings and her family deals with her transition. The TLC reality series first premiered back in 2015 when then 14-year-old Jazz was preparing to go to high school. Over the years, fans have watched Jazz, who became the youngest trans child on television after her 20/20 interview with Barabara Walters, deal with school, sports, dating, and her health as she moved forwards with her transition.
Article continues below advertisement
Last season, viewers saw the high school senior preparing to attend college. Jazz was accepted to both Harvard University and Pomona College. Her parents didn't want her to go all the way out to California and made it known that they would rather see her at Harvard. In the end, Jazz chose to attend Harvard but decided at the last minute to delay starting college. Season 7 of I Am Jazz will premiere on Nov. 30, and fans will get to see what Jazz has been up.
Article continues below advertisement
Jazz took to social media ahead of the forthcoming season and shared a photo of her and her family, writing, "I'm so excited to let you know that I Am Jazz Season 7 will be airing on Nov. 30 on TLC. My family and I can't wait to continue sharing our story with you all."
Fans have been wanting to know if Jazz is currently in school at Harvard — here's what we know about the situation.
Is Jazz Jennings currently in college?
In October 2019, Jazz decided that she was not ready to attend college and, in a heartfelt message, revealed that she would be taking a year off. On her Instagram, she wrote, "I wanted to share some news. After careful consideration, I have decided to take a break before starting at Harvard. It wasn't an easy decision, but it is the right one for me. These past few years have been so full and busy that I realized I could use some time to refocus and recenter to be the strongest version of myself."
Article continues below advertisement
She went on to say, "I am so grateful to have the support of my parents and Harvard in making this decision and look forward to focusing on some self-care and getting prepared to start this exciting next chapter in my life." Jazz took some time to do so some soul searching and work on herself and shared on Instagram in February 2020 that she was ready to head to Harvard, but unfortunately, COVID-19 gripped the U.S. not long after her announcement.
Article continues below advertisement
Like many other students, she opted to wait out the pandemic from home. For those wondering if the young activist is in college, the answer is no. Jazz does, however, address delaying the Ivy League school in the trailer for the upcoming season of I Am Jazz. She says, "I was on my way to one of the greatest institutions in the world, but I was actually struggling severely with mental health issues."
Here is what's to come on Season 7 of 'I Am Jazz.'
When audiences tune in to Season 7 of I Am Jazz, they will see that Jazz is excited to start her college life at Havard, but is also worried about taking on so much and her significant weight gain. To help lose weight, Jazz will start a weight loss program, and while she isn't attending college, she lands an internship with a plastic surgeon. This season will also focus on the strength of her family and the bond they have with one another.
Article continues below advertisement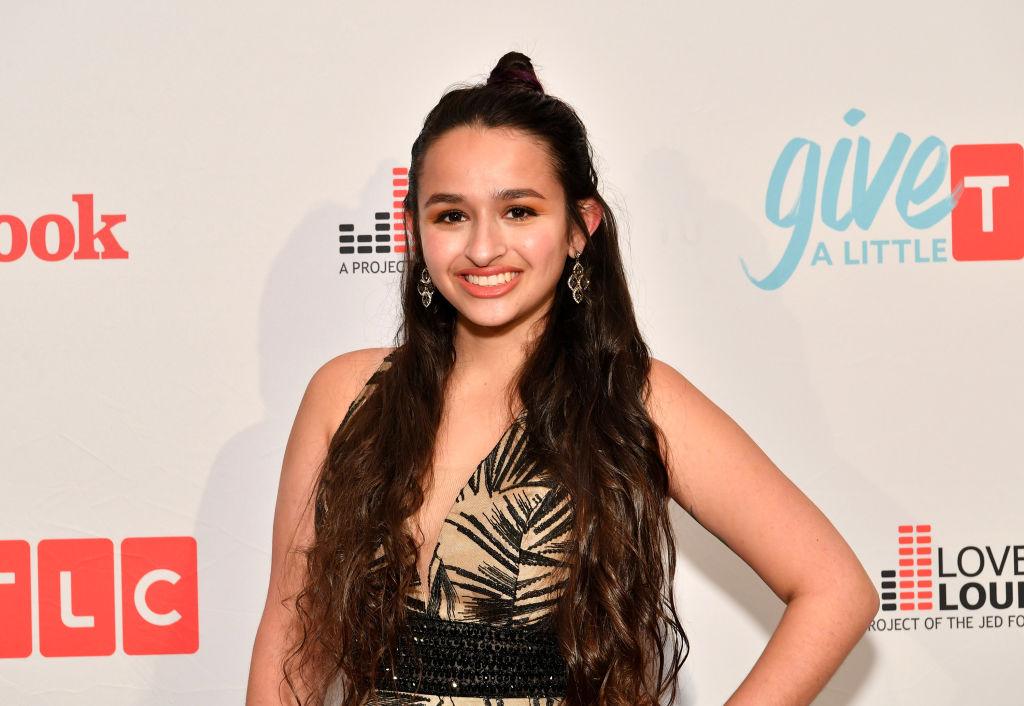 Jazz's oldest brother, Sander Jennings, has a newfound passion and has become a vocal supporter for the LGBTQ+ community and will consider dating a trans woman who catches his eye. Meanwhile, her brother Griffen is entering his second year of law school. The oldest Jennings child, Ari, is heading off to Arkansas to obtain her Ph.D., and parents Jeanette and Greg will find themselves pretty much empty nesters.
Season 7 of I Am Jazz will premiere on Nov. 30 at 9 p.m. EST on TLC.