Jazz Jennings' Longtime Friend Noelle Has Had Quite the Journey
'I Am Jazz' follows the life of trans trailblazer and activist Jazz Jennings. The show features many of Jazz's friends, including Noelle. Who is she?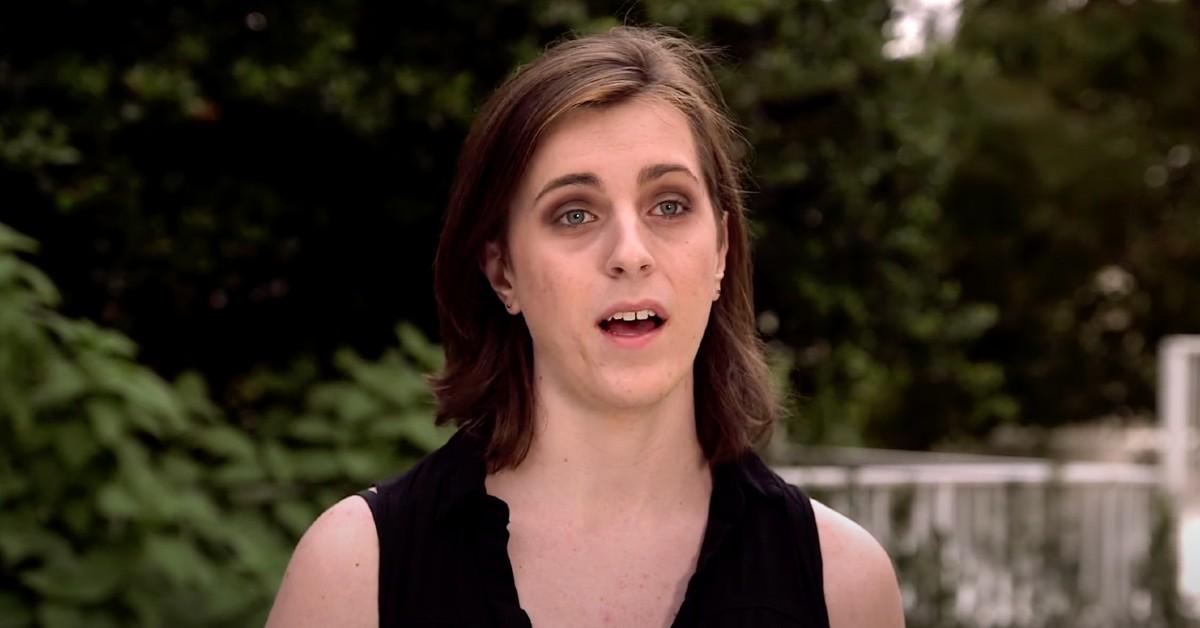 TLC's long-running docuseries I Am Jazz showcases the successes, failures, and hardships faced by now-21-year-old trans trailblazer, activist, and author Jazz Jennings. When it began in 2015, the show originally followed Jazz as a teen girl, but over seven seasons, I Am Jazz has seen Jazz embrace womanhood in the public eye with the support of her loving family and friends.
Some of the friends we've met on the TLC show over the years include JoJo and Noelle, who, like Jazz, are trans women.
Article continues below advertisement
Noelle Jaclyn has looked to Jazz as something of a mentor while embarking on her own transitioning journey. The two began their friendship while Noelle was at the nerve-racking beginning of her transition at the age of 14 — sadly, after she experienced male puberty. Let's further discuss Noelle's role on I Am Jazz.
Article continues below advertisement
Noelle Jaclyn first appeared in Season 2 of TLC's 'I Am Jazz.'
We first met Noelle when she and her mother visited the Jennings household in a 2016 episode. Jazz's mother, Jeanette, is active in the LGBTQ community, often meeting with the parents and guardians of transgender youth.
The four women discussed how Noelle was crowned or "sashed" as South Florida's Miss Teen Pride, and was supposed to receive the honor with Jazz in attendance. Unfortunately, Jazz wasn't able to attend the pageant and award Noelle with her sash, as Jazz's depression was too severe at the time.
This admission resonated with Noelle, who deals with depression herself. "Health is much more important than just meeting someone's expectations," Noelle said on the show. Over the next several years, the two girls learn that they have a lot in common.
Article continues below advertisement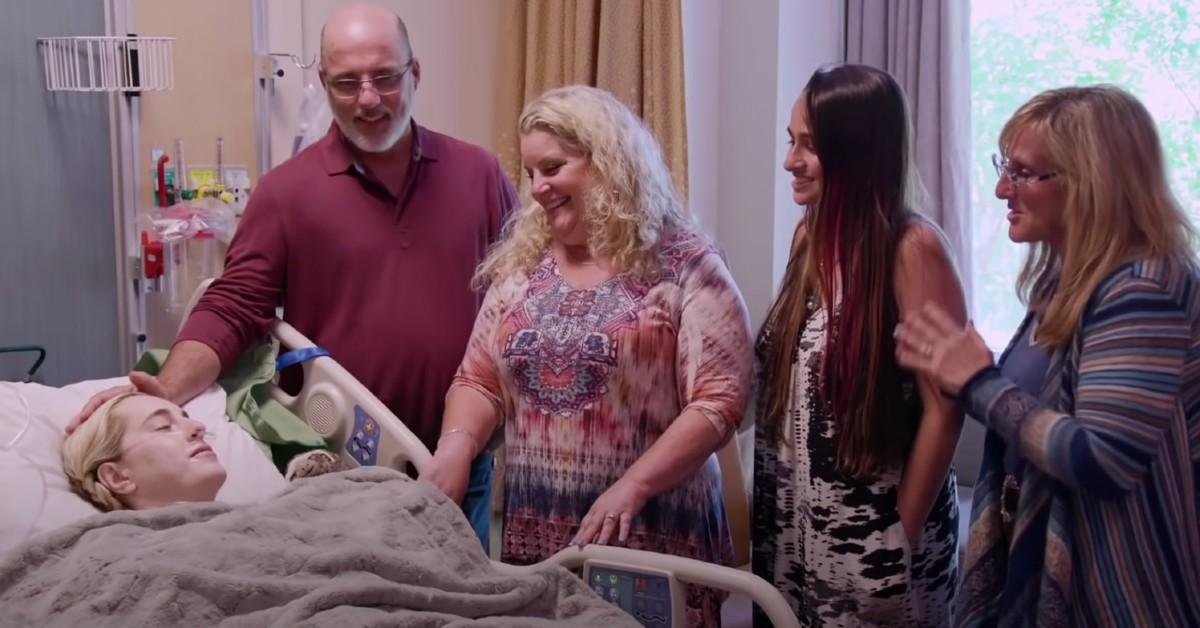 Initially shy and quiet, Noelle has made many appearances on the show since Season 2; much of Season 6 even focuses on Noelle's difficult decision to get bottom surgery, or sex reassignment surgery (SRS).
Along with depression, Noelle suffers from PTSD after surviving the 2018 school shooting at Parkland's Marjory Stoneman Douglas High School, which resulted in 17 deaths.
Article continues below advertisement
Noelle has clearly encountered oodles of hurdles in her teenage life, many of which most teens will never face. But she faces them with honesty and maturity, as Noelle more often than not shares her feelings and personal battles with the cameras. So, when 18-year-old Noelle discusses her struggle to come up with the money for her gender confirmation surgery in Season 6, Jazz steps in.
Article continues below advertisement
After raising a whopping $19,900 (the goal was $15,000) at her drag show fundraiser to financially aid Noelle's SRS — which saw transgender drag queen and RuPaul's Drag Race Season 9 runner-up, Peppermint, as a headliner — Jazz was able to help her dear friend Noelle in her time of need.
"We raised enough money there to officially get me to the surgery, which I am so thrilled for because right now the remainder is just so that we don't have to overwhelm my parents' debt," Noelle says, clearly relieved.
In Season 6, Episode 8, titled "Somewhere Over the Rainbow," Noelle undergoes a successful gender confirmation surgery in San Francisco, Calif., performed by famous transgender gynecologist and surgeon Dr. Marci Bowers. Along with Noelle's supportive parents, Jazz and Jeanette were there for Noelle. We're not crying, you're crying. We hope to see Noelle shine in Season 7.
Season 7 episodes of I Am Jazz air Tuesdays at 9 p.m. EST on TLC.