Jazz Jennings Is an Activist and Reality TV Star on 'I Am Jazz' — What Is She Worth?
Jazz Jennings made a name for herself as an LGBTQ advocate and, although she's still young, fans are curious what her net worth is.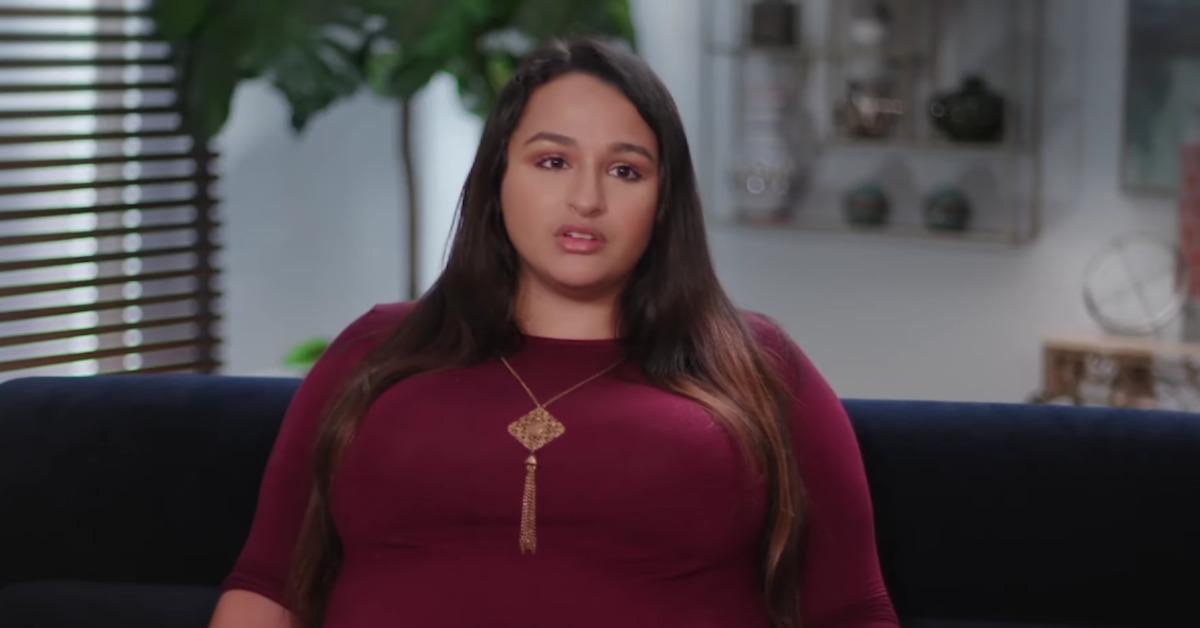 Spoiler warning: This article contains spoilers for I Am Jazz Season 7.
Season 7 of I Am Jazz focuses on Jazz Jennings and her goals of getting healthy and going back to school. She was accepted into Harvard before Season 7 and, after taking a mental health sabbatical, she's ready to go back. Aside from her many journeys this season, what is Jazz's net worth?
Article continues below advertisement
Fans want to know how Jazz makes money and if she makes a killing from her reality TV show. Jazz has been in the public eye for years as a transgender woman and advocate for others in the LGBTQ community. Although she admits on I Am Jazz that her activism took a backseat as she struggled with her mental health, she's determined to get her "mojo back," as she says in the Dec. 7, 2021 episode.
But does she make money as an activist in addition to being a reality TV star?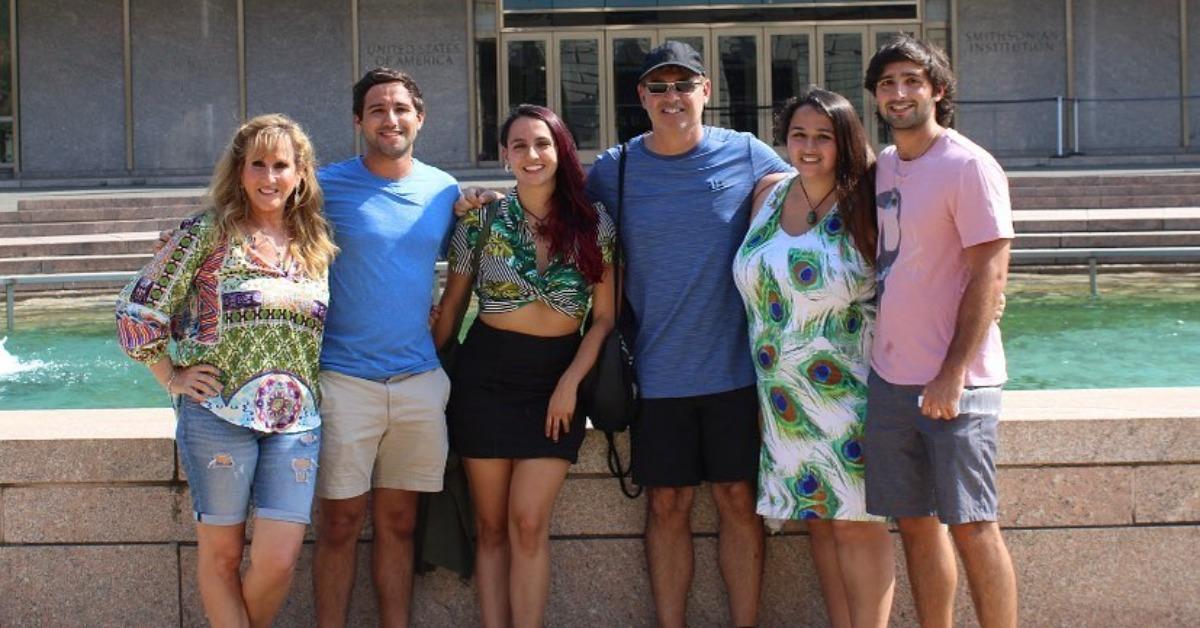 Article continues below advertisement
What is Jazz Jennings' net worth?
According to the Gazette Review, Jazz's net worth is estimated to be around $500,000. Although it's hard to say how much Jazz makes from I Am Jazz, it's could be around around $10,000 per episode. That, paired with Jazz's social media presence which she may have monetized, could mean the $500,000 net worth is accurate.
Jazz Jennings
Activist, Reality TV star
Jazz Jennings is the star of I Am Jazz on TLC and she uses the show as a platform for her LGBTQ activism.
Birthdate: Oct. 6, 2000
Birthplace: Florida
Father: Greg Jennings
Mother: Jeanette Jennings
Education: Harvard University
Article continues below advertisement
Jazz Jennings was accepted to Harvard.
When Jazz was accepted to Harvard in Season 6 of I Am Jazz, she was ready for the challenge. But in the time between filming Season 6 and getting back to TV with Season 7, Jazz dealt with some mental health struggles. She was diagnosed with anxiety and depression at a young age.
As she explains on the show, she needed to take a break from everything to get back on track mentally. That meant taking a leave of absence from Harvard before she could even get started.
Article continues below advertisement
Does Jazz have a job outside of 'I Am Jazz'?
In the Dec. 7, 2021 episode of I Am Jazz, she explains she she once did a lot of advocacy work for the LGBTQ community. She appreciates her family helping others in her place, but her brothers encourage her in the episode to get back to it.
And once she appears at an event and speaks out about her life as a transgender woman and her experiences, it all seems to come back to her.
Jazz likely makes money from these kinds of events. She's also an honorary co-founder of TransKids Purple Rainbow Foundation, which her parents helped found with another couple. Plus, with more than 1 million Instagram followers, you can also find Jazz promoting products from time to time on social media.
Article continues below advertisement
That, too, earns Jazz money even if it's not an official "job." She also accepts an internship with a plastic surgeon in I Am Jazz Season 7. It likely doesn't pay anything, but it's a step in the right direction for her to eventually find a career path that she loves.
Watch I Am Jazz on Tuesdays at 9 p.m. EST on TLC.