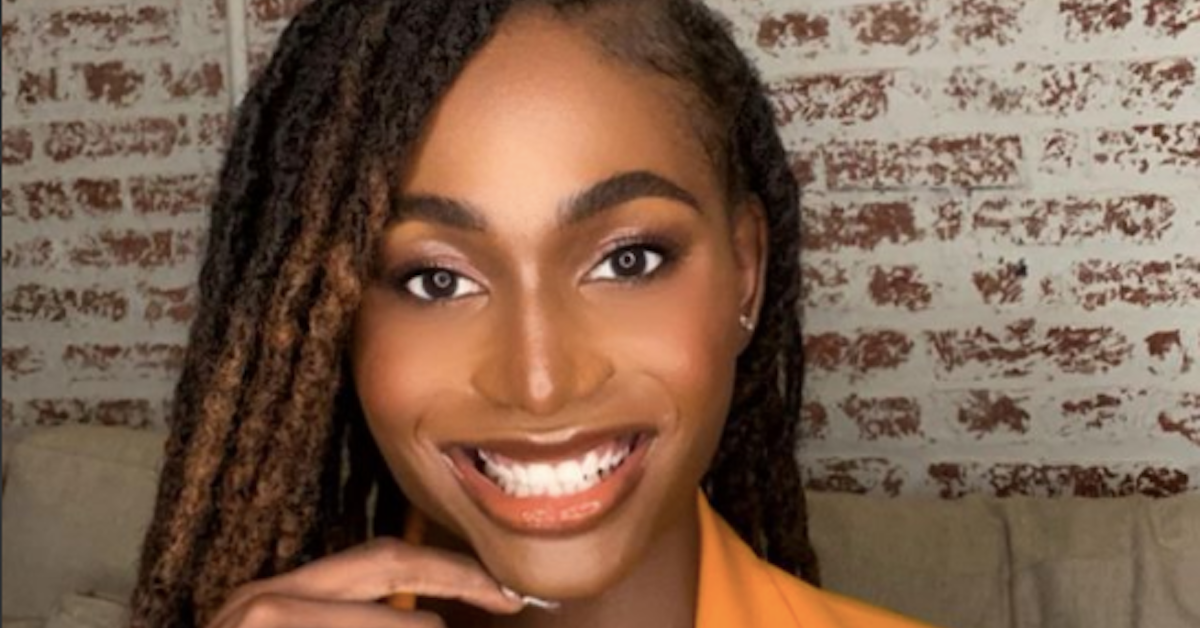 Who Is the New Star on 'I Am Jazz'? Meet Hope Giselle
For those who are already invested in watching I Am Jazz, the seven-season long reality show has consistently provided viewers with a fair share of heartfelt and emotional moments. I Am Jazz premiered in 2015 and is available on Hulu now. It focuses on a girl named Jazz Jennings who knew she wanted to transition from male to female as early as 2 years old.
Article continues below advertisement
Jazz asked her mom when a fairy was going to come along to make the gender change. Her experience as a transgender woman is the main focus of this uniquely important series. The fascinating and complex episodes now include a young woman named Hope Giselle. Here's what you should know about her.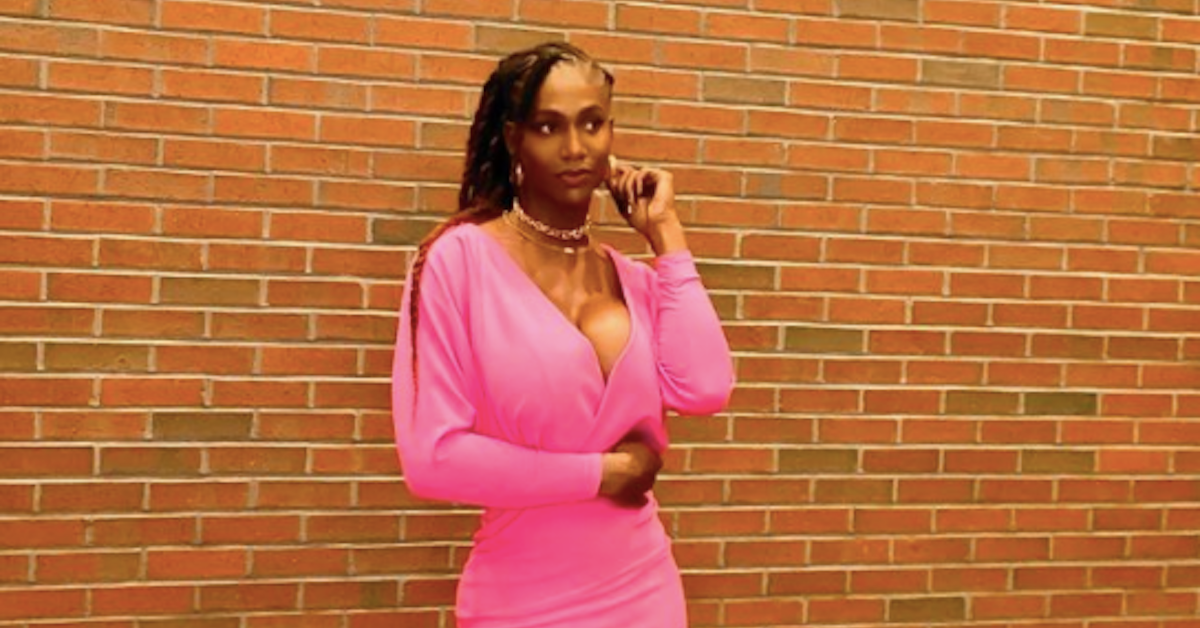 Article continues below advertisement
Who is Hope Giselle on 'I Am Jazz'? Here's what you should know.
Season 7 of I Am Jazz includes Hope Giselle in a handful of interesting episodes. She's a motivational speaker who goes on a date with Sander Jennings. As the first transgender person he's ever been on a date with, this is new territory for him in the romance department. Hope is a contributing journalist for Elle and currently voices her opinions about various matters in her own podcast.
Her podcast, Can We Talk, is described as a space that cultivates "real conversations with real people in real time" according to the Instagram bio. It's available for streaming on both Apple and Spotify.
Article continues below advertisement
Hope serves as the Director of a New York-based diversity and inclusion training program called Get Phluid that's been designed for companies. The program helps employers work with their employees to create more inclusive spaces in all workplace environments.
Article continues below advertisement
Article continues below advertisement
What else should you know about Hope Giselle?
In one of the highlight reels on her Instagram page, she provides tips and information to help others better understand the transgender community. She includes an ally guide that's meant to help cisgender people educate themselves about what it means to be transgender and to embrace LGBTQ individuals.
Based on some of her Instagram pics, she's been known to rock a bikini or a fancy club dress every now and then. She also posts a lot of glamorous selfies with beautiful hair and makeup to complete each look.
Going on vacations is something else Hope takes super seriously. Most recently, she spent time in Cancun and looks like she totally enjoyed her time on the beach.
Article continues below advertisement
A relationship between Hope and Sander didn't seem to blossom beyond the one date they went on together. According to her current Facebook status, she's still totally single.
Hope also hasn't posted any cute PDA-filled shots with Sander anywhere online either. Regardless of her relationship status, she's a great new addition to a show like I Am Jazz, and people who enjoy watching the TLC series can look forward to seeing more of her.
Watch new episodes of I Am Jazz Tuesdays at 9 p.m. EST on TLC.