'I Am Jazz' Is Back After What Felt Like the Longest Break Ever for Fans
'I Am Jazz' stopped filming for two years before and during the pandemic, so when was Season 7 filmed and does it catch up to events happening now?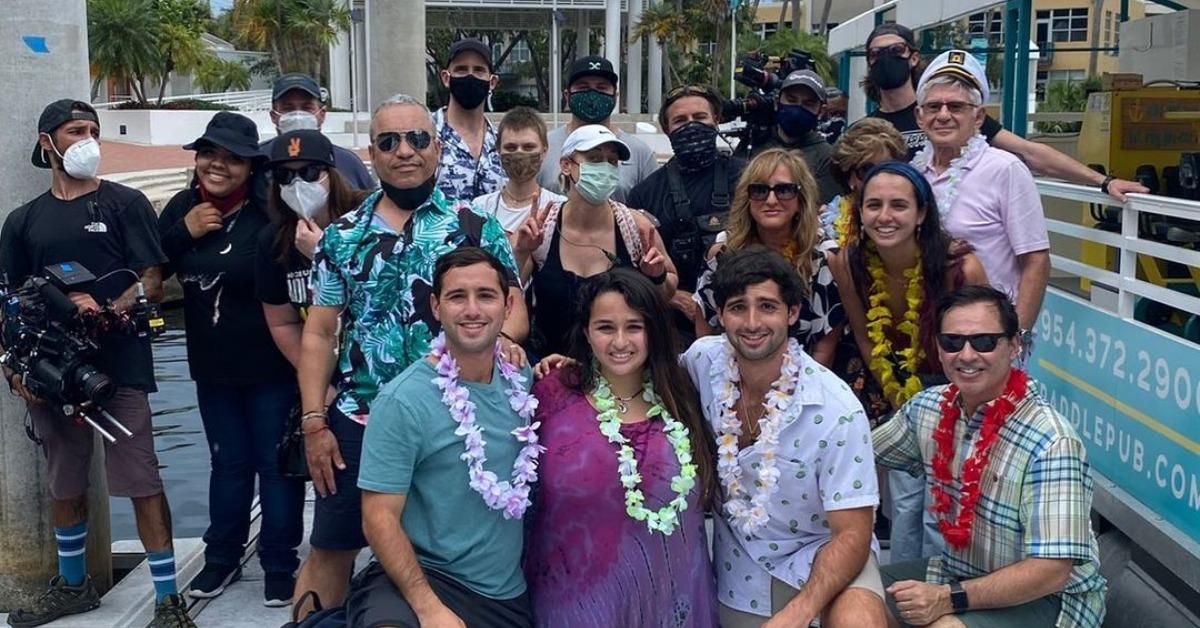 It had been two years since I Am Jazz filmed when Season 7 premiered on TLC. So when fans finally saw Jazz Jennings and her family back on their TVs, it led some to wonder when Season 7 of I Am Jazz was actually filmed.
Most reality TV shows, and even scripted television, took a substantial break at the start of the COVID-19 pandemic. I Am Jazz left off with Jazz ready to attend Harvard and really start her life.
Article continues below advertisement
The show went on an extended break and filming did not commence for Season 7 for quite some time. Of course now all that matters is that we have a seventh season. And with so much catching up to do, it's bound to be a full season at that.
However, fans still want to know what sort of filming timeline we're looking at here.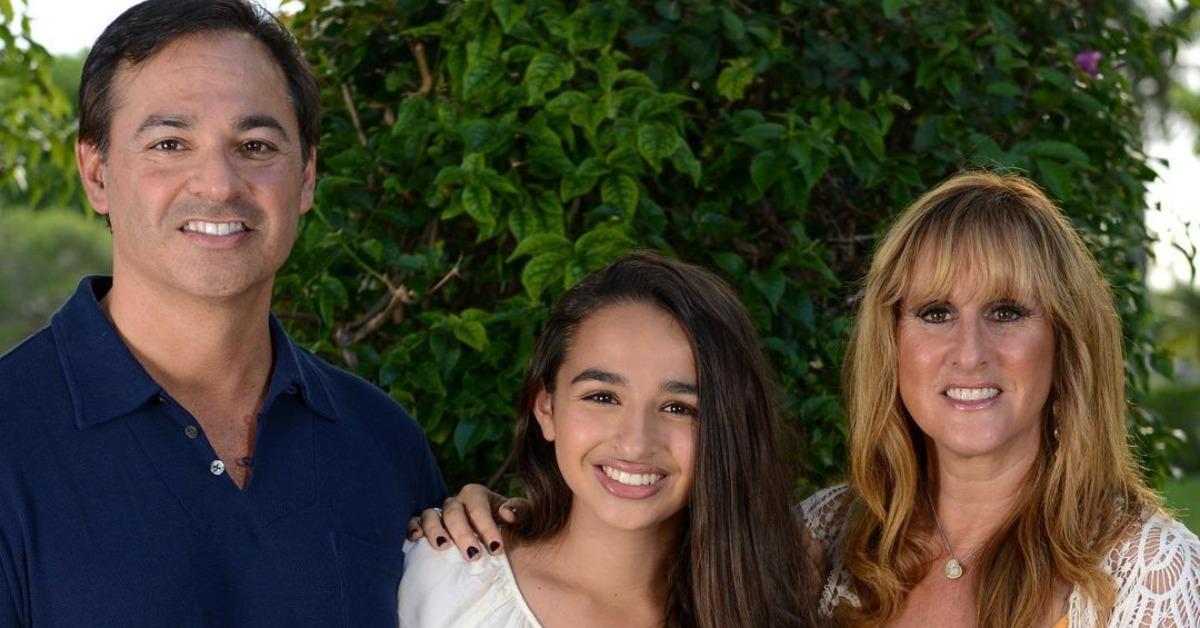 Article continues below advertisement
When was Season 7 of 'I Am Jazz' filmed?
Although I Am Jazz Season 6 aired in 2020, the year before Season 7 dropped on TLC, it had been two years since Jazz and her family filmed with producers when they reunited to film Season 7.
According to Variety, I Am Jazz Season 7 began filming in the summer of 2021. It premiered not long after, in November 2021. So by all accounts, the show could catch up to real-life events.
Howard Lee, president of TLC Streaming and Network Originals, told Variety, "Alongside viewers and fans, we have watched Jazz grow into a beautiful, young woman and champion for transgender rights all over the world. Her advocacy and impact have made a significant mark in history, and we are honored to continue following her story in the next chapter of her life."
Article continues below advertisement
Jazz added that she hopes the show will continue to reach viewers who need to hear her message of love, positivity, and acceptance. That's her goal with Season 7 as she strives to "help as many people as possible."
Article continues below advertisement
Jazz Jennings' weight gain is a big part of her Season 7 storyline.
Jazz, whose journey as a transgender teenager and now young adult reaches millions of people on her show and outside of TV, continues to go through plenty in Season 7. She explains in the season premiere that due to mental health struggles and a medication she's on, she gained nearly 100 pounds before she started filming Season 7.
As she continues to share her life with the world, she also shares her efforts to lose weight and live a healthier lifestyle. The season also features her family members, who have their own storylines.
Like her grandma, who has a little too much fun at a wine and painting night with a live nude model. And her brother, who goes on his first date with a transgender woman.
Article continues below advertisement
Will there be a Season 8 of 'I Am Jazz'?
Right now, there hasn't been an official announcement about an eighth season of I Am Jazz. However, the network's faith in the series and its viewership make a renewal seem pretty likely.
I Am Jazz continues to bring in close to 1 million viewers each episode. As long as Jazz is willing to share her life with the world, there's a good chance TLC will let her.
Watch I Am Jazz on Tuesdays at 9 p.m. EST on TLC.