There's a Reason You Don't Know Much About Jazz Jennings' Parents
Not terribly much is known about 'I Am Jazz' star Jazz Jennings' parents. So, what does her dad, Greg Jennings, do for work? Keep reading!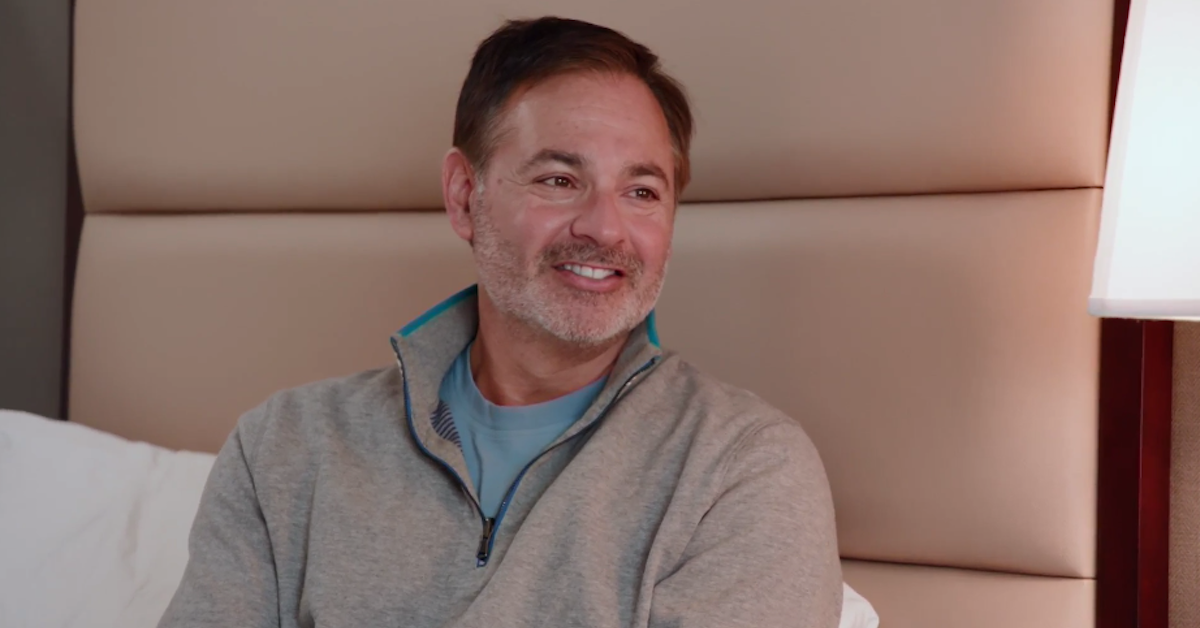 Considering so much of Jazz Jennings' life and transition have been documented since she was introduced to the world as one of the youngest trans children at the age of 7, many fans of the now-19-year-old high school grad and LGBTQ+ advocate think they have the Jennings family all figured out.
Article continues below advertisement
Well, mysterious might not be the right word exactly, considering Greg and Jeanette appear alongside Jazz in almost every episode and have been their daughter's strongest supporters in her transition since before she could even talk. But, for example, when the father of four talks about going "back to work" on the show, what job is he talking about doing?
Keep reading for more information on Jazz's parents, including what the Jennings father does for a living.
Article continues below advertisement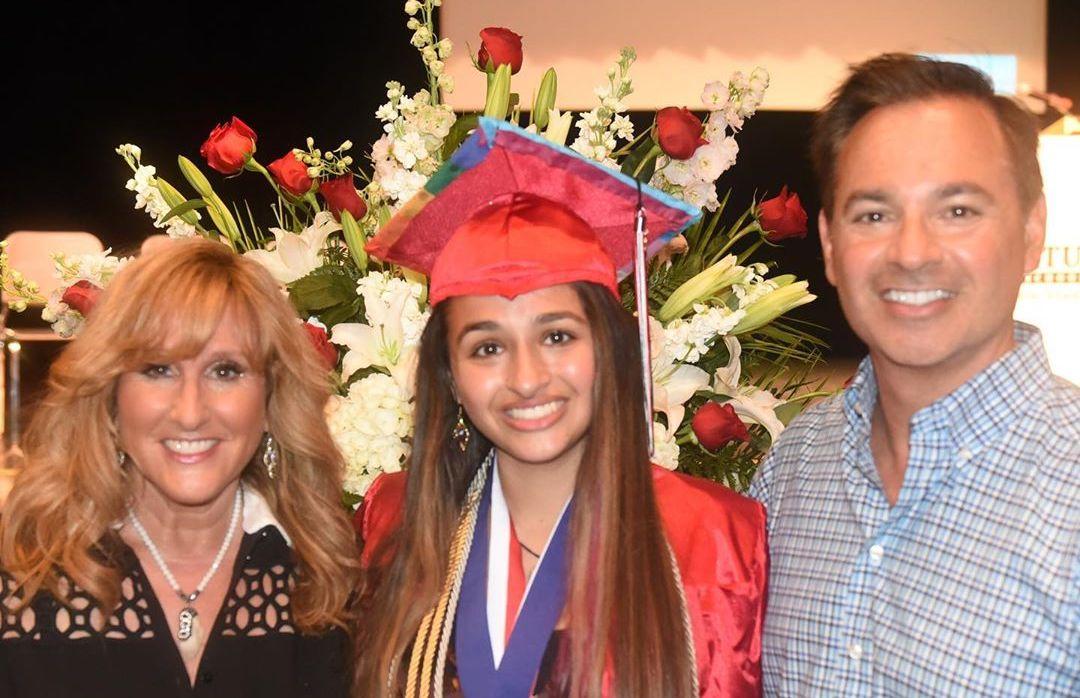 Who are Jeanette and Greg Jennings?
Jeanette and Greg Jennings entered the public eye around 2007 when they first appeared on 20/20 in a Barbara Walters special on transgender children to discuss their journey with Jazz, who they allowed to transition to female on her fifth birthday after being assigned male at birth.
Article continues below advertisement
Back then, Jeanette and Greg were using the pseudonyms Renée and Scott (Greg still goes by Greg Scott on social media) in order to protect the identity and safety of their daughter. "Every day I'm afraid that I might get a call that something happened," Greg told ABC back in 2007.
Following 20/20 came the family's Oprah Network documentary, I Am Jazz: A Family in Transition, then the TLC reality series, I Am Jazz. Now that the Jennings are bonafide public personas, a decision they dove into due to their perceived lack of trans kids in the media, the parents don't go by Renée and Scott anymore, but they do keep their real last name a secret.
Article continues below advertisement
"Jennings is our pseudonym," Jeanette revealed to Miami Herald, saying this chosen identity "sort of make[s] life easier." "We try to hide our real last name as much as possible," she continued. "Our last name is a very Jewish, long last name. We found it easier at this point. She's known as Jazz Jennings. With the TV show, they're not going to tell anybody where we live. The TV show is not going to reference our true last name."
Article continues below advertisement
So, what does Greg Jennings do for a living?
Season 6 of I Am Jazz is following Jazz through her gap year as she decides between her college choices: Pomona or Harvard. Her parents, who accompany her on a tour of Cambridge, are not holding back their desire for their daughter to attend the Ivy League.
In fact, Greg takes time away from his schedule to join Jeanette and Jazz in Boston, and while he says he's heading off to work, we never know what his job exactly is. It sounds like that's totally intentional, and follows from the family's decision not to reveal their real name in order to protect their privacy.
Article continues below advertisement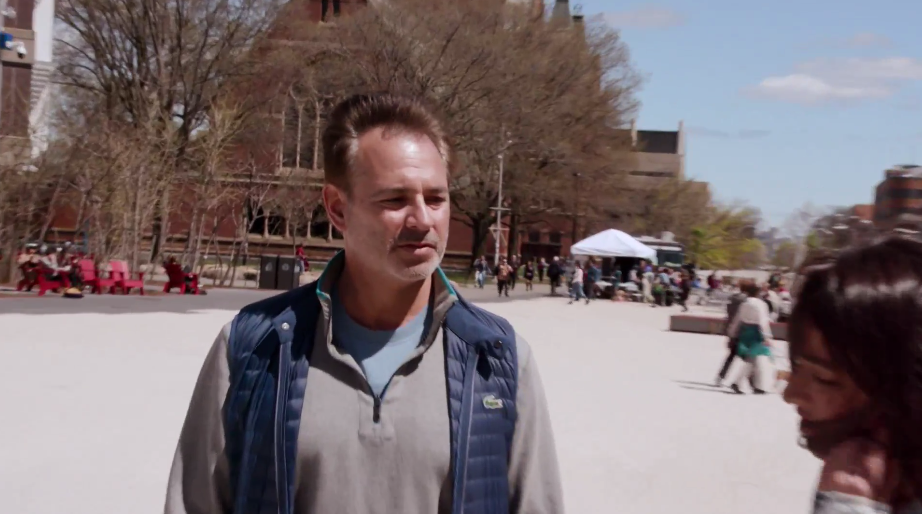 As far as they're willing to reveal to audiences, Greg works alongside his wife as the co-founders of TransKids Purple Rainbow Foundation, a group focused on helping trans teens and youths throughout the country.
Considering the family looks quite well-off in their South Florida home, we are relatively certain this non-profit isn't the only way Greg spends his days, but perhaps we'll learn more about the parents' true identity as the series continues to unfold.
Watch new episodes of I Am Jazz, Tuesdays at 9 p.m. on TLC.