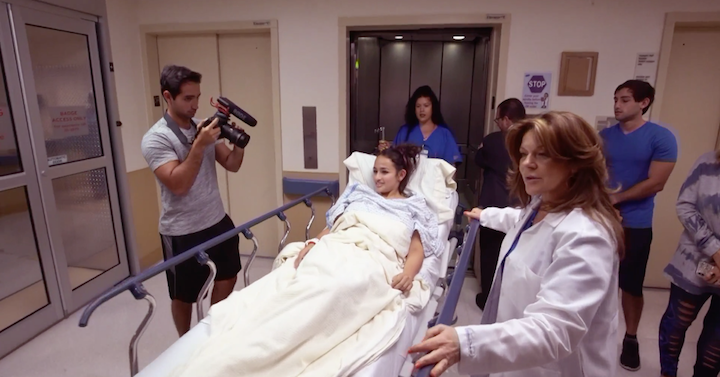 Jazz Jennings Goes Under the Knife for a Third Time in Season 6
As far as teenagers go, Jazz Jennings is one of the most vibrant, persistent, and ambitious personalities out there. Over the course of the past five years, we've watched this trans TV star come of age before our eyes in her TLC show I Am Jazz.
Article continues below advertisement
But trailers for Season 6, which premieres Jan. 28, show that this 19-year-old is faced with yet another surgery complication following the gender confirmation procedure. Keep reading for an update on Jazz's surgery.
Article continues below advertisement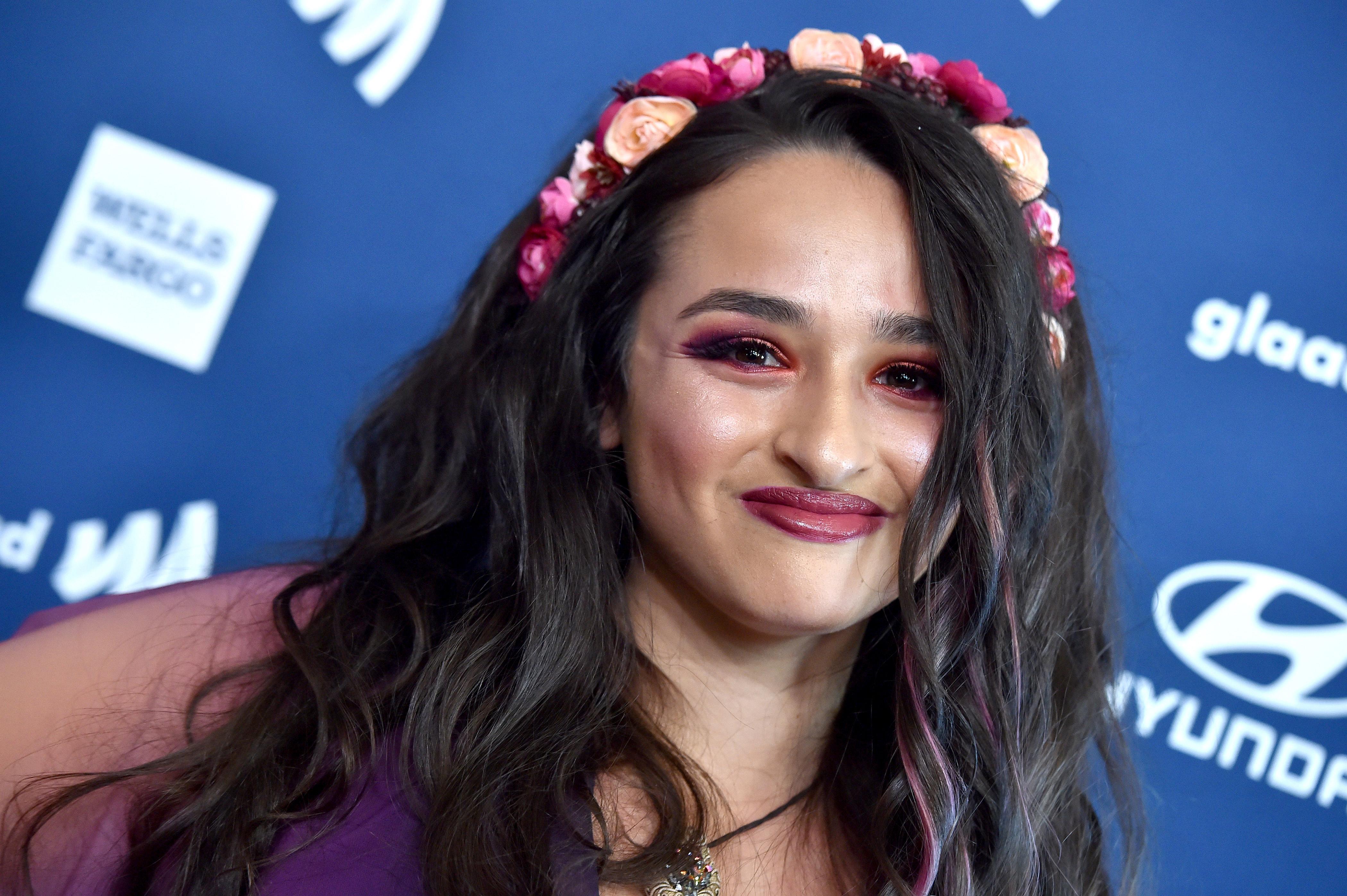 Season 6 of 'I Am Jazz' documents her third surgery.
We really hope that this is the last time Jazz has to go under the knife. Viewers know that her experience with doctors over the past few years hasn't always been 100 percent pleasant.
Article continues below advertisement
In Season 5, we watched as Jazz — then 17 — lost the weight she needed to get approved for her gender confirmation surgery. Doctors were able to complete the procedure, although they called it "highly experimental" and "potentially complicated," but Jazz had to return to the hospital for another procedure a few months later.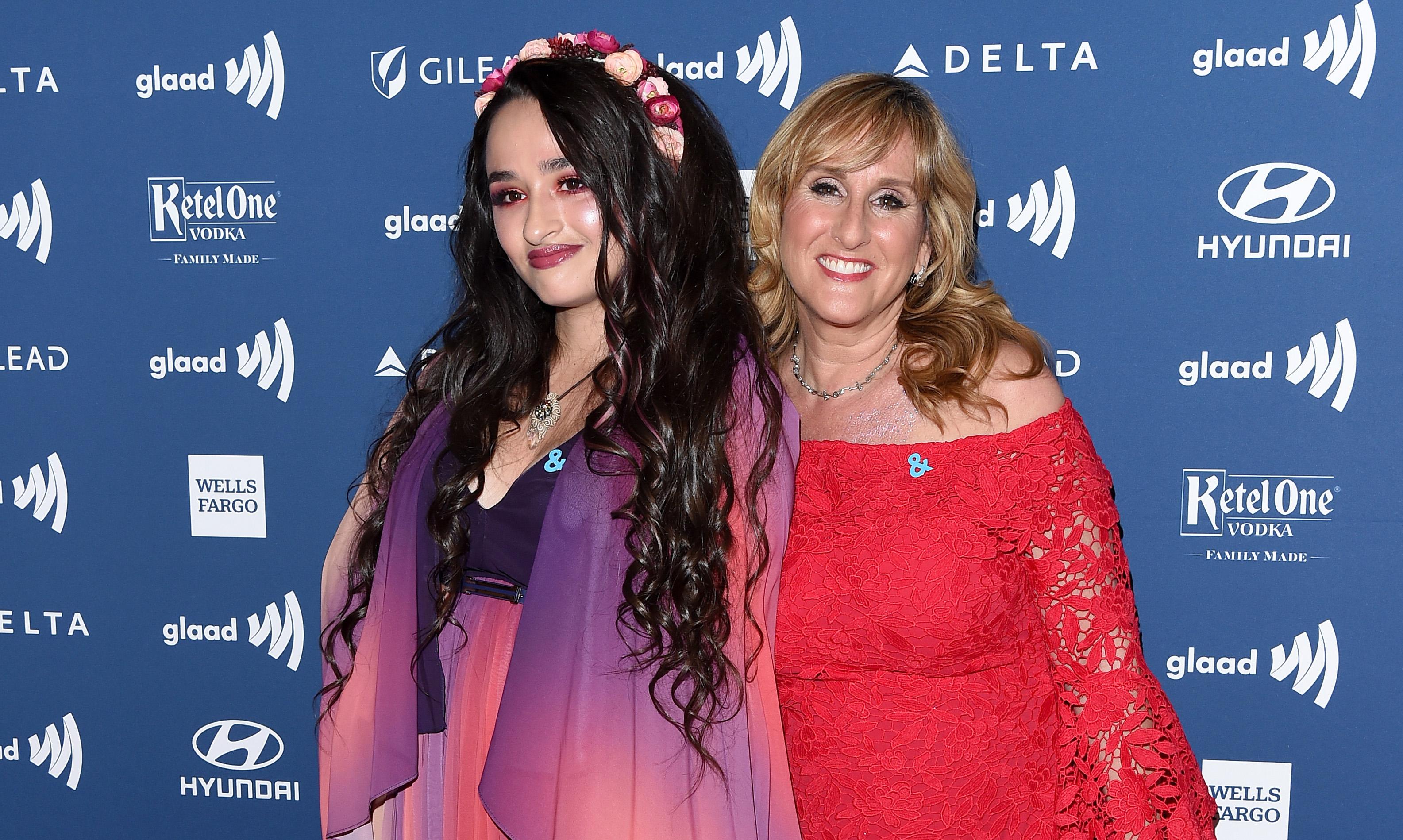 Article continues below advertisement
The complication arose because Jazz's puberty was blocked so early on that surgeons weren't able to "use a conventional approach" when using her penile skin to create a vagina, as Women's Health points out. "And so we have to be very creative to find new ways of getting tissue to line these areas of the body that we create," Dr. Marci Bowers explained last season.
In an interview with ABC News, Jazz recalled the "unfortunate event and setback." "I had to come back in for another procedure, but it was just all part of the journey," she bravely shared. "The good thing though is that it was only cosmetic and external so it wasn't too dramatic."
Article continues below advertisement
Doctors weren't expecting yet another complication.
We can't iterate enough how much we are crossing our fingers and praying that this is the last time poor Jazz has to go in for another procedure. In a sneak peek for Season 6 obtained by People, Dr. Bowers delivers the understatement of the century: "We knew it would be tough, it turned out tougher than any of us imagined."
Article continues below advertisement
Dr. Ting adds that he was "not expecting her to have a complication as severe as what she did have," and while he doesn't expand on the complication per se, he does infer that it's related to the same complication Jazz experienced leading up to Surgery No. 2.
"She's one of the first to have undergone complete pubertile suppression and lack of growth of the skin and other tissues which we rely on as surgeons to do this operation," Dr. Ting explains. "We don't have the experience of having said we've done 50 of these," he laments.
Article continues below advertisement
Complications aside, it seems like Jazz has pushed through the third procedure and is happy and healthy today. "These are my scars on full display in #2019," she bravely shared on Instagram on the last day of the year. "I'm proud of my scars and love my body just the way it is. I call them my battle wounds because they signify the strength and perseverance it took to finally complete my transition."
Don't miss Season 6 of I Am Jazz. New episodes air Tuesdays at 9 p.m. on TLC.