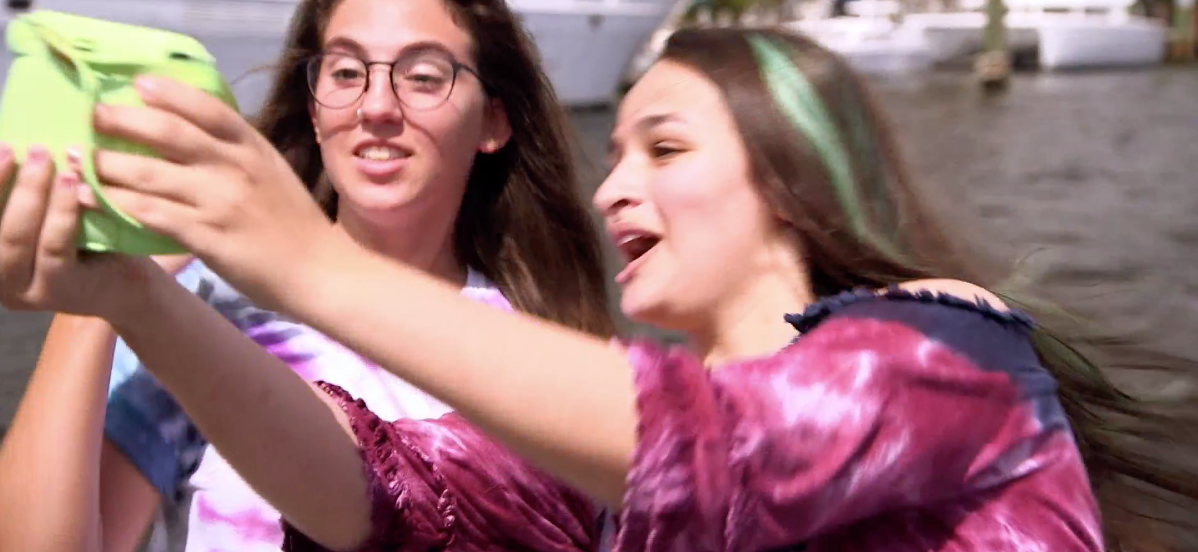 Jazz's Former Flame Victoria Makes Her 'I Am Jazz' Return — Here's What You Need to Know
By Pippa Raga

Apr. 15 2019, Updated 8:57 a.m. ET
There's only been one episode so far on this season of I Am Jazz, but it's already chock-full of captivating drama. For one, Jazz lost a bunch of weight and finally managed to get approved for her gender-confirmation surgery, but she also went to LGBTQ+ prom and got her chance at the high school dance she'd thought she'd never get to enjoy because she's homeschooled.
Article continues below advertisement
The prom could have made for a standalone episode in and of itself, what with the dress shopping and Noelle's Parkland shooting PTSD that ended up making her hide in the bathroom when the sounds of the crowds at prom ended up being too much to bear. But possibly the most juicy of it all was at the very end of the prom, when Jazz runs into her former flame Victoria. "I did not expect that at all, this is really awkward," Jazz confesses about the run-in before viewers are hit with a "To Be Continued..." card. Just look at their body language while the end credits are rolling.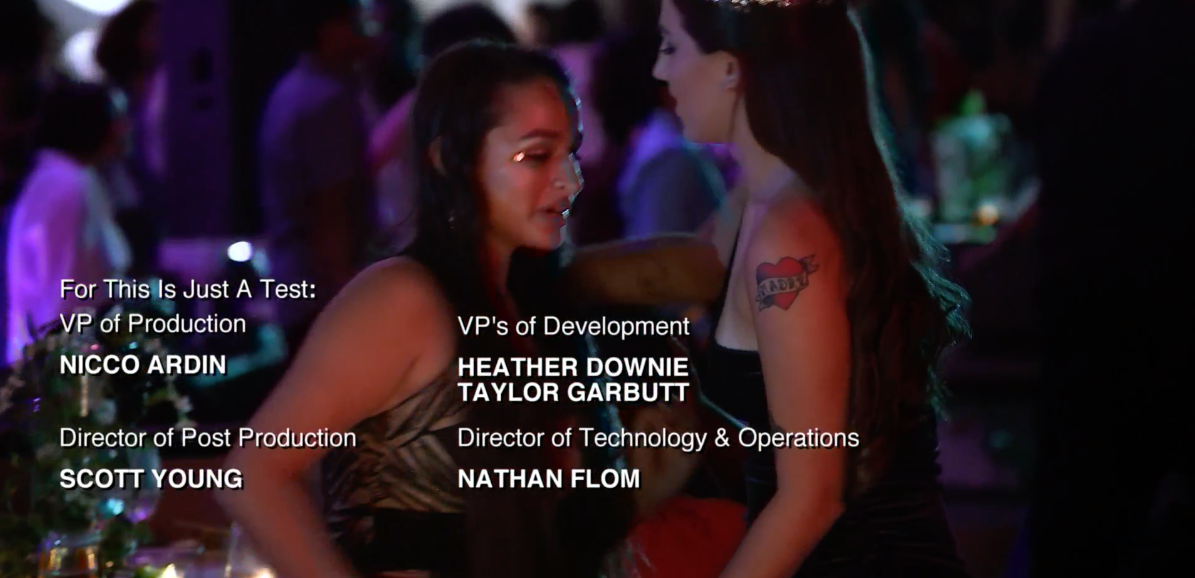 Article continues below advertisement
So, who is Jazz's "girlfriend" Victoria?
After they were initially introduced at the end of Season 4 by a mutual friend, Jazz worked up the courage to ask Victoria out on a date in Episode 6. "Yo, I did it! I asked Victoria out on a date and she said YES! Can't wait to see what happens..." Jazz tweeted at the time. The two ended up going on a super cute Florida adventure, with Victoria being totally accepting of Jazz's transition. "Being pansexual, literally nothing matters," she said when Jazz asked her if it would be weird to date someone trans.
But somewhere along the line, Victoria seems to have ghosted Jazz, like, completely. Because it's 2019 and they're teens, I guess it's par for the course. "We don't really talk anymore," Jazz tells a friend in last week's episode. "I just don't think she was that interested in me maybe, or, I don't know why it never worked out."
Article continues below advertisement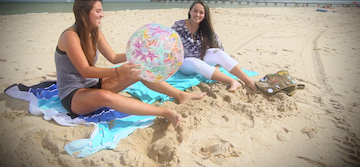 Victoria still follows Jazz on Twitter and Instagram, and frequently retweets the things she posts. According to Jazz, "Victoria and I stayed in touch via social media but we never ended up getting together again or hanging out." She went on to say that she was disappointed that they never went on a second date: "I think we liked each other and enjoyed hanging out. So I don't know why things didn't work out."
Article continues below advertisement
Is Jazz a lesbian?
When Jazz described Victoria as "possibly be my first female love interest" last season, fans were quick to speculate on her sexuality. After all, we pretty much watched Jazz grow up on television, and many still remember when she was all "I feel like I don't know my sexual orientation because I've never fallen in love, and you don't know until you fall in love" back in her Season 2 days.
But according to her Twitter from around the time she was crushing on Victoria and getting ready for their first date, Jazz identifies as pansexual. "Victoria's pansexual too! Match made in heaven? Haha we'll see," she wrote at the time. 
What with her rumored love interest Amir set to make an appearance later this season, we know she's not limiting herself to women. 
Watch Jazz's love journey on I Am Jazz Tuesdays at 10 p.m. on TLC.