Jazz's Friends JoJo and Noelle Are Both Stepping Into Their Power
'I Am Jazz' is keeping us up to date not only on Jazz Jennings, but also on her friends, JoJo and Noelle. Here's the latest on their bottom surgeries.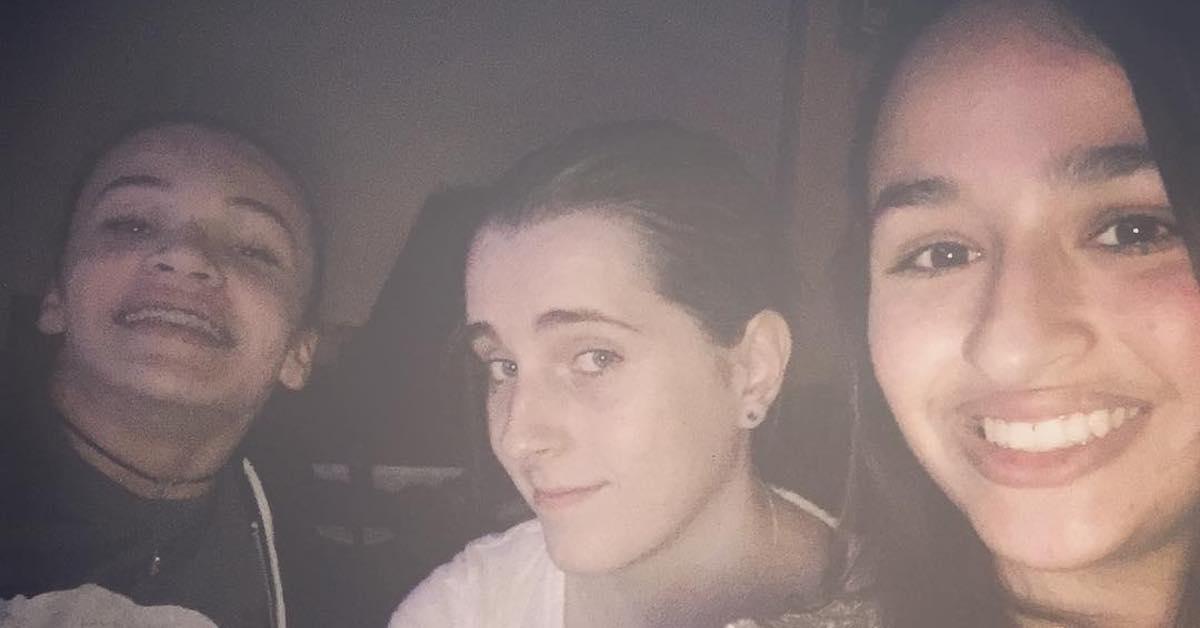 Season 6 of I Am Jazz might be the most emotional yet, which feels weird to say considering how many years we've seen of Jazz Jennings' life. As we approach the two-hour season finale, we're thinking about all the things we've seen Jazz do this year.
Article continues below advertisement
From deciding to attend Harvard and writing her valedictorian speech to helping other trans teens raise money to secure their own gender confirmation surgeries, Jazz has once again proven that she's a compassionate role model worthy of her place in the public eye.
Over the course of this season, we've also gotten to know Jazz's close friends who are trans, JoJo and Noelle, and have learned about their journeys. So, where are we at with JoJo and Noelle's surgeries? Keep reading for an update!
Article continues below advertisement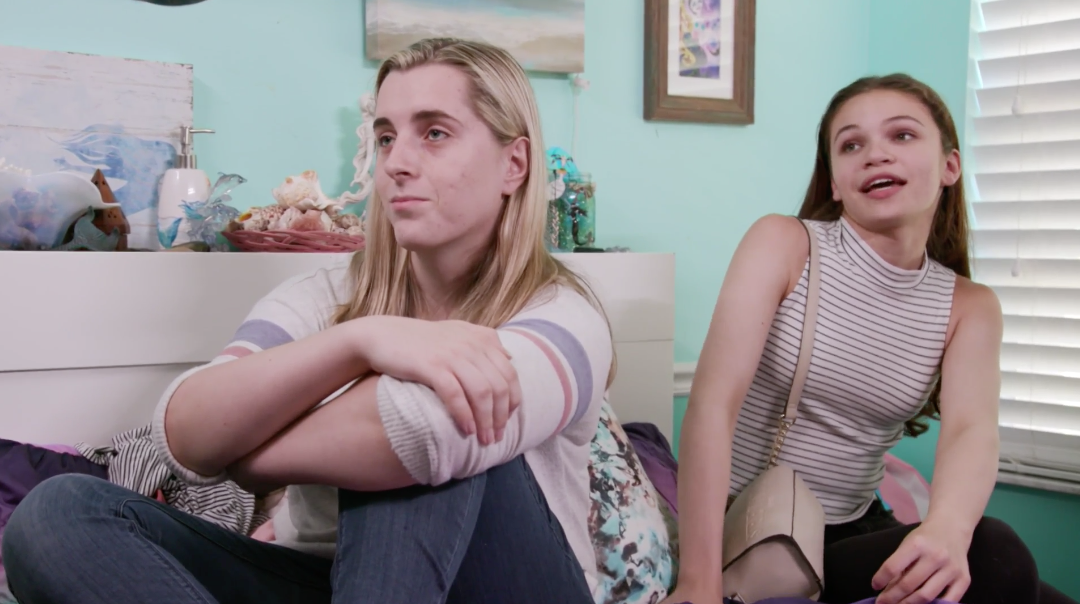 JoJo had a change of heart and is now pursuing bottom surgery.
During Season 6, we watched Jazz and Noelle's friend, JoJo, work through some of her reservations around gender confirmation surgery. Jazz stepped up to talk to JoJo's mom and reluctant grandmother about the breast augmentation top surgery that Jojo wanted to pursue.
Article continues below advertisement
Saying that her gender dysphoria "has been pretty bad," JoJo candidly shared that "taking the hormones has not worked in the way that I would have liked it to, like, my chest isn't where it's supposed to be."
"It's gotten to the point where I don't want to go to work, I don't want to get out of bed, I don't want to do anything," she continued. "I just want to stay in bed and wait until I blossom into a female."
But JoJo had a change of heart in the weeks that followed, though she is adamant to point out, "I don't think my grandma influenced me."
"As far as my breast augmentation goes, my need to have the surgery kind of plateaued," she admitted, adding that "it's not really there anymore."
Article continues below advertisement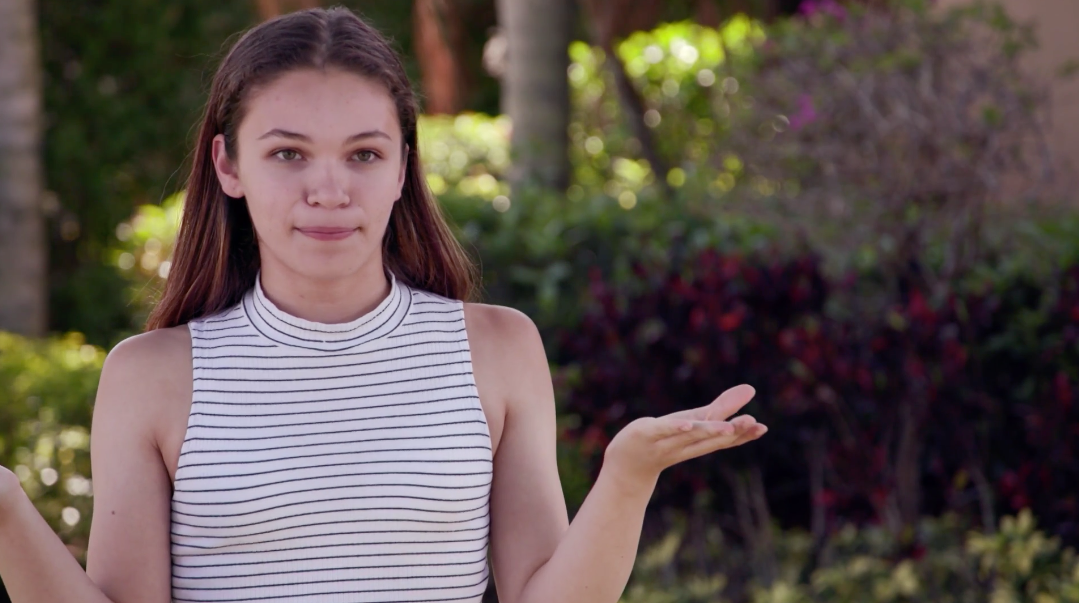 "I think it was little bit of my own soul-searching," she continued. "You know when you dig deeper into what's causing your dysphoria? I realized it's my genitals and how my true feelings and true emotions are for bottom surgery."
While the process to be approved and eventually get bottom surgery is a long one, JoJo is "1000% sure that bottom surgery is something that's going to help me."
Article continues below advertisement
In order to move forward with the process, she is beginning family therapy "to get my grandma to understand what this is and what it means and why I need it."
We're so happy for JoJo and the progress she's made!
"It's a girl!" says Dr. Marci Bowers — Noelle got her bottom surgery!
So much of I Am Jazz Season 6 dealt with raising the funds necessary for Noelle to get her gender-affirming surgery. Jazz really showed up for her close friend and threw her a fundraising drag ball, in addition to starting an online campaign, and recording an original song of her own to help raise funds.
Article continues below advertisement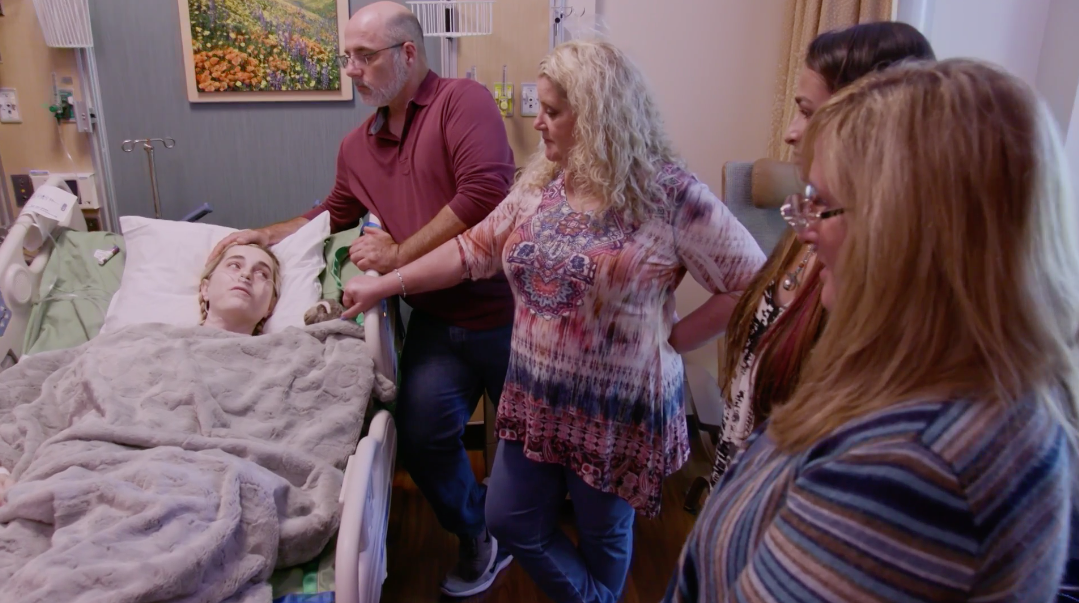 All of the efforts really pay off because Noelle ends up raising $19,900 by the time her surgery date arrives. "We raised enough money there to officially get me to the surgery, which I am so thrilled for because right now the remainder is just so that we don't have to overwhelm my parents' debt," the resilient teen proudly declares.
Article continues below advertisement
With the help of trusted surgeon Dr. Marci Bowers, who also helped perform some of Jazz's surgeries, Noelle comes out of hers without any complications—and 36 inches of depth! "I've been waiting to affirm my gender since I was born," Noelle tells viewers in an emotional clip.
Noelle hasn't posted much on Instagram since her high school graduation, possibly in order to avoid I Am Jazz spoilers, but follow her on social media in order to stay up to date with her journey!
The I Am Jazz Season 6 finale airs Tuesday at 9 p.m. on TLC.