Who Is Michaela From 'I Am Jazz'? Jazz's Friend Was a Contestant on 'The Voice'
Michaela Paige and Jazz Jennings used to be friends, but they had a major falling out. Will the former pals reconcile on 'I Am Jazz'?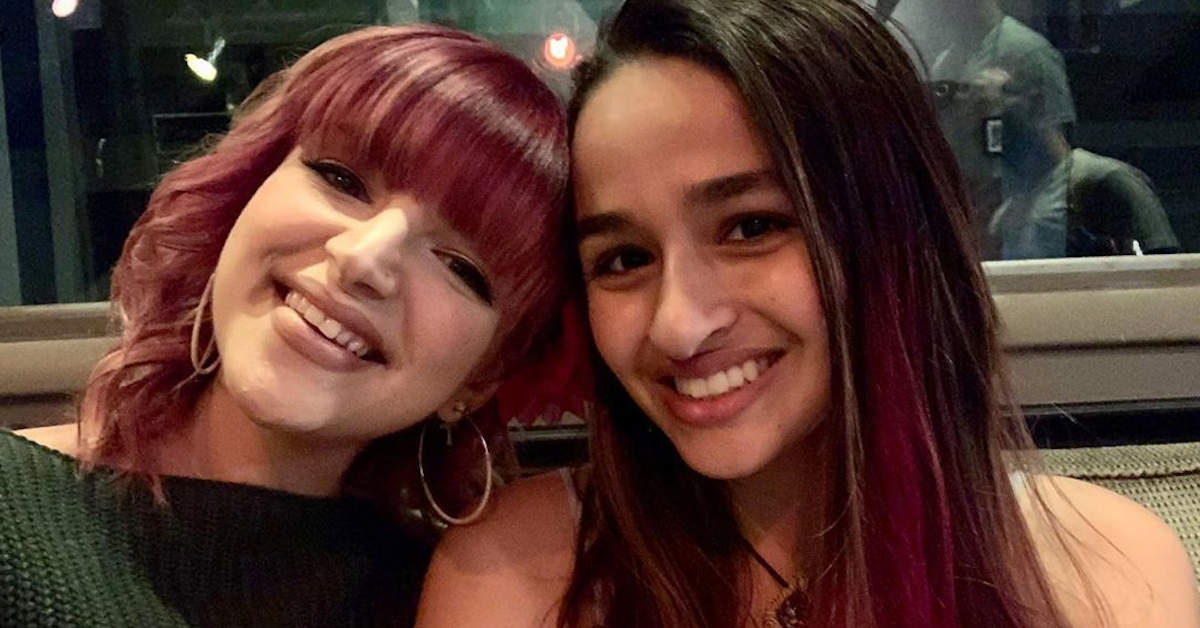 Friends come and go through the years; it's just a fact of life. However, Jazz Jennings from TLC's I Am Jazz has decided to be the best version of herself since her gender confirmation surgeries — and that includes repairing a relationship with her former friend Michaela Paige. Because about a year ago, Jazz and Michaela experienced a major falling out.
Article continues below advertisement
So here's the scoop: During the March 3 episode of I Am Jazz, Jazz decided to plan a drag show fundraiser for her friend, Noelle, who needed at least $15,000 out of pocket to pay for her bottom surgery. Jazz wanted to perform an original song at the event. Which is all good and well — except Jazz's friend Michaela, who helped work on the piece with her, was no longer a part of her life. (Fans of NBC's The Voice might recognize Michaela from Season 3 of the singing competition.)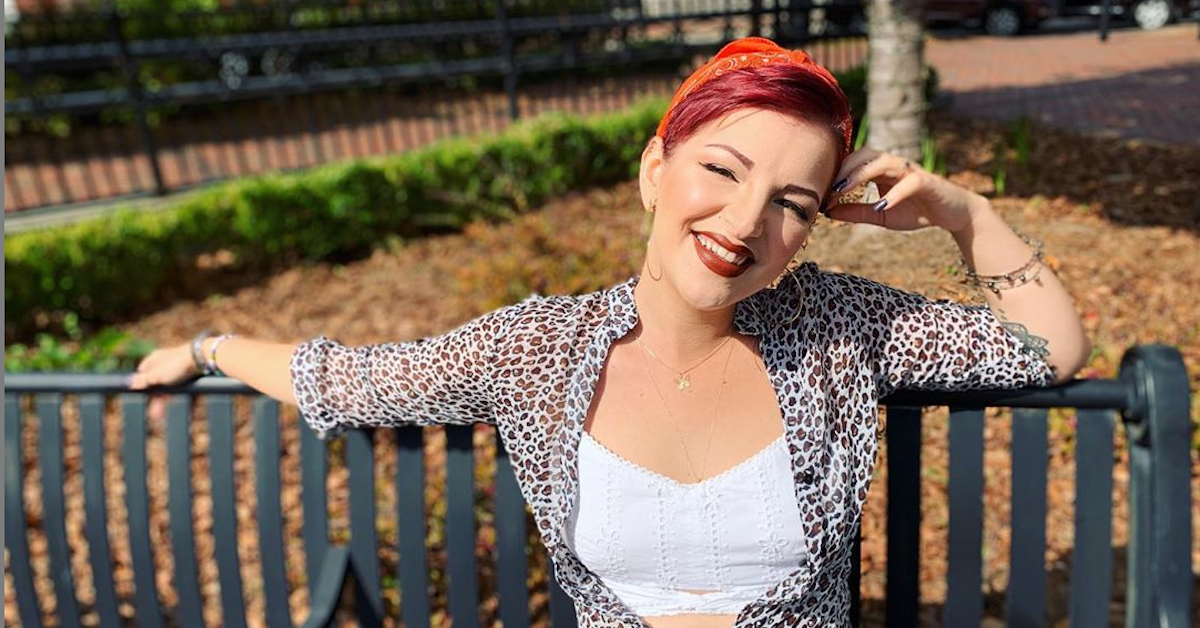 Article continues below advertisement
This is when Jazz made the decision to meet up with Michaela to both talk about the possibility of collaborating on a song and to potentially reconcile their friendship. Let's take a closer look at what went down, and if all is now forgiven between Jazz and Michaela.
Michaela and Jazz previously wrote a song together.
Michael and Jazz performed a song titled, "Be You" together during an episode of I Am Jazz. As it turns out, it was that very song that ended up causing their friendship to fizzle.
"Michaela and I wrote a song together, and we were planning on recording it, but we disagreed over the songwriting credits," Jazz said. "After that, we really never had a conversation again. I didn't handle the situation in the past the way I would have wanted to."
Article continues below advertisement
Jazz explained that she now wanted to write another song with Michaela. And hopefully in the process, she and Michaela could reconcile. "After everything that happened with our last song," she said. "I don't want her to feel like I'm using her or anything."
Article continues below advertisement
Jazz apologized to Michaela — and it actually went well.
Michaela wasn't expecting Jazz to reach out to her. But it seemed Jazz's old friend also wanted to talk more about what led to their falling out.
"When I got the text from Jazz that she wanted to sit down and talk, I was shocked," Michaela said. "I have questions about why everything just fell apart."
"I came in with the lyrics, and then we worked on it together ... and it didn't end up working out," Jazz told Michaela of the song they collaborated on. "At the time, I was so in the mindset that, 'This is my song, I wrote this song.'"
She continued, "I really didn't have an understanding of how songwriting credits work, and I feel like you should have gotten a bigger percentage than I was willing to give. And I just feel like I was being greedy. And I just want to apologize."
Article continues below advertisement
Thankfully, Michaela seemed to accept the apology. "So when it came to all of that, I was upset, but I have no hard feelings," she told Jazz. "I'm so glad you reached out to me."
There you have it! It seems like Michaela and Jazz are once again friends. And who knows? Perhaps now that they've moved past their differences, the duo will finally get around to recording some music — and properly sharing the credit, of course.
Watch I Am Jazz Tuesdays at 9 p.m. (ET) on TLC.