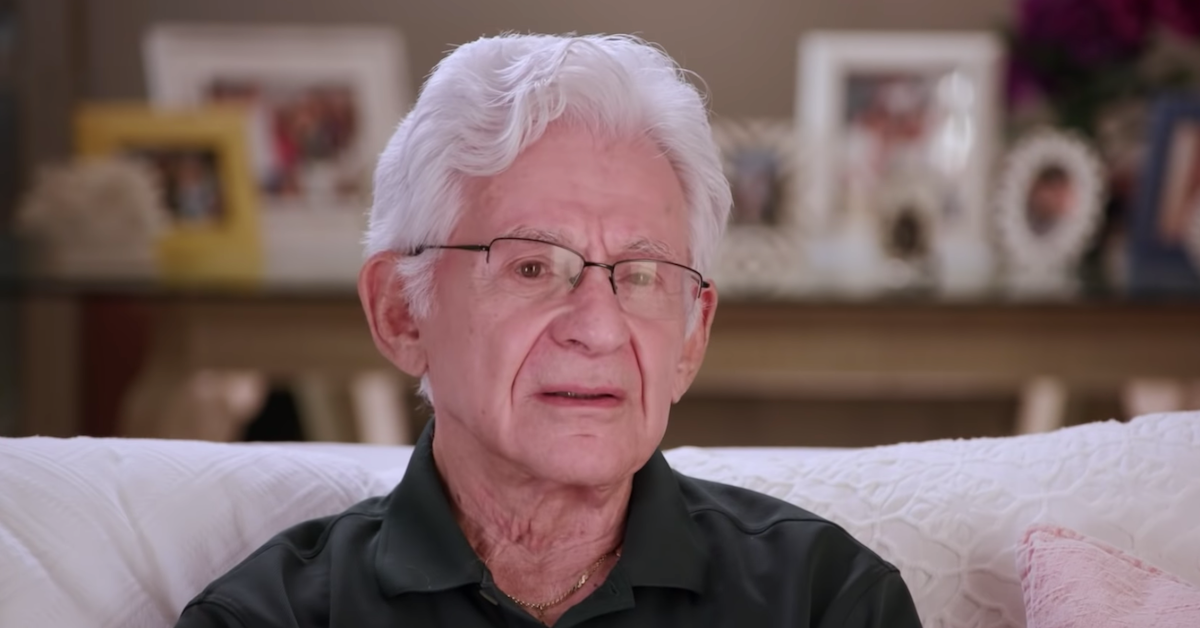 Grandpa Jack on 'I Am Jazz' Stepped out of His Comfort Zone to Support Jazz
Through the years, fans of TLC's I Am Jazz have watched Jazz Jennings navigate life as a transgender teen. Her parents, Greg and Jeanette, have been incredibly supportive of Jazz in everything she does — including her recent gender confirmation surgeries. And although her grandparents have played a lesser part in the reality TV show, every once in a while viewers catch a glimpse of her grandfather Jack and grandmother Jacky.
Article continues below advertisement
Longtime followers of I Am Jazz know that although Jazz loves her grandparents deeply, she doesn't always agree with her grandfather's stance on everything. (Which is totally normal.) However, in newer episodes of the TLC series, it's become increasingly clear how far grandpa Jack has come in his relationship with Jazz.
Let's take a closer look at how Jazz and Jack's relationship has evolved over time. Because recently, her grandfather stepped way outside his comfort zone to show his support.
Article continues below advertisement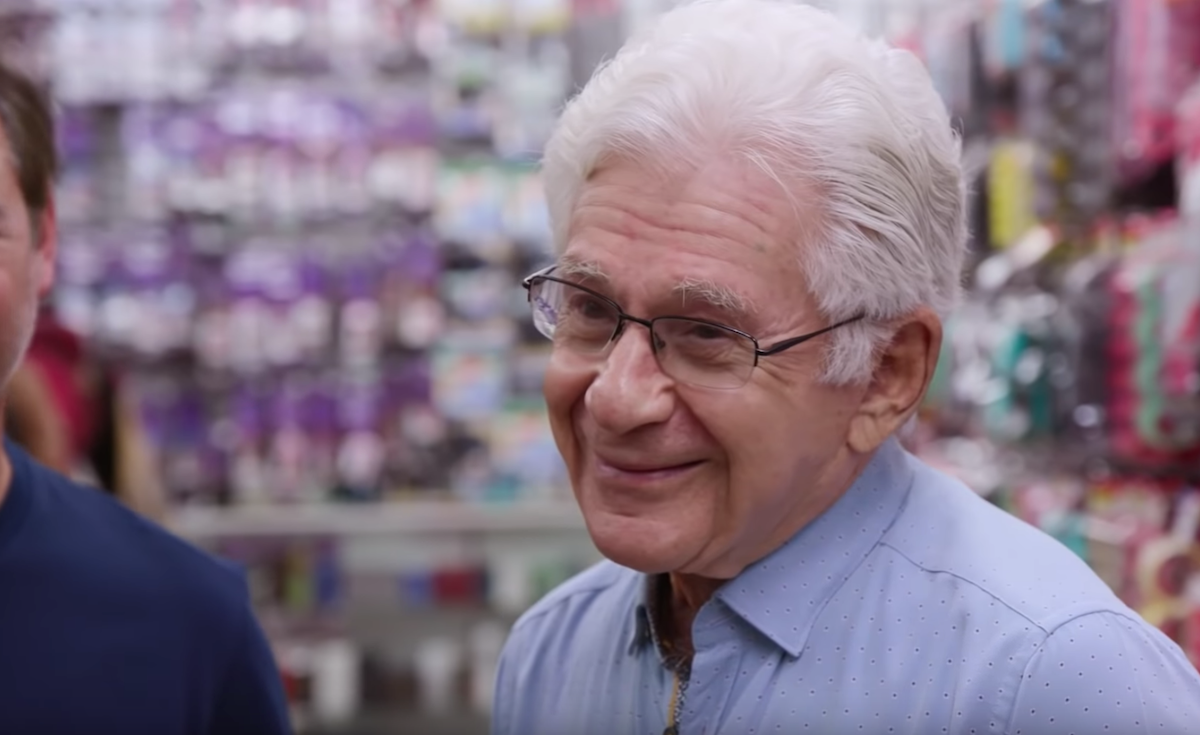 Jazz and her grandfather, Jack, haven't always seen eye-to-eye.
A 2017 episode of I Am Jazz featured a disagreement between Jazz and grandpa Jack over how he answered a question from a trans man during a lecture. Here's what happened: A member of the audience explained that although he was born female, he doesn't feel like a female, adding, "But I'm afraid of the hormone situation."
To that, grandpa Jack started answering, "I can't imagine how one could go through a transition without the appropriated hormones."
Article continues below advertisement
Until Jazz quickly cut him off, that is. "Yeah, I disagree with that. If it's not important to you, don't do it. Don't listen to my grandpa," Jazz explained, trying to brush off Jack's answer. (Preach, girl!)
The "episode," as Jack referred to it, was something he now wanted to resolve with Jazz — who was still having none of it, and attempted changing the subject. When Jack persisted, she sarcastic replied, "Yes, it makes 100 percent ... You are so right, grandpa."
"You know, you have this characteristic. If you don't like a topic, you always say, 'I don't want to talk about it,'" Jack pointed out.
Later to the cameras, Jazz explained, "I think my grandpa really does try to understand situations like this, but he ends up shooting himself in the foot. And I don't think I want to argue with him anymore. It's not worth it. From now it, if he's right, then he's right. Because otherwise ... He's right."
Article continues below advertisement
Grandpa Jack recently dressed in drag to support Jazz's friend on 'I Am Jazz.'
Just how far grandpa Jack has come since then is evident in recent episodes of I Am Jazz.
"As you guys know, I'm working to throw a drag show for Noelle's surgery — to raise money because her insurance company is not covering the procedure," Jazz explained to her dad, her brother Sander, and Jack. "So we're trying to find performers. But yeah, I wanted to ask you three if you want to participate and perform in drag."
She clarified, "You wouldn't have to sing, but you would lip-sync to [a] song or you would just walk the runway."
Article continues below advertisement
Interestingly, grandpa Jack didn't need as much convincing as Greg and Sander. "Let me tell you something: For Noelle, I would consider it. I really would. She's special," Jack told his granddaughter.
Jack then explained to the camera, "I look at Noelle as somebody who deserves the best. And the first thing that goes through my mind is: Why not?"
To that, Jazz asked him, "Have you ever been in drag before or dressed up?"
"Oh, all the time," Jack joked, with a laugh.
Article continues below advertisement
On a more serious note, Jazz acknowledged how happy she was that her grandfather was supporting her in helping Noelle. "I am so proud of grandpa Jack for stepping up and agreeing to do this drag show," Jazz said to cameras. "Because I know that it's completely out of his comfort zone. I love grandpa Jack so, so much."
Jazz's mom Jeanette Jennings, was also proud of grandpa Jack's participation. "I think having a transgender granddaughter has changed my dad," she said.
During the drag show's dress rehearsal, Jack told his wife and daughter, "Let me tell you, we all have a little bit of the opposite sex in us."
And you know what? Grandpa Jack totally rocked it in his drag costume. He was practically the star of the show.
Article continues below advertisement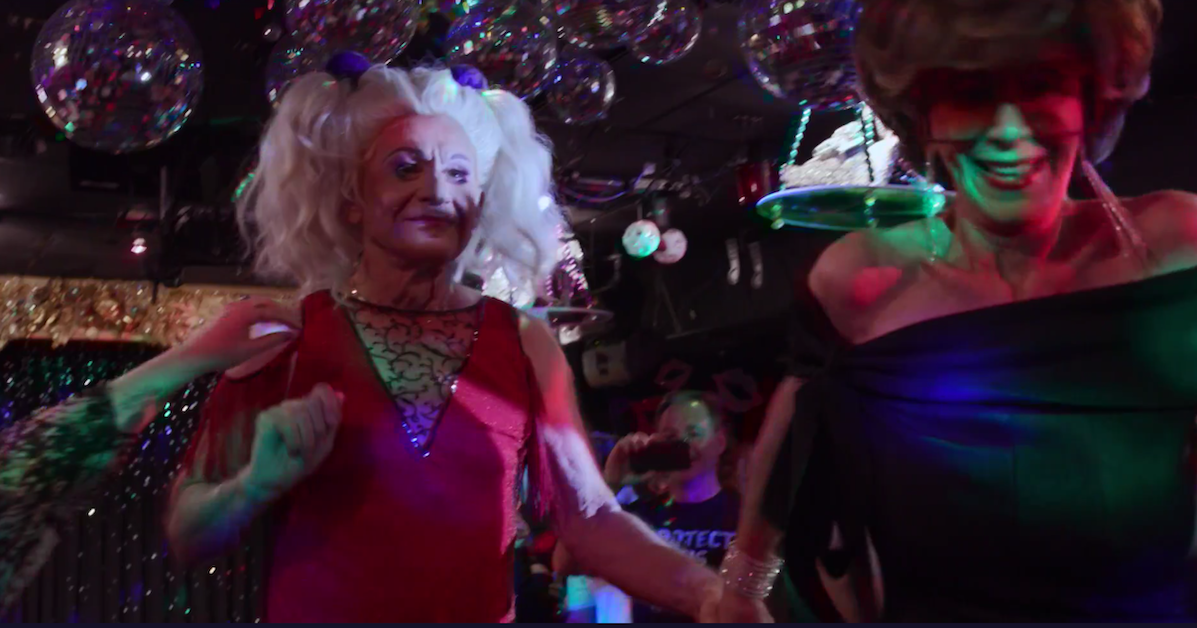 For viewers, it's been heartwarming to see grandpa Jack's views about gender and what it means to be transgender evolve through the years. And even though he and Jazz likely still have differences in opinion on certain topics, one thing is incredibly clear: Jack loves his granddaughter — and he's more than willing to step out of his comfort zone in order to support her.