Are Greg and Jeanette Jennings From 'I Am Jazz' Getting Divorced? Here's the Truth
'I Am Jazz' documents many fascinating and complex moments in Jazz's life, including her relationship with her parents. Is it true they're divorcing?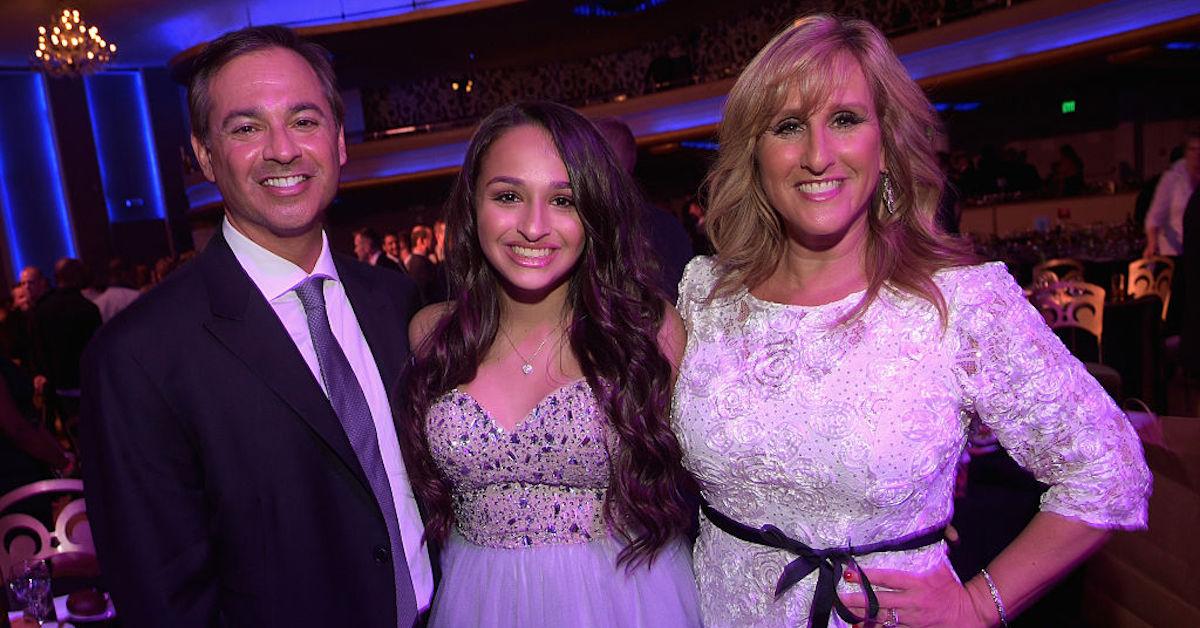 Now that I Am Jazz has become the TLC reality TV show to watch, more people than ever are curious about Jazz Jennings and her many family members. This of course includes her parents, who have been placed under the microscope of public scrutiny.
Since its premiere in 2015, I Am Jazz has given viewers an inside look into the life of Jazz Jennings, who knew she was transgender by the age of 2.
Article continues below advertisement
She even asked her mom when a fairy was going to fly into her life to swap her gender from boy to girl. Her unique perspective on life, friendship, dating, school, and everything else helps transgender viewers going through the same thing realize they're truly not alone. The show documents so many fascinating and complex moments in Jazz's life, including her relationship with her parents. Is it true her parents are splitting?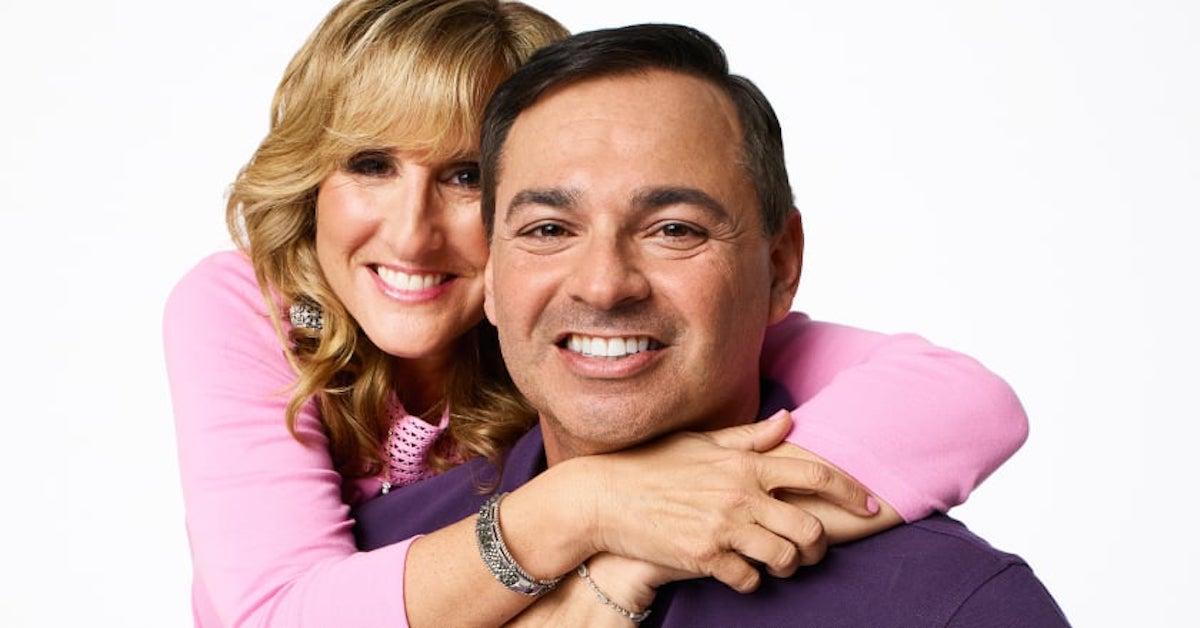 Article continues below advertisement
Are Jazz's parents on 'I Am Jazz' getting divorced?
Thankfully for fans, it doesn't appear as though Jazz's parents are splitting up.
They were catapulted into superstardom when Jazz was only 6 years old after becoming the stars of such a popular TLC show. Jazz is obviously the center of attention on the show, but her siblings, grandparents, and parents have always gotten a lot of attention too.
Based on the way I Am Jazz Season 7 is going so far, it appears Jeanette and Greg are still doing just fine. They haven't made any public announcements about getting divorced, and in August 2021, Jazz posted a congratulatory Instagram post for their anniversary. Jazz added the caption, "Happy anniversary mom and dad! I love you both immensely, and I'm inspired by your love every day. You two are the best." According to their show and according to social media, the marriage is still intact.
Article continues below advertisement
Here's what else you should know about Jazz Jennings' parents.
Jeanette and Greg Jennings used fake names to protect their identities when they first started filming the show. Instead, they were going by Renee and Scott to maintain their privacy. These days they're going by their real first names again while continuing to keep their last name under wraps.
Greg obviously takes home a check from starring on the TLC reality show, but he also has other obligations keeping him busy.
Article continues below advertisement
He talks about "going back to work" in an episode of the show, but his actual job title has yet to be revealed. It's likely he'll keep his profession a secret the way he kept his first name a secret for so many years.
Greg and Jeanette both work together to run the TransKids Purple Rainbow Foundation in support of the LGBTQ community and their daughter as well.
Along with raising Jazz, Jeanette and Greg also have three other children: Ari, Sander, and Griffin. The Jennings family stays quite busy with everything they have going on. As for now, there doesn't seem to be a divorce on the horizon.
Watch I Am Jazz on Tuesdays at 9 p.m. EST on TLC.