'I Am Jazz' Fans Are Curious About Jazz Jennings' Quiet Older Sister
Jazz Jennings has an older sister who isn't as outspoken as her other siblings, so who is she and does she live at home like the rest of the family?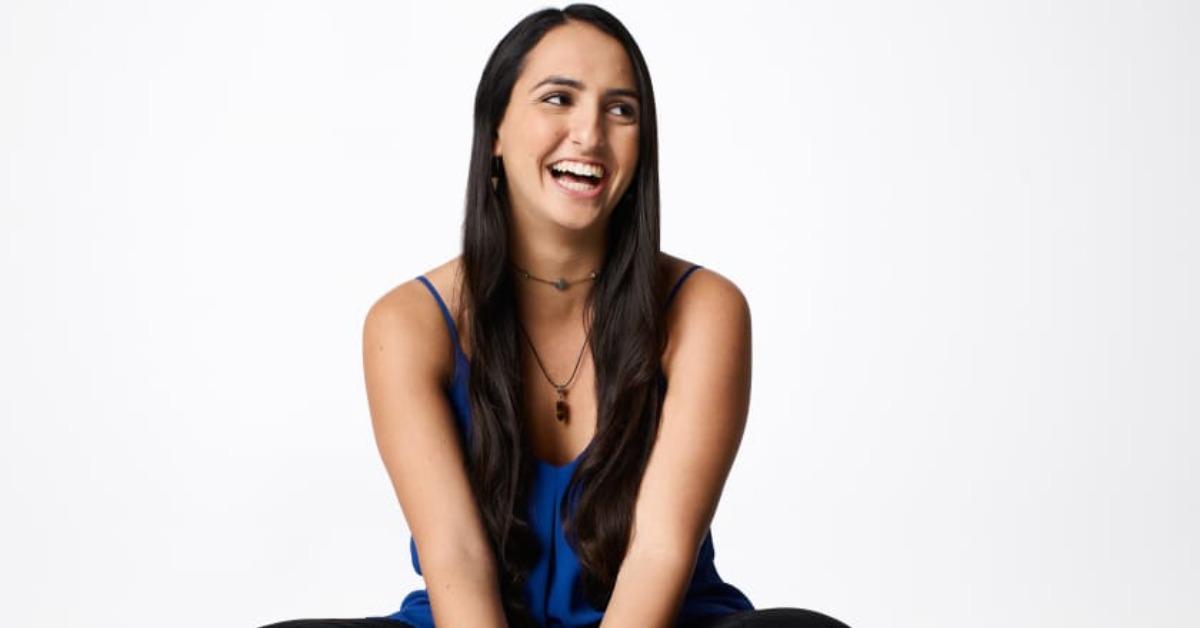 Even though Jazz Jennings is the *star* of TLC's I Am Jazz, her family is also a big part of the series these days. And while her brothers, twins Sander and Griffen Jennings, often have their own storylines, their older sister Ari Jennings often takes a backseat to the central drama. In Season 7, however, Ari is part of the storyline involving the entire family rallying around Jazz to help her lose weight and get healthy.
Article continues below advertisement
But who is Jazz's big sister on I Am Jazz? She's the oldest of the four Jennings kids, and she's definitely the quietest one of all, which might be why fans are so interested in her. She hasn't made a career out of being on social media as an influencer, and she doesn't even mention the show in her Instagram bio. Ari is certainly different from her siblings,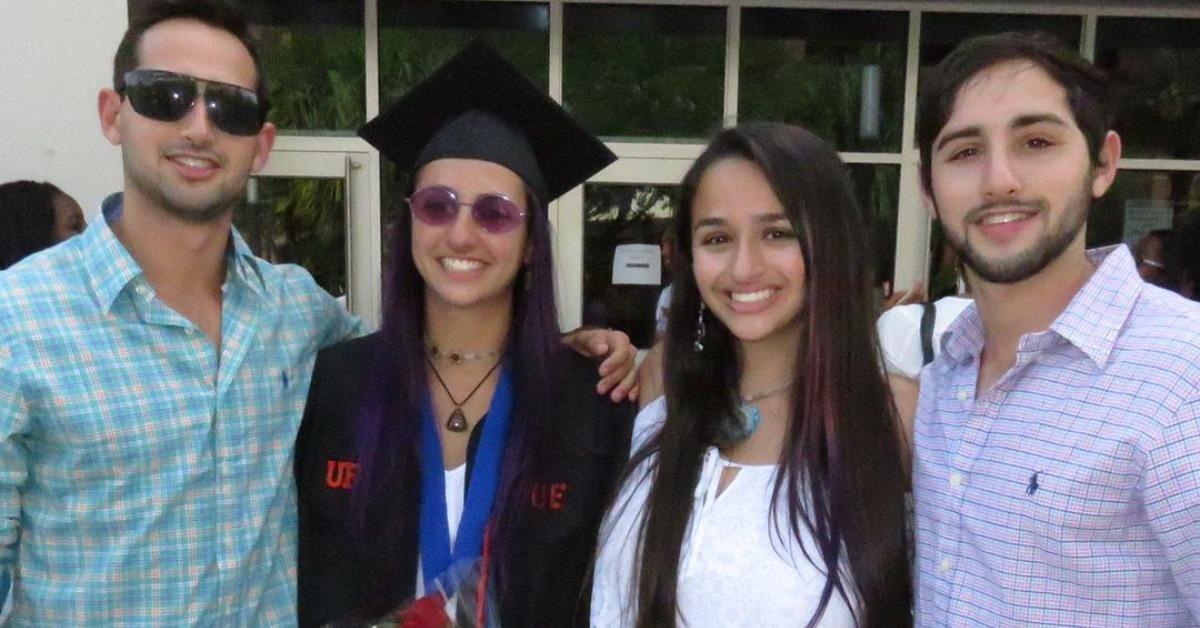 Article continues below advertisement
Who is Jazz Jennings' sister?
Like Sander and Griffen, Ari started off her college education at the University of Florida. Afterward, she furthered her education with a PhD at the University of Arkansas. Given Jazz's acceptance into Harvard, brains clearly run in the family.
Ari is also in a serious relationship with a guy by the name of Jeremy Michael, who she appears to live with. In Season 7 of I Am Jazz, Ari moves back home along with her brothers, but it looks like she moved out since filming ended.
Although Jazz says on the show that Ari can be pretty harsh when she wants to be, especially when it comes to Jazz's weight gain and difficulty with her diet, Ari is arguably the most subdued of the Jennings siblings.
To her credit, she has been incredibly supportive of her younger sister as Jazz embarks on her journey as a transgender child and, eventually, young woman.
Article continues below advertisement
In July 2015, Jazz and Ari's mother, Jeanette Jennings, told SheKnows that Ari had a difficult time understanding that Jazz knew she was a girl instead of a boy. But, Jeanette told the outlet, after she explained what Jazz would be going through, Ari "was completely on board and a very supportive big sister."
Article continues below advertisement
Ari Jennings recently moved across the country.
On the show, Ari moved back home during the COVID-19 pandemic. But now, Ari recently shared on Instagram, she and her boyfriend live in Arkansas. It's unclear if that's because she's still working on her PhD or if she and her boyfriend were called across the country for another reason, but at least for now, Ari no longer lives with the rest of the Jennings family.
Although Ari is the quietest Jennings sibling on I Am Jazz, she's still openly supportive of her younger sister on and off the show. In one Instagram post, Ari called Jazz the cheese to her macaroni.
In another, Ari wrote a caption under a photo with Jazz that said, "You are such a phenomenal human. I truly enjoy watching you grow. Can't wait to see what the future holds for you. I am so incredibly proud of you."
Watch I Am Jazz on Tuesdays at 9 p.m. EST on TLC.