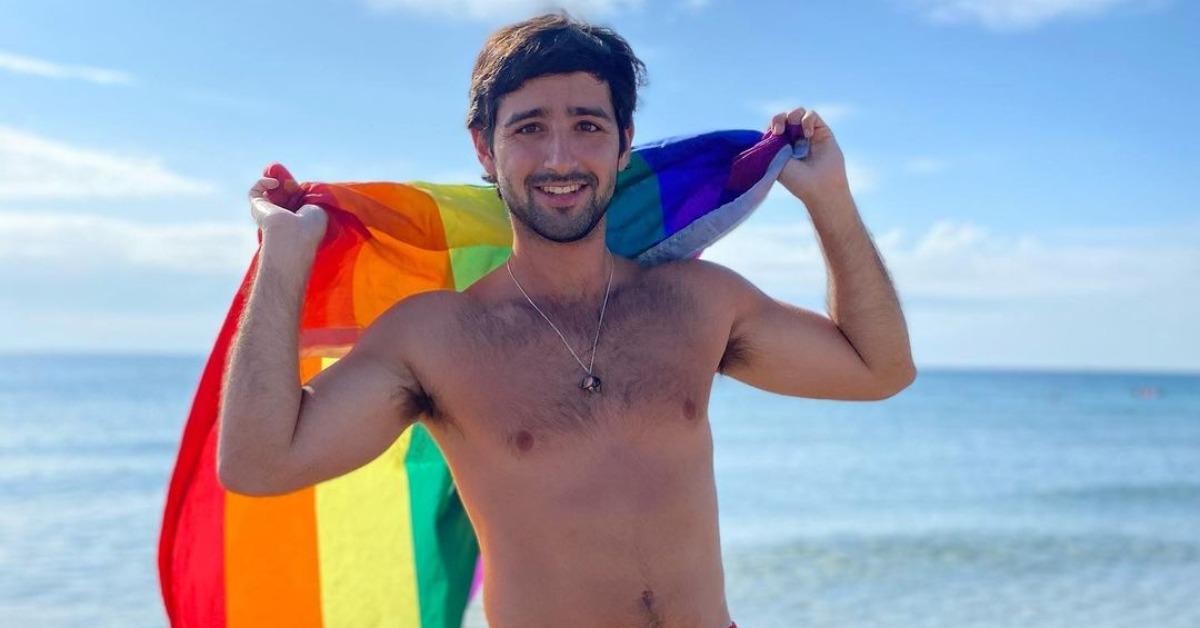 Jazz Jennings' Brother Sander Is an 'I Am Jazz' Fan Favorite
Viewers originally started watching I Am Jazz to follow Jazz Jennings' journey (try saying that five times fast) as a transgender teen. But now, they're just as invested in the rest of Jazz's family, like her brother Sander. He's one of the twin brothers Jazz has and, as her older sibling, he often looks out for her.
Article continues below advertisement
Sander also has his own storyline in Season 7 of I Am Jazz about dating a trans woman for the first time. In the season trailer, Sander wonders if he can handle a serious adult relationship with a woman who has not had "bottom surgery" yet. Some of those in the trans community view bottom surgery as a step in reaffirming their gender identity, though not all opt to take that path.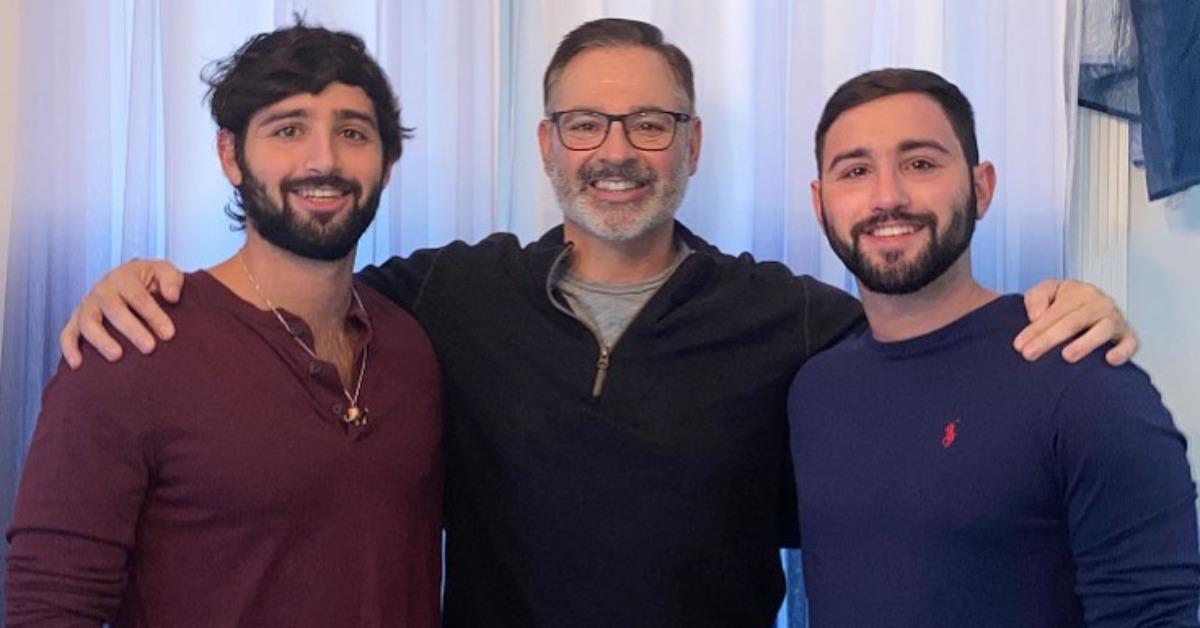 Article continues below advertisement
And with Sander branching out to date a new woman, fans are more curious about him than ever. We all know that Jazz was accepted into Harvard, from which she took a mental health leave of absence. But what about Sander? Does he go to college, or at least work outside of the home? He is an adult, after all.
Where does Sander Jennings go to college?
Sander graduated from the University of Florida in 2020 after earning his Bachelor of Science in Business Administration and Master of Mass Communication with a Specialization in Digital Strategy.
So for some of the recent seasons of I Am Jazz, he did still attend school. As he and his family explain in the Season 7 premiere, however, the COVID-19 pandemic forced him and his siblings to put their lives on hold and move back home.
Article continues below advertisement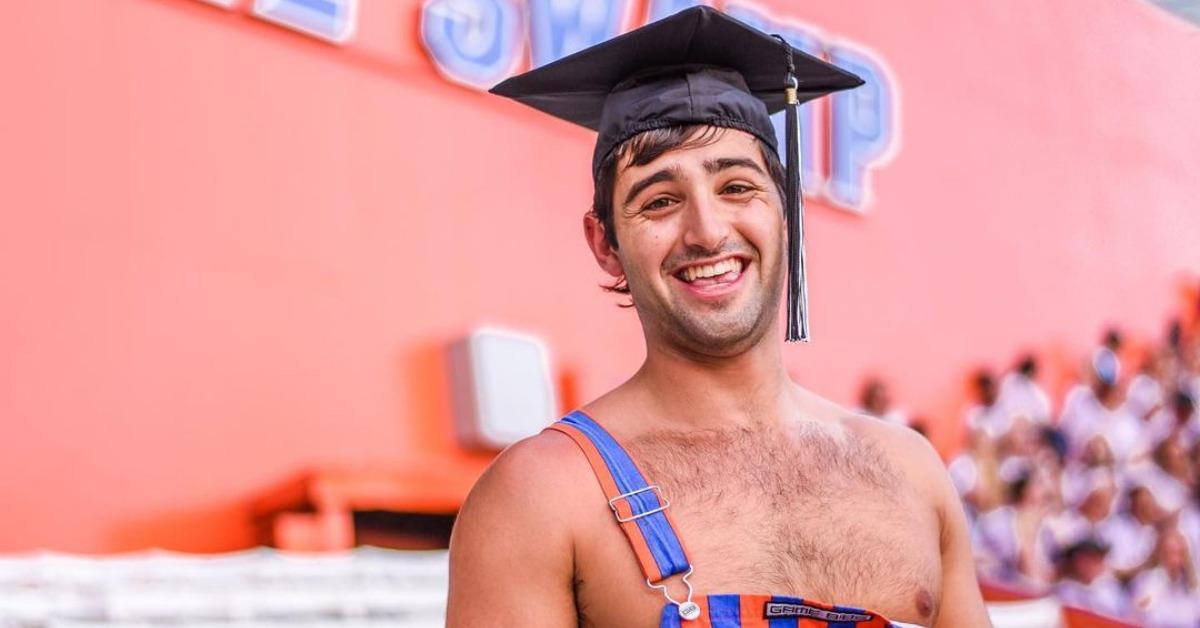 Thankfully, Sander's college education was complete by then. As of now, he plans to continue to build his brand as an influencer and philanthropist. He works with his parents' organization, TransKids Purple Rainbow Foundation. Sander also raised more than $10,000 over the course of three years for Children's Miracle Network Hospitals.
Article continues below advertisement
Sander has a love interest in Season 7 of 'I Am Jazz.'
The Season 7 trailer for I Am Jazz teased Sander's new potential romance with a trans woman named Hope. In a clip obtained by People ahead of the Dec. 14, 2021 episode, Sander talks to her online. They originally met on the internet and, until this point, they hadn't met in person. Sander says in the clip that he's ready to go on a date with Hope, even if he's nervous about it.
"Obviously I'm excited," he says in the clip from the episode. "I've never dated a trans woman, but I know that I'm only attracted to women, and trans women are women. Hope just has this radiant personality and I want to get to know her more."
Article continues below advertisement
Does Sander Jennings have a job too?
According to Sander's LinkedIn profile, his official job title is "influencer." He wrote on his profile that as an influencer, he hopes to create campaigns for various brands. Sander's Instagram bio says he's a digital marketing expert.
It makes sense that he plans to use his skills and position as a social media influencer to make a living and make a difference.
To see more of Sander, watch I Am Jazz on Tuesdays at 9 p.m. EST on TLC.