Who Is Jazz Jennings' Grandmother Jacky? The Two Have a Great Relationship on 'I Am Jazz'
Who is Jazz Jennings' grandmother Jacky? The two have a great relationship on 'I Am Jazz' and they've realized they have a lot in common.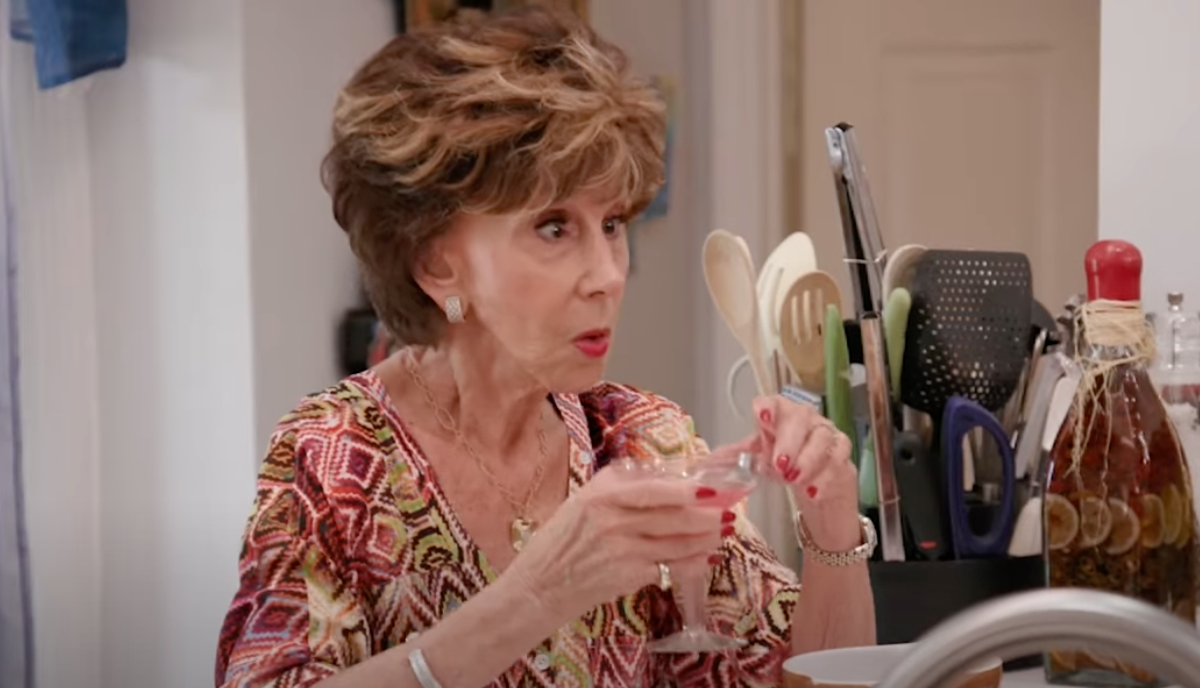 The TLC reality show I Am Jazz has been following the story of transgender woman Jazz Jennings since she was 14 years old. We've seen her navigating the struggles any teenager goes through while trying to find the right kind of doctors and resources for affirming surgeries. We've also watched as she supports fellow transgender people with the help of friends and family.
Article continues below advertisement
One of the best things about watching I Am Jazz is seeing the loving bond she shares with her grandmother Jacky. The two can talk about almost anything, and Jacky has shared some great pieces of advice over the years. But who is Jacky outside of her relationship with her family? It turns out that she and Jazz have more in common than Jazz may have realized.
Article continues below advertisement
Who is Jazz Jennings' grandmother Jacky?
Although Jacky and her husband Jack aren't always on I Am Jazz, we do know that they have become fan favorites over the course of the show. Over time, we've seen that Jacky and Jazz have a close relationship and they talk to each other about seemingly anything. In episodes from the seventh season, we follow Jazz as she's struggling to feel comfortable in her body.
During a conversation with Jacky, Jazz says she feels like her body is a "cage," and Jacky begins to talk about the issues she's had with her weight over the years. Eventually, she developed a substance use issue with pills as a result.
Article continues below advertisement
In the episode, Jacky says that she has had issues surrounding her weight since she was a child. Her parents tried to control how much weight she would gain. "In early adolescence, mom and dad decided I needed to be smaller so I was given bad medication — I guess what they call uppers — and that's how my weight was controlled," she said. The pills were given to her by her father.
Article continues below advertisement
Because of this, Jacky said that she was using pills for years. It was her husband Jack who helped her kick the habit. She said that she doesn't think her father meant for her to develop a substance use problem, but in the end, that's what happened.
What's going on with Grandma Jacky's eyes?
Fans of I Am Jazz have noticed that Jacky's eyes are crossed all the time. As of now, no one on the show has addressed why that is or what may have caused it.
Article continues below advertisement
Although it looks like her eyes didn't always cross this way. Back in the first episode of the first season of the TLC show, we see Jacky, whose eyes look different than they do these days. It's possible she has a condition that has gotten worse over time and has become especially noticeable in the last few years. There are also unconfirmed rumors that her condition could be the result of cosmetic procedures.
You can watch I Am Jazz on Tuesdays on TLC at 9 p.m. EST on Discovery Plus and on Hulu.