TLC Star Jazz Jennings Is Taking Some Time off Before Attending Harvard — Does She Have a Job?
TLC star Jazz Jennings has put much of her life on display. From graduating high school to undergoing gender confirmation surgery, we've seen it all on 'I Am Jazz'. So, does she have a job?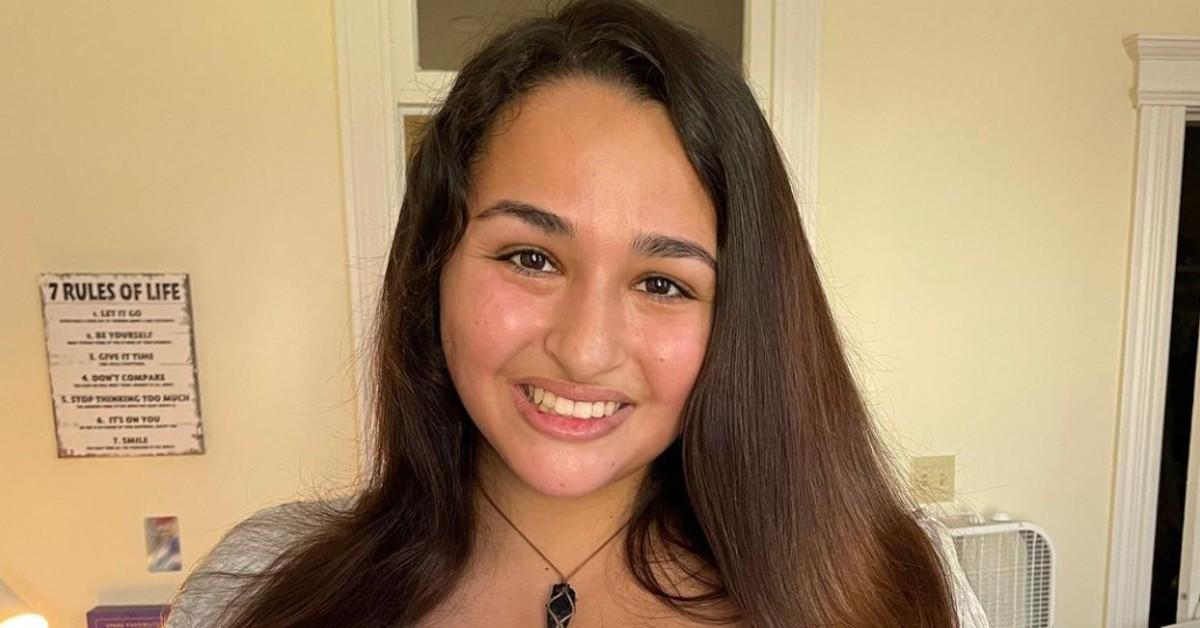 Reality TV star and LGBTQ+ rights activist Jazz Jennings has been in the spotlight since she was 6 years old. For a 2007 episode of 20/20, which highlighted the lives of transgender children, journalist legend Barbara Walters interviewed little Jazz (who had only socially transitioned at the time) and her parents. Ever since then, Jazz has entranced the world with her incredible story of truth, as well as with her undying activism.
Article continues below advertisement
The public has gotten to know Jazz on a more personal level ever since the 2015 debut of her TLC docuseries, I Am Jazz. Now on its seventh season, viewers have witnessed Jazz undergo gender confirmation surgery (as well as corrective surgeries), explore her romantic life, and get into Harvard University. But considering she's put college on the back burner for the time being, does Jazz have a job?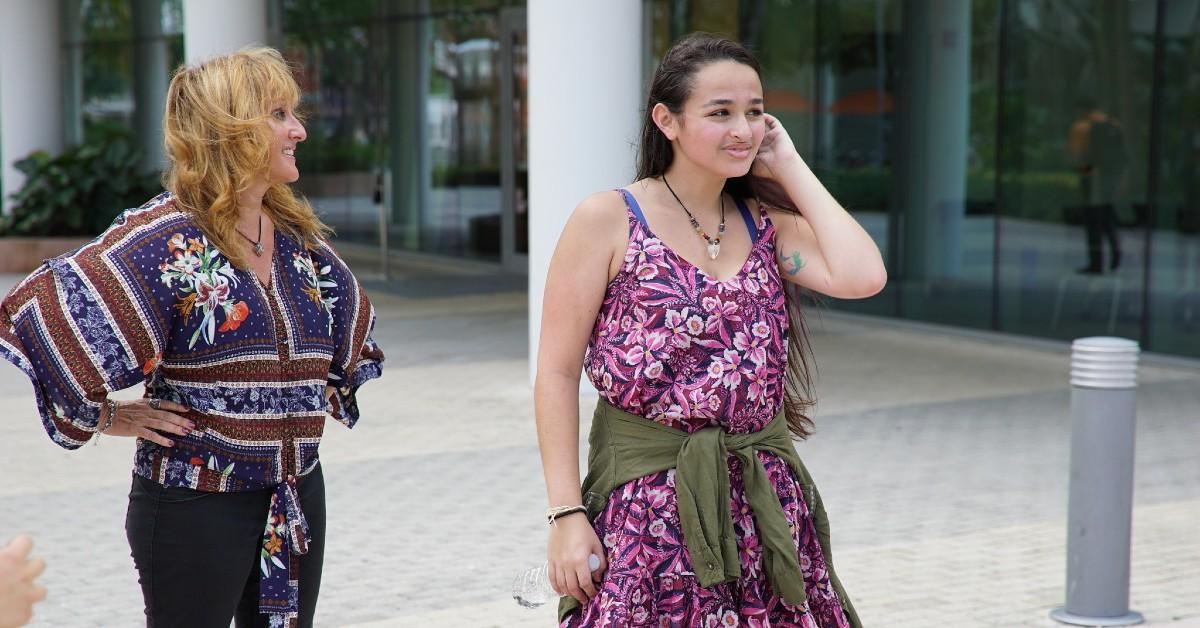 Article continues below advertisement
In October 2019, Jazz Jennings decided to delay college
"I wanted to share some news. After careful consideration, I have decided to take a break before starting at Harvard. It wasn't an easy decision, but it is the right one for me. These past few years have been so full and busy that I realized I could use some time to refocus and recenter to be the strongest version of myself," she wrote in an honest Instagram post.
More specifically, Jazz had clinical depression and binge eating disorder. We, of course, commend her for taking the time to focus on healing. Jazz has dreams of studying philosophy, gender, and religion, though we're not sure what occupation she has her heart set on.
While Jazz doesn't have a problem making money (via her TV show, books, and motivational speeches), she has to prove she's been productive during her gap period before attending Harvard.
Article continues below advertisement
Does Jazz currently have a job?
Though she may not have a regular job, Jazz may be getting an internship at her doctor's office.
"So you know I visited with Dr. Gallagher and I called to follow up, somehow the conversation came up that for school I need to have 6 months of productivity — I need to get all these hours to show Harvard that I haven't been just laying on my a-- doing nothing," Jazz explained to her parents, Greg and Jeanette Jennings. More specifically, she must work or volunteer 40 hours a week to show the Ivy League school she's prepared to take on a full schedule of classes.
Article continues below advertisement
It turns out her doc's office is looking for trans representation, and Jazz could be the perfect fit for a potential internship. Considering her warm personality and striking intelligence, it's no wonder she was offered a trial run. "Interning at Dr. Gallagher's office would be amazing," Jazz continued.
Article continues below advertisement
"I want to make this happen so bad, because not only does it cover the hours I need for Harvard but I also get to help other people by sharing my story and making them feel comfortable as patients. It's a win-win." Aside from her professionalism and notable reputation, Jazz's passion for helping other trans people shines bright. It sounds like she has this internship in the bag.
Though Jazz hasn't been her fullest, happiest self for nearly two years, she's ready to start pushing herself to achieve her goals.
"I really, really want to be sitting in a classroom this fall, like this is everything I have been waiting for," she stated. We've seen Jazz do amazing things with both her life and her fame, and Harvard would be lucky to have her!
Season 7 episodes of I Am Jazz air Tuesdays at 9 p.m. EST on TLC.