'I Am Jazz' Fans Finally Have an Answer About the Future of the TLC Show
'I Am Jazz' Season 8: Is it happening, and when is the premiere date? Fans are looking forward to another season after the finale of Season 7.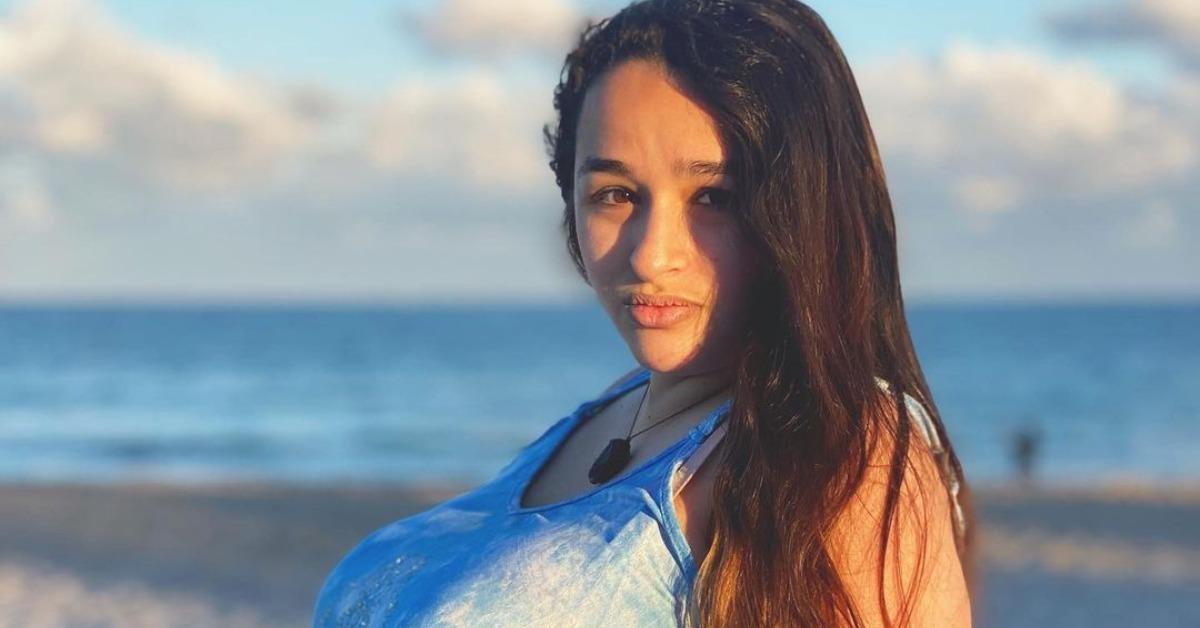 When I Am Jazz returned to TLC for Season 7, it was after a longer break than viewers expected. And now, viewers want to know if there will be an I Am Jazz Season 8. It's only natural to wonder about the future of the show so you can prepare for the end.
And with so much happening in Season 7, it makes sense for Jazz Jennings and her family to return with more episodes.
Article continues below advertisement
Will there be a Season 8 of 'I Am Jazz'?
Season 7 followed Jazz on her mission to get back on track mentally and physically as she also worked to lose weight from her nearly 100-pound weight gain between Season 6 and 7.
The Jan. 25, 2022, episode of I Am Jazz showed Jazz wrapping up her internship and preparing to leave home for Harvard. When she was originally accepted into college, she had to take a mental-health leave of absence.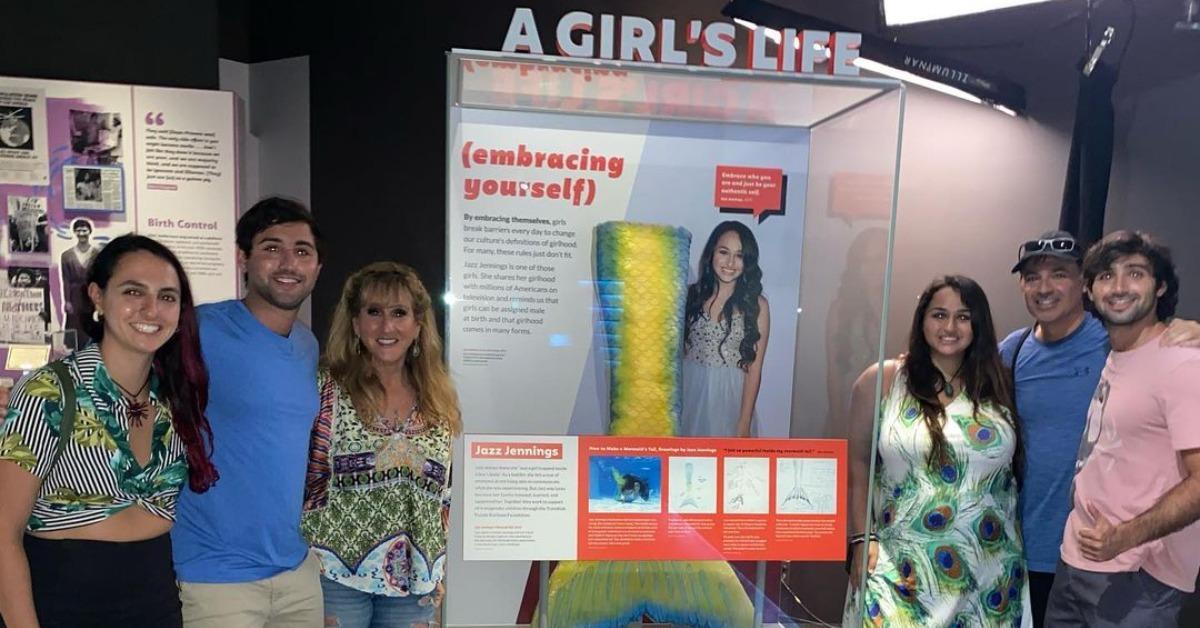 Article continues below advertisement
The episode also included Jazz's brothers Griffen and Sander Jennings as they too prepared to leave home. All of Jazz's siblings returned home during the pandemic, but it seemed like the end of Season 7 marks the end of this interim period for the family.
Thankfully, this isn't the end of the show as a whole. That's because I Am Jazz has officially been renewed for Season! TLC announced plans in November 2022 for another season, along with some information about what it will cover.
The description reads: "After her first year at Harvard on her own, Jazz returns home to Florida for the summer and asserts her new-found independence. Jazz works on getting better at asserting herself in her social and dating life as she goes on several dates, including a speed dating event with her longtime transgender friend Jojo, who now goes by Jaclyn."
Article continues below advertisement
It continues: "But ugly remarks spring forth on Jazz's dating app and she realizes she will always have to contend with haters. As Jazz embarks in more social activities, her mental health issues come back into play, culminating in a breakdown. Her mom tries to find the best way to support her youngest child, and on the advice of a psychic, Jeanette steps back for Jazz to grow. However, when Jazz receives a death threat when she returns back to college, her parents step forward in high gear."
Article continues below advertisement
The renewal came as little surprise, as it remains an impactful series for the network, as it follows Jazz, a transgender woman, and her and her family's activism. Not to mention, the viewership numbers for I Am Jazz Season 7 averaged close to the 1 million per episode mark, which is close to previous seasons.
Jazz Jennings was accepted back to Harvard in Season 7,
Season 7 started off with Jazz struggling with her weight gain and trying to figure out how to qualify for re-entry to Harvard, which she'd put on hold after her initial acceptance. Toward the end of the season, she received a new acceptance letter and, she explained in the Jan. 25, 2022 episode, she planned to explore her sexuality while away at college.
Article continues below advertisement
And one thing she was ready for was cutting the cord with her mom.
"I have a lot to explore when it comes to my sexuality," Jazz said in the episode. "And I feel like I don't want Mom in the picture when I'm doing that, so I need her to skedaddle."
Her story, it seems, is just beginning.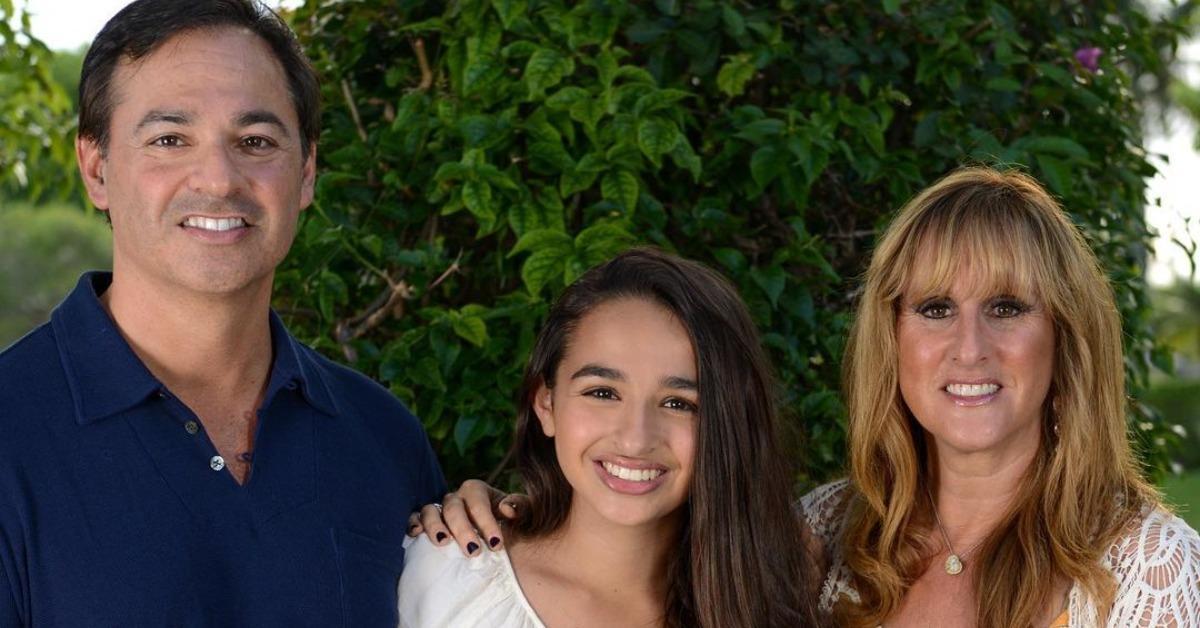 Article continues below advertisement
Would the entire Jennings family still be part of 'I Am Jazz' in future seasons?
Even though all three of Jazz's older siblings moved home before the start of Season 7, her older sister Ari Jennings left the state in Season 7 to continue her education in Arkansas. It's possible that in Season 8 of I Am Jazz, Ari might only appear in it in a part-time capacity.
Jazz's brothers, on the other hand, still live in Florida, where the family is from.
I Am Jazz Season 8 premieres on Jan. 24, 2023, at 10 p.m. EST on TLC and Discovery Plus.