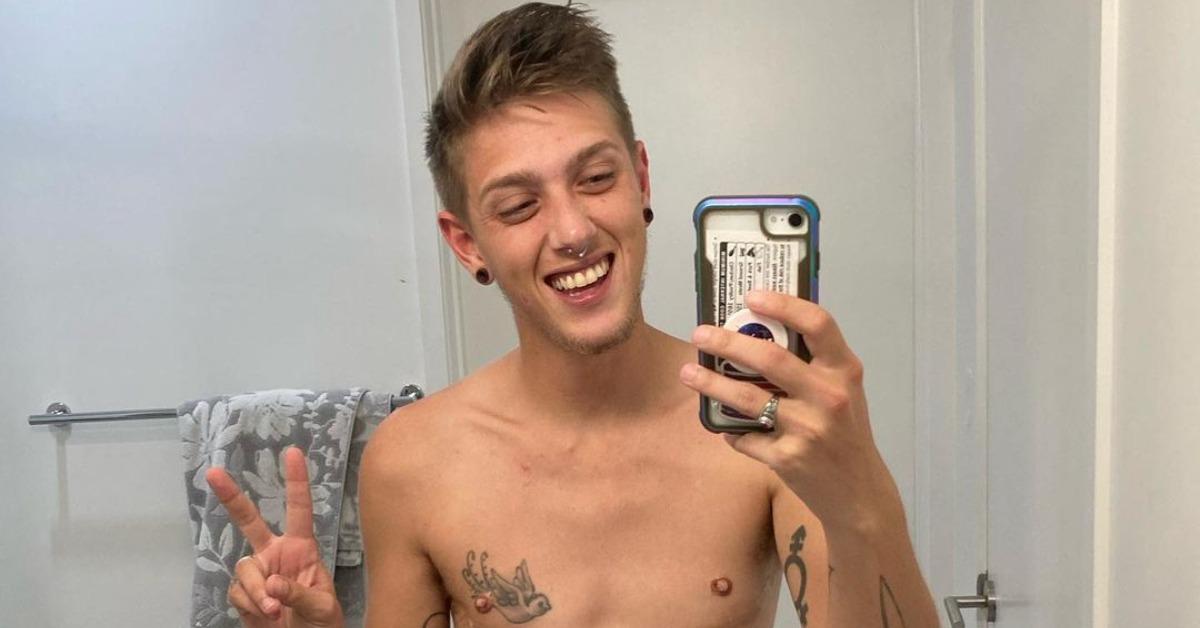 Jazz and Sander Jennings' New Friend Noah Is Unafraid to Open Up on 'I Am Jazz'
Noah is a new friend in Season 7 of 'I Am Jazz,' and he's close to both Sander and Jazz Jennings now, so who is he outside of the show?
Besides the Jennings family, there are a few other people who appear on I Am Jazz from time to time. And now, viewers can add Noah LeAnder Boutilier to that running list. But who is Noah on I Am Jazz? He is introduced in Season 7 as a patient in the office where Jazz interns as part of her re-admittance to Harvard. And after he and Jazz strike up a friendship, he becomes friends with her brother Sander Jennings too.
Article continues below advertisement
Noah even goes on a group date with Sander and Hope, a transgender woman Sander is interested in. It's clear that Noah is now an honorary member of the Jennings family, and fans love him almost as much as Jazz and the crew do. But since he's a newbie to I Am Jazz, there's plenty that viewers want to know about him.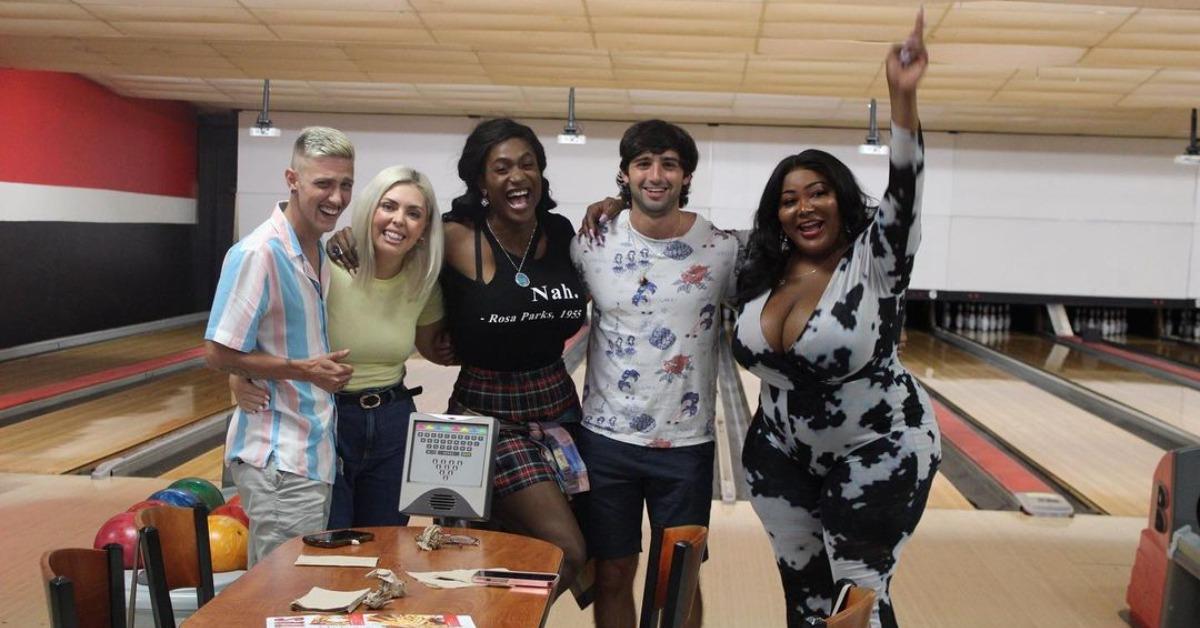 Article continues below advertisement
Who is Noah on 'I Am Jazz'?
When Noah first appears on I Am Jazz, he's a patient rather than a family friend. But he quickly grows closer to Jazz and Sander. Now, he's basically part of the extended cast, and plenty of viewers took a liking to him when he opened up about his struggles as a transgender man whose family had a difficult time accepting him.
He is 28 years old and spent the past 10 years transitioning. Outside of the show, Noah is an up-and-coming social media influencer. He shares his experiences with his followers, and for a small price, he offers special one-on-one conversations that open the floor to even further discussion. Noah also has an OnlyFans account, but it's unclear what kind of content he puts out for his subscribers.
Article continues below advertisement
Noah is also a model and brand ambassador for the men's underwear line Andrew Christian. His Instagram bio lists "comedian" as yet another talent of his. However, it's not clear if that's meant to be a joke in itself. Whatever the case may be, Noah obviously keeps pretty busy when he's not making new besties on I Am Jazz.
Article continues below advertisement
Noah and Sander Jennings strike up a friendship in Season 7.
Noah and Jazz become friends first in Season 7, but later, when Jazz introduced Noah to Sander, the two have an instant connection too. So much so that Sander invites Noah to make a TikTok with him to promote acceptance of the trans community. They make the video in the episode, and later in the season, Noah meets with Sander again for a group outing to a bowling alley.
It's hard to say if Noah is a permanent supporting cast member of the reality TV series. He is, however, someone who I Am Jazz fans can't quite get enough of. Noah's ability to open up about his experiences and his life as a transgender man is the whole reason some people watch the show.
Watch I Am Jazz on Tuesdays at 9 p.m. EST on TLC.