Will Peppermint and 'I Am Jazz' Star Sander Jennings Date in Season 7?
Peppermint appeared in Season 6, Episode 6 of TLC's reality series 'I Am Jazz.' Who exactly is the beloved transgender performer?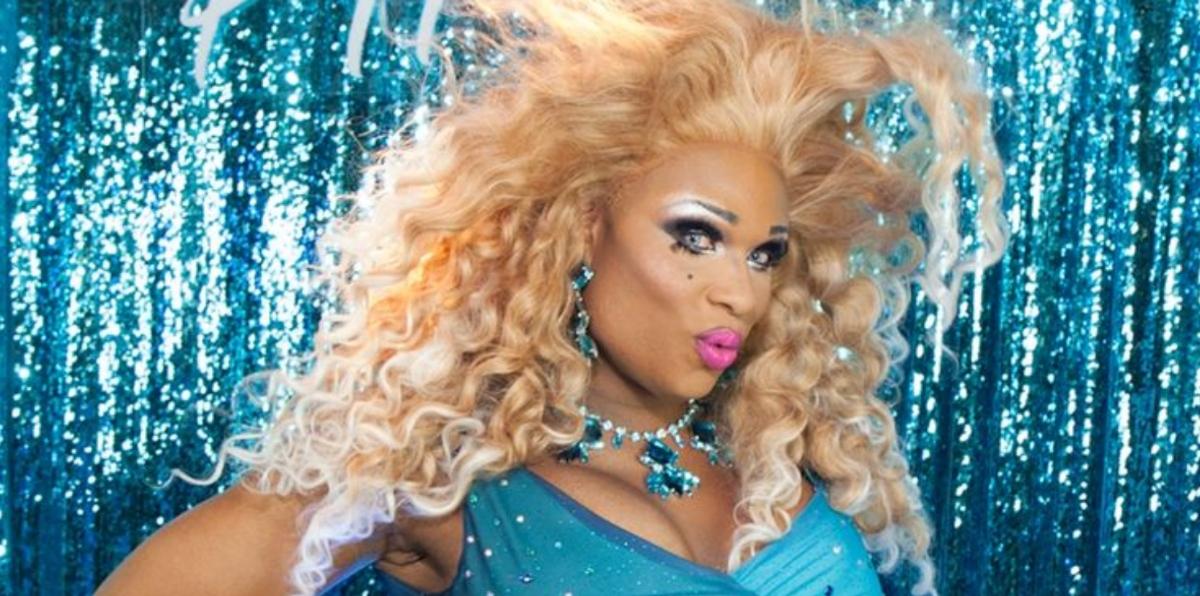 On Season 6, Episode 6 of TLC's reality series I Am Jazz, Jazz Jennings planned a drag show fundraiser in South Florida for her best friend Noelle's gender confirmation surgery. Jazz knew it would be hard to take on such a task but was going to make sure everything went as planned. However, as the project unfolded and things started to go awry, Jazz grew more and more stressed.
Article continues below advertisement
When Jazz's big headliner Peppermint had to back out, she felt utterly hopeless. Peppermint had to cancel because of her schedule. However, in the 11th hour, Peppermint showed up to headline the show at the drag-themed club and restaurant Lips. Just before it was about to start, she showed up, surprising Jazz. Her mother, Jeanette Jennings, said that she was so grateful that Peppermint was able to come and support. Jeanette raved to the camera, "It's just wonderful to see her. I love that woman."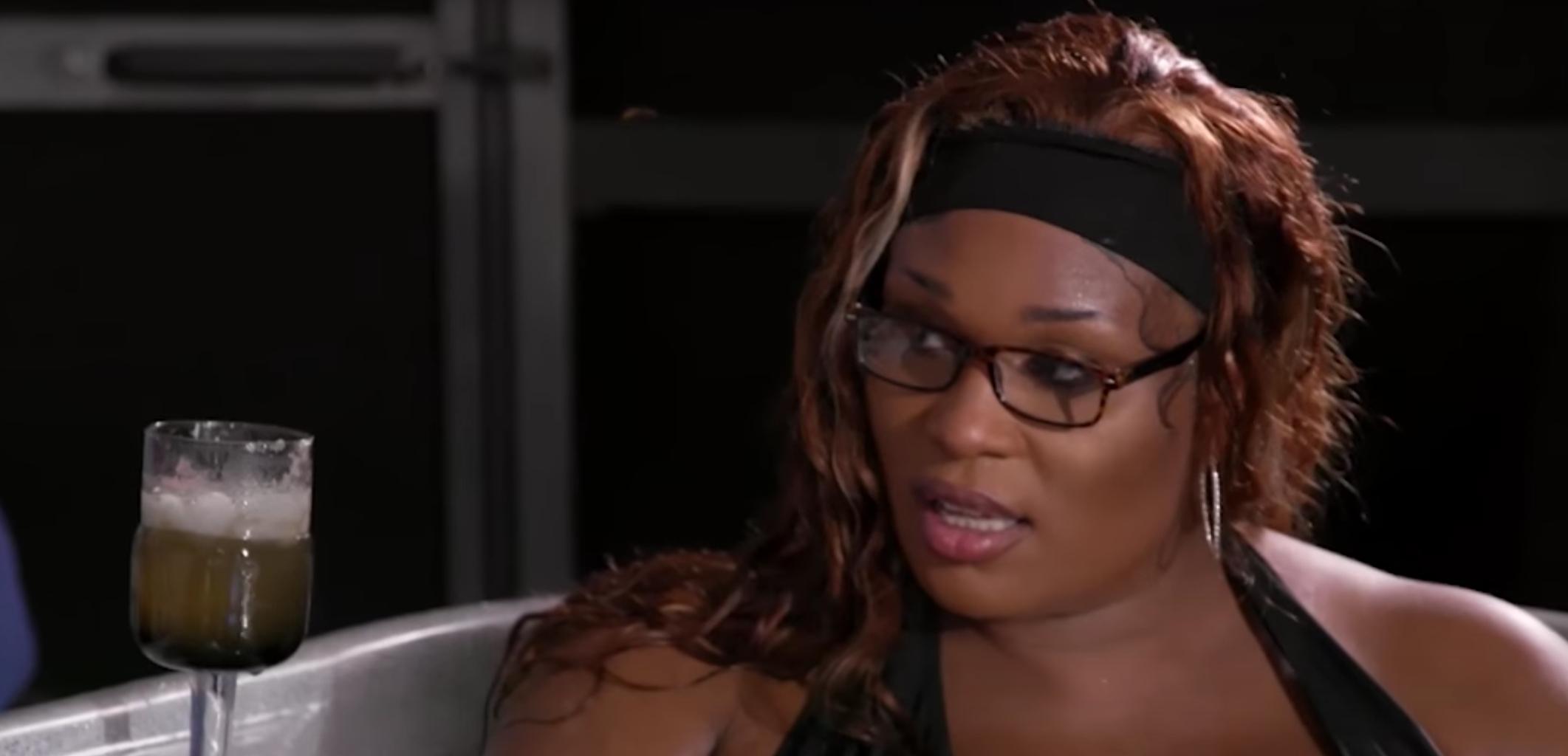 Article continues below advertisement
In the Season 7 trailer, Peppermint is sitting in a hot tub having drinks with Jazz's brother Sander Jennings. He starts talking about his recent date with a trans woman, and Peppermint is surprised. In another clip, audiences see her talking to the camera about Sander, saying, "Sander isn't one of my girlfriends." Who exactly is this woman that seems to have a crush on Sander, and will they end up going out on a date this season?
Who is Peppermint on 'I Am Jazz'?
Peppermint is an actor, singer, activist, and television personality who appeared on Season 9 of RuPaul's Drag Race. Miss Peppermint's real name is Agnes Moore. Less than halfway through the season of the reality series, she came out to her fellow competitors in the Werk Room as transgender, explaining that she was able to "realize my transness" through the art of drag performing. Peppermint's admission made her the very first open trans drag queen to compete on the show.
Article continues below advertisement
Peppermint is no stranger to being first. A few months after she finished as the runner-up on Drag Race, the drag performer became the first trans woman to create a principal role on Broadway. She was cast in Tony-winning director Michael Mayer's 2018 original musical Head Over Heels. Via a telephone interview, she discussed the role and told them., "It's a dream come true. It's an honor. I've been sharpening my knives as an activist and a performer all my life, and I'm ready to use my platform."
Article continues below advertisement
Peppermint, for years, has been using her rising public profile to uplift the entire transgender community. In Episode 4 of I Am Jazz Season 7, Jazz will help plan a rally for Black Trans Lives with Peppermint performing as the headliner. This will be the first time that audiences will see her since she made an appearance last season. We don't know if she and Sander will date on the series, but it's totally apparent from the Season 7 teaser that she's definitely interested in the 23-year-old.
It will be interesting to see how their relationship blossoms as the rest of the season unfolds.
Watch I Am Jazz on Tuesdays at 9 p.m. EST on TLC.