Sander Jennings Is a Dedicated Activist Outside of 'I Am Jazz'
Sander Jennings is an activist for the LGBTQ community like his younger sister, but some 'I Am Jazz' fans feel he's almost too enthusiastic about it.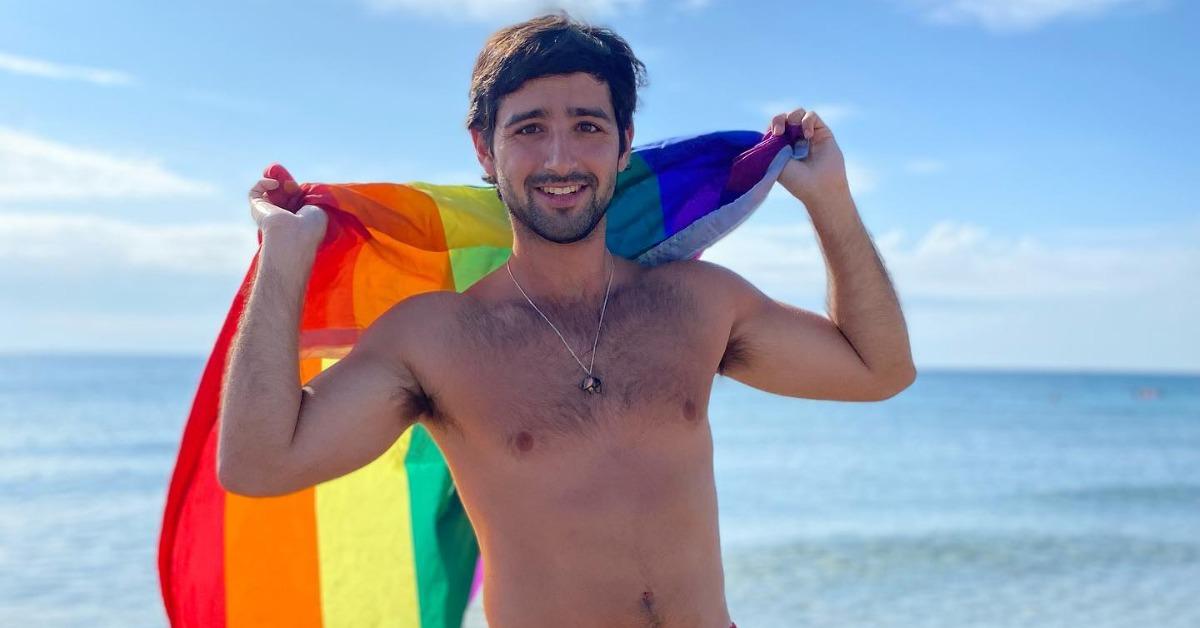 Fans of I Am Jazz watched Jazz Jennings on her journey as a transgender woman from the time she was a kid. And those closest to her, including her older brother Sander Jennings, have made it their mission to make sure they help others like her. But some fans feel like Sander's activism is a little much.
Article continues below advertisement
They've discussed on Twitter that they believe Sander's heart is in the right place but that he sometimes comes across as "disingenuous" by showing how "woke" he is. One fan on Twitter wrote that they believe Sander's activism is "staged." That's not necessarily true, but there are plenty of viewers who had thoughts about Sander's activism on I Am Jazz during Season 7.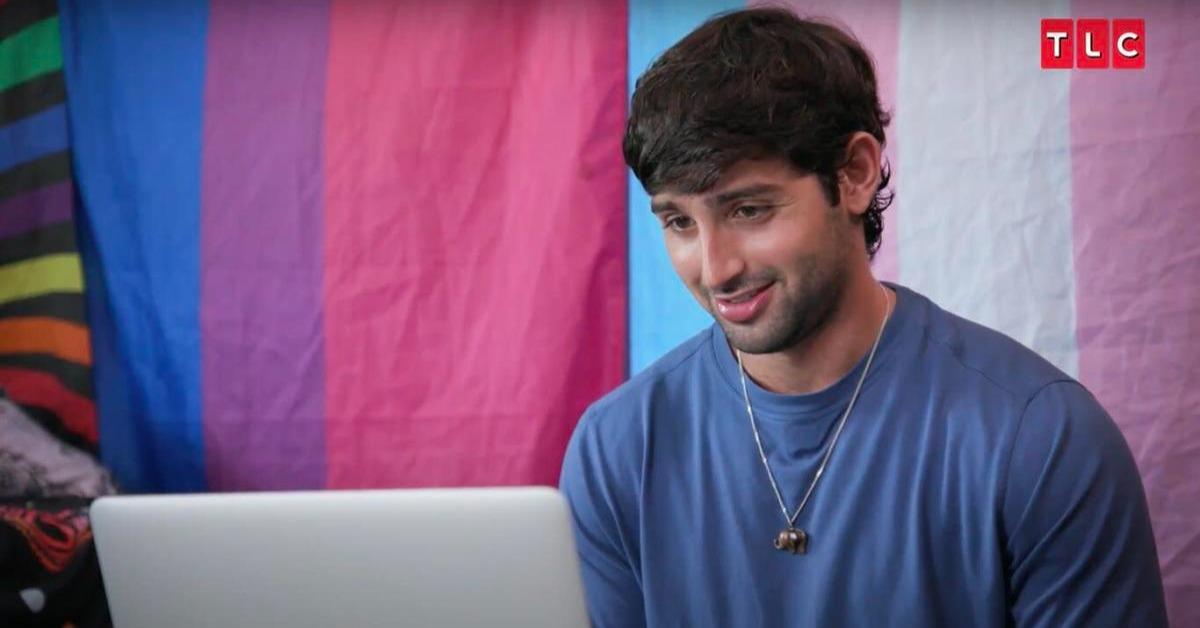 Article continues below advertisement
Sander Jennings is an LGBTQ activist.
Like Jazz and their parents, Greg and Jeanette Jennings, Sander is an activist for the LGTBQ community. He explains on his website, "Ever since my sister transitioned back in 2005, I have dedicated [myself] to fighting for inclusion and diversity. Through my appearances on TLC's I am Jazz, I have served as a positive role model for properly loving and supporting your LGBTQ+ sibling."
He teamed up with comedian and fellow activist Noah LeAnder Boutilier on I Am Jazz to make a video about transgender men being men. In the video, Sander and Noah appear with their shirts off and they take turns explaining how they're the same despite one of them being transgender. It's an important message and one that shouldn't be taken lightly.
Article continues below advertisement
But the fact that Sander is part of the message made some viewers feel yet again that Sander's work for the community makes it appear that he tries too hard. One fan shared on Twitter that to them, "It's not endearing. It's uncomfortable."
Article continues below advertisement
To be fair, Sander is often the center of different scenes on the show. But he has always been in his sister's corner. And his cause seems genuine, even if some viewers believe he comes across as someone who does too much.
What is Sander's job outside of 'I Am Jazz'?
According to LinkedIn, Sander is an "influencer" by trade and, he uses his online presence to make a difference and build relationships with different brands. He also works as a marketing consultant for Pride Palace, a clothing brand he started in 2019. Its mission is to be inclusive and encourage social justice.
Article continues below advertisement
And since Sander's Instagram bio says he's a "digital marketing expert," he likely uses those skills to further his career as an influencer. It's only natural for him to want to speak out on behalf of his sister, especially since he's so ingrained in the community. But it hasn't stopped I Am Jazz fans from discussing how they view Sander's very blatant woke-ness.