Jeanette Jennings Is a Busy Mom of Four on 'I Am Jazz'
Jazz Jennings' mom, Jeanette Jennings, is a big part of 'I Am Jazz,' and viewers are curious about what her job is outside of the show.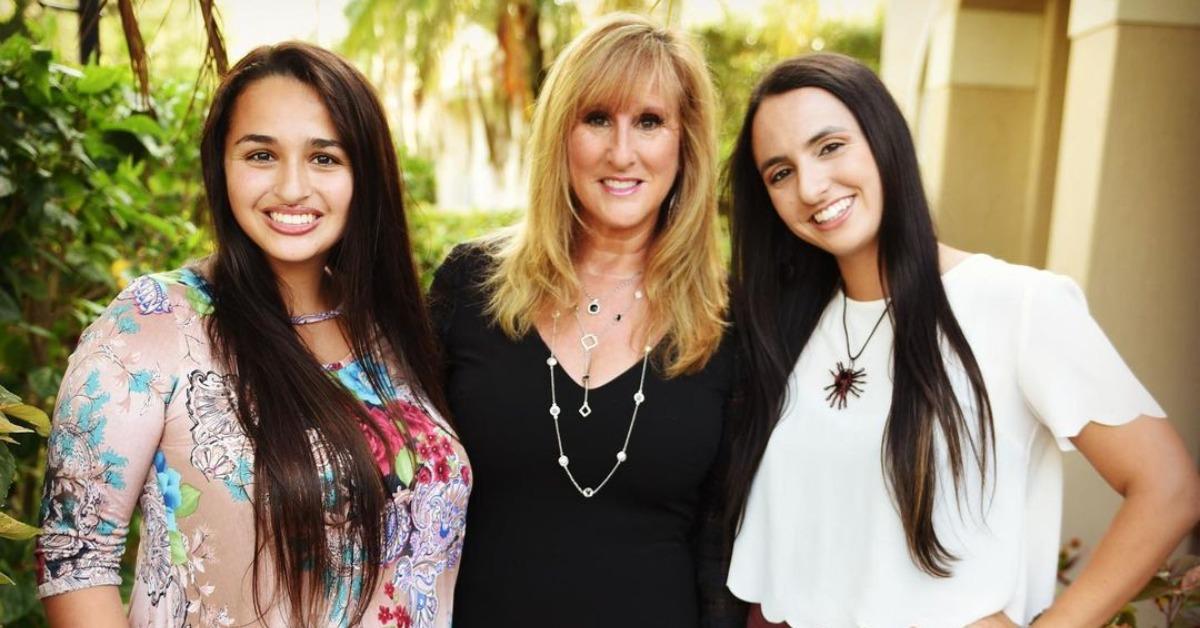 Even though Jazz Jennings' mom, Jeanette Jennings, no longer has four little kids running around her home, her four adult children keep her plenty busy. But outside of being a mom, what is her job?
Clearly, Jeanette and her husband, Greg Jennings, provide well for their family. All of their kids attend or once attended colleges and they all seem to be doing well for themselves.
Article continues below advertisement
So if Jeanette has a job outside of being a stay-at-home mom to displaced 20-something kids during a pandemic, what is it? Like Jazz and Sander Jennings, Jeanette is an activist for the LGBTQ community. They all use their show I Am Jazz as a platform for their work. But some viewers are curious if Jeanette has an actual nine-to-five job we don't know about.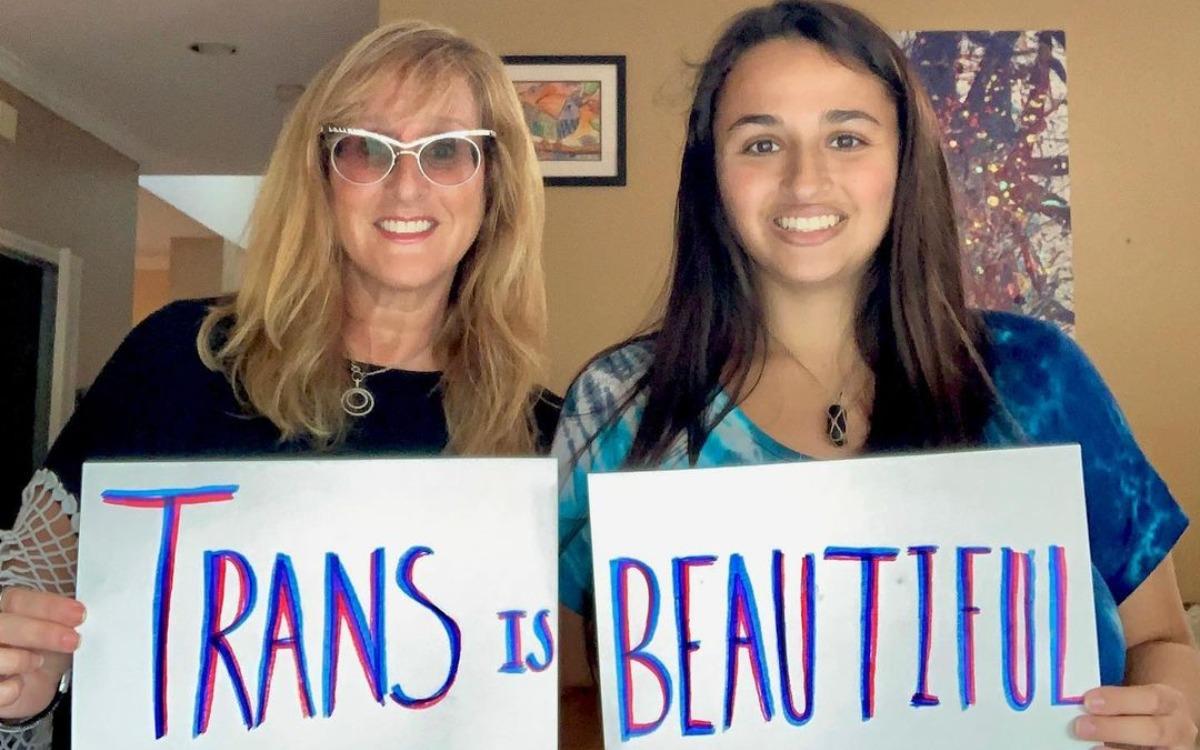 Article continues below advertisement
What is Jazz Jennings' mom Jeanette Jennings' job?
Jeanette's primary job is taking care of her family. But besides being a mom and wife, Jeanette stays busy with tons of philanthropy work.
Jeanette founded the Transkids Purple Rainbow Foundation, of which she serves as president, with Greg. She also regularly works with other organizations to raise money for different groups that help transgender individuals.
Transkids Purple Rainbow Foundation works to bring awareness and acceptance in regard to transgender kids and raises money for the cause. Because of Jeanette's work with her husband on behalf of their daughter and transgender kids in general, they won an Equality San Diego's Ally Award and an Ackerman Institute's Family Award.
Article continues below advertisement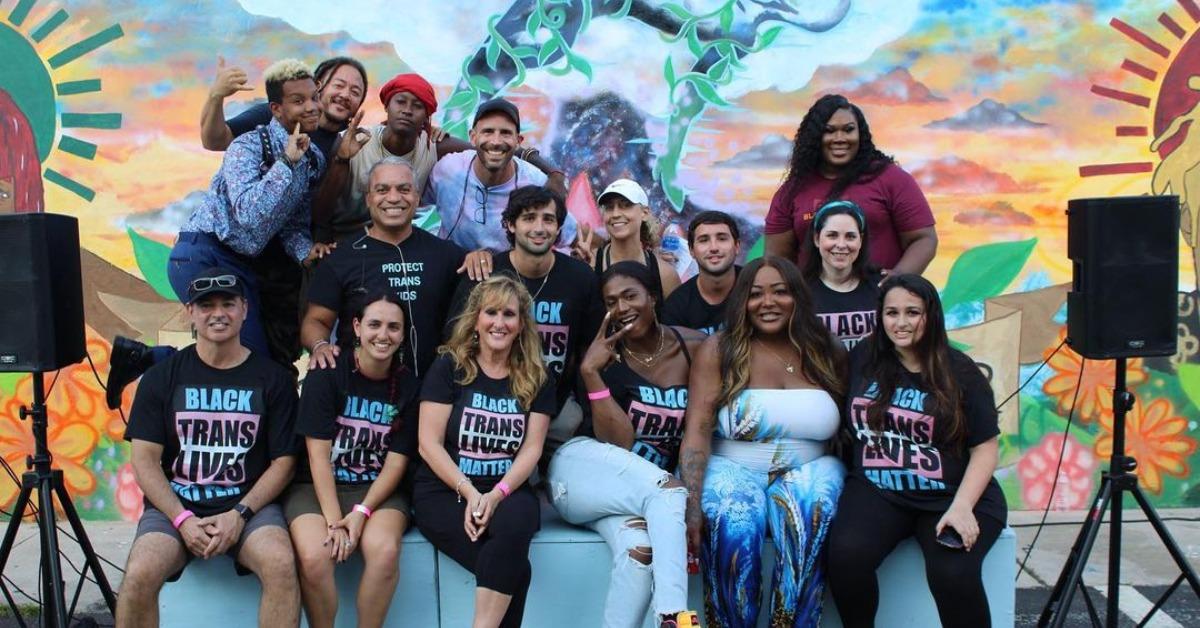 Through different events that Jazz herself works with and ones that Jeanette connects herself to, Jeanette works to bring awareness to the struggles of those in the LGBTQ community.
According to Freedom for All Americans, Jeanette said she recognizes how unfairly transgender people are treated and as the mother of a transgender person, so she uses her voice to speak up for them.
Article continues below advertisement
"This is a country where everyone is supposed to be treated equally — that's promised in the Declaration of Independence and in the Constitution," Jeannette said, according to the outlet. "My daughter was created equally — I know that — but right now, transgender people like her aren't treated equally."
Article continues below advertisement
Sander Jennings is involved in activism too.
These days, it's basically the family affair to be involved in activism surrounding Jazz and the LGBTQ community. One of Jazz's older brothers, Sander Jennings, is an activist too, and he shares plenty of his thoughts and ideas on social media.
He wrote on his personal website that he has been an ally his whole life. And after he earned a business degree, he began "working with organizations and companies on collaborations to effectuate positive change."
In addition to being reality TV stars, the entire Jennings family is dedicated to philanthropy. And if that isn't the definition of using their fame for good, then we don't know what is.
Watch I Am Jazz on Tuesdays at 9 p.m. EST on TLC.