In 'I Am Jazz' Season 8, Jazz Jennings Discusses Death Threats She's Received
Young 'I Am Jazz' star Jazz Jennings recently spoke on her TLC show about the number of death threats she's received and why. Here's what we know.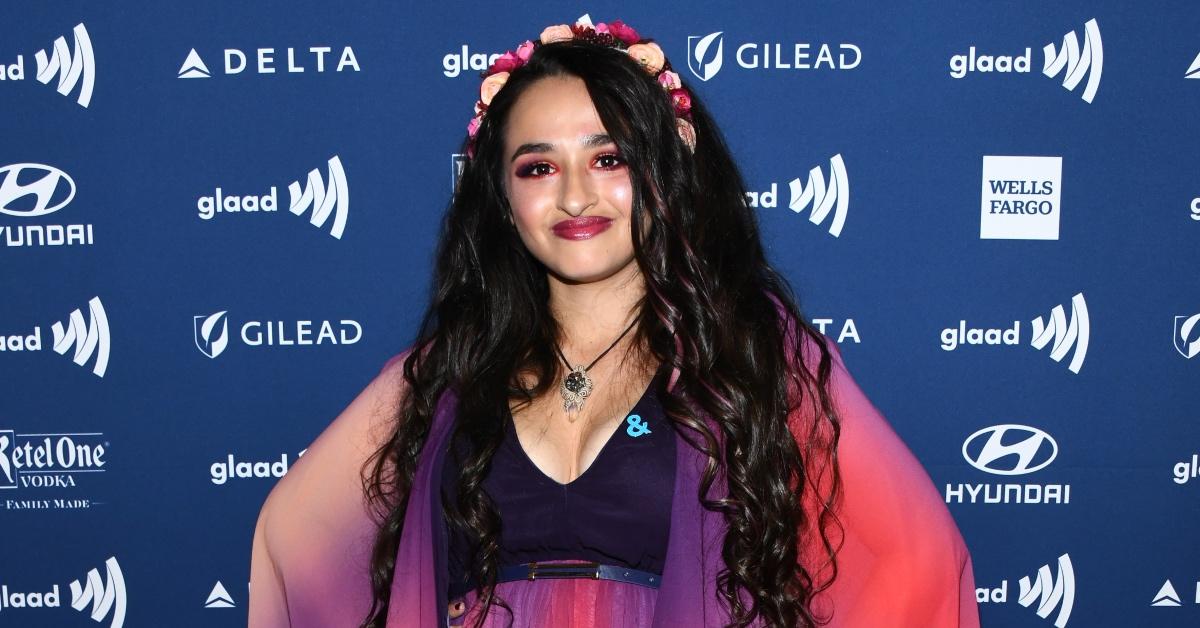 As the TLC series I Am Jazz heads into its eighth season, Jazz Jennings is returning to Harvard University for her sophomore year. Typically, back-to-school season is filled with excitement about new classes and meeting new people. Unfortunately, Jazz also has increased anxiety after revealing in the Season 8 trailer that she receives near-constant death threats.
Article continues below advertisement
Jazz's family in Florida is understandably concerned for their daughter to attend school in Massachusetts with increasing threats to her safety. Read on for everything we know about I Am Jazz Season 8 and Jazz's feelings about the threats.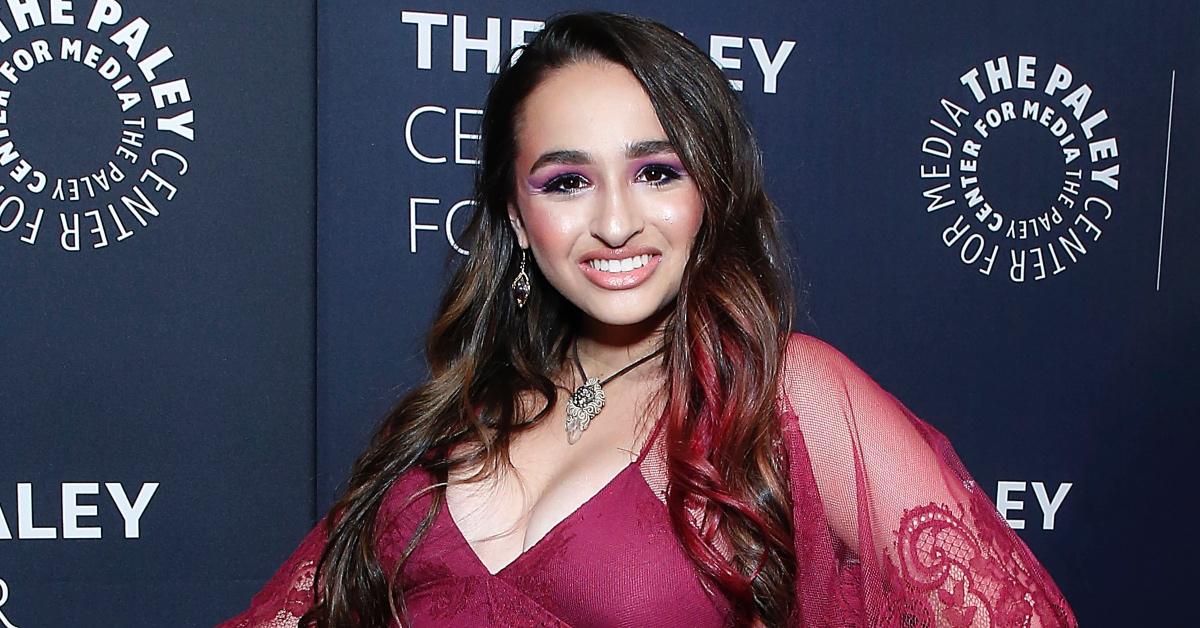 Article continues below advertisement
Jazz Jennings revealed during Season 8 of 'I Am Jazz' that she receives near-constant death threats.
In a trailer for Season 8, Jazz explains that sometimes it's hard for her to be out in public. "I've experienced a lot of mental health issues and sometimes the anxiety just takes over," she tells the cameras. In another scene, she's reading aloud threats and slurs directed at her social media pages with friends.
During the most tense point of the trailer, Jazz admits to her friends, "Someone wants to kill me. Just for being transgender." The scene then cuts to her mother, Jeanette, saying, "Look at me. This is serious." In voiceover, Jeanette says, "We've experienced death threats before. But this is different. There's a person out there that knows where she lives."
Article continues below advertisement
Jeanette adds, "I'm absolutely terrified because there's no timeline on a death threat." Jazz, on the other hand, feels comfortable at Harvard, saying, "I do feel protected at school. I think they have my back and they're going to handle any situation," she says. "But it is really, really scary. And it's sad that we live in a world where people want to kill others just for being who they are."
Article continues below advertisement
Speaking to People, Jazz elaborated on the types of threats she sees on her social media simply for existing: "I get death threats almost on a daily basis. People will comment on my photos saying, 'Burn in hell. Kill yourself. You're an abomination.'"
She added, "But when someone sends a threat to where you live and they know your location, it's a really, really scary feeling knowing that someone is kind of stalking you a little bit and they have these ill intentions."
Article continues below advertisement
Previously, Jazz took a break from Harvard University after struggling with her mental health. It's also a surprise to see filming take place in and around Harvard, as previously Jeanette told Media Village in February 2022 that the school would not permit filming.
Following the release of the clips and Jazz's honest admissions about the vitriol aimed at her, some fans have started suggesting the show should end for her own sake.
Watch I Am Jazz on Tuesdays at 10 p.m. EST on TLC.