Jazz Jennings's Parents Are Almost Empty Nesters Now on 'I Am Jazz'
Where is 'I Am Jazz' filmed? The TLC reality show continues to follow Jazz Jennings and her family as she travels out of state for college.
When I Am Jazz premiered on TLC in 2015, viewers had a lot more questions other than where the show is filmed. But now that it has been on for almost eight seasons and fans have gotten to know Jazz Jennings and her family, many are curious about where I Am Jazz is filmed, how long it takes to shoot a season, and what the future holds for the TLC series.
Article continues below advertisement
While we can't say for certain how many more seasons of I Am Jazz will air on the network, it does seem to have a home on TLC no matter what. Even when the show takes longer breaks than is typical between seasons, it seems like Jazz and her family never have an issue picking things back up to share their life with viewers.
And Season 8 is no different after a long hiatus after the seventh season.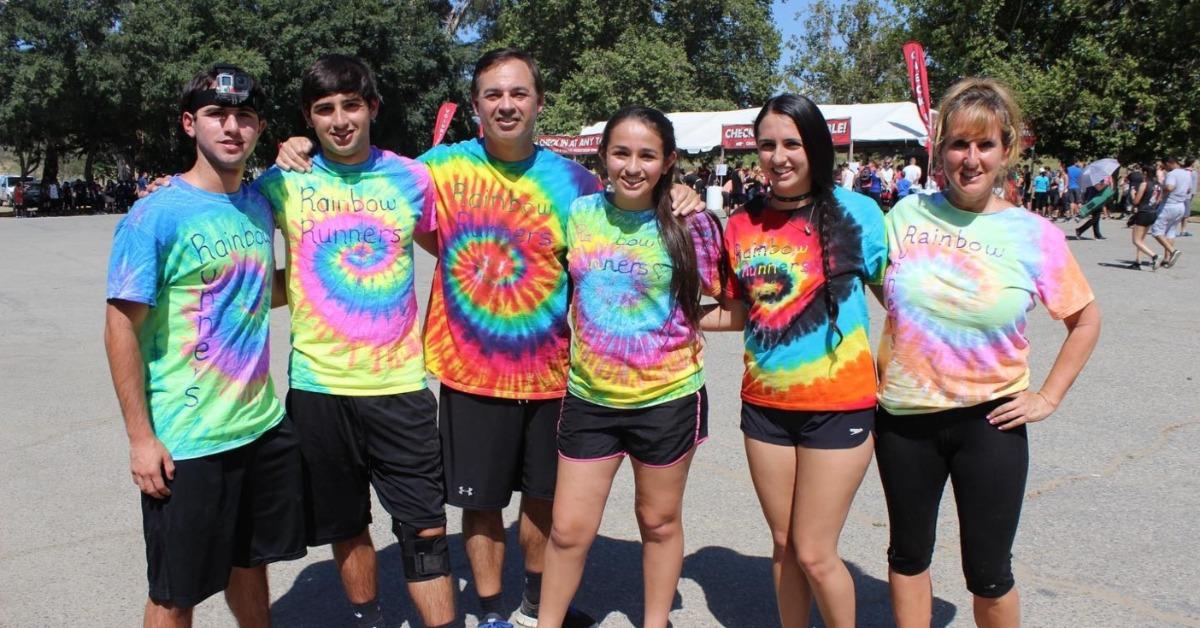 Article continues below advertisement
Where is 'I Am Jazz' filmed?
Jazz and her family are from Florida and the majority of the show is filmed in the sunshine state. To be more accurate, however, the show is filmed in the town of Coral Springs. It's located in the southeast part of Florida, not far from Fort Lauderdale. The area makes for such a nice place to live for families that its prices for homes are one of the highest in the state.
Although the show is primarily filmed in Florida, the Jennings family often takes family vacations, whether they travel to Washington, D.C. or take a ski trip to Utah. And now that Jazz is in college at Harvard, the show films in Boston too.
Granted, filming doesn't take place as much during each semester, since filming at Harvard isn't permitted. But it means producers have to divide their time a bit more now while filming each season of I Am Jazz.
Article continues below advertisement
At the time of filming for Season 8, Jazz's older sister Ari Jennings lived in Arkansas. Their brother, Griffen Jennings remains close to home in Florida. Griffen's twin, Sander Jennings, still lives at home.
But now that Jazz is away at school, their parents nearly have their home to themselves for the first time in years. Of course the family often comes together to stay at the family home in Florida for extended periods of time, but Jazz and her siblings are all growing up.
Article continues below advertisement
Is Jazz Jennings still in college on 'I Am Jazz'?
In Season 7 of I Am Jazz, viewers see Jazz struggle with adjusting to adulthood as she readies herself for college out of state. She struggles with her mental health and opts to take time off before she goes off to Harvard. In the end, it proves to be the right move for her. And in August 2022, she started her second year at the prestigious university.
Because Jazz spends most of the year away at school and her summer and spring breaks back home in Florida, I Am Jazz is no longer filmed in Florida alone. When Season 7 ended, viewers were concerned that Jazz's move to college might mean the show was over for good. But apparently, the Jennings family is still up to having their stories told on reality television — even if their stories take place all over the U.S. now.
Watch I Am Jazz on Tuesdays at 10 p.m. EST on TLC.