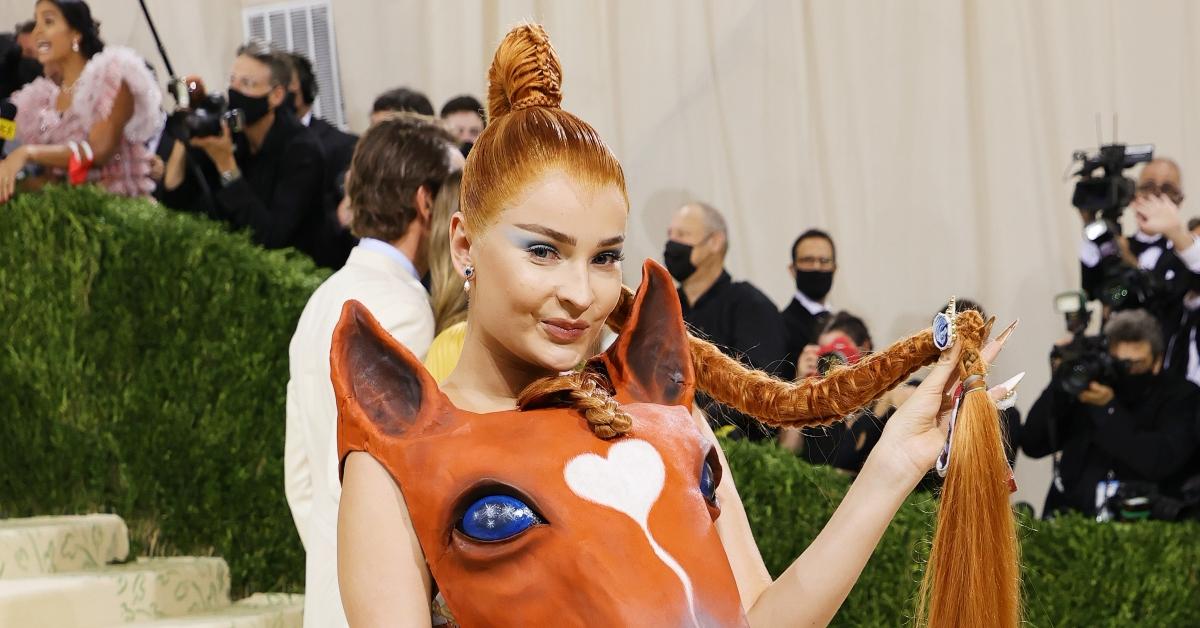 Kim Petras Is the First Openly Trans Woman to Win a Grammy — How Much Is She Worth?
History was made at the 65th annual Grammy Awards. Beyonce was crowned the most celebrated nominee of all time after she took home not one, but three awards for her 2022 album, "Renaissance." But Bey wasn't the only one who broke the glass ceiling at this year's ceremony.
Article continues below advertisement
LGBTQ+ singers Sam Smith and Kim Petras also took home a big win. The artists secured Best Pop Duo/Group Performance with their TikTok banger "Unholy." With this, Kim became the first transgender entertainer to take home a Grammy.
Following her landmark win, the internet is dying to know about the breakout artist. So, who is Kim Petras and what's her net worth? Here's what we know.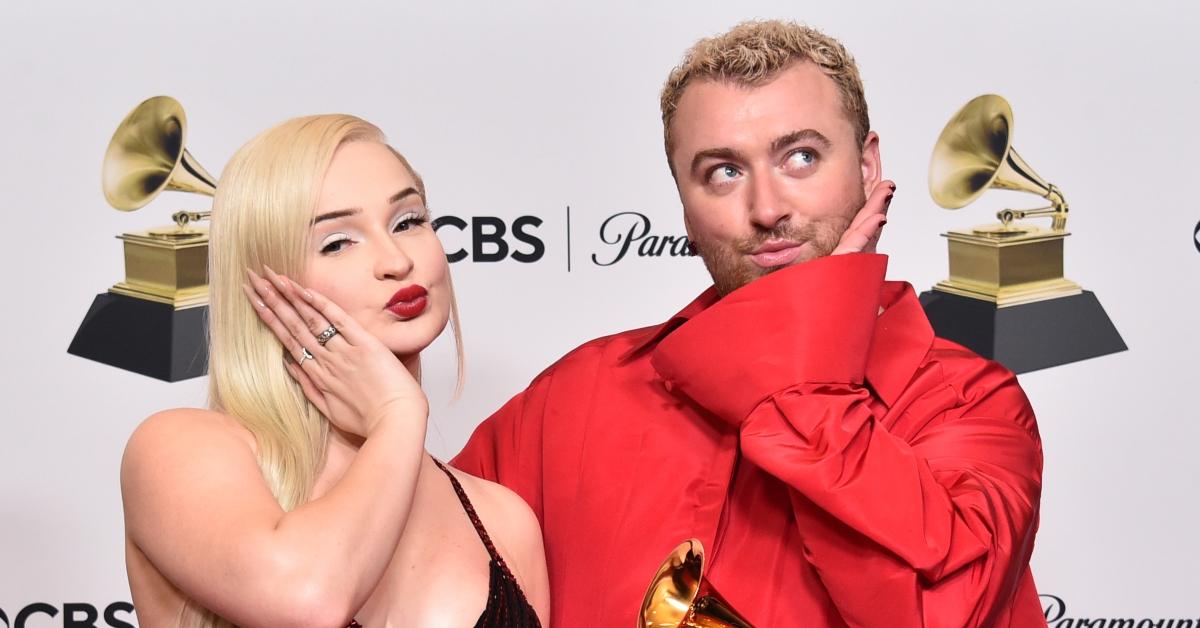 Article continues below advertisement
Who is the first openly trans woman to win a Grammy? Everything we know about "Unholy" singer Kim Petras!
Born in Germany to Konni and Lutz Petras, Kim was assigned male at birth. She first found herself in the public eye in 2007, when she opened up about her sexual identity on a German TV network. She first began her transition with a regimen of hormones at 12 years old.
Later, she was evaluated by doctors at Frankfurt Hospital, who approved her for gender confirmation surgery. At 16, Kim became the youngest person in the world at that time to undergo the procedure.
Years later, Kim saved the money she earned waitressing to move to Los Angeles and launch her music career. At age 30, she's reached millionaire status.
Article continues below advertisement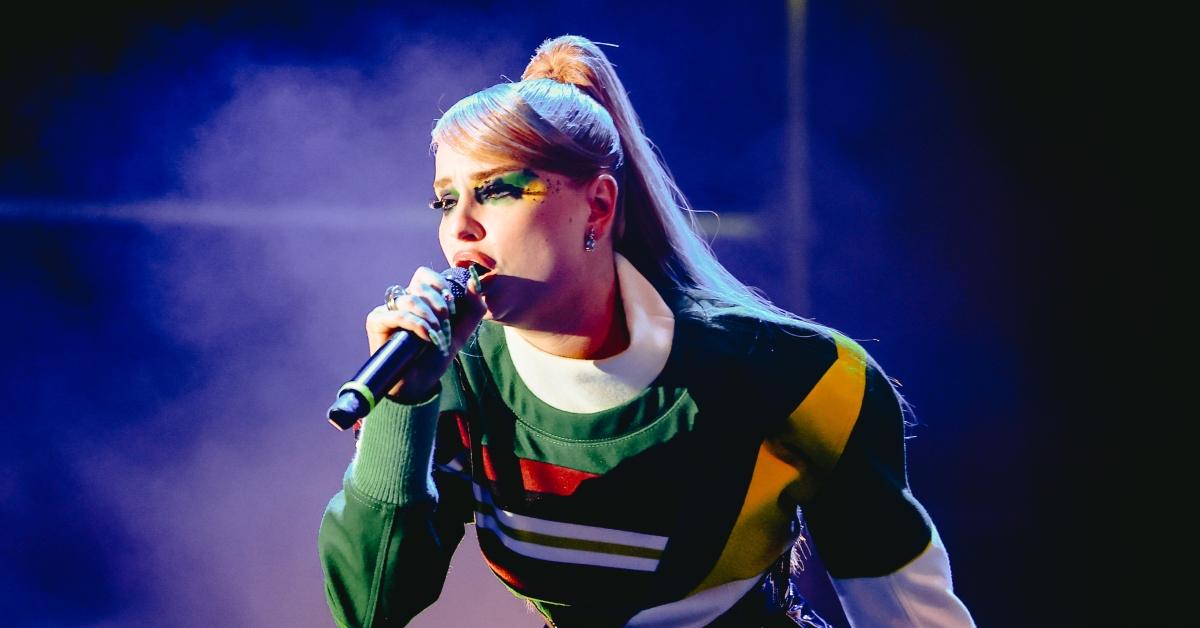 Kim Petras' net worth revealed!
As of this writing, Kim is worth a whopping $4 million, which is likely to increase now that she has secured her first Grammy. In an interview with W Magazine, Kim shared that she discovered her love for music early on.
"When you tell people you want to be a pop star and you're from the middle of nowhere in Germany, no one takes you seriously. It's like a cute little joke," she told the outlet, adding that she "started out by writing jingles for laundry detergent and cell phone companies."
Article continues below advertisement
Kim Petras is a German EDM singer-songwriter best known for her joint single — "Unholy" — with Sam Smith. At 16, Kim became one of the youngest people in the world to have gender confirmation surgery.
Birth date: Aug. 27, 1992
Birthplace: Cologne, North Rhine-Westphalia, Germany
Birth name: Tim Petras
Father: Lutz Petras
Mother: Konni Petras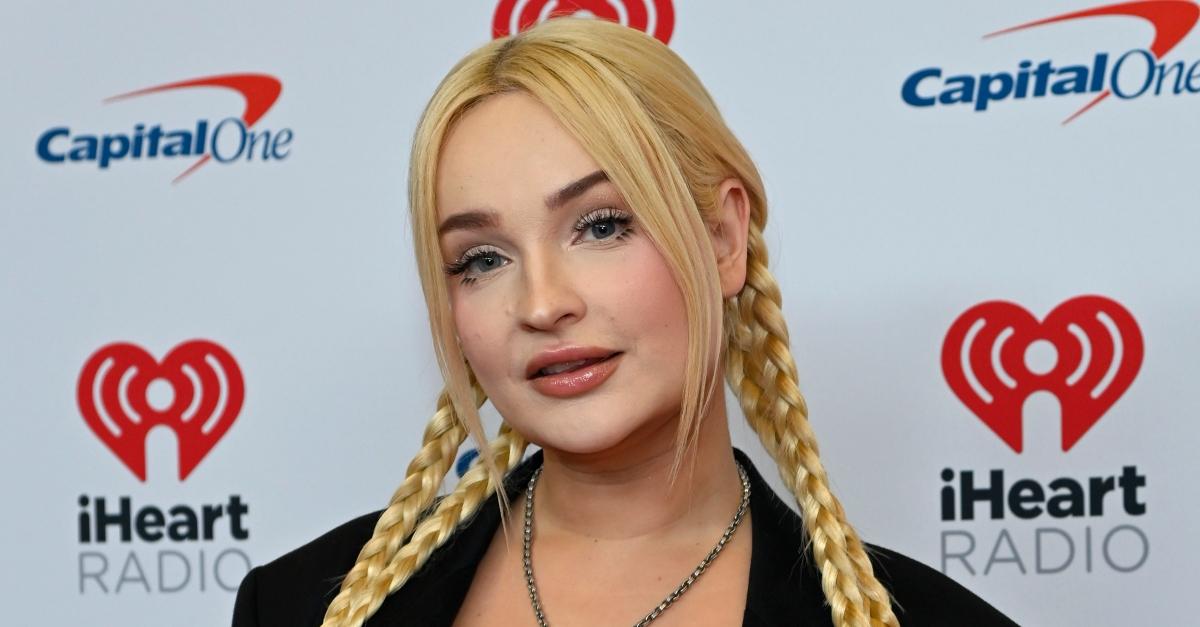 "I realized early on that no one's gonna write me songs, so I'm gonna have to become a good songwriter and keep working on my craft," Kim said.
Lo and behold, she did exactly that. And hey, she even won a Grammy while she was at it!
Kim released "Clarity," the mixtape that catapulted her into the spotlight, in 2019. The same year, she released her debut studio album, "Turn off the Light." Since then, the pop princess has toured with artists like Charli XCX, Rita Ora, and Camilla Cabello.