Kim Petras Is Defending Her Decision to Work With Dr. Luke Amid Kesha's Allegations
What did Kim Petras say about Dr. Luke? We've unpacked the latest details surrounding the controversy, which also involves allegations made by Kesha.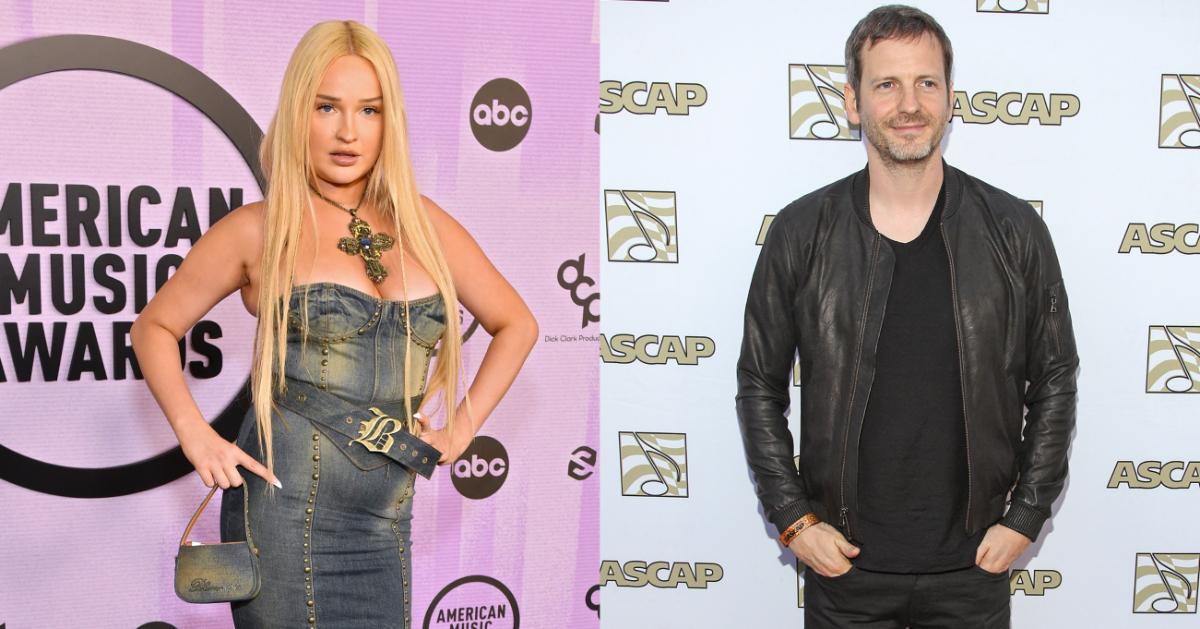 Content warning: This article contains mention of sexual assault allegations.
Although it may seem as though things have changed a bit for Dr. Luke since Kesha accused him of sexual assault in 2014, the producer and songwriter has somehow managed to still remain relevant despite the controversy. Relevant enough, in fact, that he has taken part in some of the biggest hits from the likes of Nicki Minaj, Doja Cat, and Latto, all after the accusations came to light.
Article continues below advertisement
Beyond the aforementioned artists, if there's one singer whose career has been pretty wholly in Dr. Luke's hands in the years after Kesha accused him, it's Kim Petras. Dr. Luke played a huge role in making the singer who she is today, but his past controversies still haven't been resolved. Now, as his trial facing off against Kesha draws near, there's a renewed interest in the situation as a whole.
So, what did Kim say to defend Dr. Luke? Let's take a look.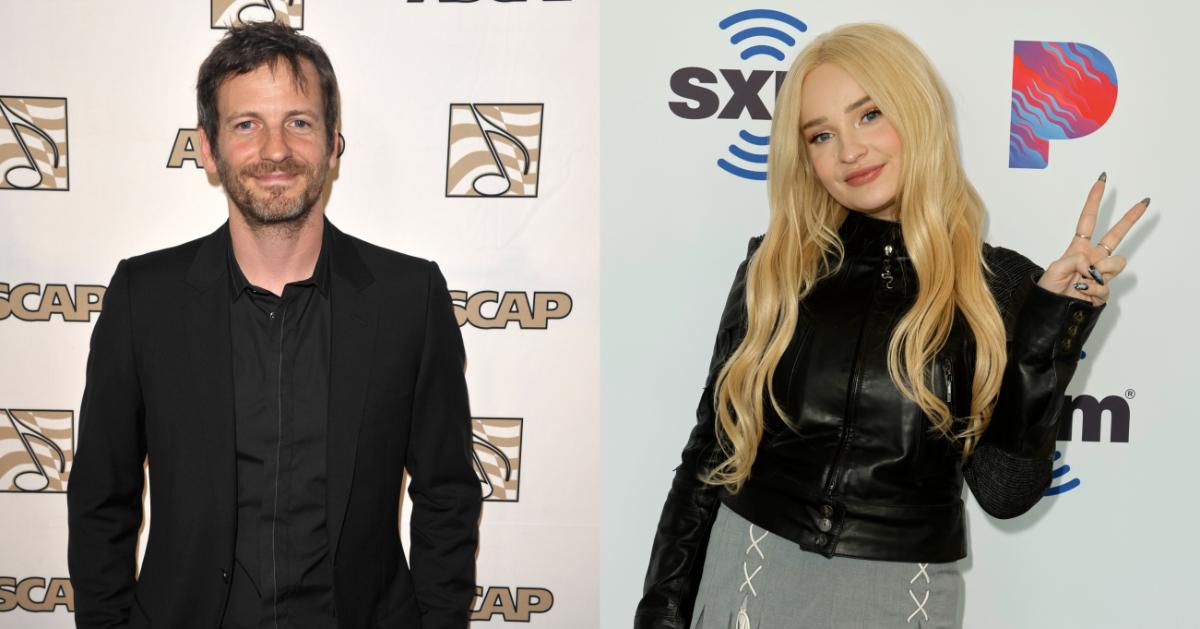 Article continues below advertisement
What did Kim Petras say about Dr. Luke?
In a since-deleted series of tweets, Kim seems to have defended her decision to work with Dr. Luke, who stands accused of sexually assaulting Kesha.
When a user tweeted at her to "stop defending Dr. Luke," Kim replied, "5,000,000 people work with him. Why y'all only coming at me? I have nothing to say or be ashamed of at all. Go away."
In another since-deleted reply where a former fan also called her out for working with Dr. Luke, Kim responded, "U don't support me u don't even follow me lmao."
This is not the first time that Kim has come to Dr. Luke's defense. In 2018 during an interview with NME, she essentially denied believing Kesha's claims that Dr. Luke assaulted her. "I would like my fans to know that I wouldn't work with somebody I believe to be an abuser of women, definitely not," Kim said at the time.
Article continues below advertisement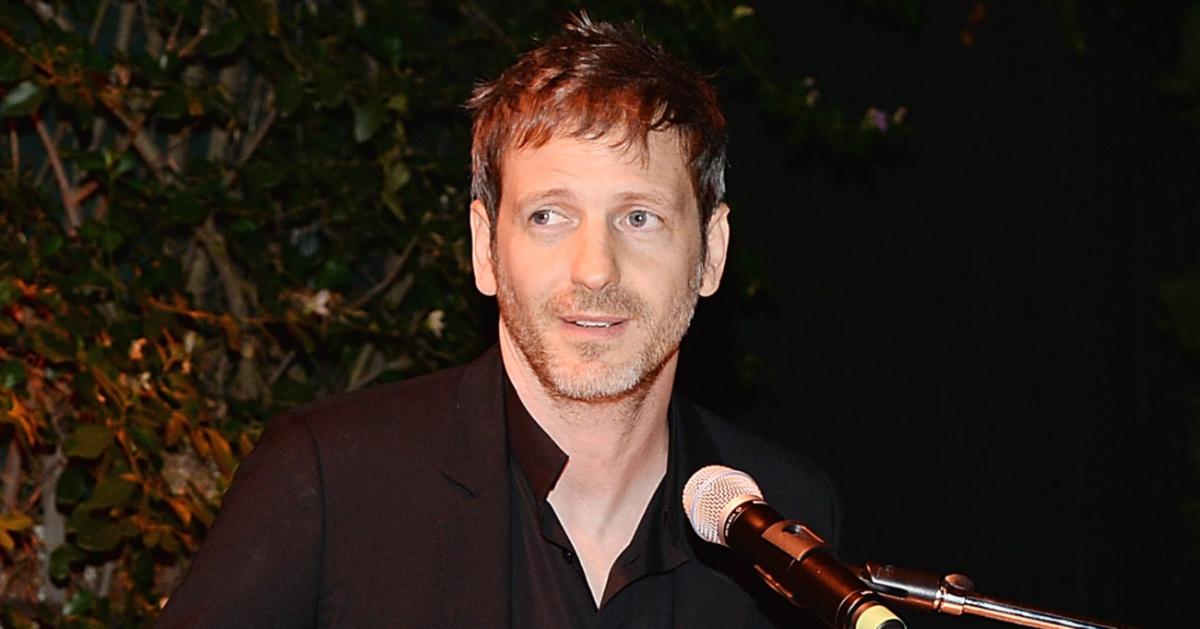 What did Kesha accuse Dr. Luke of?
According to Rolling Stone, Kesha filed a civil suit against the producer back in 2014. She accused him of infliction of emotional distress, sex-based hate crimes, and employment discrimination. Dr. Luke then countersued in New York Supreme Court for defamation and breach of contract.
Article continues below advertisement
After a heated legal back and forth that took years, a judge dropped Kesha's charges in 2016, citing lack of evidence. Ever since, Dr. Luke has attempted to press various charges, including defamation, against Kesha.
With the two embroiled stars due to go back to court in 2023, Kim's comments about working with him seem to have struck a negative chord amongst many of her followers, who seem to want her to distance herself from him as soon as possible.
If you need support, call the National Sexual Assault Hotline at 1-800-656-4673 or visit RAINN.org to chat online one-on-one with a support specialist at any time.