Doja Cat Finally Tops Billboard Top 100… but Dr. Luke Is Involved
Doja Cat and Dr. Luke are seeing success with Doja's "Say So" hitting the top of the Billboard Top 100 list, but the success comes with controversy.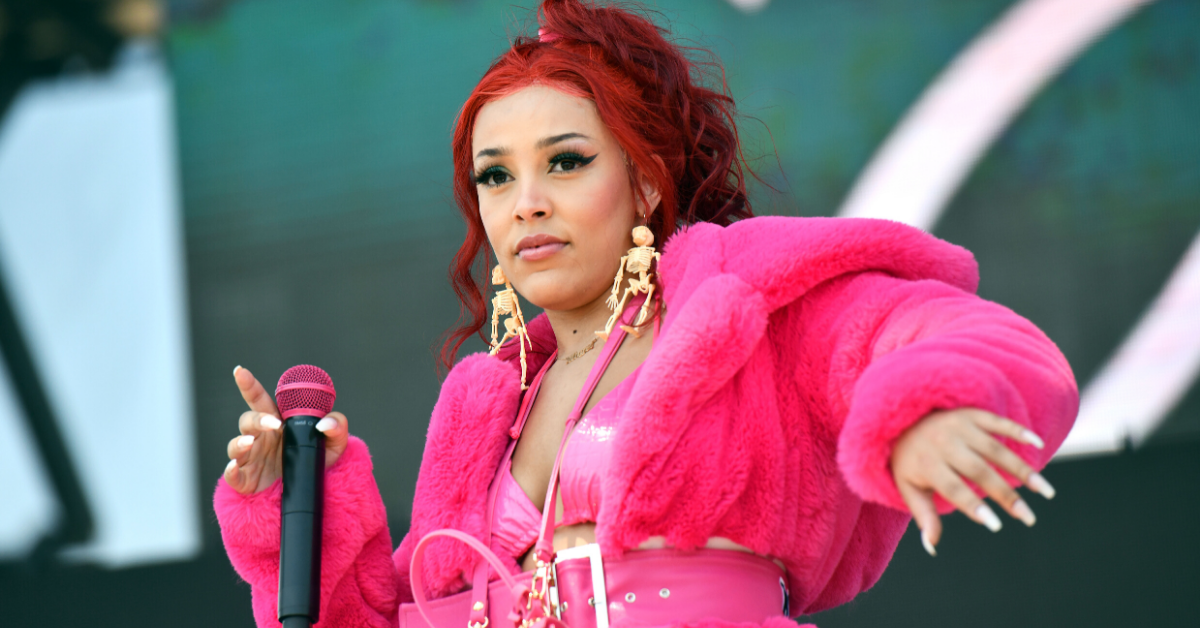 It's a big day for Doja Cat because her song "Say So" just hit the top spot of the Billboard Top 100 list. Doja's song was first released in late 2019, but the remix, featuring Nicki Minaj, has solidified both women's first top spot on the Billboard list."
Article continues below advertisement
Forbes says, "The new version was released a little over a week ago in an attempt to push the catchy tune to the peak position," and it worked. Doja Cat has her first big hit, but it comes with a slight issue for some fans. Doja's music is produced by Dr. Luke.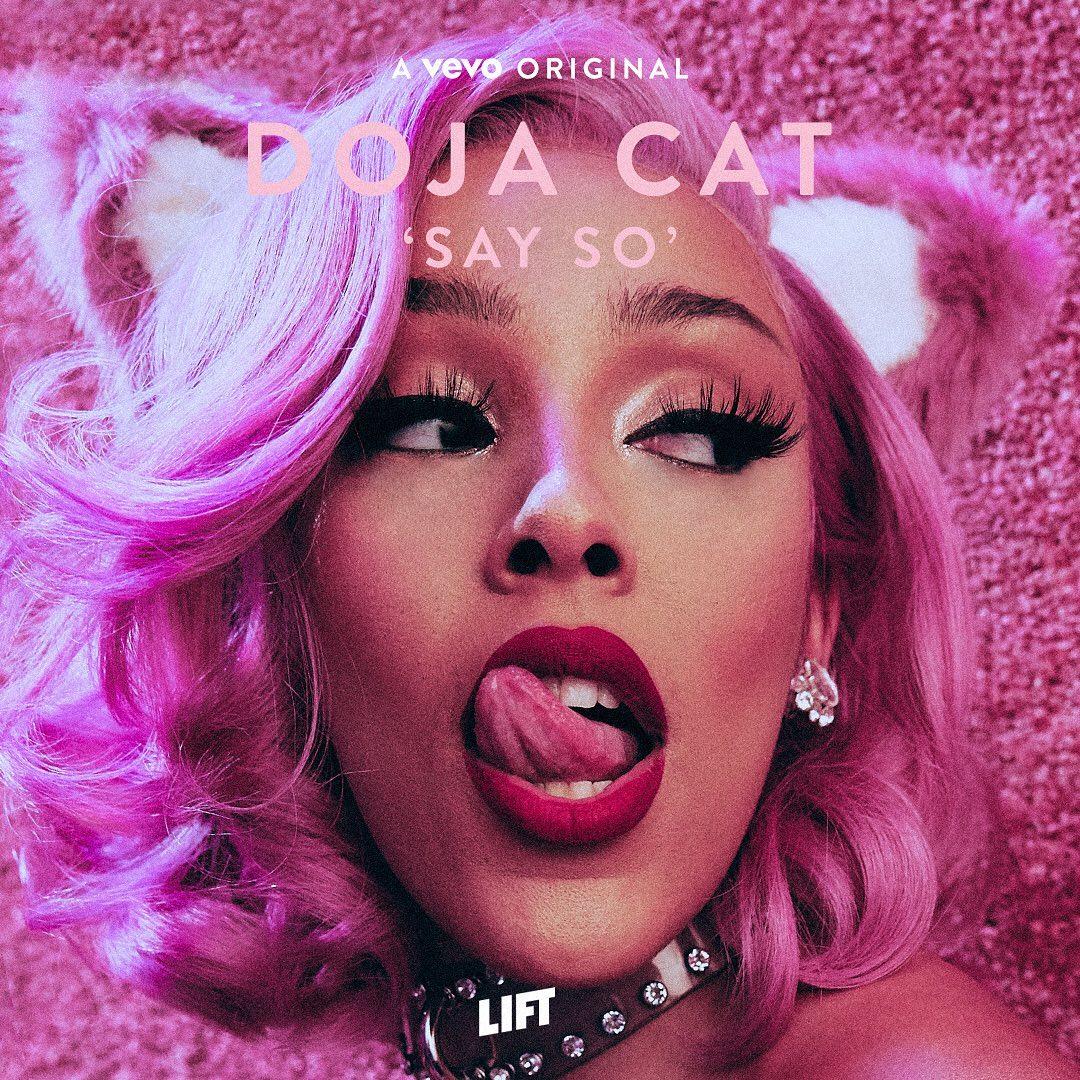 Article continues below advertisement
Doja Cat and Dr. Luke are working together, and it's his first hit in a while, too.
Doja is signed to Kemosabe Records, the former CEO of which was Lukasz Sebastian Gottwald, aka Dr. Luke. Doja signed to the label when she was only 17 years old and he and his company have had their hands in several of the songs off her "Hot Pink" album, including "Say So," "Juicy," and "Rules."
Dr. Luke used a pseudonym on her album.
With the controversy surrounding Dr. Luke, he used a pseudonym on the credits of the Doja Cat song, going by the name Tyson Trax. Dr. Luke, who is no longer the CEO of Kemosabe Records, but is still working with them as a music producer, was accused of abuse and sexual assault by fellow artist Kesha back in 2014.
Article continues below advertisement
Kesha sued Dr. Luke, claiming sexual harassment, gender violence, sexual assault and battery, and infliction of emotional distress, among other charges. In response to this, Dr. Luke filed his own countersuit alleging Kesha's claims were to extort him to release her from the music contract.
Article continues below advertisement
The lawsuit filed by Kesha was dismissed by a judge in 2016 and she was forced to hold true to the contract.
And it sounds like a similar thing may be happening with Doja Cat.
Article continues below advertisement
Doja Cat signed to Dr. Luke well before the Kesha suit.
Although Doja Cat's album was only released last year, she actually signed to Dr. Luke's record label back in 2014 with a joint venture between RCA Records and Kemosabe Records. While the details of her contract with Kemosabe Records aren't known, chances are she is also signed to a multi-album deal and has to fulfill the terms of that – and that means working with Dr. Luke.
According to an interview with TheFace, her collaboration with Dr. Luke is one of the topics Doja won't discuss, but she may be making subtle clues she's not pleased about her song success benefitting the industry outcast producer.
Article continues below advertisement
Doja Cat may not be too pleased to be linked to Dr. Luke.
A fan of Doja Cat found out who the producer was of the song and it sparked a Twitter chain. It seems like the singer herself hints at being unhappy.
Article continues below advertisement
"produced by WHO??????" a Twitter user writes upon finding out Doja Cat's hit song is also a big win for the disgraced Dr. Luke. Another person tweeted with more clarification surrounding how their collaboration came to be writing, "She sadly signed a contract with him when she was younger. She signed with him and later that year Kesha came forward. She was signed the same year as Becky G and that's why Doja was in the Shower MV. KIM PETRAS however, is NOT signed with him and works with him willingly."
Article continues below advertisement
The thread sparked a big discussion and it appears the singer replied without directly saying what she was replying to.
"I see y'all fighting for me," she tweets. "Thank you."
It sucks that Doja Cat (and Nicki Minaj) is finally seeing some great success with the song hitting the top of the chart and then realizing that her success is tied so closely to someone the music industry – and fans – don't support.