Some Say the Inclusion Of LGBT Characters Doesn't Make 'Hogwarts Legacy' Any Less Transphobic
Avalanche Software's upcoming Harry Potter game will include an LGBT-friendly character creator, but is 'Hogwarts Legacy' transphobic?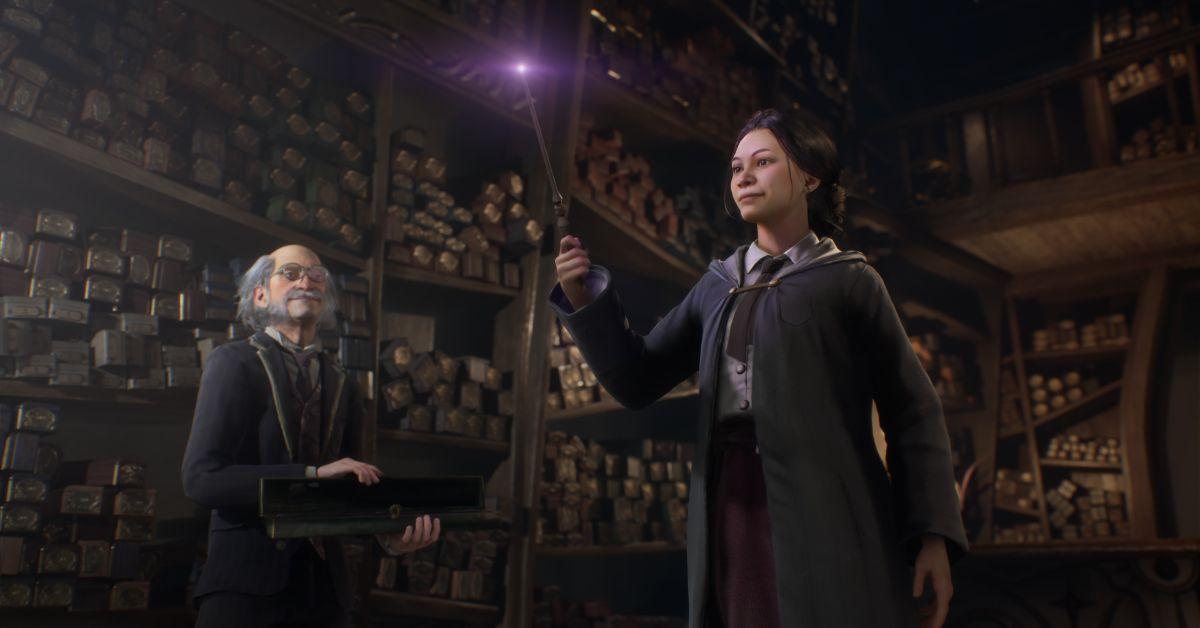 As we inch closer to the launch of Hogwarts Legacy on Feb. 10, fans of the Harry Potter franchise seem more excited than ever to get their hands on the open-world adventure. From flying on broomsticks and slinging spells to exploring the magical castle and taming dangerous beasts, Hogwarts Legacy draws heavy inspiration from the original Harry Potter books.
Article continues below advertisement
And while the books' author, J.K. Rowling, isn't directly involved in the game's development, she'll still profit off the game's sale – and for many, that's a bit concerning.
Over the past few years, Rowling has made a series of derogatory remarks about the LGBT community, and she's continued to double down on her stance in 2023. That has folks wondering if Hogwarts Legacy is transphobic, or if it's possible to support the game without supporting Rowling.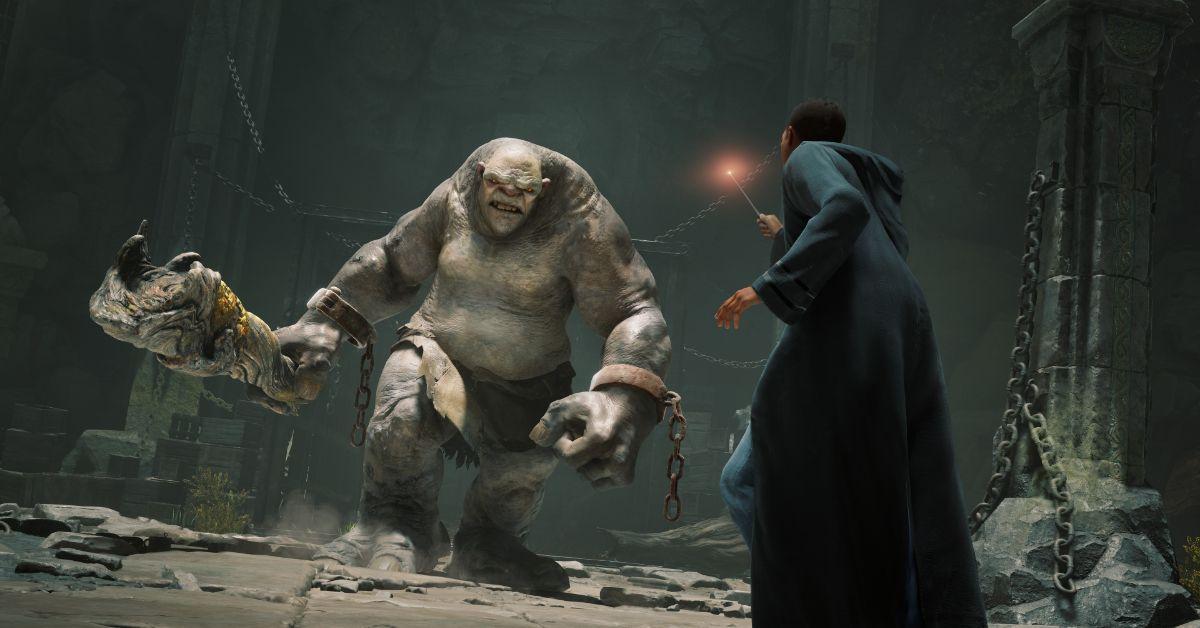 Article continues below advertisement
Is 'Hogwarts Legacy' transphobic?
Since Hogwarts Legacy has yet to release, it's difficult to say with certainty whether the game itself is transphobic. The early indication is that it's not – the game is being developed by a multicultural team with a varied background, and Rowling has been excluded from its production. Alan Tew, the game's director, gave a brief statement about Hogwarts Legacy and ensuring everyone feels accepted.
"For us, it's making sure that the audience, who always dreamed of having this game, had the opportunity to feel welcomed back," Alan said. "That they have a home here and that it's a good place to tell their story."
Article continues below advertisement
Hogwarts Legacy will also feature an inclusive character creator that lets you craft a witch or wizard exactly as you envision them. While this is certainly a step forward, many are pointing out that it just isn't enough to overcome the fact that supporting the game means supporting Rowling and giving her a larger platform. It's also unclear if the game's narrative will deal with topics of sexuality in any meaningful way, or if an inclusive character creator is all it has to offer.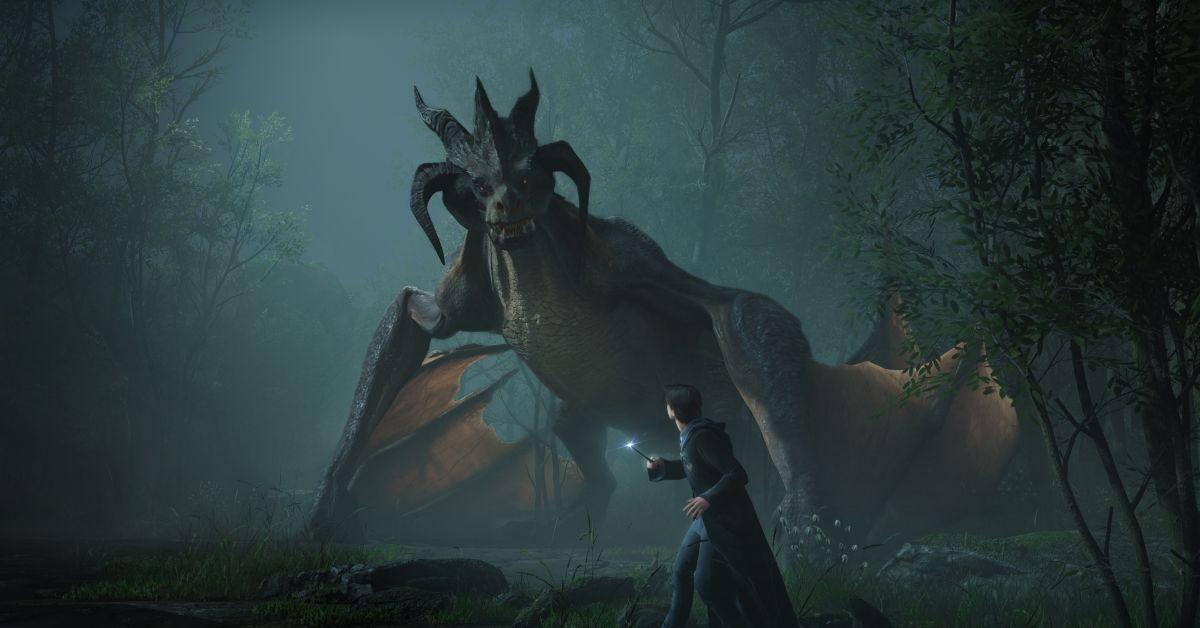 Article continues below advertisement
Can you support 'Hogwarts Legacy' without sharing JK Rowling's views? Players are mixed.
While the upcoming wizard game has a lot of hype, there's plenty of negativity surrounding its impending release. Beyond support for Rowling, there have also been rumblings that the game features antisemitic tropes. A popular gaming forum has even banned discussion of the title. There's clearly a lot of controversy around Hogwarts Legacy, but can you support it without being antisemitic or transphobic?
Depending on who you are and who you ask, you'll likely get a different answer. Having to ask the question at all, however, should give you a hint as to how you personally feel about supporting the game. Some people see the game as "synonymous with hate," while others "just want to play Hogwarts Legacy" because it looks great. Many want to support the "hard work of its developers," and others say that playing Hogwarts Legacy is no different from other popular games.
Article continues below advertisement
A large majority of the LGBT community is asking for Harry Potter fans to think about what they're truly supporting before purchasing Hogwarts Legacy. If you're looking to show your support for the transgender community, many believe the best thing to do is skip out on Hogwarts Legacy. If you do decide to pick up the game, just make sure you've done your research first.
While many folks will try to separate the art from the artist, for some, the fact that Rowling still profits off the game might be a step too far.
Hogwarts Legacy will be available for PS4, PS5, Xbox One, Xbox Series X/S, and Nintendo Switch on Feb. 10.