Is 'Hogwarts Legacy' Banned? What to Know About the Controversial Game
The upcoming, open-world game from Avalanche Software is stirring up controversy ahead of its release, but is 'Hogwarts Legacy' banned?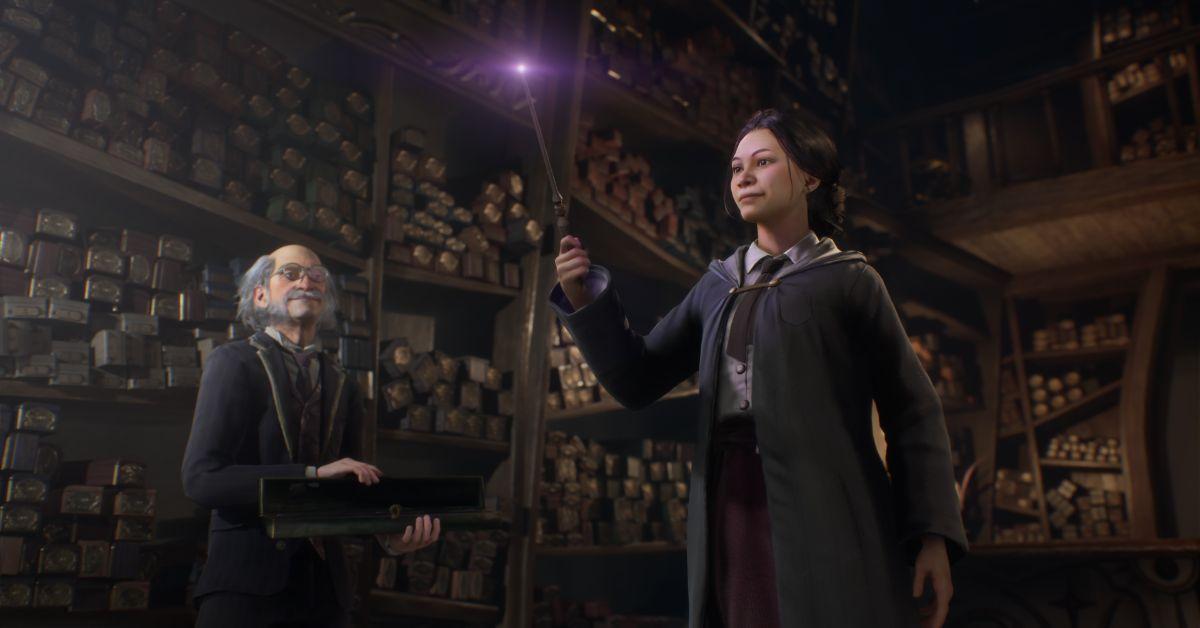 Avalanche Software is gearing up for the launch of Hogwarts Legacy on Feb. 10, although the game has been a hotbed for controversy since it was first revealed in 2020. From its connection to J.K. Rowling to a contentious storyline, plenty of gamers are making it clear they'll be passing on this new entry in the Harry Potter franchise.
Article continues below advertisement
But is Hogwarts Legacy banned? Here's what you need to know about the highly anticipated game before it arrives in early February.
Is 'Hogwarts Legacy' banned?
Despite all the reasons to forgo a purchase of this open-world adventure, Hogwarts Legacy is not banned in the United States. It's a different story in other regions, however, as the Steam version of Hogwarts Legacy has been banned in Russia, Belarus, and Turkey.
It's possible we'll hear about additional bans in the coming days, but it seems highly unlikely that the game would receive a ban in the United States.
Article continues below advertisement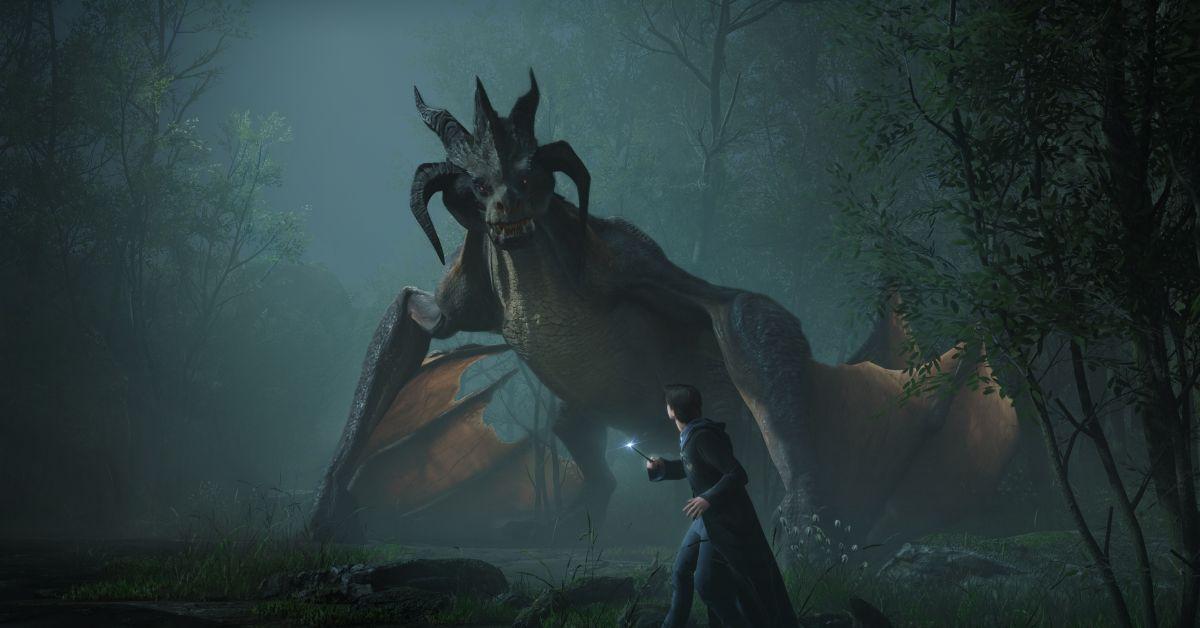 Plenty of other controversial games have launched in the United States without an issue, and unless individual platforms decide not to carry the game (such as the PlayStation Store, Steam, or the Xbox Marketplace), you can expect to see the title listed for sale on Feb. 10.
Article continues below advertisement
A popular gaming website has banned discussion of 'Hogwarts Legacy'.
While Hogwarts Legacy is not banned for sale in the United States, one prominent gaming website has actually banned its users from discussing the game. ResetEra, a popular gaming forum, has issued a site-wide ban on any discussion of Hogwarts Legacy. The ban was officially communicated by the mod team on Jan. 22, with a statement that includes the following excerpt: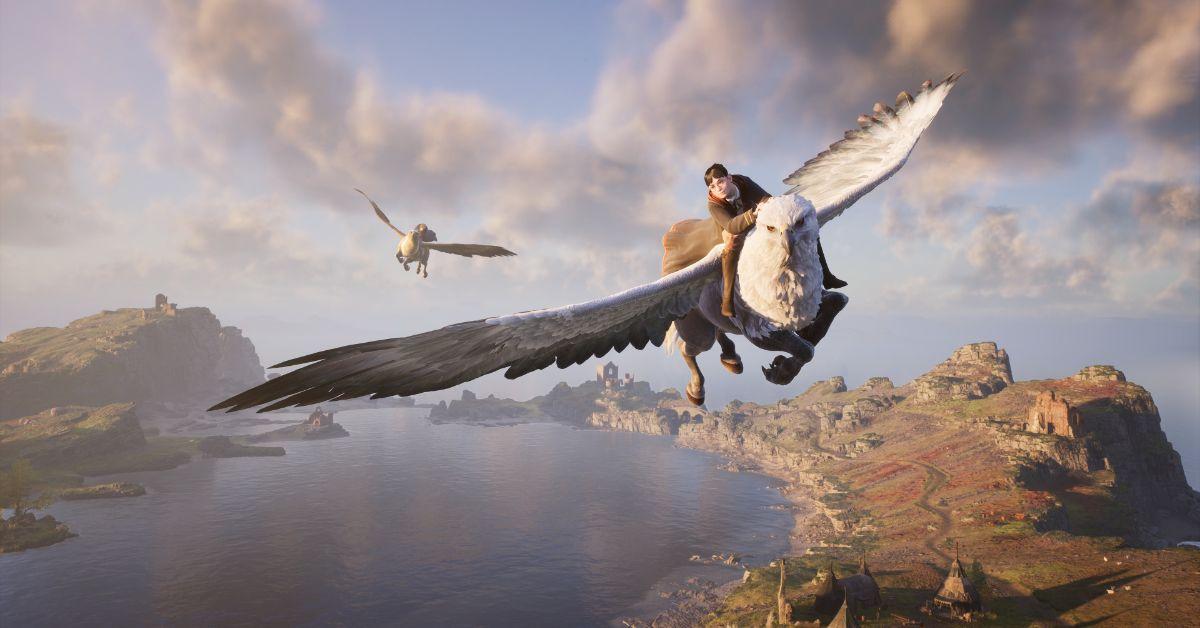 Article continues below advertisement
"The mod team has decided to expand our prior ban on promotion for the Hogwarts game to include the game itself. There will be no OT and no discussion of this game."
In other words, Hogwarts Legacy is effectively banned from ResetEra. The mod team goes on to explain that J.K. Rowling (who will profit from the game's sale) is using "the influence and money gained from her success with Harry Potter to push transphobic legislation." Because of this, the team has decided to restrict all discussions of the game from its forums.
Hogwarts Legacy will be available for PS4, PS5, Xbox One, Xbox Series X/S, and Nintendo Switch on Feb. 10.