Florida-Georgia Line's Tyler Hubbard Has Made His Political Beliefs Well-Known to Fans
What do we know about Tyler Hubbard's political views? Unpacking the former Florida-Georgia Line member's beliefs.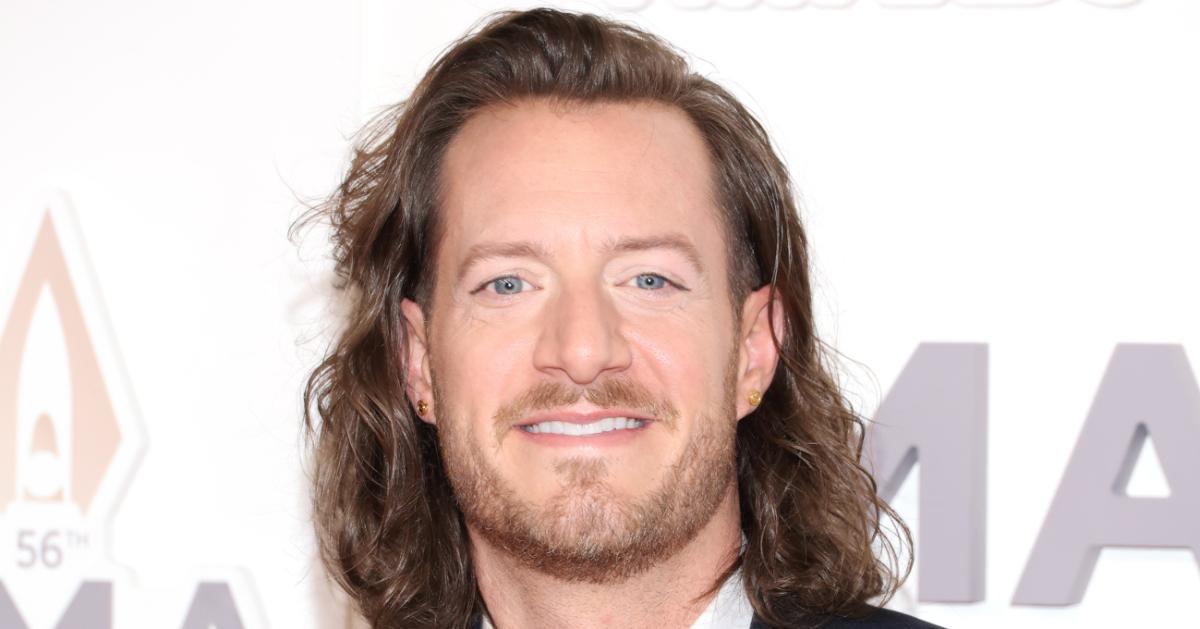 It's a good day to be a Tyler Hubbard fan. The iconic country star just shared his debut self-titled solo album, and fans are already loving the new music and a side of Tyler that they didn't get to experience back during his Florida-Georgia Line days.
Oh yeah, remember that little group? Florida-Georgia Line dominated country for over a decade before going on hiatus, and it had to do, in part, with politics.
Article continues below advertisement
Things have cooled off now, and Tyler seems as happy as can be to be putting music out as a solo artist, but what exactly are his political views? Keep reading for the details of it that he has shared with fans.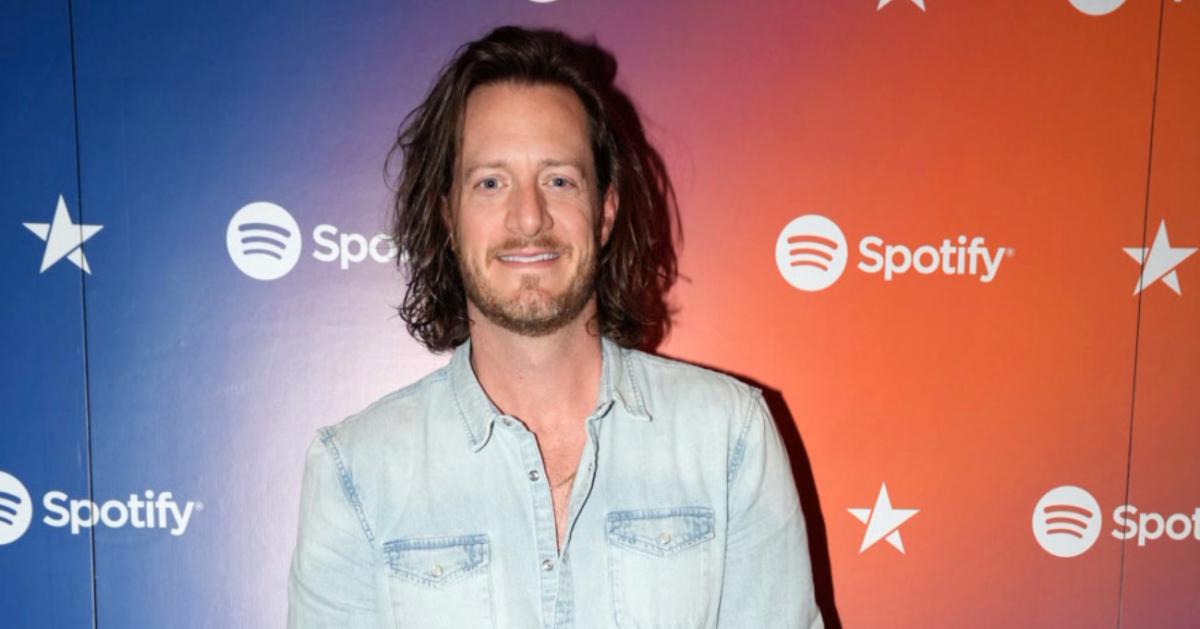 Article continues below advertisement
What are Tyler Hubbard's political views?
During the 2020 Presidential election, Tyler made it known that he supported President Joe Biden and Vice President Kamala Harris to beat former President Donald Trump. However, he has never outright claimed to be a Democrat. That same support for the Biden/Harris ticket was echoed on social media by his wife, Hayley Hubbard, who went as far as congratulating the Vice President on Instagram after she secured the position.
Tyler remained a vocal critic of Trump throughout his presidency, posting since-deleted Tweets such as, "Anybody got any good advice on explaining to your child the state of our country in which she was born into?"
Conversely, the other former half of Florida-Georgia Line, Brian Kelley, remained an adamant supporter of Trump during his presidency. This led to a small spat between the former bandmates.
Article continues below advertisement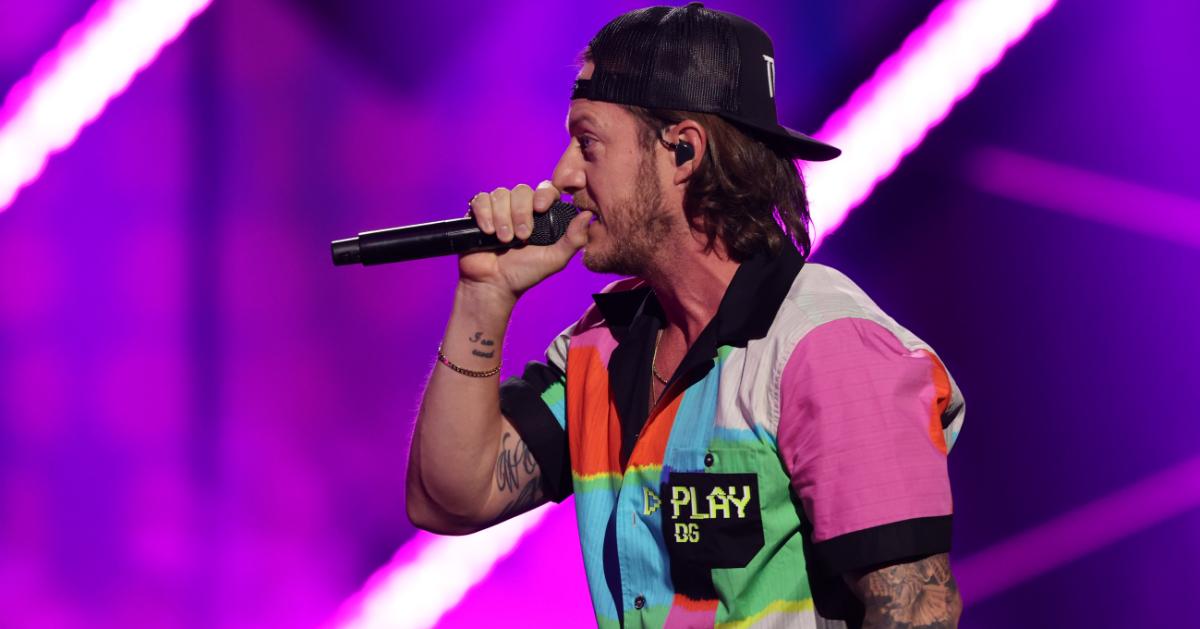 "I unfollowed BK for a few days while we were in the middle of this election and everything going on," Tyler told SiriusXM Exit 209 host Storme Warren, per People. "And I even called him and told him, I said, 'Hey buddy, I love you. And I love you a lot more in real life than on your stories right now. That's why I'm unfollowing you. Nothing personal. I still love you. You're still my brother."
Tyler went on to say, "So we've had moments where we wanted to kill each other, but a lot of it's out of love. We put that first and foremost and we know the importance of our relationship and how much love we have for each other."
Since election tensions simmered down, Tyler has been less vocal about his beliefs on social media.