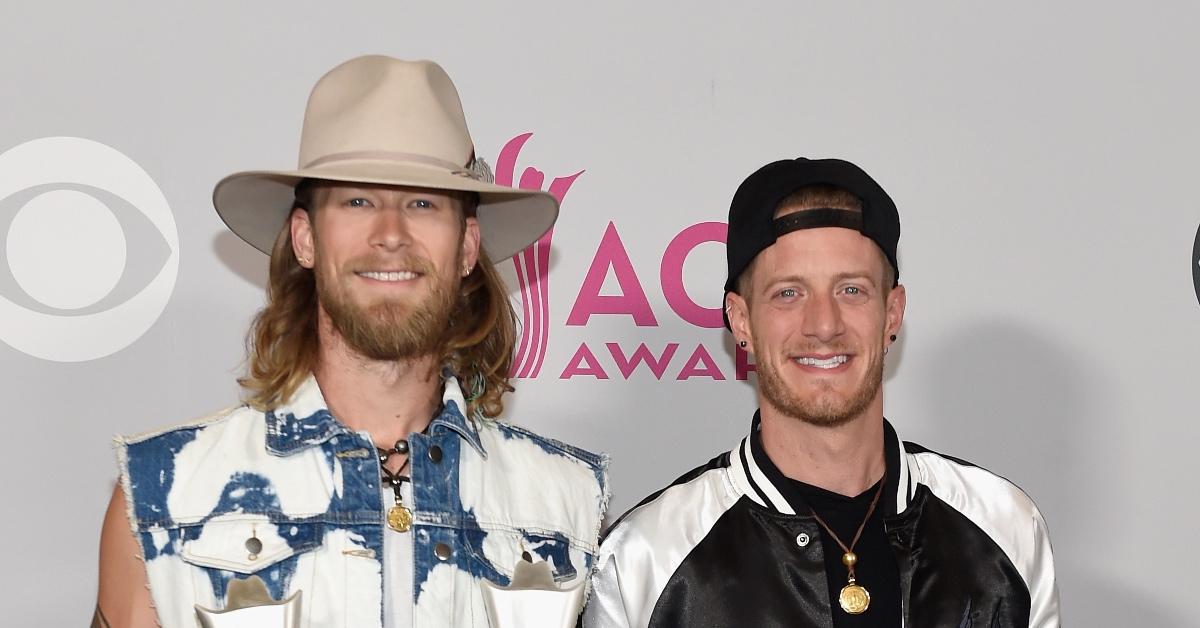 Florida Georgia Line Has Played Their Last-Ever Show at the Minnesota State Fair
Founded in 2010 by singer-songwriter duo Tyler Hubbard and Brian Kelley, Florida Georgia Line or FGL garnered an armada of loyal fans over the past 12 years with hit songs like "This Is How We Roll" and "Small Town."
Tyler and Brian had their fair share of arguments over the years, propelling fans to start rumors about a potential breakup several times.
Article continues below advertisement
FGL announced its decision to put things on hold in the summer of 2022. They played their last show on Aug. 31, 2022. What happened?
Why did Florida Georgia Line (FGL) break up?
Disputes between the band members have been well-documented, with one particularly notable feud pertaining to their starkly differing political views. The U.S. Presidential election in 2020 brought out a difference of opinion.
Tyler and his wife, Hayley, unfollowed Brian on Instagram — which eagle-eyed fans immediately took to be an ominous sign. Tyler and Brian announced their decision to dissolve the band on Aug. 31 and played their last show at the Minnesota State Fair.
Article continues below advertisement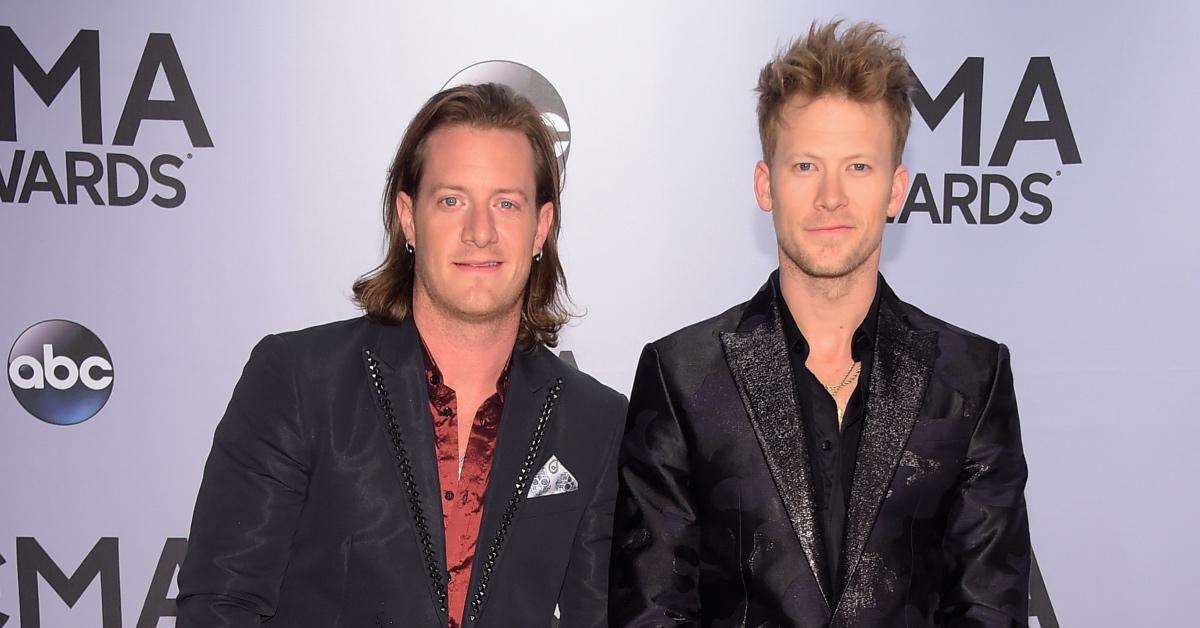 Tyler and Brian haven't shared further details with the media yet. According to The Tennessean, their musical endeavors may have come to an end, but the twosome hasn't decided on the future of their business ventures. As the outlet states, no plans have been announced concerning the future of the FGL House, a four-story, 22,000-square-foot restaurant located just a stone's throw away from the Johnny Cash Museum in Nashville, Tenn.
Article continues below advertisement
Tyler has already put plans in place to continue his career in music as a solo artist. He released his debut solo EP, titled "Dancin' in the Country," in August 2022. "Dancin' in the Country" features five songs, "Baby Gets Her Lovin,'" "Everybody Needs a Bar," "Inside and Out," "I'm the Only One," and "5 Foot 9." Tyler's list of collaborators is very impressive. Keith Urban, Jon Nite, and Ross Copperman have all contributed to the record.
Article continues below advertisement
Tyler has already confirmed that he has an even more exciting endeavor to broach, a studio album. The yet-to-be-titled piece of work is scheduled for release on Jan. 27, 2023. Brian released his first solo album, "Sunshine State Of Mind," in 2021. He signed with BMLG Records recently, releasing his latest song, "American Spirit," ahead of the July 4 celebrations in 2022.
Tyler Hubbard and Brian Kelley have been open about their political differences.
Tyler last addressed the controversy the duo found themselves in because of the U.S. Presidential election in 2020 during an appearance on SiriusXM's Exit 209 with Storme Warren, via Daily Mail.
Article continues below advertisement
"I unfollowed BK for a few days while we were in the middle of this election and everything going on," Tyler said. "And I even called him and told him, I said, 'Hey buddy, I love you. And I love you a lot more in real life than on your Stories right now. That's why I'm unfollowing you. Nothing personal. I still love you. You're still my brother."
"So we've had moments where we wanted to kill each other, but a lot of it's out of love," he added. "We put that first and foremost and we know the importance of our relationship and how much love we have for each other."