Kamala Harris Is Facing a Small Backlash for Refusing to Use Bluetooth Headphones
Kamala Harris is facing controversy over her decision not to use bluetooth headphones, and some want to know why she's avoiding them.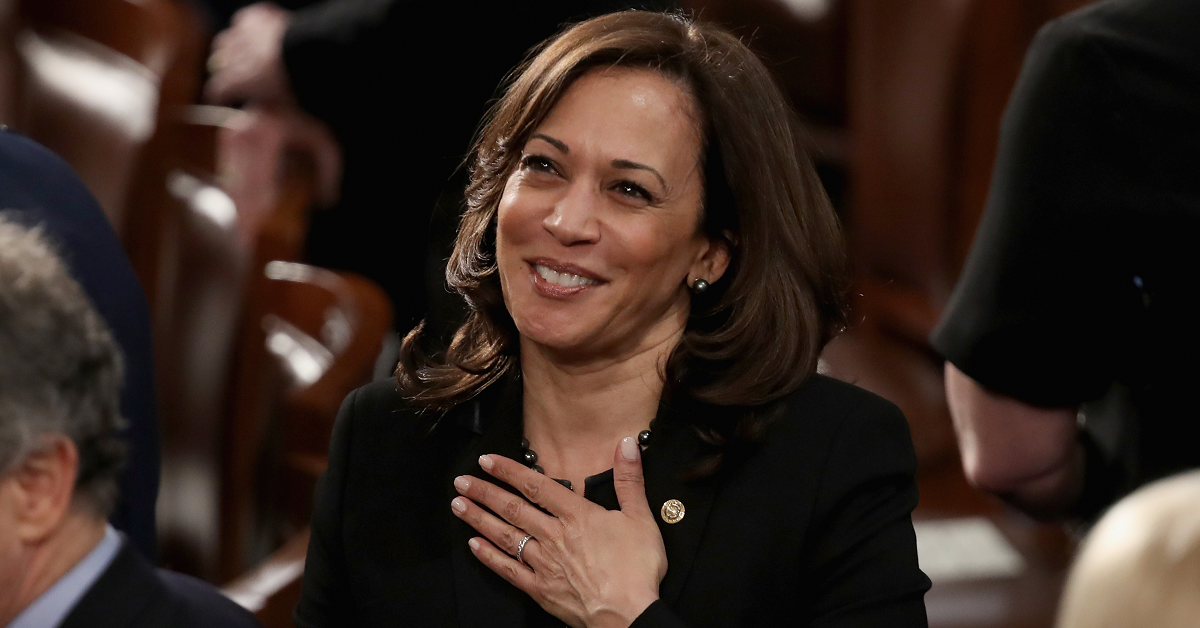 For the average consumer, the advent of Bluetooth technology has meant that there are far fewer cords in your life. You can connect to your car wirelessly, or your fridge, or perhaps most conveniently, to a pair of headphones. For elected officials, though, Bluetooth can be a cause for concern, and it's one that Kamala Harris is very aware of.
Article continues below advertisement
Why doesn't Kamala Harris use bluetooth?
In a recent article from Politico, Vice President Kamala Harris was lightly mocked for continuing to use wired headphones for virtually all of her calls. Continuing to use wired headphones may seem like a strange decision in a world filled with Bluetooth options, but it turns out that Harris has been avoiding Bluetooth headphones because she has concerns about whether her connection could be hacked.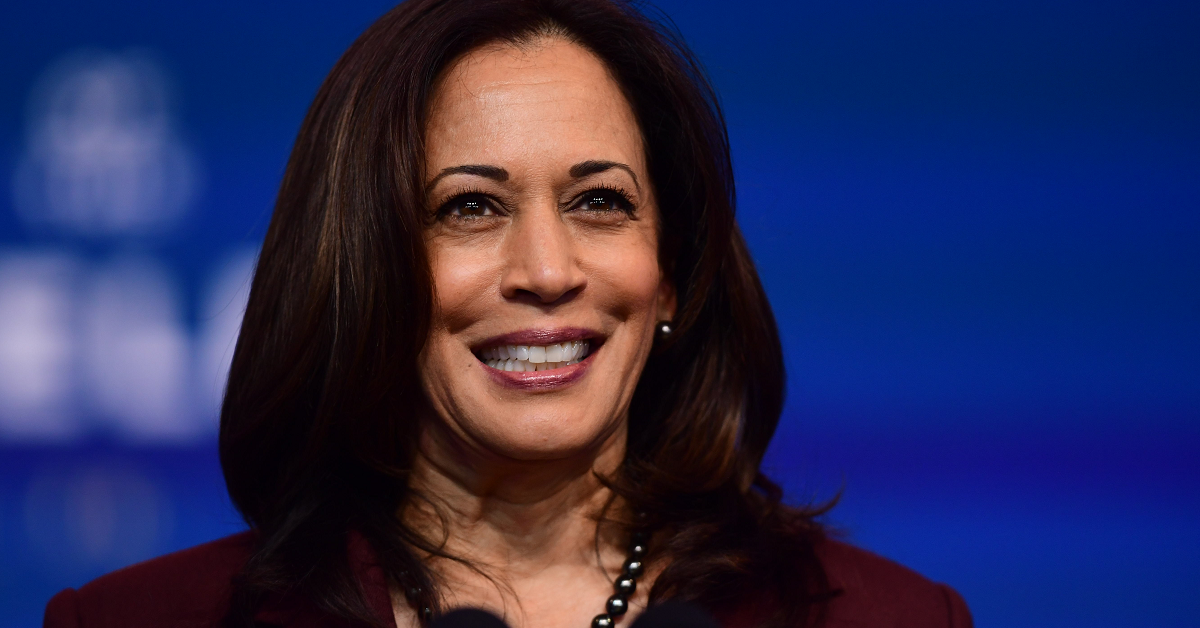 Article continues below advertisement
Are Kamala Harris's bluetooth security concerns warranted?
In the Politico article, it's suggested that Harris's concern over the security of Bluetooth connections is unwarranted, but that isn't actually the case. As other articles have confirmed, the vice president is right to be concerned about her calls being hacked. Bluetooth, which is a wireless pairing between two devices, offers a connection that can be attacked.
While regular people probably don't need to be concerned about this threat, as it doesn't happen often, politicians like Harris might be wise to avoid the technology for very real security reasons. According to reporting in CNet, there have been successful attacks using Bluetooth in the past that allowed hackers to take control of a device and install malicious code. The code then allowed hackers to eavesdrop on conversations both on the phone and nearby by turning the phone into a microphone.
Article continues below advertisement
Bluetooth has also been used to exploit security vulnerabilities on phones, which then allowed them to extract information including credentials. Some cruder attacks involve scanning for nearby Bluetooth-enabled devices and then simply breaking into the place where they're stored and stealing them.
The bottom line is: Bluetooth threats are real, and someone like the vice president should avoid them if possible.
Article continues below advertisement
Kamala Harris is also wary of email.
For similar reasons, Harris also prefers texting to email. Given the blowup that happened after it was revealed that Hilary Clinton had improperly handled some emails, it makes sense that Harris would be wary of falling into the same trap.
The Politico piece clearly suggests that Harris is overly cautious when it comes to security concerns, but she's likely trying to be as careful as possible to avoid controversy.
In the process, it seems she fell into another controversy for the crime of being careful. Harris certainly has real flaws as a politician (as all politicians do), but the idea that she deserves to be criticized for taking security incredibly seriously is more than laughable. She is a high-ranking government official with real responsibilities. Even if there was virtually no chance that she would be hacked via Bluetooth, who cares if she uses some analog headphones?