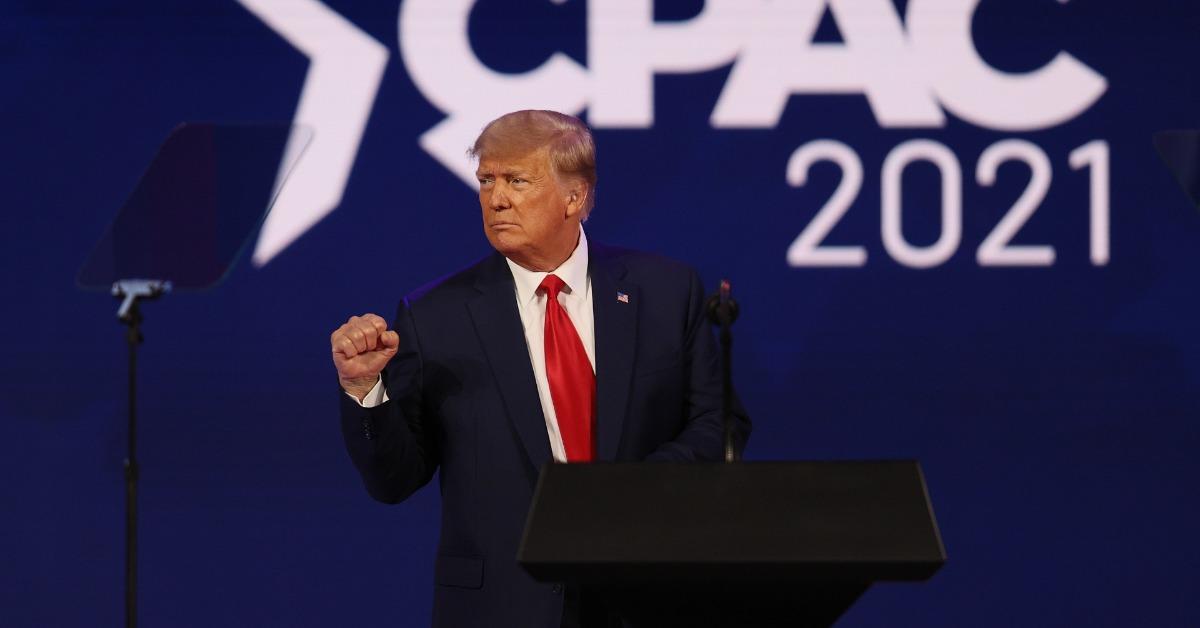 Donald Trump Openly Shared QAnon Ideologies in His Latest Social Media Meltdown
If you've ever held a flame to a firecracker, you know the feeling that Donald Trump probably has every time he shares a new message with his followers. The former U.S. president was banned from every major social media platform around the time that he lost the 2020 presidential election, which naturally spurred him to create his own website: Truth Social.
Article continues below advertisement
Billed as a bastion of freedom, Truth Social has become a place where misinformation essentially goes unchecked. It provides Trump with his one and only online platform to speak with millions of devout followers. However, his most recent round of messaging proved to be more explosive than most. Keep reading for everything we know about Trump's latest QAnon-filled meltdown on Truth Social.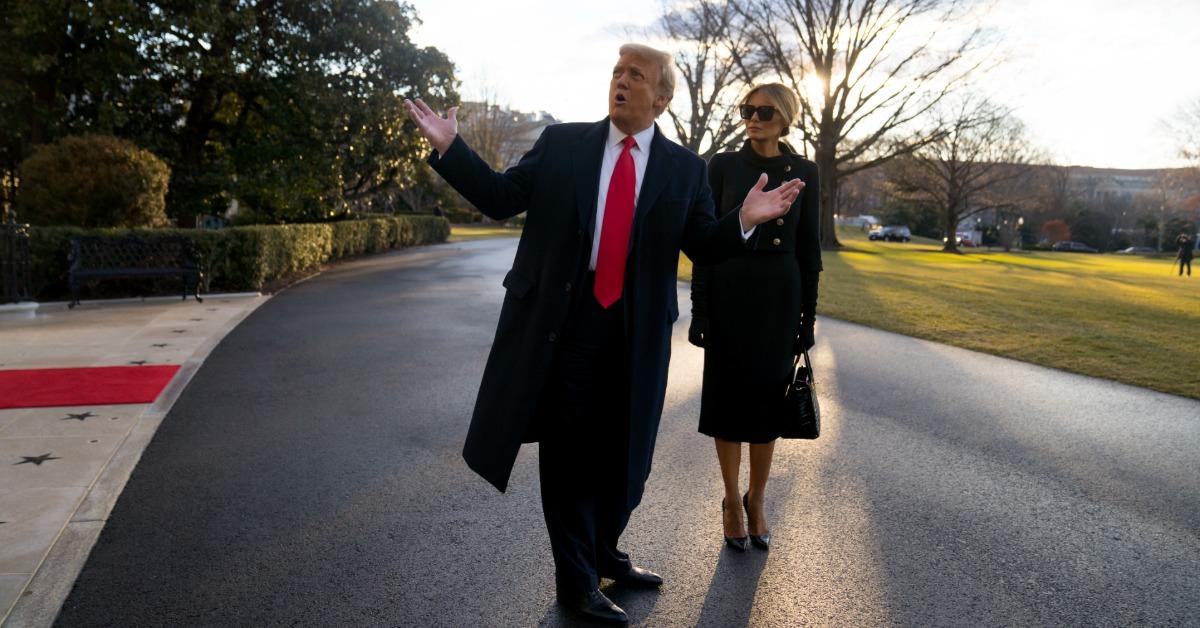 Article continues below advertisement
Donald Trump's meltdown on Truth Social contained some dangerous messages.
Per Rolling Stone, Trump took to Truth Social on Aug. 29, 2022, to state (once again) that he was the rightful winner of the 2020 election and demand that the U.S. government simply hand him the title "immediately."
The next day, the publication noted that Trump went on a spree where he re-posted dozens of messages from followers, many of which were from QAnon and 4chan.
Media Matters Senior Researcher Alex Kaplan tweeted on Aug. 29, 2022, "Trump has now amplified QAnon-promoting accounts at least 70 times since joining and actively using Truth Social." That number has grown in the days since he shared that post.
Article continues below advertisement
One specifically dangerous message that Trump "re-truthed" on the platform contained an alleged text from "Q," the leader of QAnon, claiming that they're a high-ranking government official with special security clearance.
This is far from the first time that Trump has fed into his QAnon follower base. The former president never publicly denounced the group despite being labeled by the FBI as a "potential terror threat." In fact, Trump has co-opted many of the ideologies of the group and done so even more publicly since losing the election.
Article continues below advertisement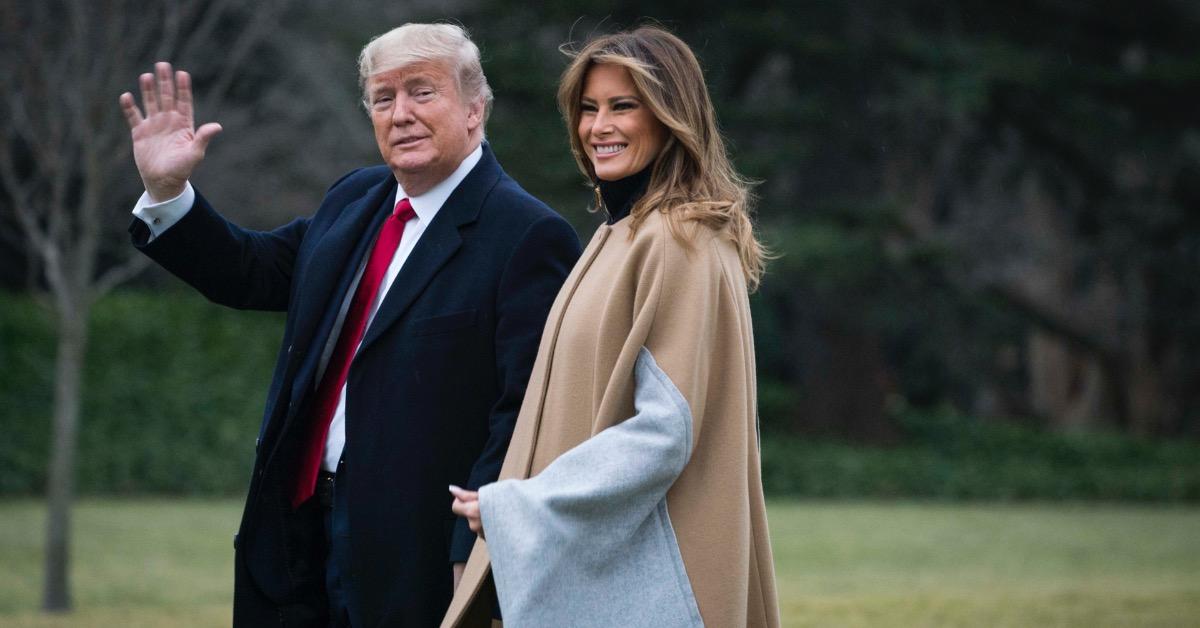 Donald Trump is in the middle of multiple criminal investigations.
It makes sense that Trump is doing all he can to rally his followers and get them to donate to his cause right now. The former president is in the midst of a variety of serious legal issues, and it doesn't look good for him in many of those cases.
Article continues below advertisement
Per Vanity Fair, the first legal situation is Trump's alleged misappropriation of classified government documents, which spurred the Aug. 8, 2022, raid of his Florida home. On top of that, the Justice Department is currently holding hearings related to the Jan. 6 insurrection at the U.S. Capitol.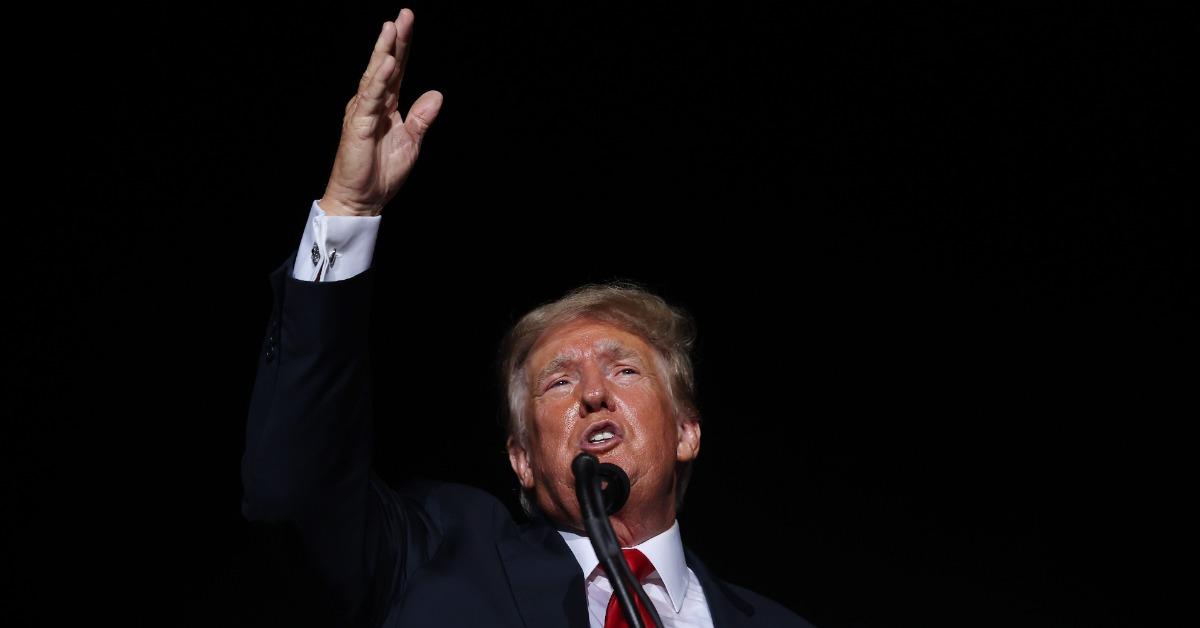 Article continues below advertisement
There is also a criminal investigation in Georgia related to a call that Trump made to Georgia secretary of state Brad Raffensperger where he apparently demanded that the official "find" him the necessary amount of votes to beat Joe Biden. Yikes.
It doesn't stop there, either. Trump is being prosecuted by the Manhattan district attorney, the New York attorney general, the Westchester County district attorney's office, the Washington D.C. attorney general, Author E. Jean Carroll, Mary Trump, the House of Representatives, Eric Swalwell, the Capitol Police, the Metropolitan Police, Michael Cohen, and there are also several class action and assault cases.
As of now, only time will tell to what extent, if any, Trump will face criminal charges.