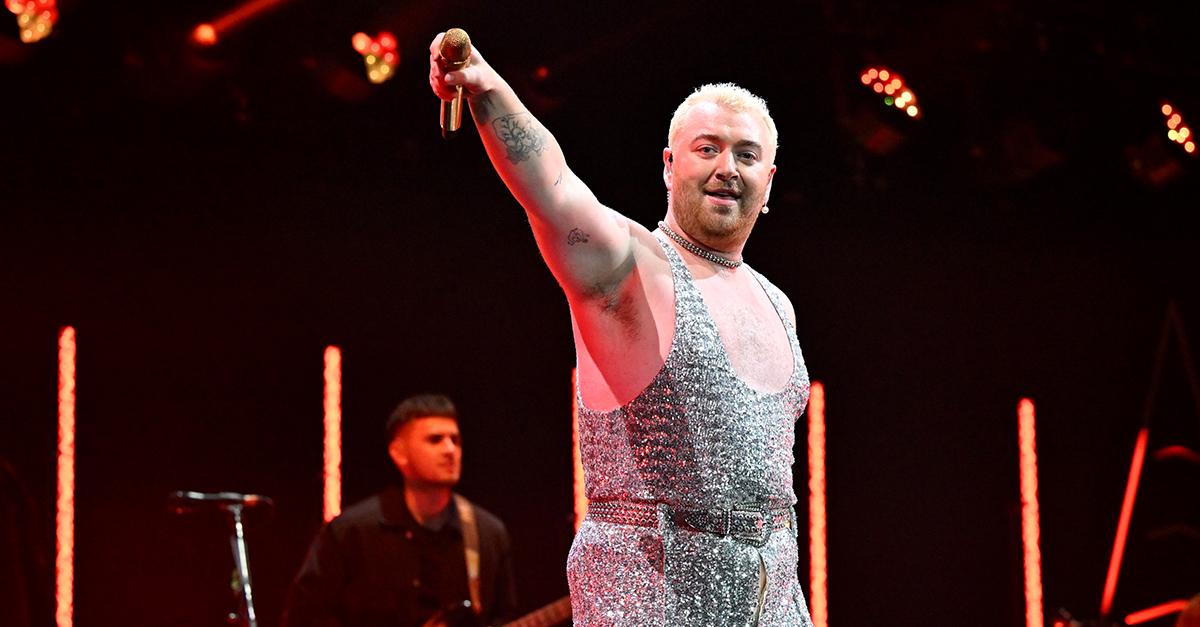 Sam Smith Is an Iconic Non-Binary Musician — Are They Dating Anyone Right Now?
The queer journey of popular English musician Sam Smith (they/them) is well-documented. They rose to prominence in 2012 and would go on to be known for popular songs like "Stay With Me" and "Writing's on the Wall."
In May 2014, they previously came out as gay and began exploring more about their identity from there on out. In October 2017, Sam came out as genderqueer, stating that "I feel as much a woman as I am a man." Two years later, they came out as non-binary and changed pronouns.
Article continues below advertisement
These days, Sam Smith serves as an LGBTQ icon, having released several chart-topping singles all while broadening their gender expression to new and exciting heights. One of their latest music videos, "I'm Not Here to Make Friends," shows off Sam Smith in all of their non-binary glory.
Since they first came out in 2014, they've been open about their relationships in the past, having dated a few people throughout their career. Is Sam Smith currently dating anyone now?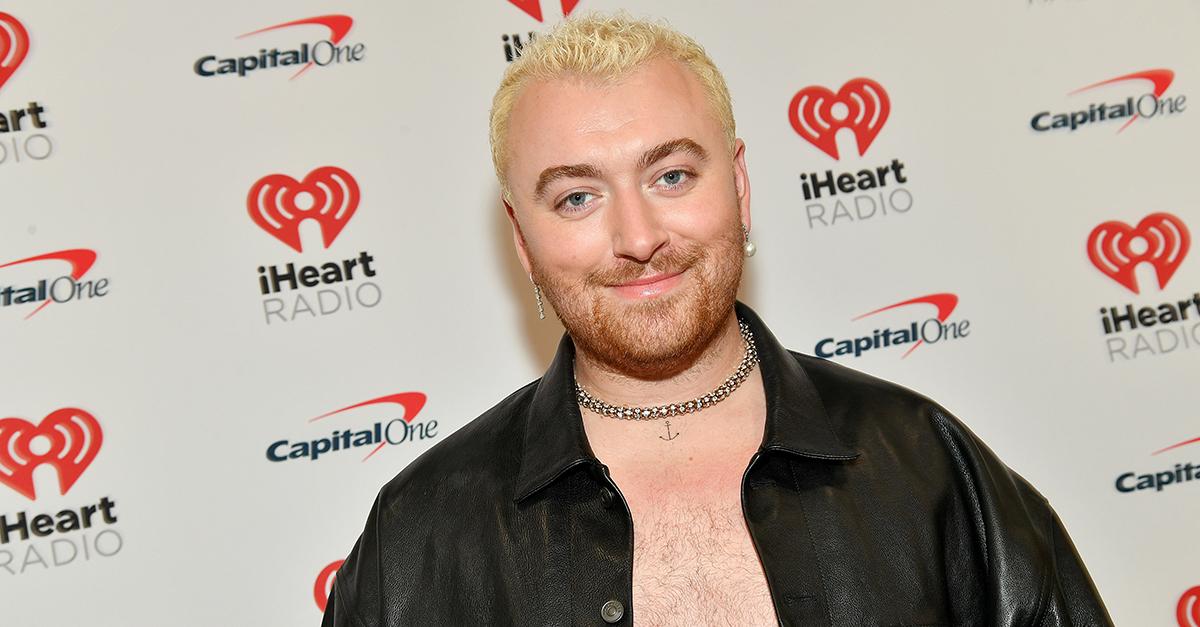 Article continues below advertisement
Is Sam Smith dating anyone? They've been open with their romantic partners in the past.
Sam Smith has never been shy about discussing their love life, or lack thereof, in the past. In a 2014 interview with Fader, Sam revealed that their debut album, In the Lonely Hour, was almost wholly inspired by one of the many unrequited relationships with other men of which they've been a part.
In fact, Sam even told this man that the album was about him. While he still didn't reciprocate their feelings, it still gave them a bit of closure.
"I feel almost like I signed off this part of my life where I keep giving myself to guys who are never going to love me back," they told Fader in 2014. "It's all there now and I can move on and hopefully find a guy who can love me the way I love him."
Sam would finally get a shot at love during that same year, having fallen into a romantic relationship with male model Jonathan Zeizel. Unfortunately, they would later confirm their breakup in early 2015 during a concert in Toronto.
Article continues below advertisement
While their relationship was short-lived, Sam's second public relationship became a little more serious. In 2017, Sam revealed that they were in a relationship with actor Brandon Flynn (13 Reasons Why, Hellraiser). Their reported "whirlwind romance" lasted nine months before they split.
An unnamed source told The Sun in June 2018 that despite the fact the two had fallen deeply for each other, "they [were] both so busy with their careers and unfortunately, things just haven't worked out."
As of this writing, Sam has not revealed any more details about their current relationship status. But if their latest single is any indication, they're still not here to make friends. They "need a la la la la la la la la-la; [they] need a lover."