What Is the Meaning of "Gloria" by Sam Smith? Their "Queer Love Hymn" Explained
Singer Sam Smith ascended musical charts with "Unholy," but what is the meaning of their new song "Gloria"? Here's what you need to know.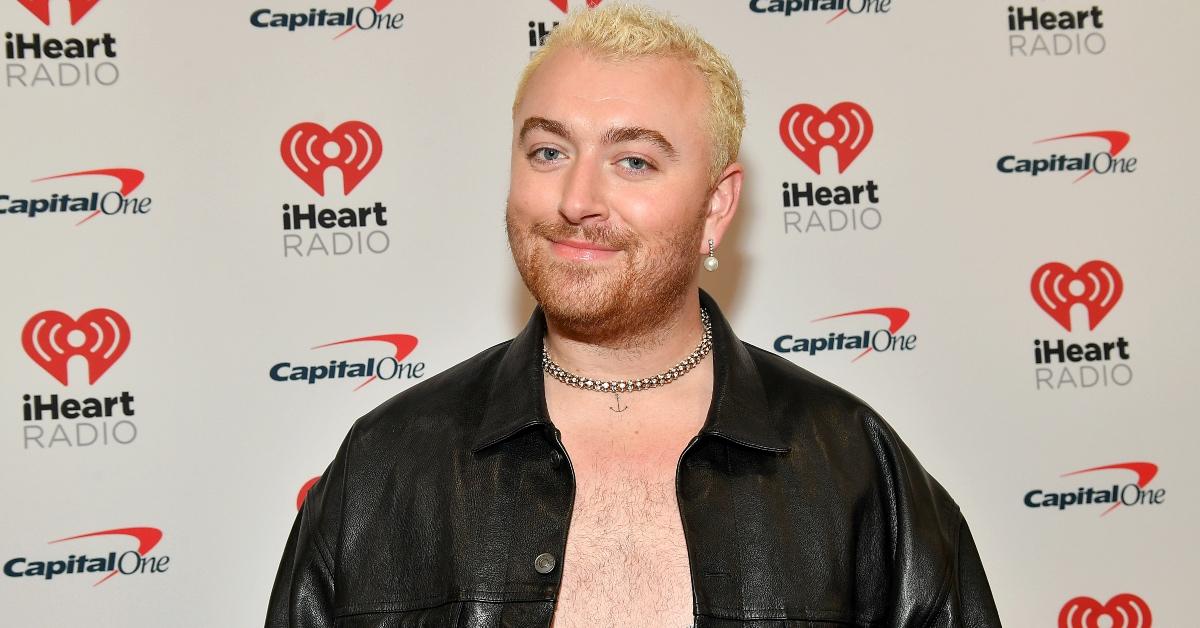 Singer Sam Smith rose to their first ever Billboard 100 chart-topping song with "Unholy," but never fear! Their first LP since 2020, titled Gloria, is on the horizon. Fans might recognize Sam's voice from ballads such as "Stay with Me" or "Writing's On the Wall," but now, they're curious about their upcoming track "Gloria."
Article continues below advertisement
What is the meaning of Sam Smiths' new song "Gloria"? Keep reading for everything you need to know about the title track of their album.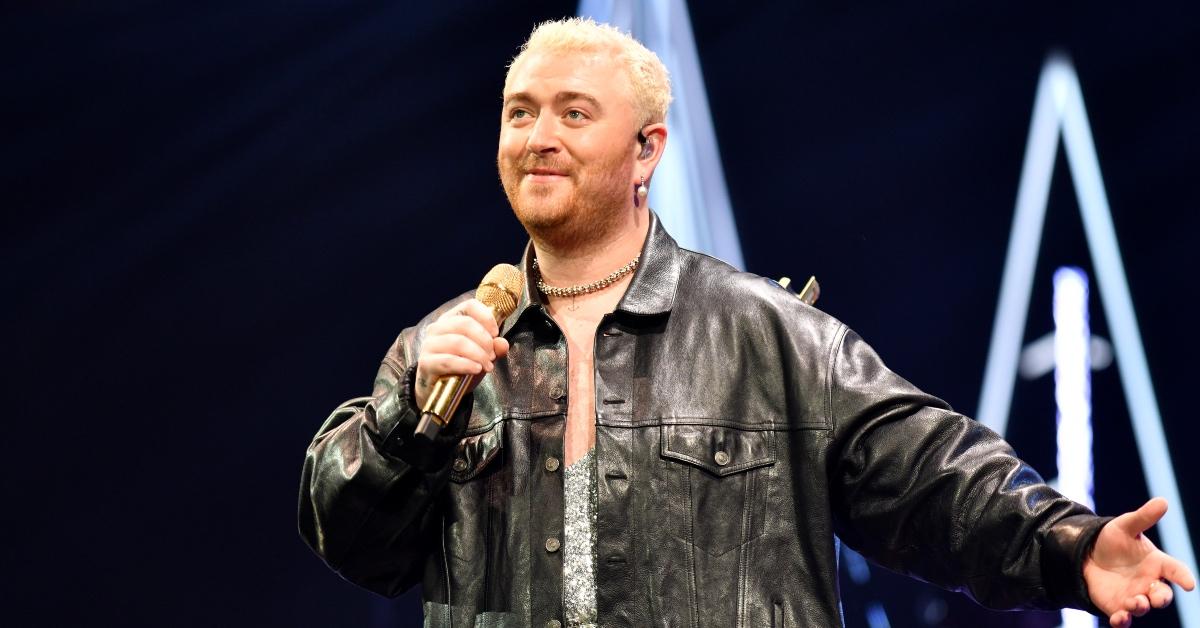 Article continues below advertisement
What is the meaning of "Gloria" by Sam Smith?
In an interview with BBC's Michelle Viasge's Rule Breakers podcast in November 2022, Sam revealed that they named their new album "Gloria" after their inner voice. "There's a fighter voice in all of us and you've just got to look after that," they said. "My album 'Gloria,' I've called it 'Gloria' because I've called that voice inside me Gloria. It's like a voice in my head that just says, 'You can do it'. And kids have just got to access that voice and feed it."
Similarly, they told Rolling Stone that the song "Gloria" was "[their] queer love hymn, saying life is a song to Gloria, the thing I can't put a word to. I don't know if it's nature or a feminine energy inside me that I'm setting free."
The song's chorus reads, "Be yourself so loud tonight (Mmm, so loud) / They'll hear you from the stars (They will hear you from) / Sparkling like dynamite (Sparkle) / If that is who you are (It's who you are) / A hymn for Gloria (For Gloria) / For Gloria, Gloria / A hymn for Gloria"
Article continues below advertisement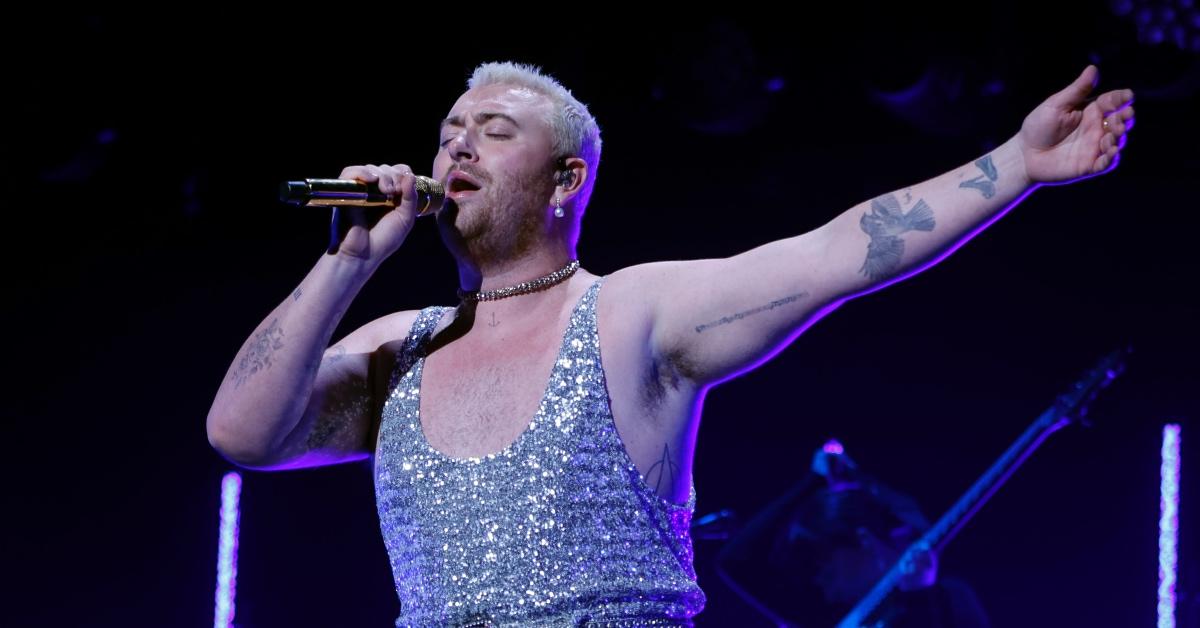 "Gloria's" meaning is very straightforward as an anthem for everyone (but, in particular, queer people) to embrace their inner selves. Additionally, the first verse's lyrics appear to have personal meaning for Sam, as they read, "Demons on my shoulder / Monsters in my head / Shadow in the water / Will you be my friend? The world revolves around me / As I lay in my bed / Dreaming of more, more."
The lyrics could allude to Sam's struggle with body dysmorphia and obsessive-compulsive disorder (OCD). It could also reference how they felt being non-binary in an environment where they couldn't be their truest selves. Either way, it sounds like "Gloria" is a self-love anthem that the world is in need of lately.
You can listen to "Gloria" and "Unholy" on Sam Smith's album "Gloria," out Jan. 27, 2023.