Here's What the Star That You See on Certain Apple Music Songs Actually Means
What does the star mean on Apple Music? It indicates something important about the piece of music that you're looking at.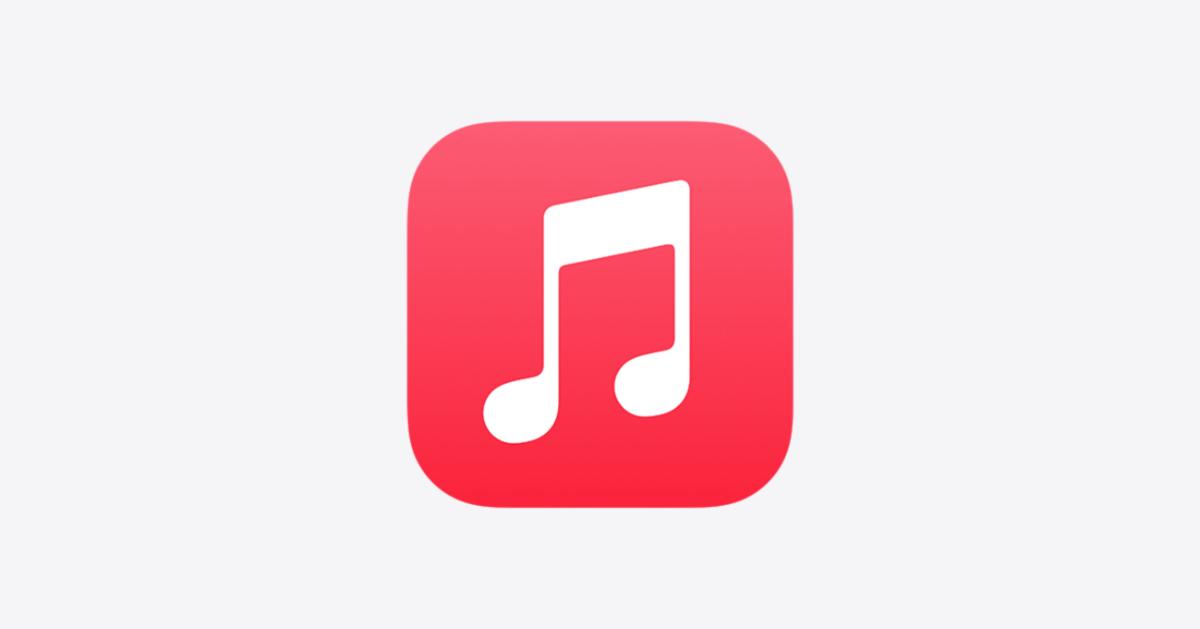 If you subscribe to Apple Music, odds are that you've been in the position where you clicked on an album and noticed that one or more of the songs listed had stars to the left of them. Upon seeing that, you might have wondered to yourself why those specific tracks were labeled with the symbol, what it means, and how they were selected to be given such a distinction.
With that all being said, what does the star next to a song mean on Apple Music?
Article continues below advertisement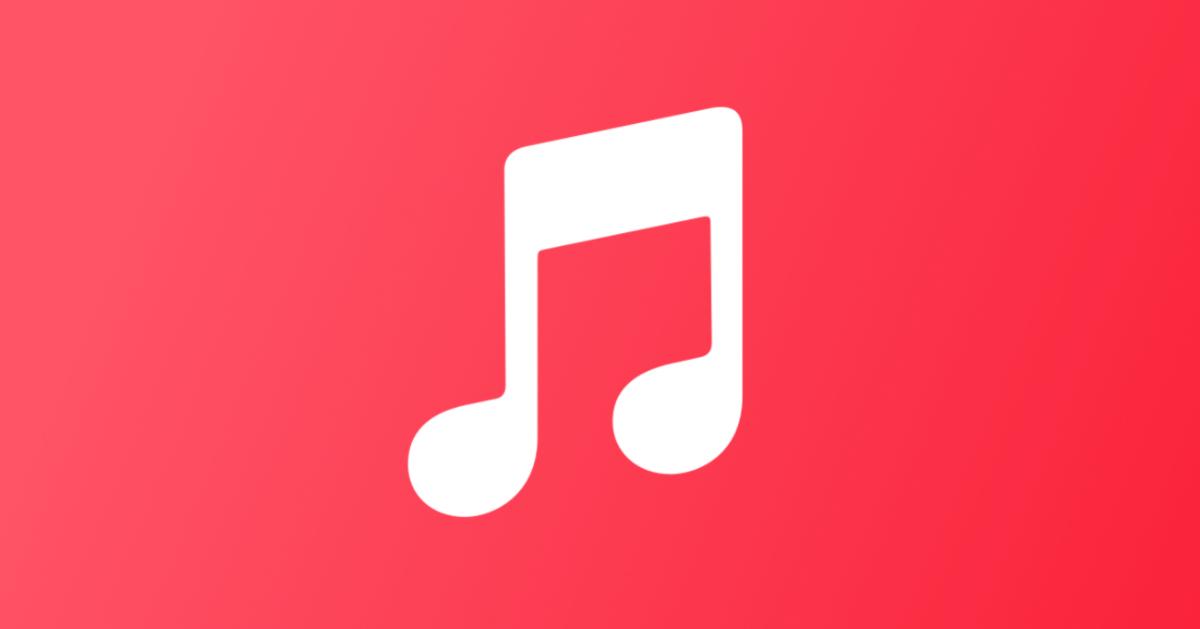 What does the star mean on Apple Music?
The system for deciding what songs receive a star next to them on Apple Music is relatively simple. According to the official Apple forum, stars appear next to the most popular tracks played by all Apple Music members. A star is not something that users could place on any one song themselves — instead it is Apple's system realizing which songs users are collectively playing the most and suggesting them to you via a star.
Article continues below advertisement
That doesn't mean that you don't have control over what songs you tell Apple Music that you like or dislike, though. The app still allows users to "like" a track which will, in turn, tell the system to recommend more music similar to that song and categorize it as one of your "liked" songs. One's likes affect aspects of Apple Music such as radio stations, smart playlists, Genius, and even shuffling your music catalog.
For artists looking for a bit more insight into which of their songs are popular beyond just the star marking, Apple Music's analytics offer a wealth of info such as what songs are being played the most and where users are listening from. Once you have music uploaded to the platform, Apple will grant you access to key information such as daily plays, number of times Shazam was used on a song, playlists one's songs have been added to, and much more.