Spotify Wrapped Users Are Making Scathing Memes About Apple Music Replay
Apple Music Replay memes are afoot this time of year as users online compare it to its biggest nemesis: Spotify Wrapped.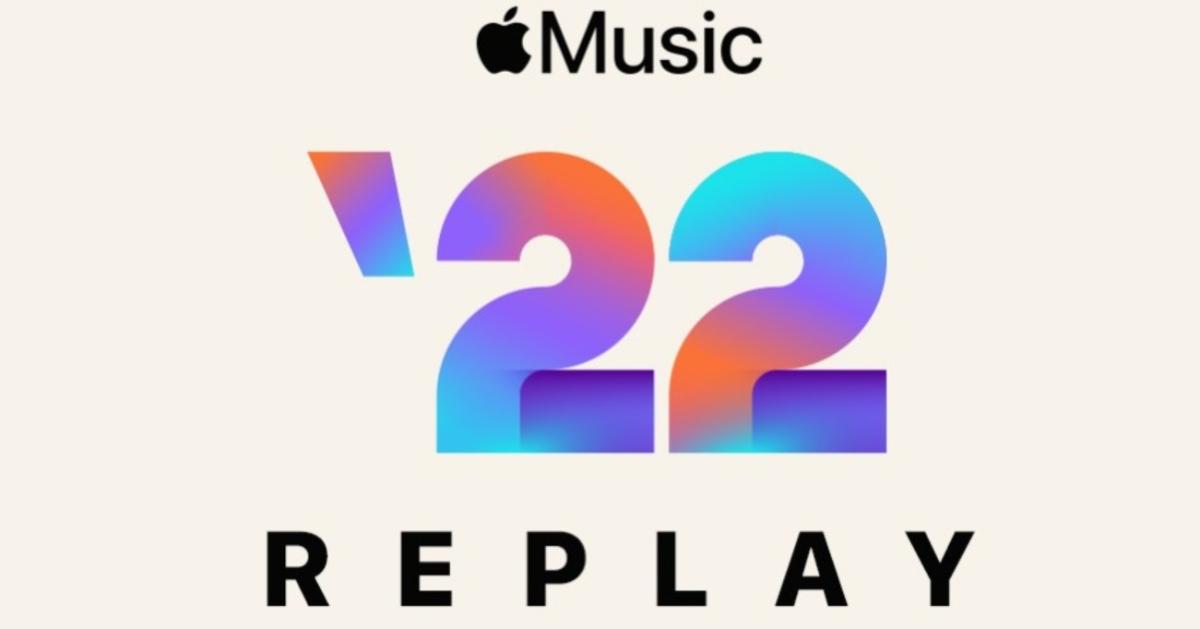 If you're an Apple Music user, odds are you felt a bit left out for years when all your Spotify-subscribed friends began posting their Spotify Wrapped statistics around November and December Thankfully, Apple Music slightly rectified that issue by launching Apple Music Replay in 2019, but a few years after its launch, the service is still lagging behind its competitor in many ways.
Article continues below advertisement
Users must use their internet browser to access Replay and the service's lack of depth make Apple Music Replay a bit of an upset. Naturally, ever-ruthless users online have been making some pretty hilarious memes about Apple Music Replay, and we've compiled the best ones for you to enjoy.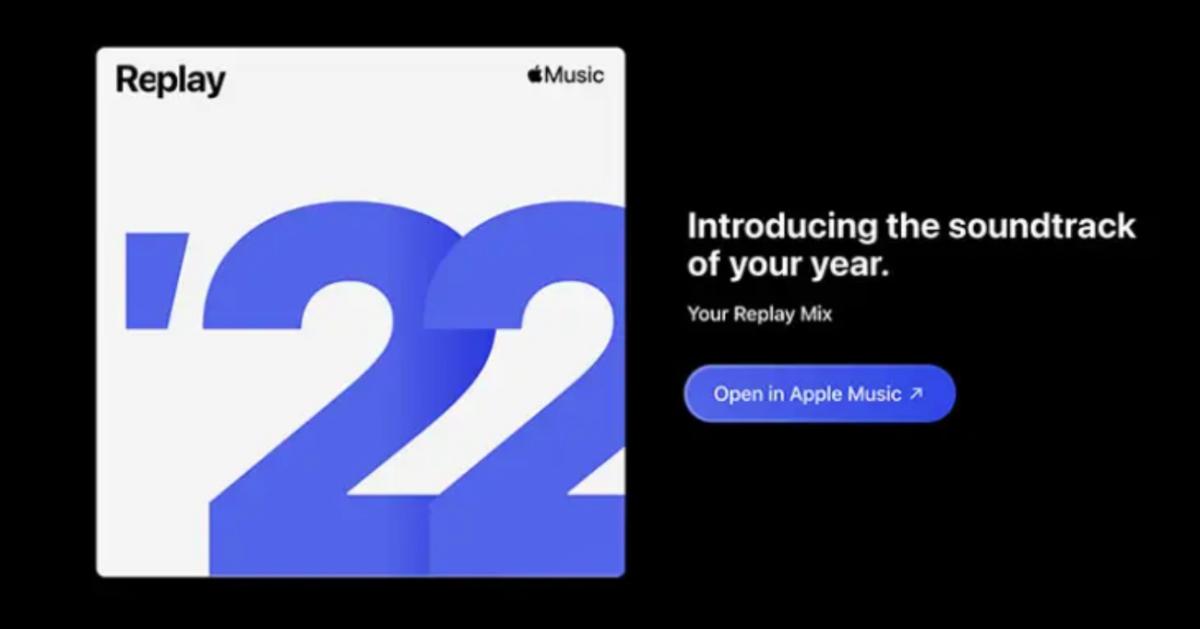 Article continues below advertisement
These memes make it clear which side the internet takes in the battle between Apple Music Replay and Spotify Wrapped.
Considering the aforementioned design flaws that Apple Music Replay has, the internet at large has taken to memeing the service quite a bit on social media. Thankfully, it has birthed some jokes that even Apple Music users can still chuckle at.
Article continues below advertisement
Apple Music Replay's clunky design and lack of nativeness to its original app were all on the table when it came to jokes users made about the service. Some even compared it to the age-old Apple versus Android debate (with Apple losing this time around).
"Apple Music users posting their 'replay' has the energy of someone who uses an android trying to tell you why it's better than an iPhone," tweeted one user.
Article continues below advertisement
Article continues below advertisement
It seems as though a lot of the jokes about Apple Music Replay, poor design aside, is that it leaves people feeling left out when it comes to the specific details that Spotify Wrapped shares, such as if you're in an artist's top percent of listeners or not.
"I can't believe Apple Music hasn't come up with a decent competitor to Spotify Wrapped. Replay is so boring," said one Twitter user rather seriously.
Article continues below advertisement
Even if it doesn't have all of the fully flushed-out features that Spotify Wrapped has, Apple Music Replay has already come a long way in the three short years that it has existed. To check out your Apple Music Replay, simply navigate over to , log in with your Apple Music credentials, and see what your year in music has consisted of.