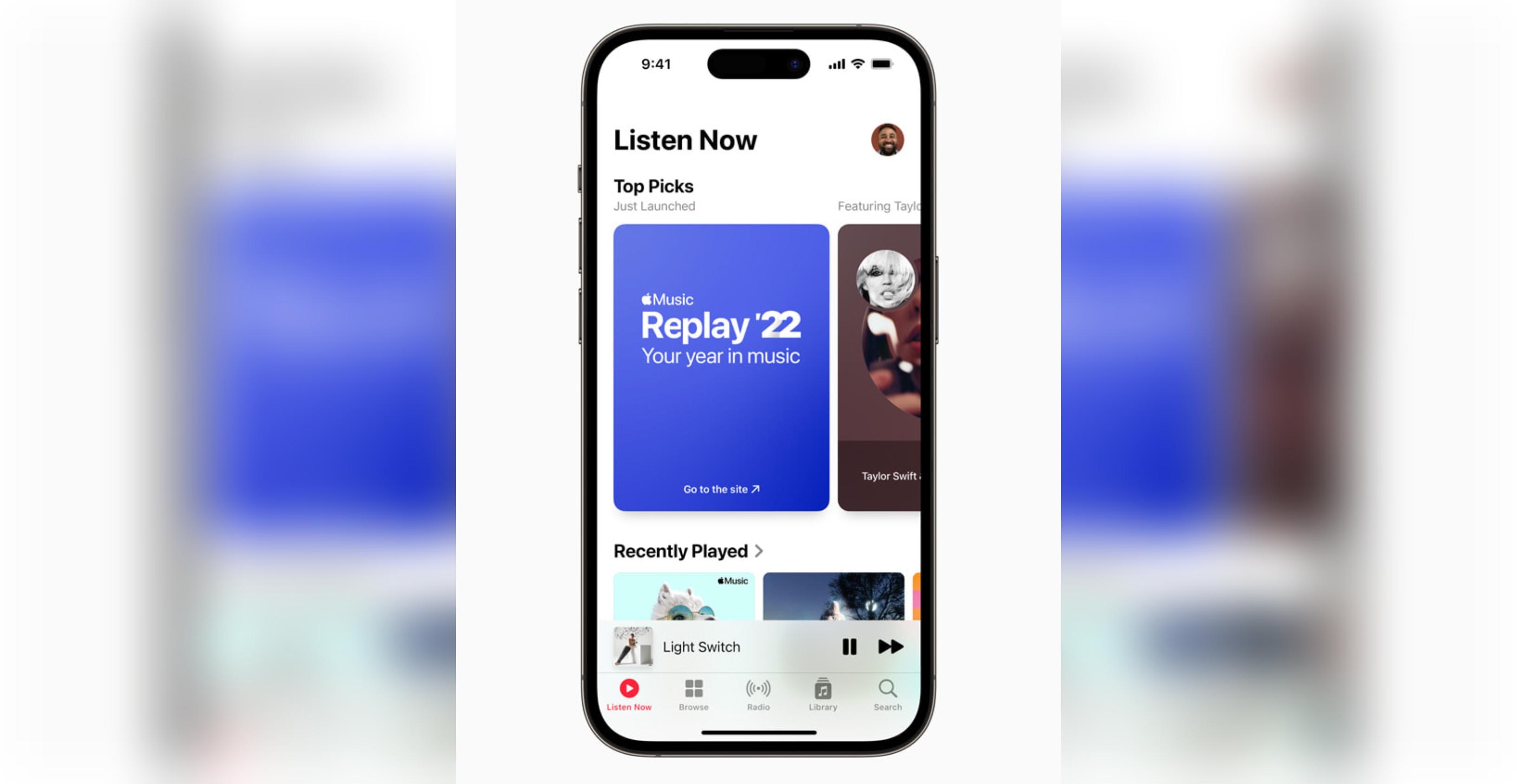 FYI — Apple Music Has Its Own Version of Spotify Wrapped
December always has us feeling reflective about the past year, and what better way to journey through 2022 than through music? (If you listened to a lot of emo music, you are not alone.) Spotify has made this possible with its Wrapped feature, available yearly at the beginning of December. If you haven't used it, Wrapped shows Spotify users their most-played songs for the year. However, Apple users want to know if Apple Music has a Wrapped-like tool, too. After all, we don't all use Spotify.
Article continues below advertisement
Is there an Apple Music Wrapped?
Apple Music has its own version of Wrapped, and it's called Replay. It launched in November 2019. The easiest way to access it is simply by typing "Apple Replay" into Google and going to replay.music.apple.com. If you have an Apple ID that you use with your Apple Music subscription, then you'll be able to see your top tracks for the year. It's actually just as cool and comprehensive as Spotify's Wrapped.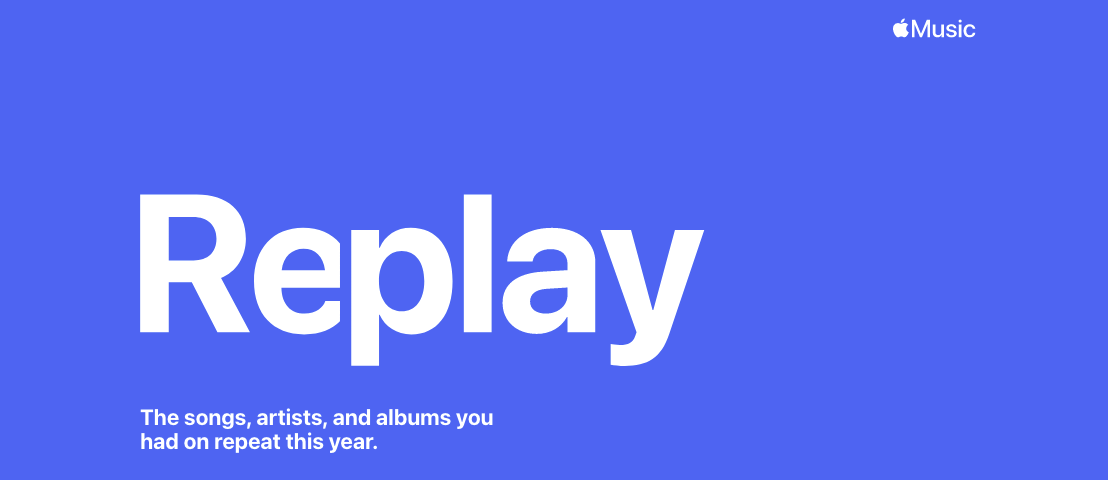 Article continues below advertisement
What's the difference between Spotify Wrapped and Apple Music Replay?
Apple Replay actually launches ahead of Spotify Wrapped, which means you can listen to Replay at any point during the year if you listened to enough music. Even though the feature was created to mark the end of the year, it's updated weekly — so you can use Replay at any point to listen to your favorite songs.
Apple Music also made it possible for users to save their Replay playlists (just click on the +Add button) as well as share with other Apple Music members.
Article continues below advertisement
The only limit to Apple Replay is that it chronicles the music within its library, so if you add obscure music from your own collection, it may not reflect in Replay. Other than that, it actually affords even a bit more flexibility than Spotify Wrapped, albeit without as many cool colorful graphics accompanying it.
Article continues below advertisement
In 2022, the redesigned Apple Replay experience gives listeners a few new features. These include a "personalized highlight reel" and the ability for "superfans" to discover if they are in the "top 100 listeners of their favorite artist or genre." Replay, unlike Spotify Wrapped, evolves as you listen for the rest of the year, so your stats can continue to change up to Dec. 31.
Article continues below advertisement
Regardless of whether you use Spotify or Apple to get your top hits, year-end lists are always fun, and these platforms have made reflecting back on our creative tastes that much cooler of an experience. If by some chance you aren't happy with how either Apple Music Replay or Spotify Wrapped have reflected your listening habits, both yearly lists refresh on Jan. 1, so New Year's Day is the perfect time to get a jump start on next year's list.