If You Can't Get Enough of Spotify Wrapped, Check out These Alternatives
Every year, music streaming service Spotify presents Spotify Wrapped to help reflect on your year in music. Here are a few alternatives (just in case).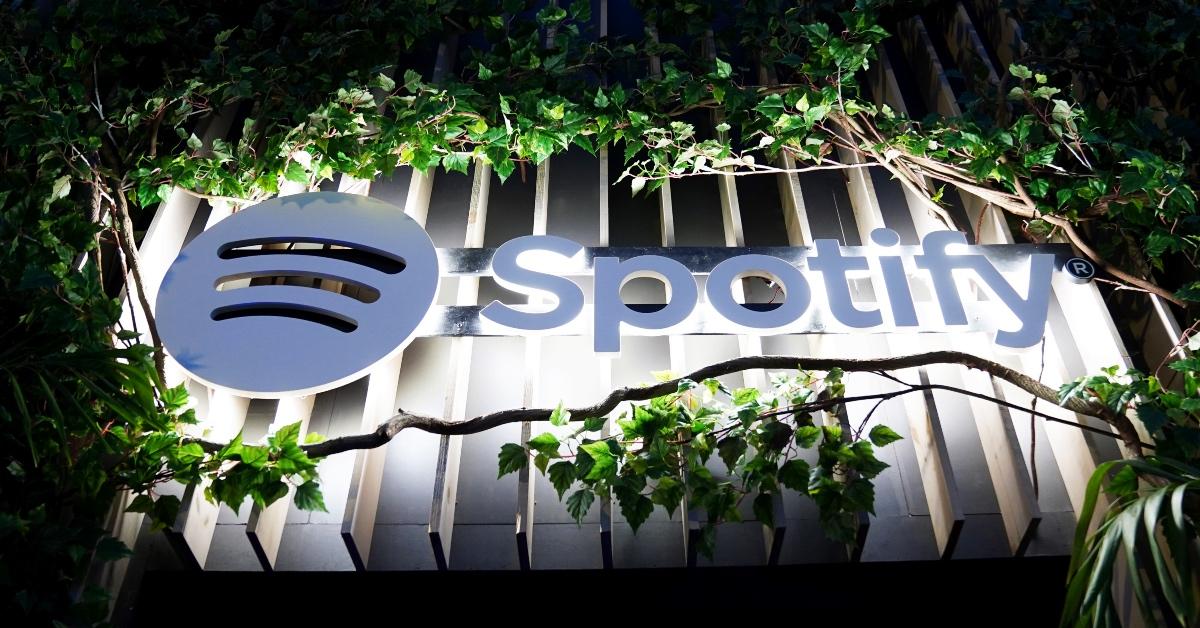 As each year winds down, Spotify users eagerly flock to the platform to receive a personalized breakdown of all the music they listen to in a year, known as Spotify Wrapped. The phenomenon has been around since 2015, with a feature called "Year in Music," but it wasn't until 2017 that the feature formally launched on Spotify for millions to use.
Article continues below advertisement
However, Spotify Wrapped isn't the only cool feature you can use to dissect your music taste. Here are a few alternatives that won't require waiting until December to receive!
Replay for Apple Music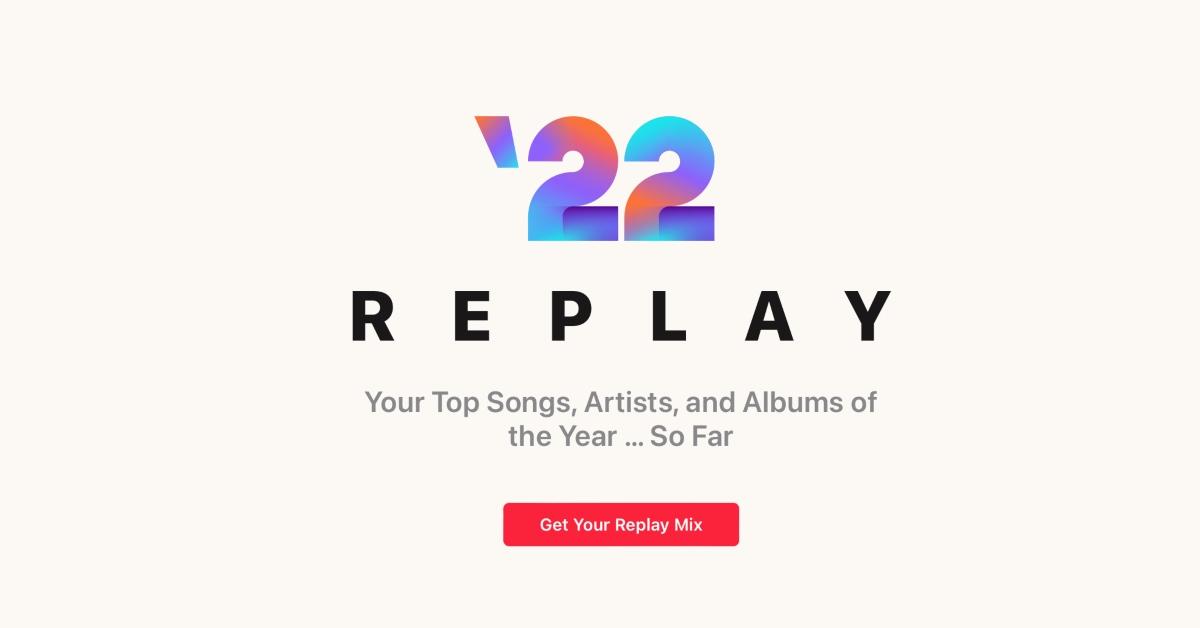 If you aren't a Spotify user, never fear! In 2019, Apple Music released a feature similar to Spotify Wrapped for those who want to show off their musical taste but don't have a Spotify account. The feature, titled Replay, shows off users' top tracks every year. All you have to do to access this feature is go to replay.music.apple.com and use your Apple ID.
Article continues below advertisement
Receiptify for Spotify, Last.fm, and Apple Music
The app Receiptify was created by Michelle Liu and hosted by Herokuapp. The app scans your playlists and most-listened-to music to create a receipt-style graphic of your top tunes. The Receiptify graphic can then be shared across social media platforms for a fun way to tell your friends what you're listening to lately. Although the app was initially created in 2020, like many of the others on this list, it's never gone out of style.
Article continues below advertisement
"How Bad Is Your Spotify?" for Spotify and Apple Music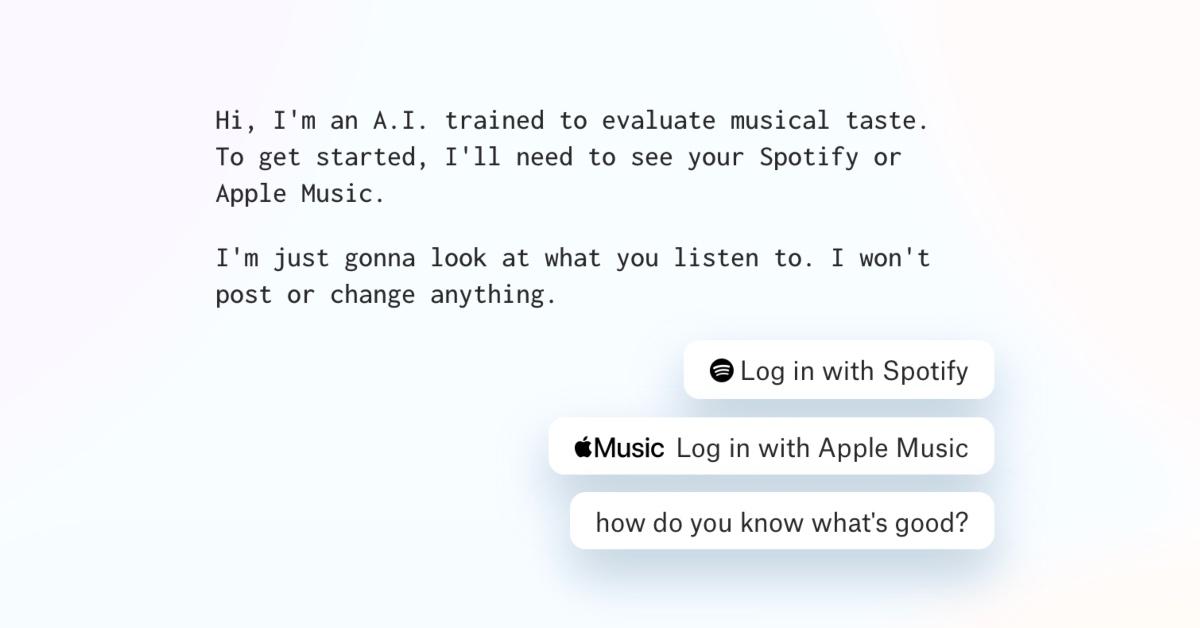 In 2020, an A.I. bot created by Matt Daniels and Mike Lacher for The Pudding started making waves on the internet for judging Spotify users' musical taste. The bot is called "How Bad Is Your Music Taste?" and it quickly found its way into memes and viral hilarity.
The purpose of the program is to gently poke fun at those who take their carefully curated Spotify playlists a little too seriously, so be warned: The bot does not hold back when judging your sound!
Article continues below advertisement
Icebergify for Spotify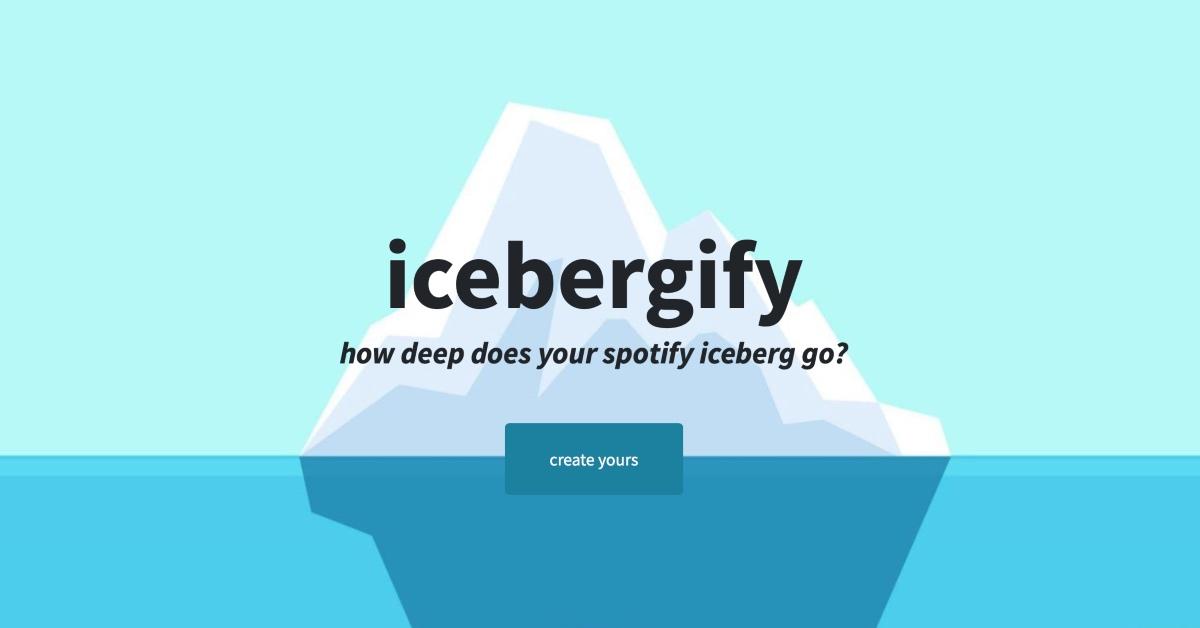 The program Icebergify was created by Akshay Raj for Spotify. The program allows users to analyze their listening trends, not just the musicians they listened to most often. The program also creates a chart to show which musicians users listen to long-term, short-term, and consistently. Charts are also arranged by popularity and obscurity, allowing users to see how "niche" their tastes are.
Article continues below advertisement
Instafest for Spotify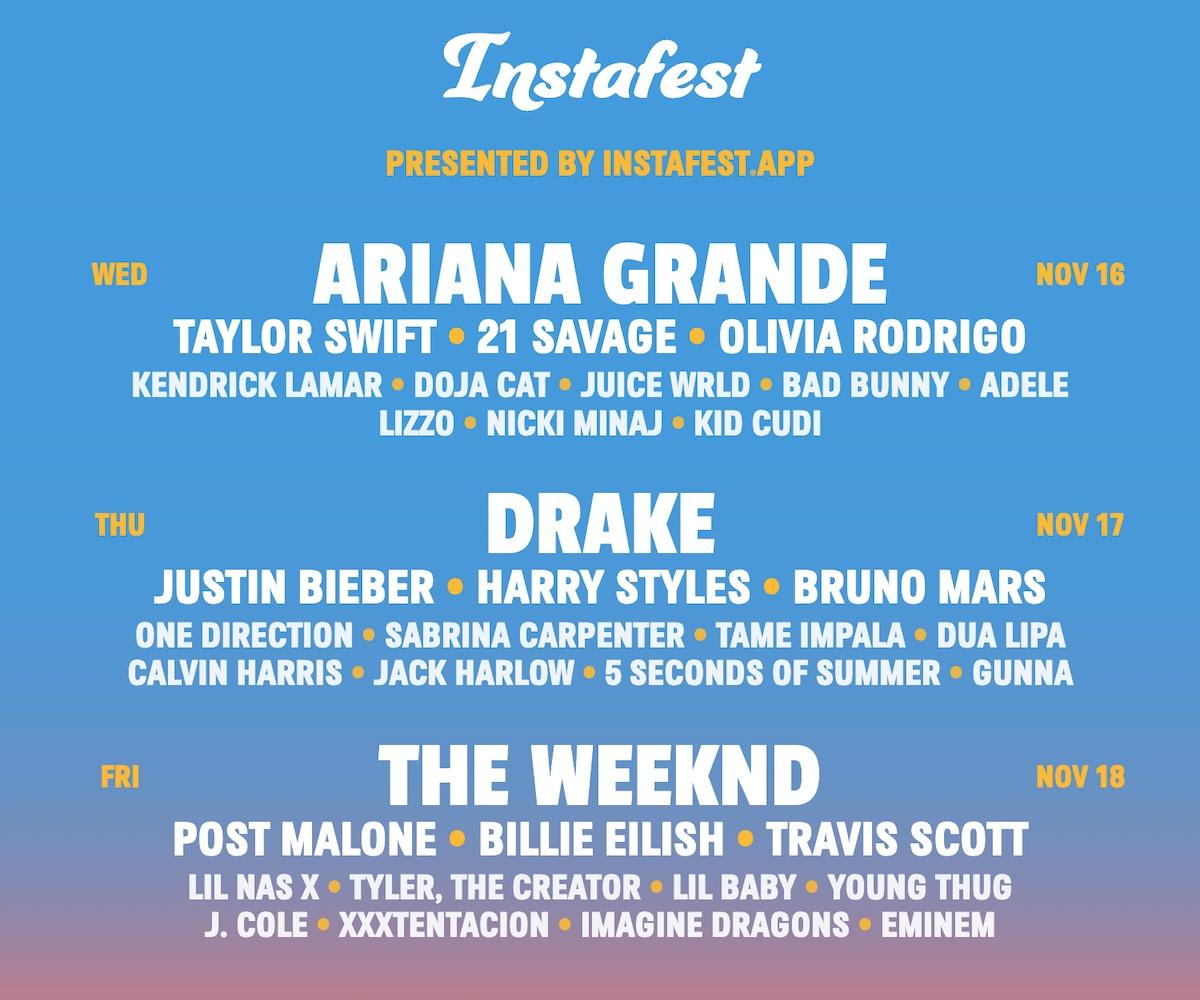 The most recent Spotify app attachment trend to hit the 'net, Instafest turns your most listened-to musicians into a banger festival headline, not unlike the Coachella meme posters that floated around circa 2019. All you have to do is log into Spotify via the app and see which of your favorite artists would comprise a personalized festival.