When Does Spotify Wrapped Come Out? Users Are in for a Surprise
When does Spotify Wrapped come out? Spotify Wrapped has become an event for the platform's users, but when will 2022's data be shared?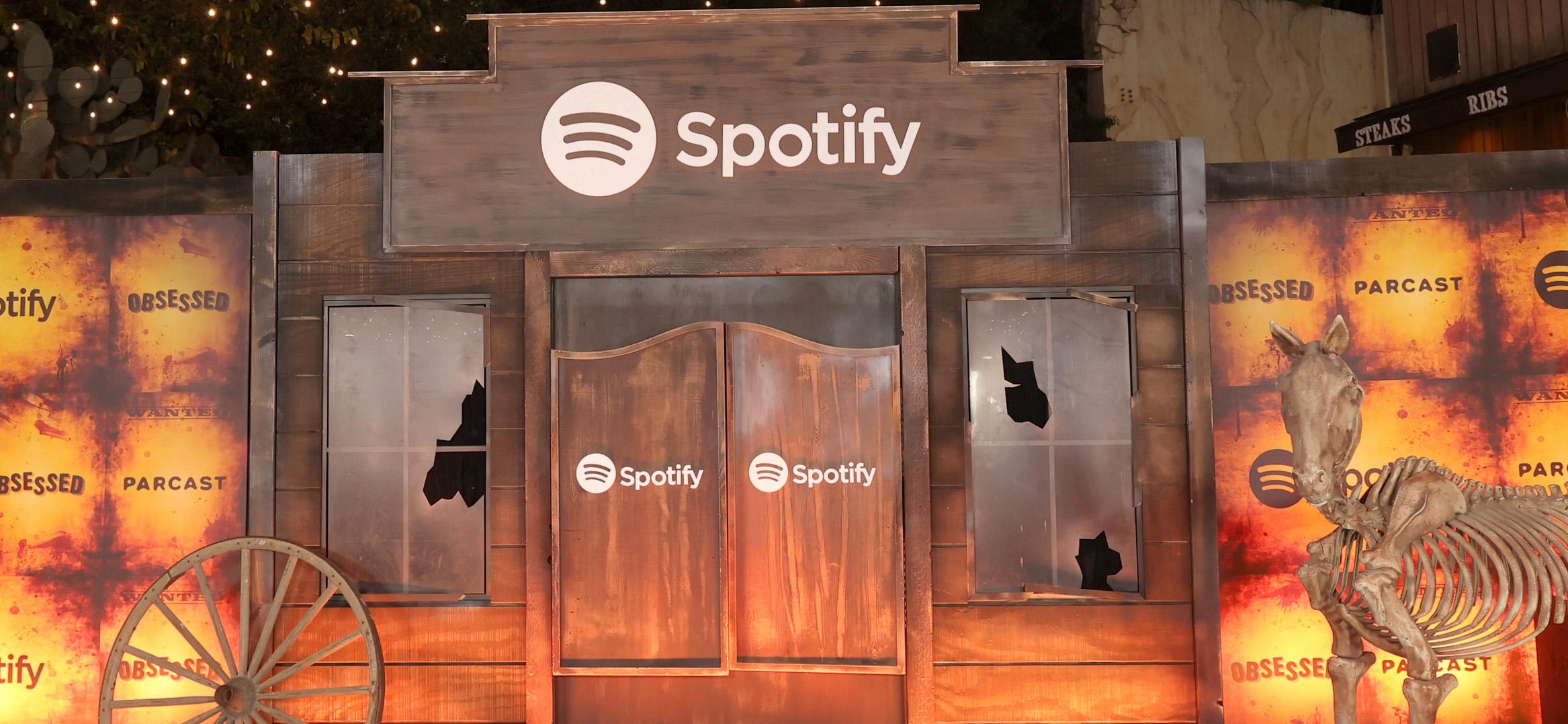 Since 2017, streaming platform Spotify has been giving its users a personalized experience with Spotify Wrapped. This annual addition allows Spotify users to see their most streamed music and podcasts of that year. Since it launched, fans of the yearly wrap-up have begun looking forward to what these playlists will say about their listening habits.
Article continues below advertisement
Now that 2022 is almost up, fans are ready for the next Spotify Wrapped. But when does it come out — and when does Spotify stop tracking your listening data for Wrapped?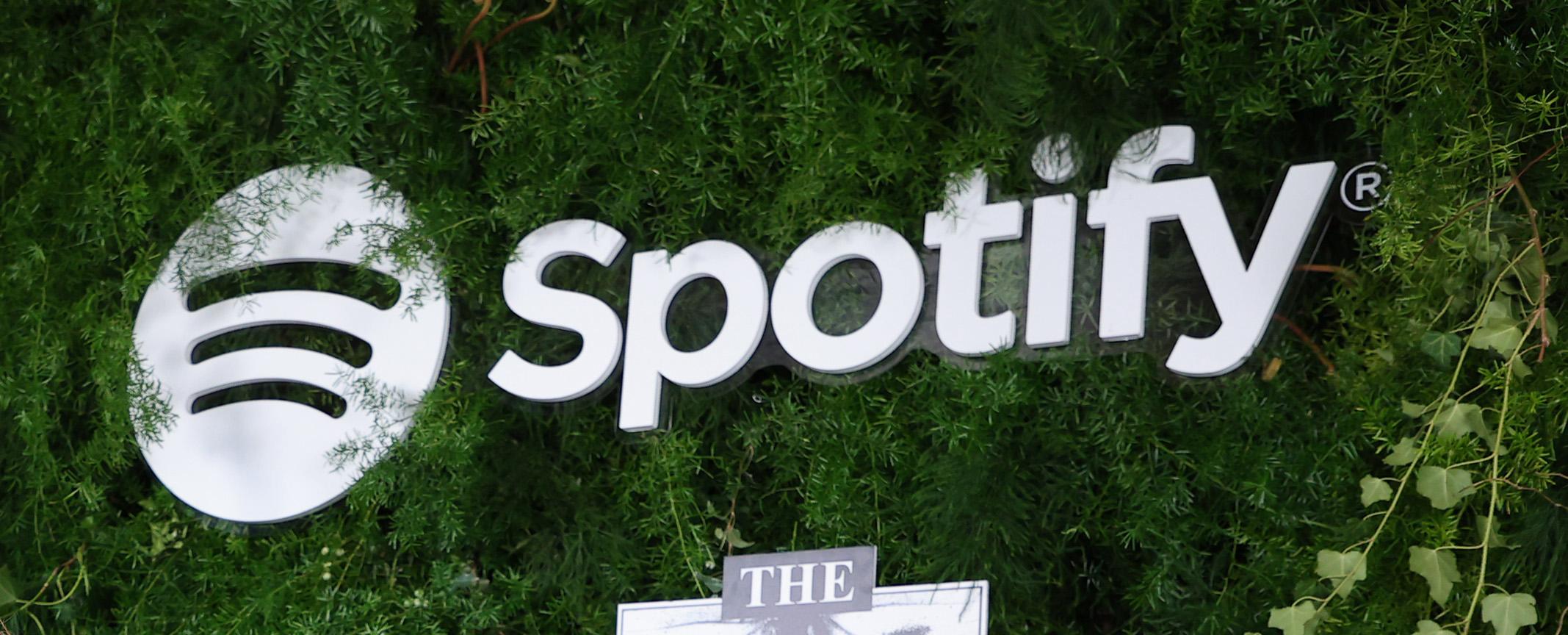 Article continues below advertisement
Spotify Wrapped is officially available for use.
This is not a drill! After platform users have been waiting with bated breath — especially with a speculated Nov. 1, 2022 release — Spotify Wrapped has officially been released.
On Nov. 30, 2022, Spotify took to Twitter to share the amazing news! Platform users can now update their apps and discover which one of their favorite artists rounds out their Top 5. And there are some cool new features to check out as well.
Article continues below advertisement
This announcement follows Spotify's teaser tweet on Nov. 23, which reads: "Turn up the music... it's almost about damn time for #SpotifyWrapped" Of course, the cherry on top of the tweet features a gif of Lizzo in all her glory getting down with backup dancers.
Prior to the teaser tweet, many Spotify users initially believed that Spotify Wrapped 2022 would make its arrival around Halloween weekend. Unfortunately, everyone was met with disappointment once Spotify released a statement.
"The only thing that we end on Halloween is eating candy corn," the platform tweeted in response to a now-deleted tweet from PopCrave. "Stream (and snack) all through the year and we will see you in Wrapped season."
Article continues below advertisement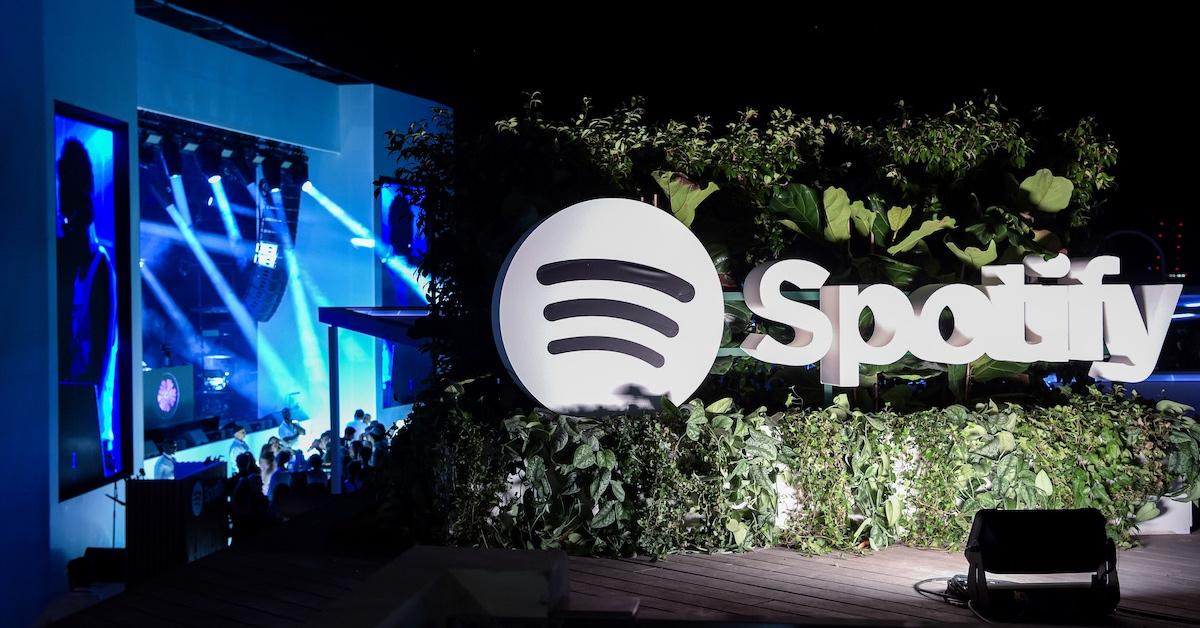 When did Spotify Wrapped stop tracking?
According to Pop Crave, the service was set to track beyond Halloween weekend this year. Obviously, this is an odd departure from their usual decision to end the tracking right after the holiday each year. However, the company didn't announce a clear end date for the 2022 tracking season, but it is intended to be a reflection of the year before.
Now that Spotify Wrapped has been released, it's possible that tracking concluded at the end of November 2022.
Article continues below advertisement
How do you find your Spotify Wrapped picks?
Spotify Wrapped is easy to view on the homepage when you open up your Spotify app. You'll see a display saying that your 2022 Wrapped is ready.
Article continues below advertisement
Although it is available for free and paying users, those who pay the monthly fee get more personalized info, including the number of new artists they began listening to that year and their top new artist.
Before Spotify Wrapped even dropped, some were already joking about what their yearly wrapped might say about them.
Article continues below advertisement
"Me trying to change my entire Spotify wrapped outcome with only 25 hours left," tweeted one user who thought that the tracking ended at the end of October 2022, clearly concerned with their results.
"Spotify wrapped is actually more exciting to me than most holidays," chimed in another.
Others rejoiced at the news that Spotify's tracking season for the year wasn't over yet.
"Thank god I got more time to right my wrongs," wrote someone on Twitter, which was echoed by another relieved user who added, "Finally they updated it."
Article continues below advertisement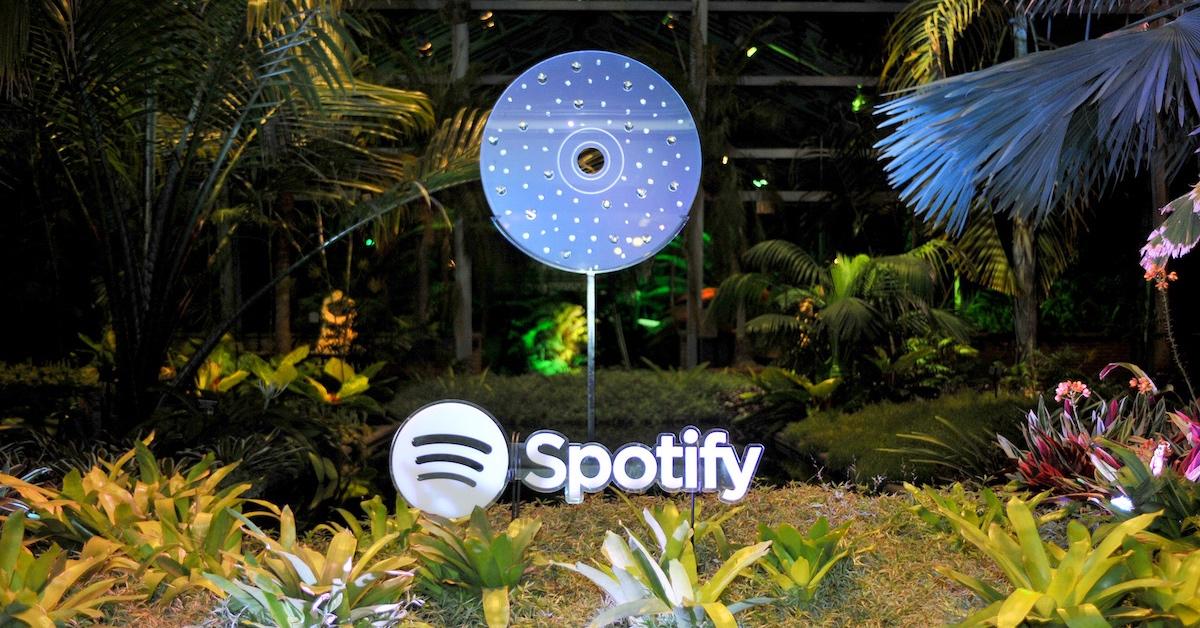 In most cases, fans treat Spotify Wrapped like its own season. It has become a small gift to people before the new year, and they share that gift with all of social media. Some people also acknowledge that, in the grand scheme, the lists aren't a big deal — however, it's a great way for a lot of people to reflect on how things have (or haven't) changed for them.
Enjoy Spotify Wrapped 2022, folks!