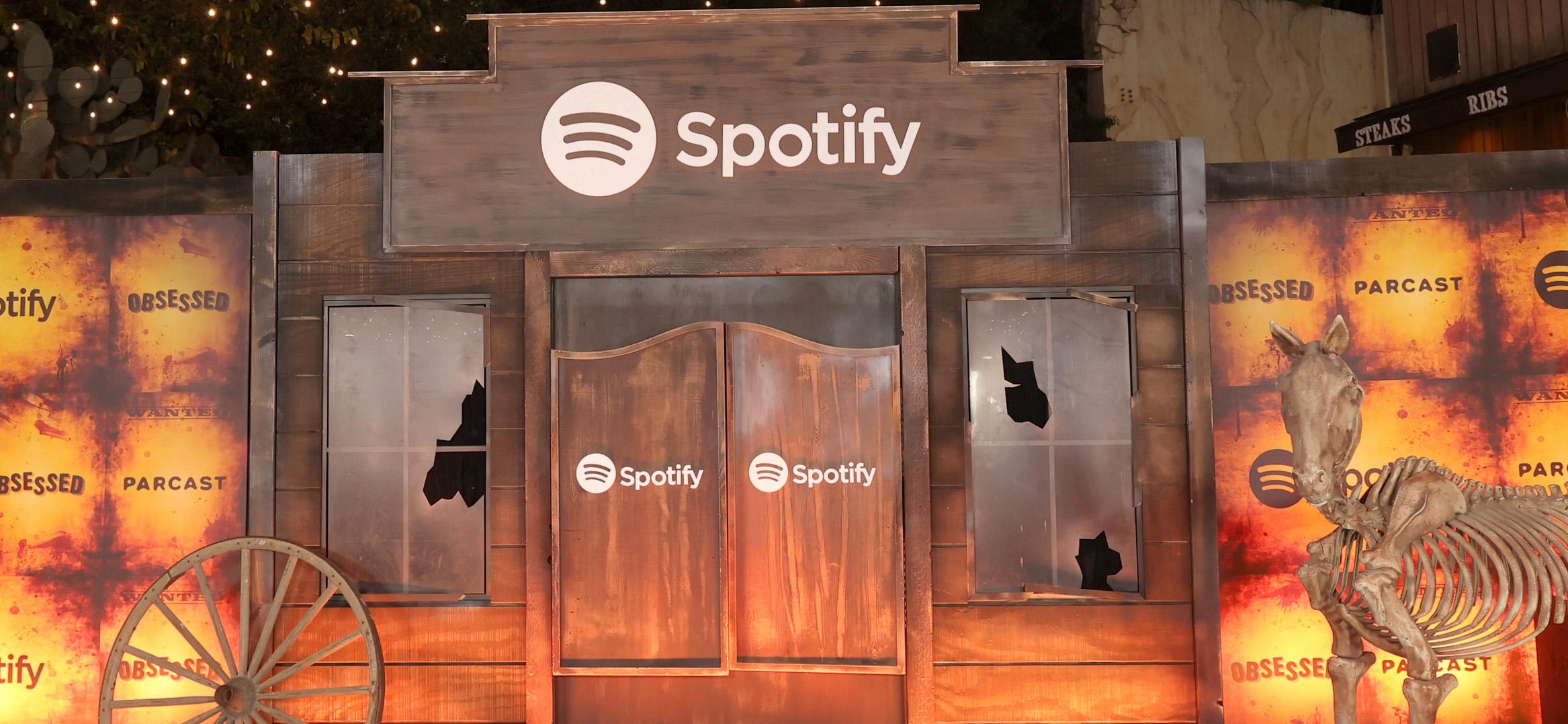 Spotify Wrapped 2021 Has Arrived — Here's How to See Yours
Since 2017, streaming platform Spotify has been giving its users the personalized experience of Spotify Wrapped. This annual addition to accounts allows people to see their most streamed music and podcasts of that year. Since it launched, fans of the yearly wrap-up have begun looking forward to what these playlists will say about their listening habits.
Article continues below advertisement
Now that 2021 is almost up, fans are looking forward to the next Spotify Wrapped. But when does it come out? The service has been teasing Spotify users for a while. The wait is finally over.
When does Spotify Wrapped come out?
Christmas came a little early for listeners of all things music, podcasts, and more. Spotify Wrapped 2021 was officially released to users on Dec. 1, 2021. As per usual, it includes a video that walks users through their top artists, songs, and other stats.
Article continues below advertisement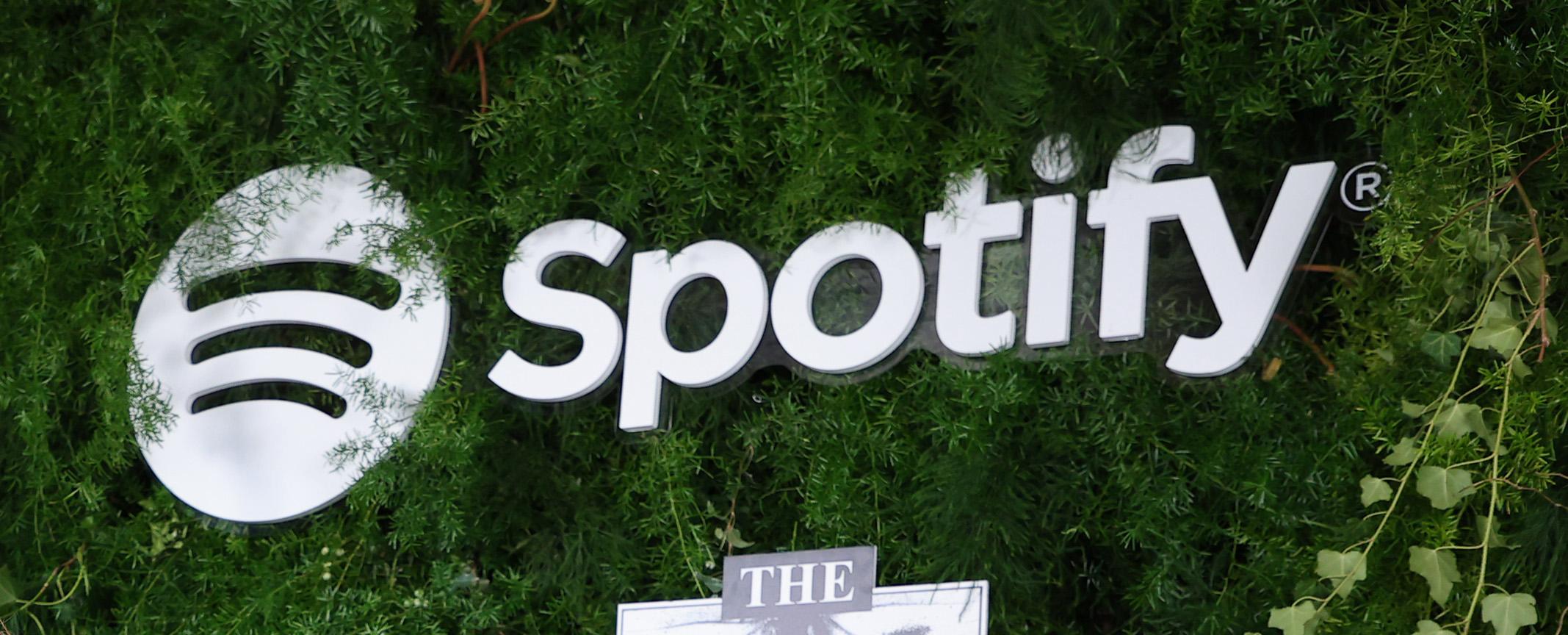 How do you find your Spotify Wrapped picks?
Spotify Wrapped is easy to view under the "Uniquely Yours" tab. Although it is available for free and paying users, those who pay the monthly fee get more personalized info, including the number of new artists they began listening to that year and their top new artist.
Article continues below advertisement
You can also see Spotify's Wrapped lists for 2021 for the platform in general. There are categories like Top Tracks and Artists, Top Podcasts, Stories of Resilience, and more. From there, you can also log into your account to see your personalized versions.
Fans of Spotify Wrapped have become very excited for their lists to drop. Not only do they want theirs, but they are ready to see what everyone else is listening to.
Article continues below advertisement
"IDK who needs to hear this before Spotify wrapped szn but I CARE ABOUT YOUR SPOTIFY WRAPPED post I wanna see, I appreciate good music sharing and I am nosy," said one tweet. Another said that their lists are just going to expose them for listening to exactly the same music they were into in 2016.
But overall, fans are treating Spotify Wrapped like its own season. It's become a small gift to people before the December holidays begin, and they share that gift with all of social media. Some people also acknowledge that, in the grand scheme, the lists aren't a big deal. But it's a great way for a lot of people to reflect on how things have (or haven't) changed for them.