If You're in an Artist's Top Percent on Spotify Wrapped, That's a Pretty Big Deal
Sure, you're a huge Taylor Swift fan — but are you a top percent-er? Here's the inside scoop on how Spotify calculates top-percent listeners.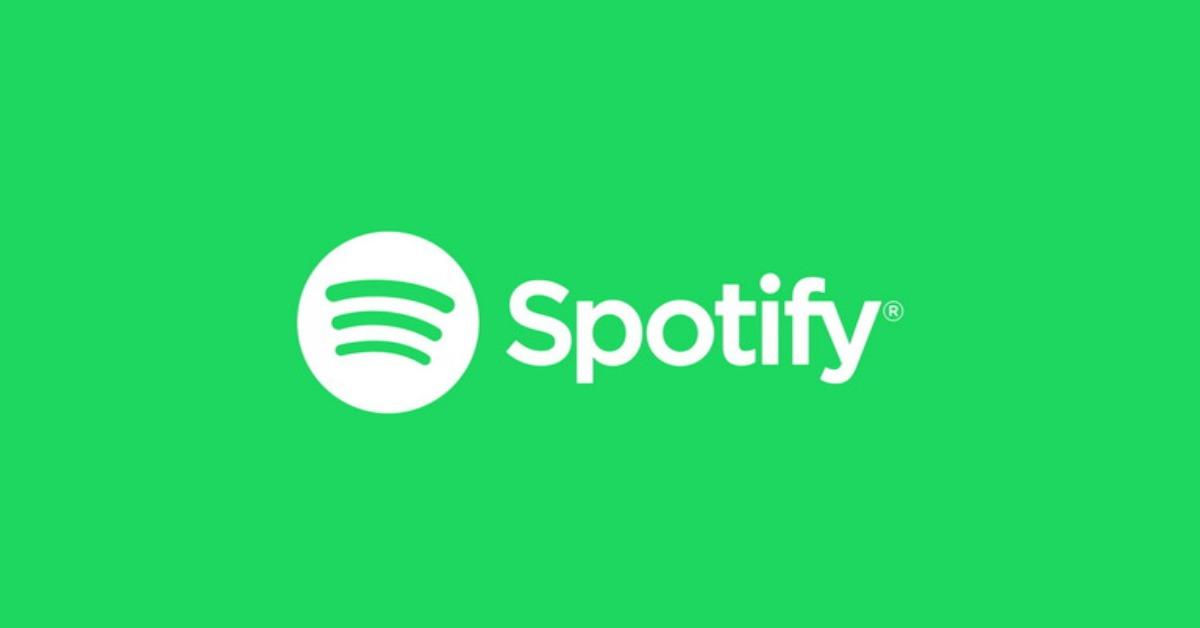 Aside from the magic of the holiday season and the promise of a new year, we can all agree that one of the highlights of the end of the year is the annual Spotify Wrapped release. Being able to take a look back at how we consumed music over the past 12 months has been a cherished tradition among Spotify users ever since it started in 2016. Pretty much everyone loves sharing their own lists with their friends and family.
Article continues below advertisement
One of the coolest features that Spotify Wrapped affords users is being able to see where they rank compared to other listeners of the same artist, manifesting in a top percent figure shown in Wrapped to the chosen few who are truly devoted to that person's music. So, what does that top percent figure actually mean?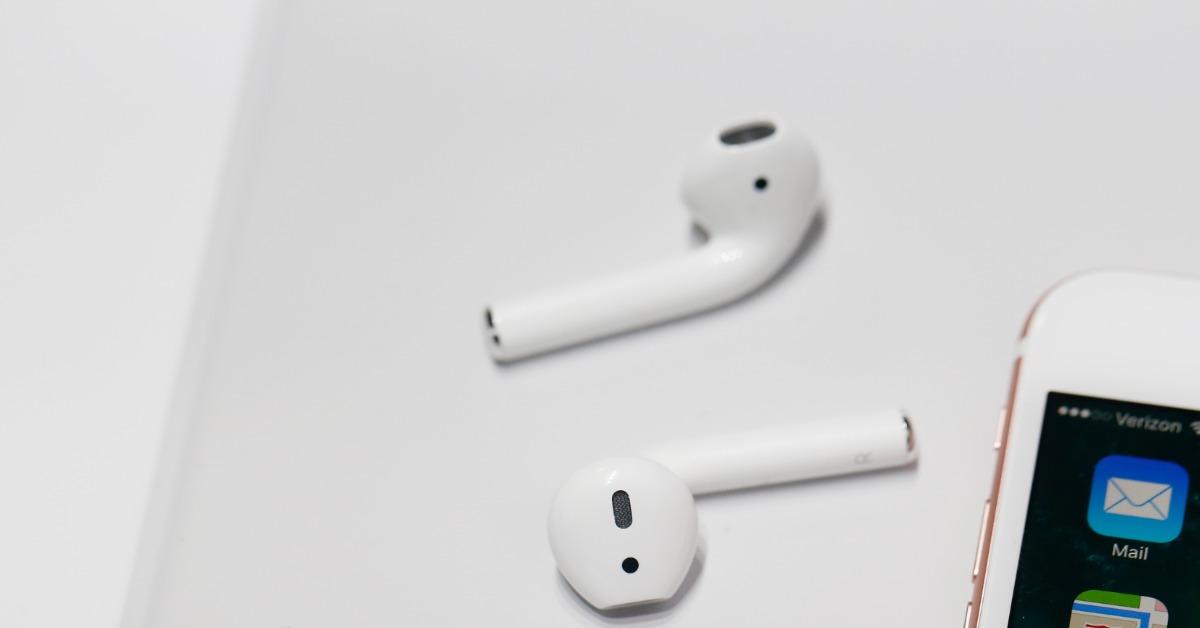 Article continues below advertisement
What exactly does top percent mean on Spotify Wrapped?
The title "top percent" reflects that a user is in an artist's top listening base, essentially meaning they listen to their music more than the average listener.
The way that Spotify calculates if you're in an artist's top percent hasn't ever really been fully disclosed, but it's safe to assume that the app takes into account a variety of factors when judging, including both total time spent listening and the number of songs played.
Article continues below advertisement
The data is collected from Jan.1 to "a few weeks before launch," per the Spotify FAQ page. Spotify then calculates and prepares the yearly wrapped for a late November or early December delivery.
If you're eager to get into an artist's top percent next year, the best bet is to start listening as much as you can right on New Year's Day.
How do you figure out if you're in an artist's top percent?
Thankfully, Spotify makes it fairly easy to find out if you're in an artist's top percentage via Spotify Wrapped. Simply launch the Spotify app and click on the "2023 Wrapped" icon, or alternatively, the pop-up window of the same link if given one automatically.
Article continues below advertisement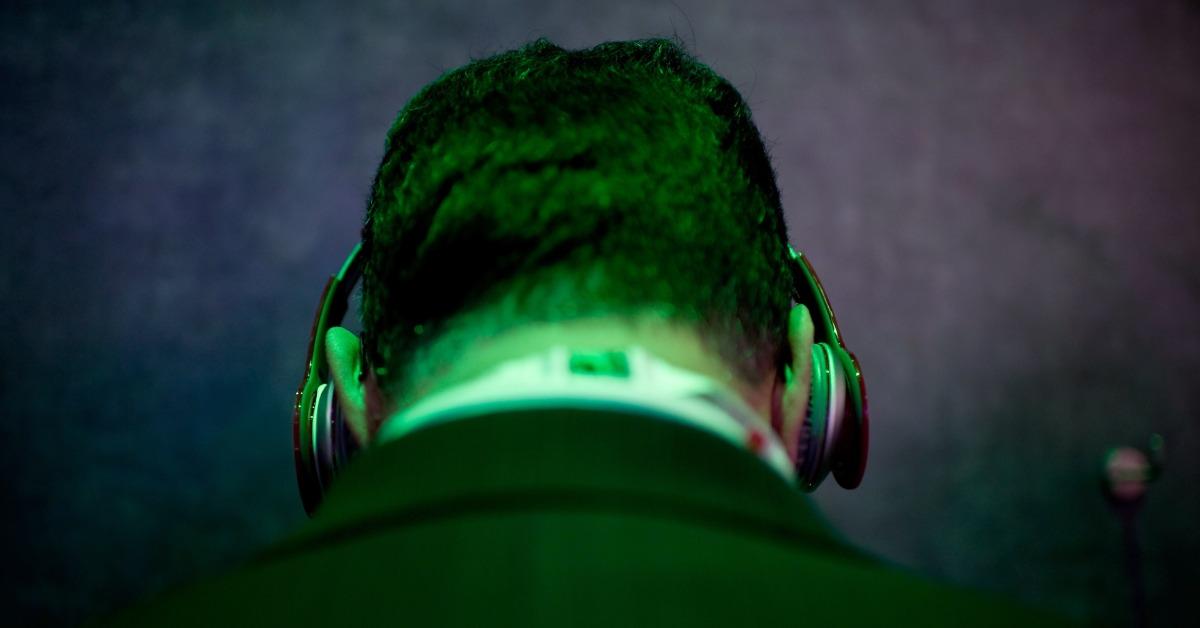 Once you've entered the Wrapped sequence, click the "Explore Your Wrapped" prompt, which will take you through all of your top artists for the year. If you happen to be in an artist's top percent, the app will tell you at that point.
Article continues below advertisement
Users have been reacting to their Spotify Wrapped on social media.
Ever since this year's Spotify Wrapped was released, fans have taken to social media in droves to share their lists and reflect on their year in music.
"Spotify Wrapped isn't enough, I want an excel spreadsheet of my listening habits," joked one user on Twitter.
"Spotify Wrapped is the best 'cause not only do I get to see what music made me happy, I also get to see what made everyone else happy and there's something really neat about that," chimed in another user.
"Having something to look forward to is such a beautiful, beautiful thing. It can be a very small thing. A film's release, someone's birthday, a sports match, Spotify Wrapped every year," added in a third.
Happy Spotify Wrapped season, everybody!