Spotify Is Helping Users Escape the Upside Down With a New Playlist Feature
Spotify is introducing a new Upside Down playlist designed to tether you to the real world, and here's how you can get it on your device.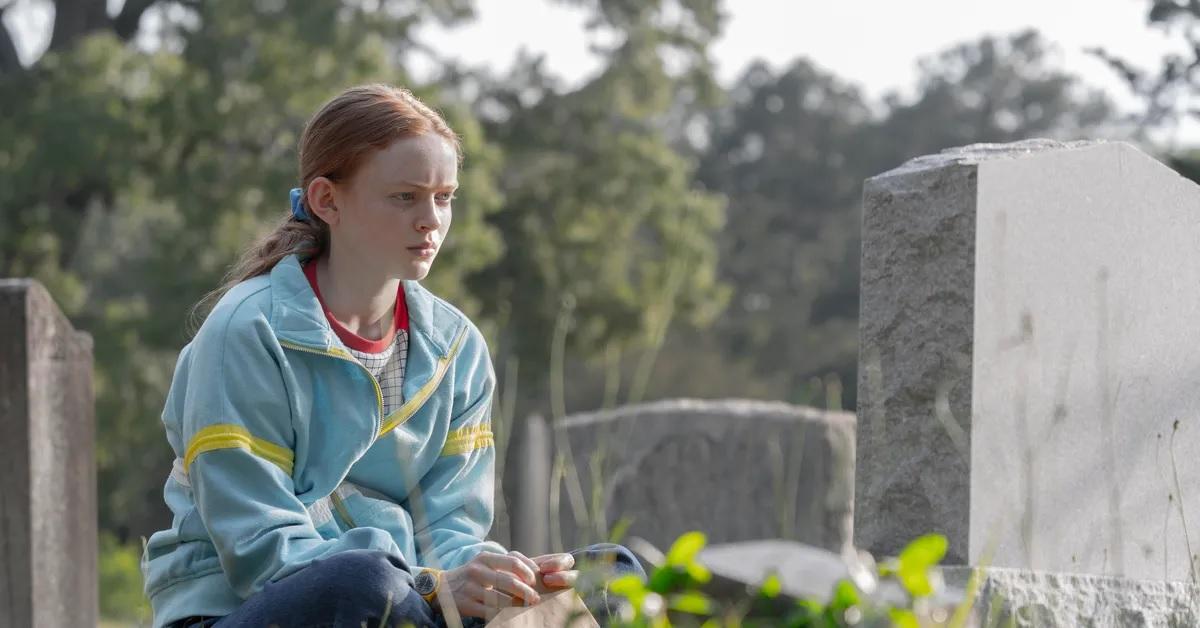 As the wild success of Kate Bush's "Running up That Hill" indicates, Stranger Things still has a pretty firm hold on our shared cultural imagination. Thematically, "Running up That Hill" is used on the show as the song that saves Max (Sadie Sink) from the clutches of Vecna, the villain of the fourth season. The song saved her because it's her favorite tune, and so she has to listen to it on repeat throughout the rest of the season.
Article continues below advertisement
Spotify is introducing an Upside Down playlist.
Now, inspired by that idea, Spotify has introduced a new feature that allows users to find their own savior songs or the song that would save them if they were being dragged into the Upside Down. Spotify's algorithm is confident that it knows what song would be your savior, and it's creating an entire playlist designed to keep Vecna as far away from you as possible.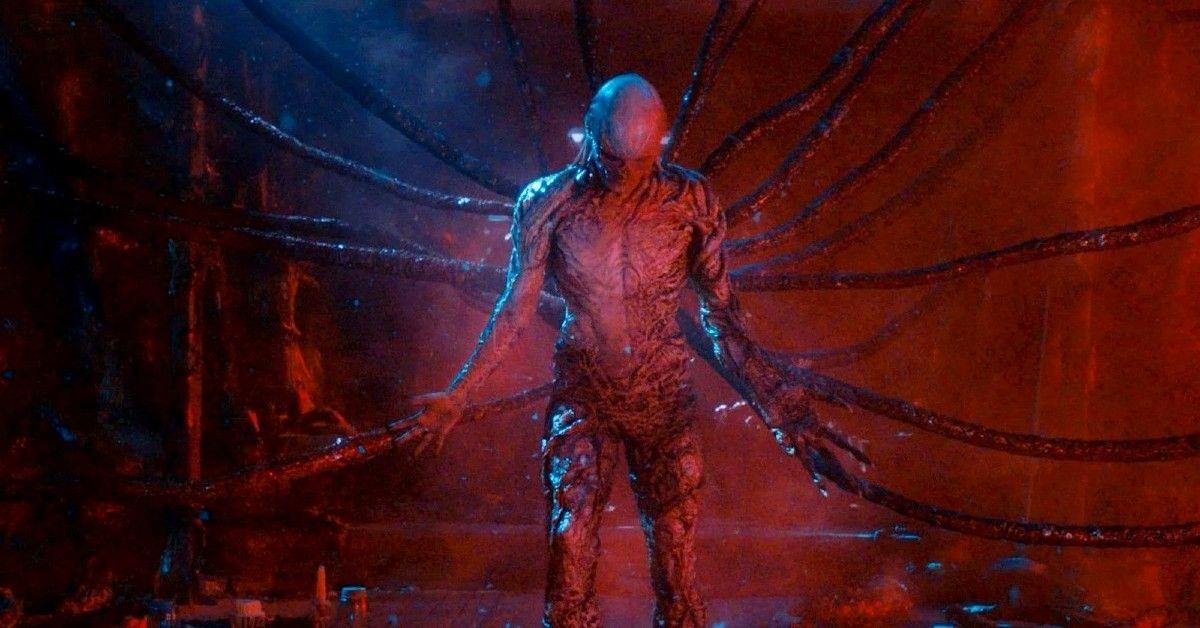 Article continues below advertisement
According to the music streamer, "The Upside Down Playlist takes some of your favorite songs and mixes them with a handful of Stranger Things classics to create a vibe strong enough to ward off Hawkins' most fearsome foe."
Each playlist is going to be different based on your tastes, but it will certainly give you the kind of '80s vibes that will make you excited to dive into more episodes of the show.
Here's how you can get an Upside Down playlist on Spotify.
If you're hoping to find your own version of the playlist, it's actually very straightforward. All you need to do is click on this link and log in to Spotify, and the algorithm will share the playlist with you. The first song on the playlist is your "savior song," meaning it's the anchor that would keep you from being dragged away by Vecna.
Article continues below advertisement
'Stranger Things' premieres its final two episodes of the season on July 1.
Spotify rolled out this new playlist feature just days before Stranger Things debuts its final two episodes of the season on July 1. The first seven episodes dropped over Memorial Day weekend, and Netflix strategized to post these two episodes over July 4, cornering both of the major summer holidays.
Article continues below advertisement
"Running up That Hill" became a genuine phenomenon after viewers saw the first seven episodes, and climbed up the charts to an astounding extent more than 30 years after it was first released. Although it may not have been intentional, the use of the song has allowed an entirely new generation to discover Kate Bush, an artist whose music sounds remarkably modern given how long ago it was released.
If you want to listen to that song, you can find it on the Stranger Things season 4 playlist on Spotify. If you want something that's a little more personalized to your tastes, Spotify has that on offer as well. Clearly, the streaming service has all of the Stranger Things music you could ever want to get you excited for the new episodes, or just keep you feeling those wonderful '80s vibes.