Spotify Users Are Sharing Their Own Festival Lineups — How Do You Make One?
Spotify Wrapped is an annual tradition, and now, you can also see your own Spotify Festival lineup; here's how you can get access to yours.
The end of the year often means looking back and remembering what you experienced in the year that passed. It can also mean getting a bunch of wrap-up notifications from apps like Spotify, which will tell you who your most-played artists were in the past year. This year, Spotify users are also sharing what appears to be a festival lineup comprised of their favorite artists, and many want to know how to get in on the trend.
Article continues below advertisement
How do you get your Spotify festival? You have to open up Instafest.
Instafest is a new app designed to complement your Spotify account. The app, which was created by University of Southern California student Anshay Saboo, creates a festival lineup composed of your most-played artists on Spotify. The fake posters for these concerts are so convincing that they look like they're for a real event, even though that's not the case.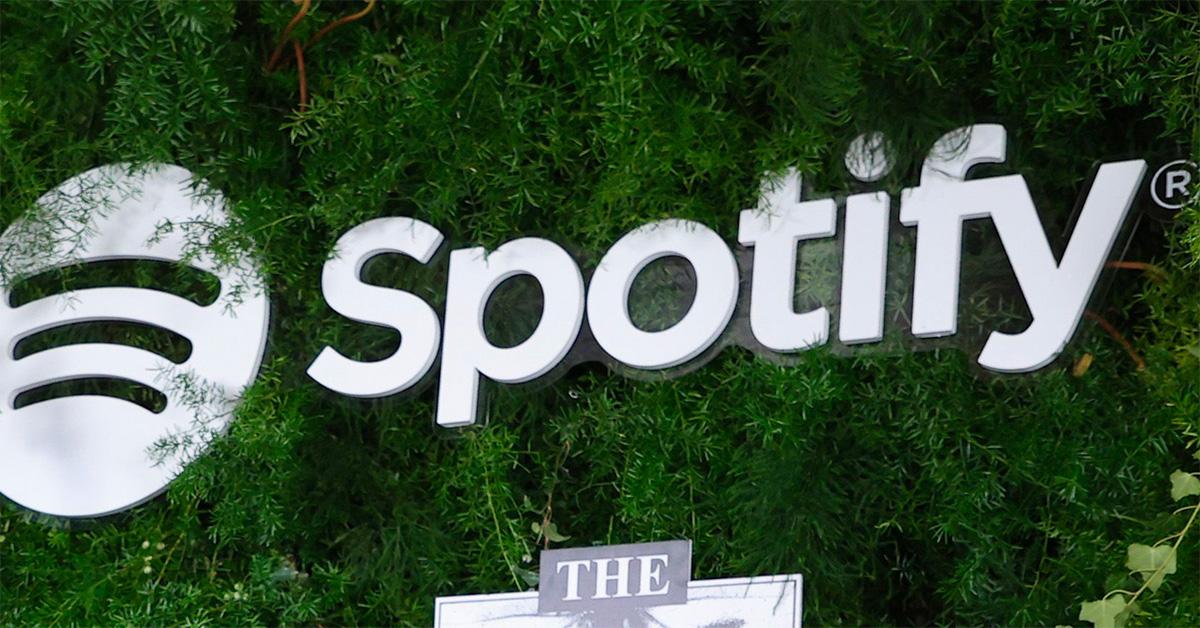 Article continues below advertisement
Now that the app has gone viral, users are sharing their personal festival lineups. These lineups are based on your Spotify data over different periods of time, so they don't necessarily connect to what your listening habits were focused on over the course of the past year.
Still, plenty of users have suggested that the lineups they get seemed remarkably accurate, which is how they should feel, given that they're based on actual account information.
Article continues below advertisement
Here's how to create your own Spotify Festival lineup.
The process for creating your own festival lineup is actually pretty simple. All you need to do is go to the Instafest website, click the green button that allows you to log in with Spotify, and log in to your Spotify account.
From there, Instafest will do the rest of the work to curate a lineup of artists that is specific to your taste as a music fan.
If the initial lineup you see doesn't seem totally accurate, there are a few things you can do to modify it. First, Instafest can pull your preferred artists from the last four weeks, the last six months, or your complete history as a Spotify user. Changing that setting will also impact how long your festival lasts, and will of course change who the headliners and featured artists on the program are.
Article continues below advertisement
You can also adjust the look of your poster by toggling between three different styles, which areLA Twilight, Malibu Sunrise, and Mojave Dusk. Instafest will automatically name your festival after your Spotify username, but it does have the option to hide your username if you'd like to share your festival to the public, but don't want people to snoop on your Spotify account.
Instafest feels like something of an appetizer as people prepare to share their listening habits from the past year with their followers during Spotify Wrapped. If you're someone who loves to see what their friends and internet cohort has been listening to over the past year, you're likely looking forward to Spotify Wrapped week. If that's something that annoys you, though, that may be a good week for a social media cleanse.