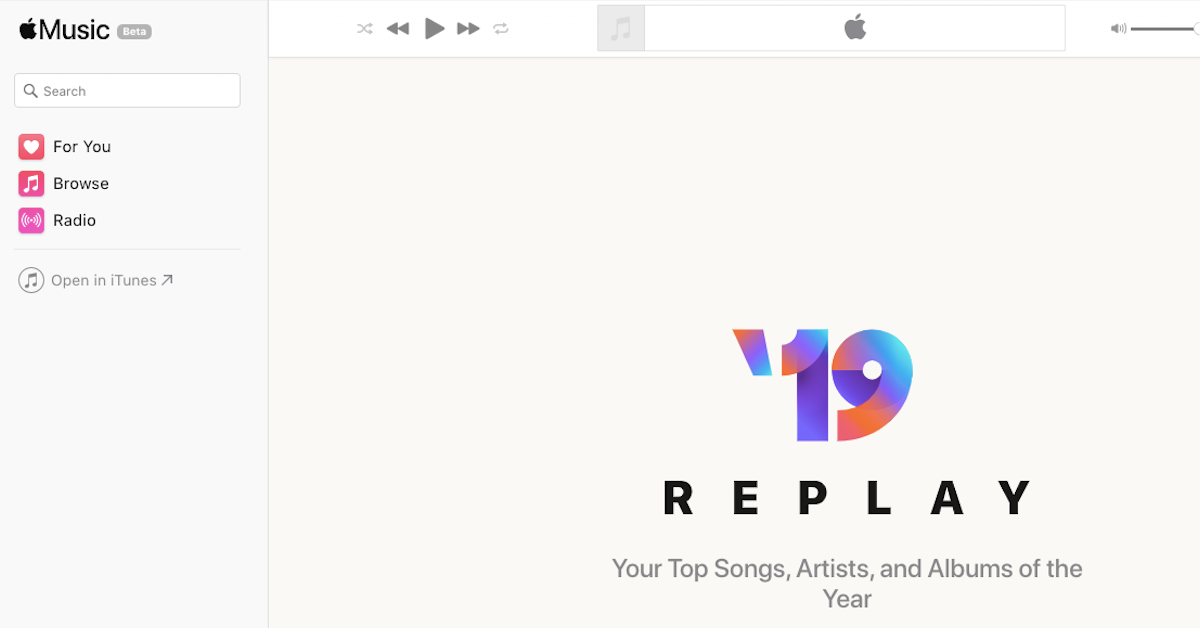 Relive Your Year in Music with Apple Music Replay Year in Review
Much like Spotify's year-end Wrapped feature, Apple Music has now launched Apple Music Replay, which allows subscribers to look back at all their favorite music from the year. It highlights your most played songs and artists of 2019, and of previous years too!
Article continues below advertisement
What do you get with Apple Music Replay?
According to TechCrunch, if you are subscrubed to Apple Music, with Replay, you will get a playlist of your top songs from 2019, plus playlists for every year you have been subscribed to Apple Music. "These can be added to your Apple Music Library, so you can stream them at any time, even when offline," reports TechCrunch.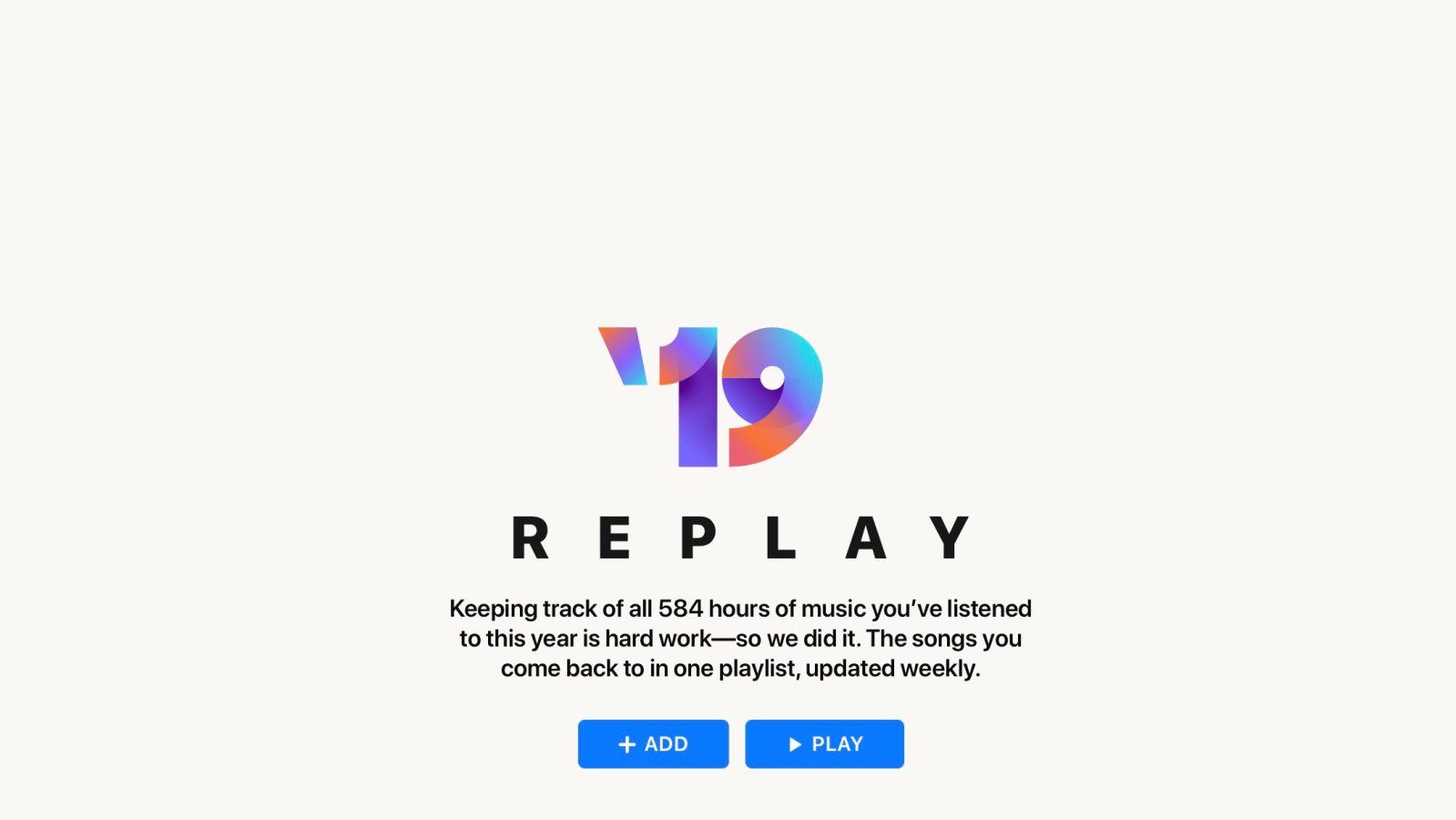 Article continues below advertisement
You can also share your playlists with friends and post right from Apple Music to social media, which you will only probably want to do if you didn't "secretly" listen to the Moana soundtrack on repeat for months at a time. No one talks about how embarrassing these end-of-year retrospectives can be, but it's true...maybe just for me. Anyway...
Apple Music Replay is different from Spotify's Wrapped in a few key ways.
First of all, Wrapped is more of a look back on the year that just happened. Apple Replay is different because it continues to be updated all year long. That's right. You can check it at any time of year to see what your most-played songs are. If you spend all winter jamming out to Christmas music and then switch gears and become obsessed with Taylor Swift over the summer, your Apple Music Replay will reflect that.
Article continues below advertisement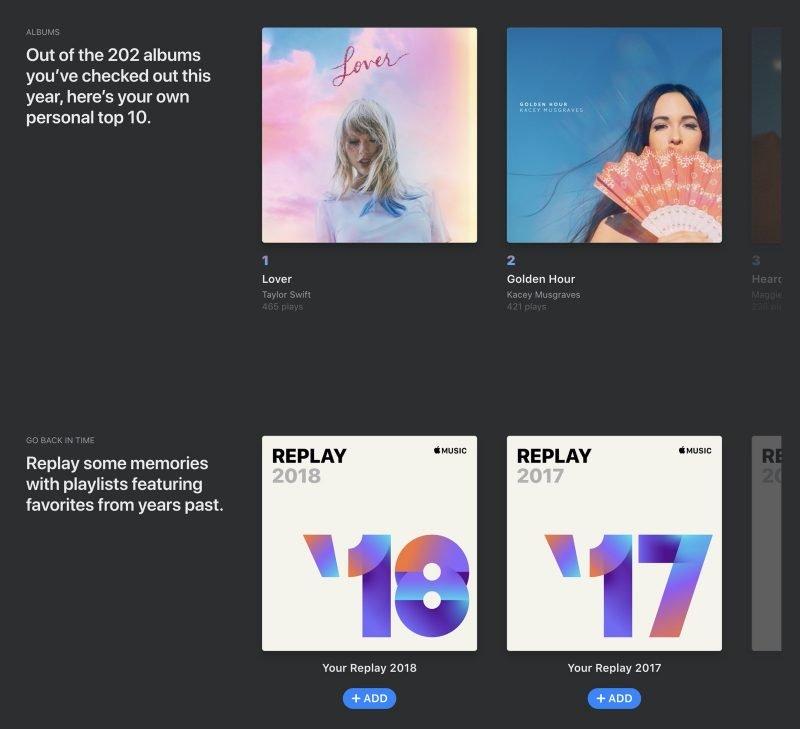 Your Replay data will be updated every Sunday. When January hits, your 2020 replay list will be its own, new thing that you will start adding to as you play more and more music.
Article continues below advertisement
How do you access Apple Music Replay?
Apple Music Replay is available to view on the app or at replay.music.apple.com. All you have to do is sign in with your Apple Music login information, and it will show you your top playlists for every year you've been a subscriber.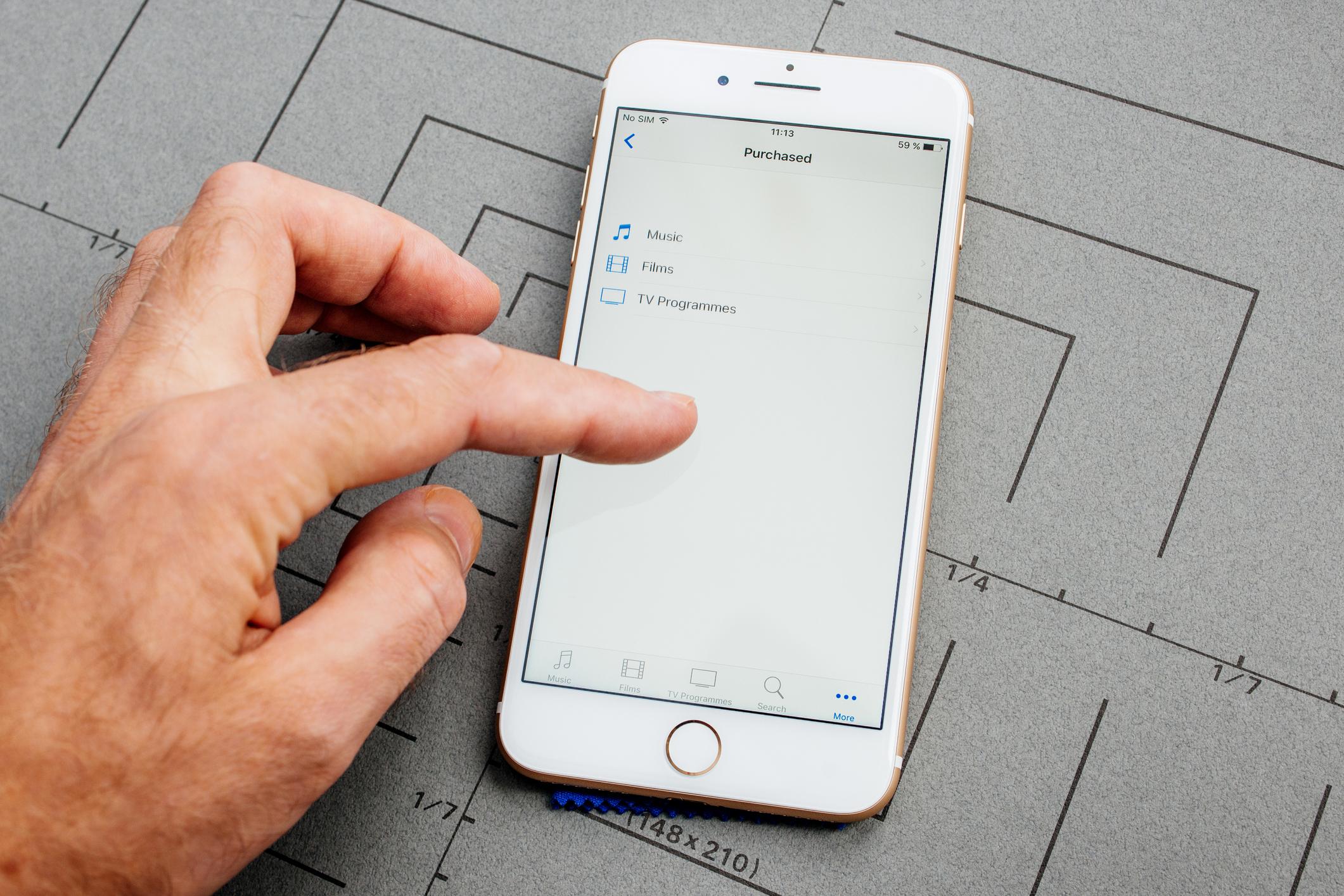 Article continues below advertisement
TechCrunch reports that Apple Music Replay is actually really fun to use, especially because it continues updating the more you use Apple Music. Spotify is definitely the giant when it comes to streaming music, but Apple Music Replay is definitely a bid by Apple to compete with Spotify.
As you probably know, Spotify uses data to regularly provide users with a number of customized playlists and recommendations based on their listening habits.
Spotify, in September, reported that is reaches 113 million premium subscribers. On the other hand, as of June, Apple Music had around 60 million paying subscribers. There is the hope that Apple Music Replay is a cool enough feature that it will entice more people to use the service.
What do you think? Are you an Apple Music user? Are you tempted to start an Apple Music account in order to have access to the new Replay feature?