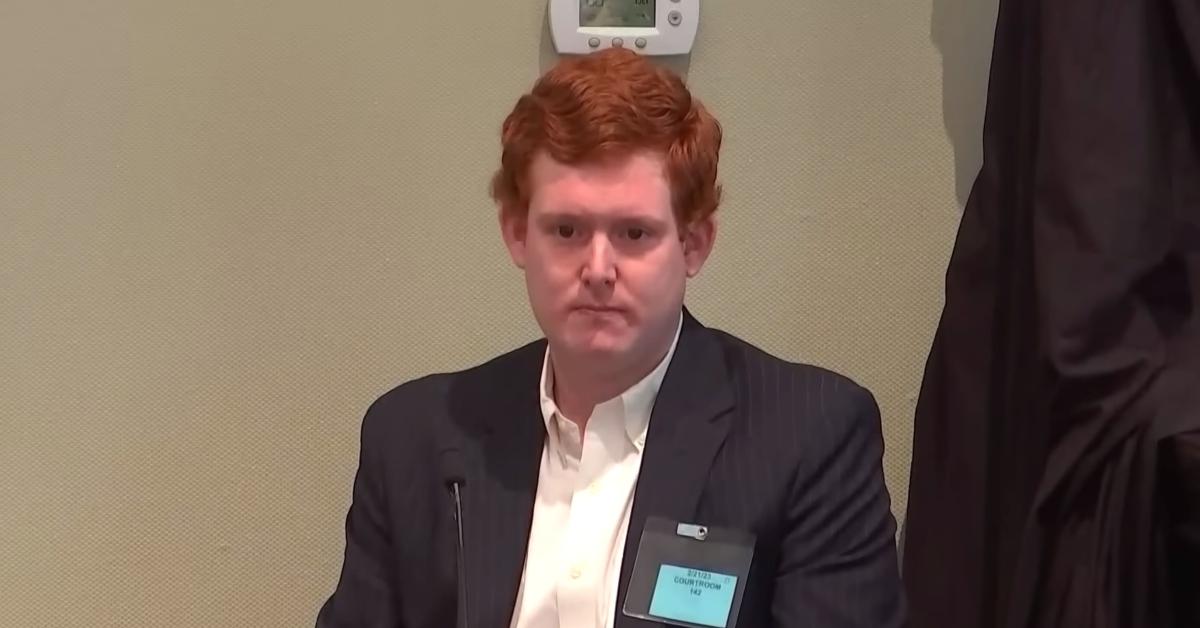 Now That Alex Murdaugh Has Been Found Guilty, What Will Buster Murdaugh Do?
After a nearly six-week-long trial that occurred almost two years after the murders of Maggie and Paul Murdaugh, Alex Murdaugh was found guilty and received two consecutive life sentences. Throughout this ordeal, his other son Buster Murdaugh has been the subject of scrutiny by the press.
Article continues below advertisement
He also testified during the trial. The Murdaugh family has been a prominent family in Hampton County, S.C., for generations, but that seems to be changing. What will Buster Murdaugh do now? Here's what we know.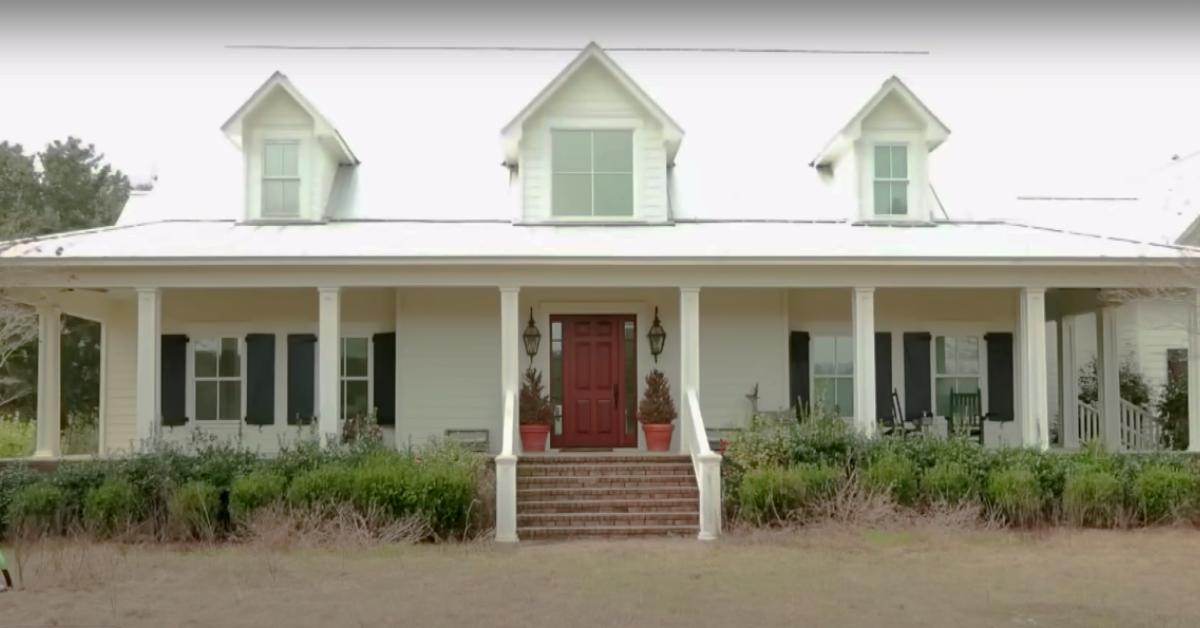 Article continues below advertisement
What will Buster Murdaugh do now?
The Daily Mail obtained exclusive information regarding Maggie Murdaugh's estate, which was settled in February 2023. A complex deal will see "Moselle, the murder home, sold and millions divided between those victims and creditors as well as surviving son, Buster, when it is executed next month [March 2023]."
The outlet was able to get a hold of a slew of documents held by Georgetown County Probate Court in South Carolina that showed "Maggie's estate was valued at $4,309,057.77." In an August 2005 copy of Maggie's will acquired by the Daily Mail, she listed Alex Murdaugh as her sole beneficiary. According to the Daily Mail, Buster is slated to receive $530,000 from his mother's estate.
Article continues below advertisement
It is unclear what Buster Murdaugh will do moving forward. He is now a member of a disgraced family and appears to have distanced himself from them. Currently, he resides in Hilton Head, S.C. with his girlfriend, Brooklynn White, and their dog, but he was recently seen visiting the graves of his mother and brother. He remained stone-faced as his father's sentence was handed down.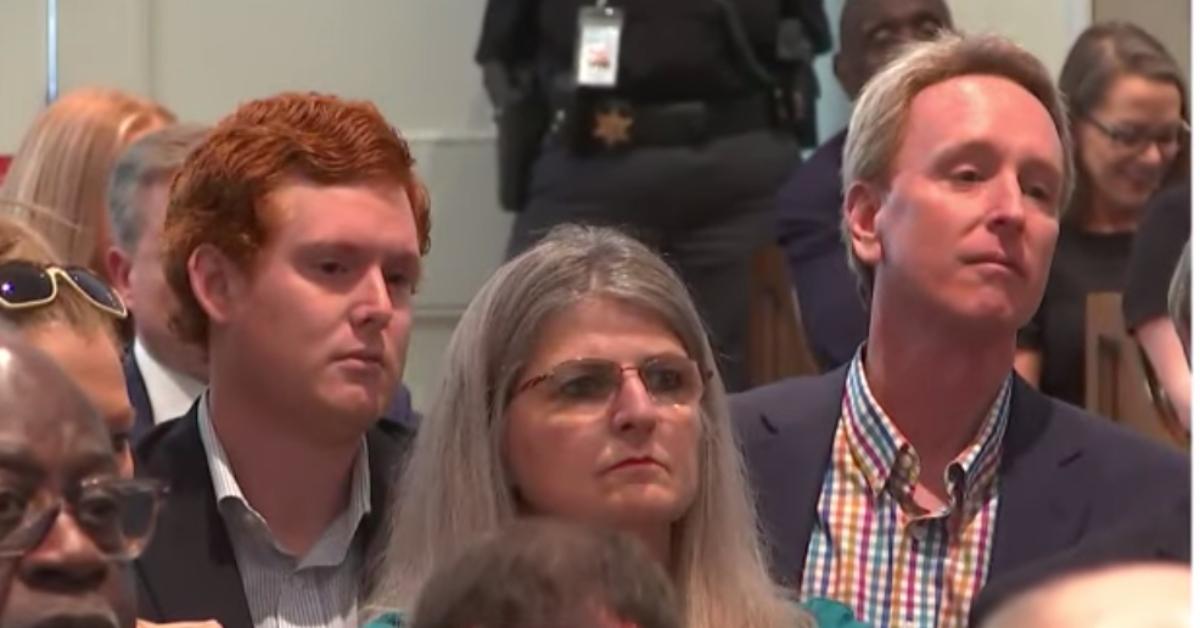 Article continues below advertisement
How will Maggie Murdaugh's estate be divided up?
Beyond Buster Murdaugh receiving his cut, $290,000 will go toward legal fees associated with Murdaugh's trial and various charges of financial crimes. "A reduced mortgage settlement has been reached with Palmetto State Bank (owed more than $1 million) and $275,000 will be held in a fund by the receivers."
Buster's uncle John waived the "percentage he could have claimed as representative," but will be "reimbursed $12,305.28 for personal funds advanced on behalf of the Estate." Buster is also using part of the estate sale to "settle his suits with the boat crash victims." The main victims in question are the family of Mallory Beach, who was killed in a boating accident in February 2019. The boat was allegedly piloted by an intoxicated Paul Murdaugh who evidently used Buster's license to purchase alcohol.
The Beach family will get $600,000. Connor Cook, the passenger who called 911 the day of the crash and was the first to tell police Paul was driving, is getting $100,000. The remainder will be divided between Morgan Doughty and Miley Altman, who were also on the boat. "The settlement will be executed March 8," per the Daily Mail.